Basement Ideas & Inspiration
Explore inspiring basement ideas that will drastically make your home more efficient & appealing.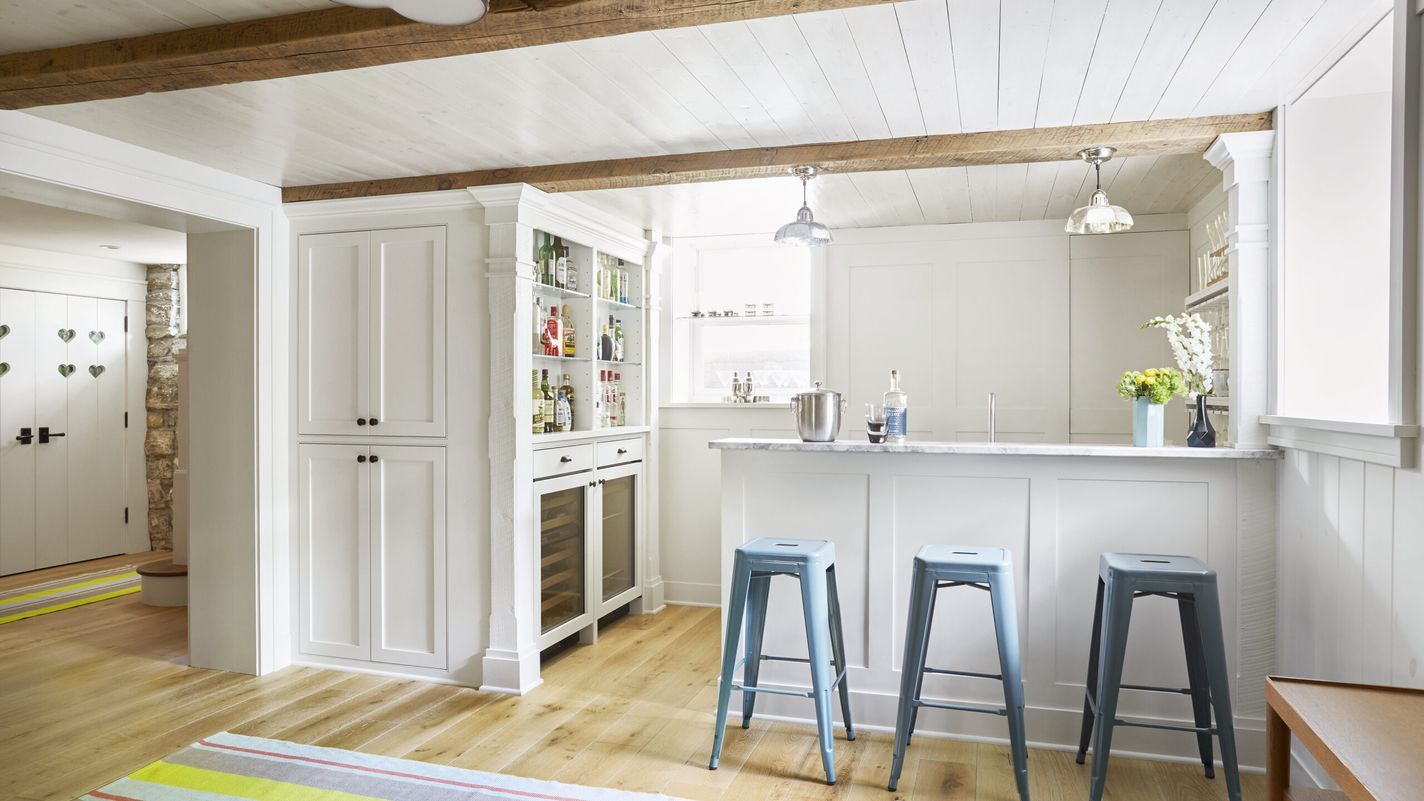 Filed under:
Creating a beautiful space in your basement poses certain challenges. One is the ceiling. Wondering what to do with the maze of pipes, wires, and ductwork overhead? No worries. Here are a few creative ways to dress up your basement ceiling.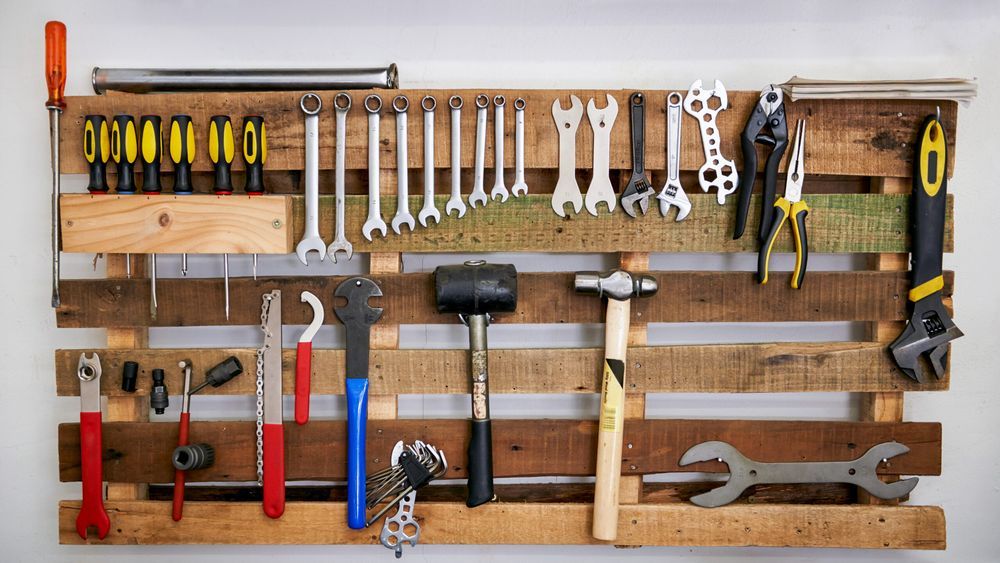 Whether using basement storage shelves or making use of dead space under the stairs, cleaning up clutter to stay organized is paramount to both your comfort and sanity. And with these unfinished basement storage ideas, you can make use of every bit of leftover space to further streamline your home—and your life.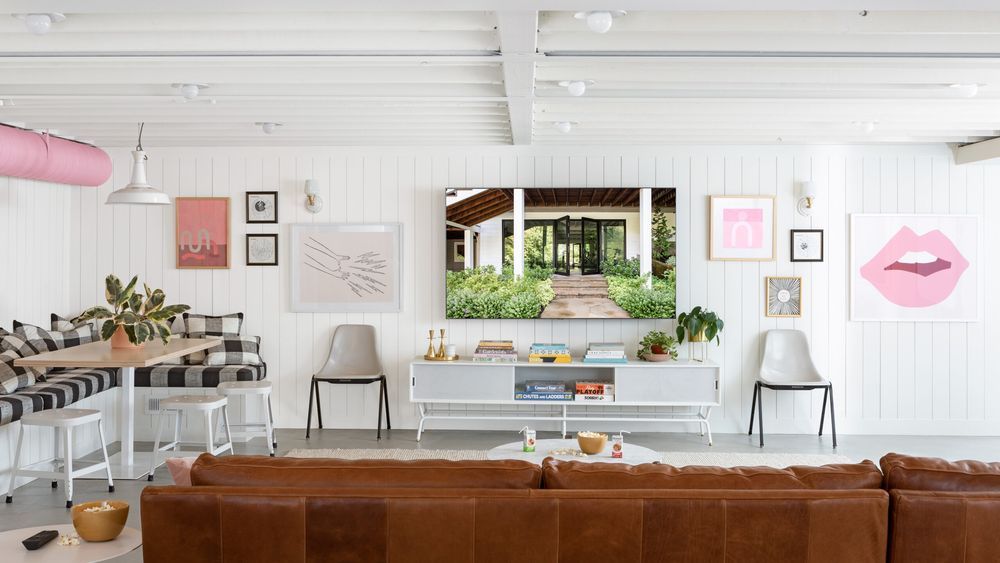 Removing a warren of posts and partition walls opens up a bright, fun family space downstairs.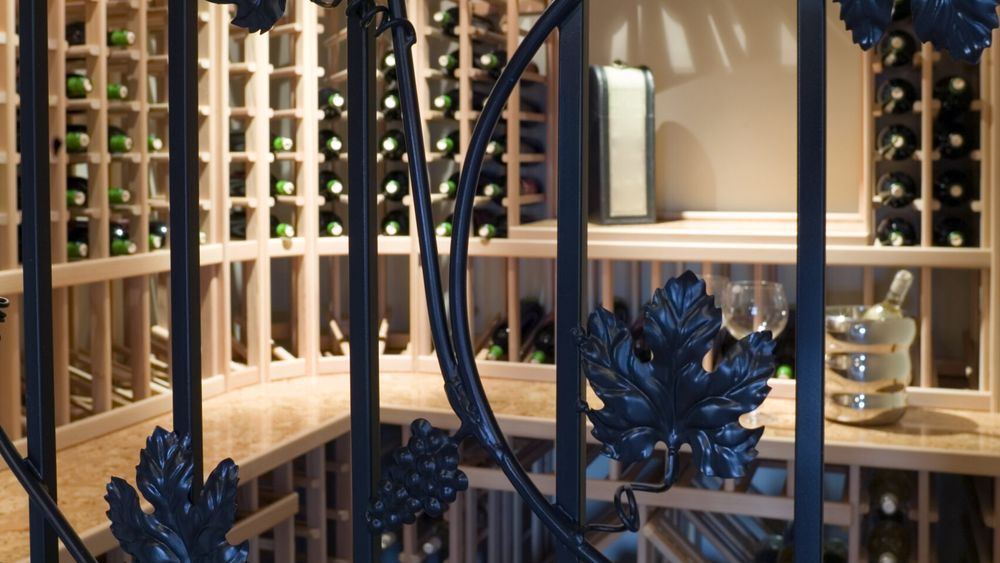 Need a good place to store wine? Read these steps to building a DIY wine cellar in your basement.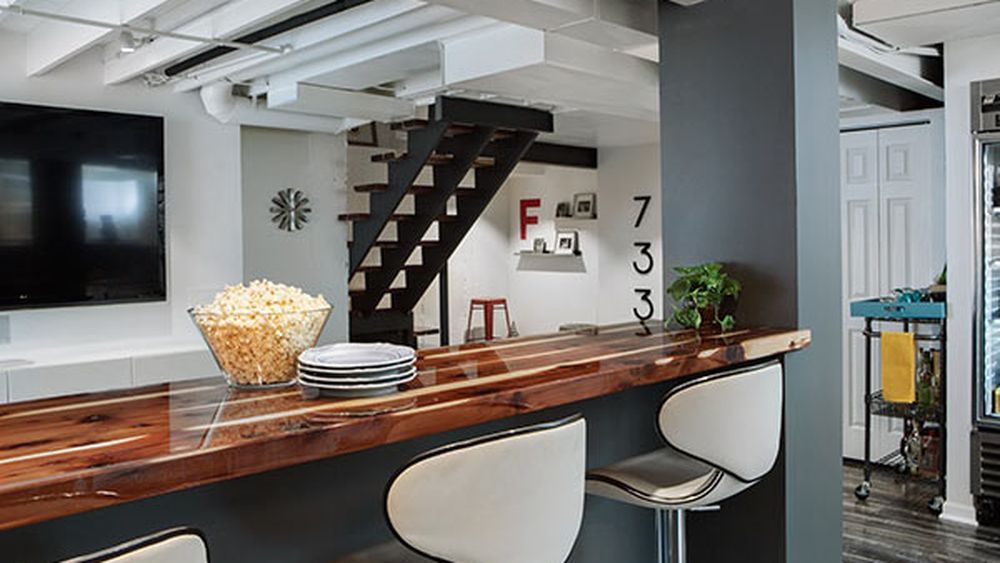 A bar can be the perfect addition to anyone's basement. Here's what you should keep in mind when planning your subterranean entertaining oasis.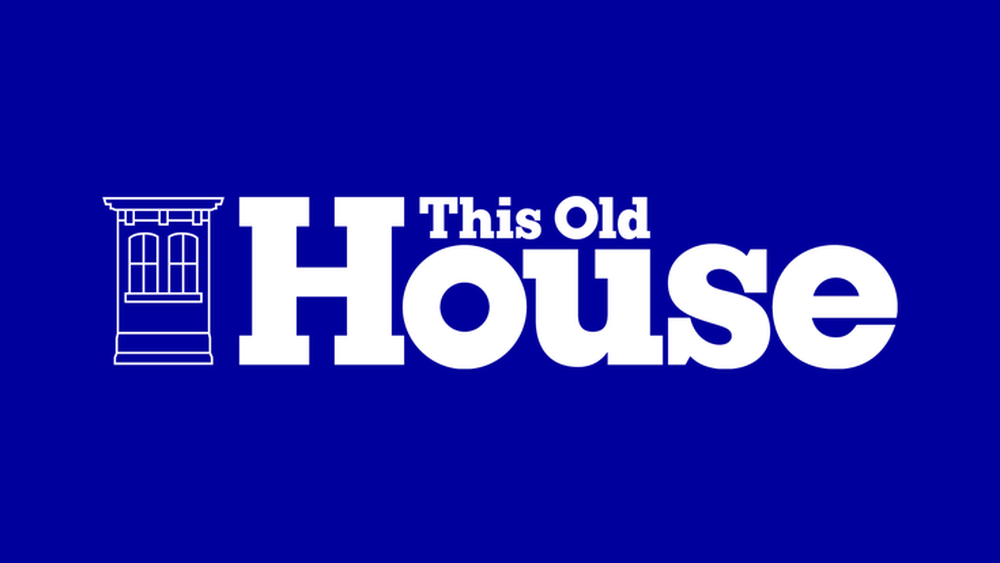 Find the best flooring option for your basement by comparing cost, comfort, durability, appearance, and installation details.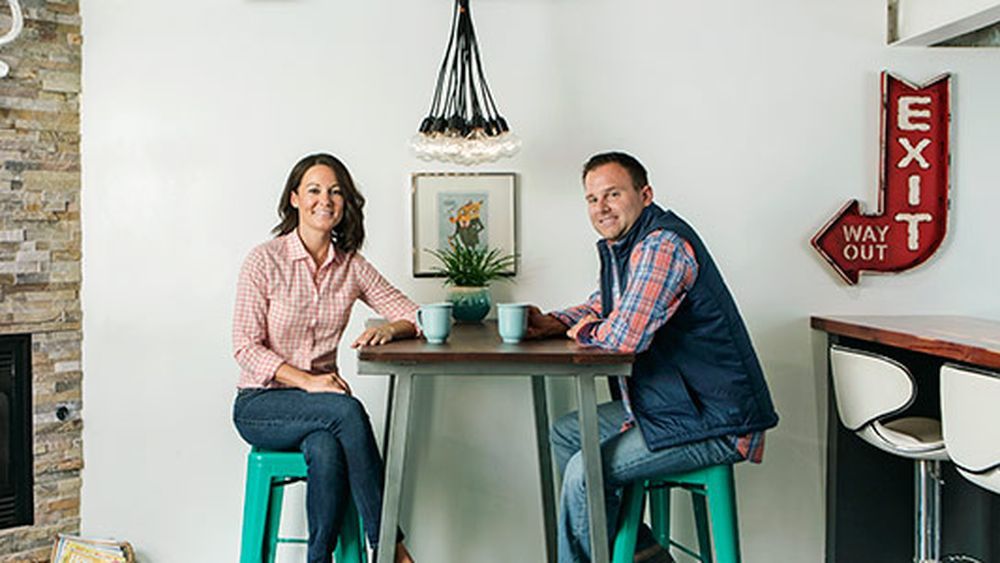 A finished basement suite entices friends and future grandparents in the best living space redo from the Search for America's Best Remodel 2015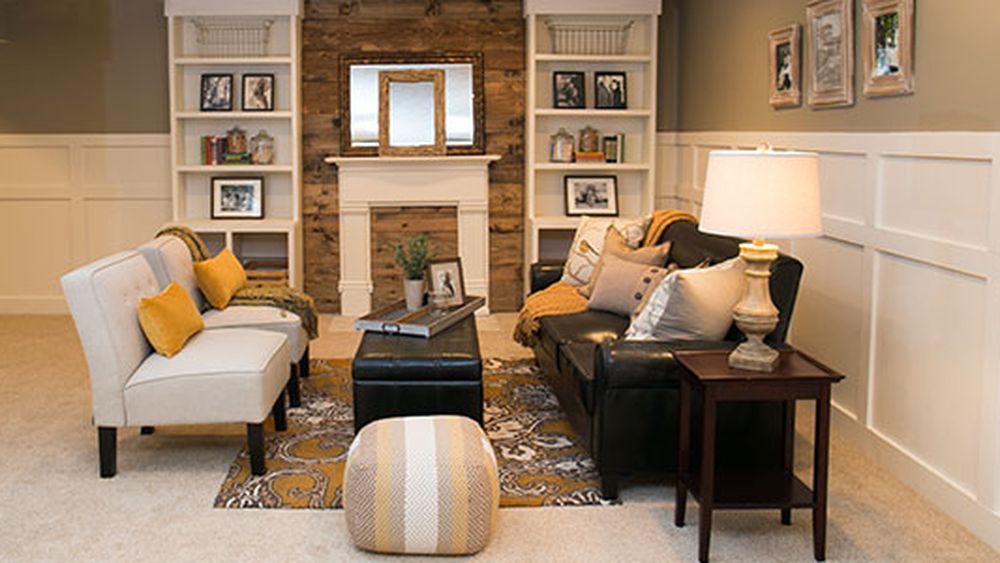 The editors of This Old House pick the best basement remodels from this year's annual Search for America's Best Remodel Contest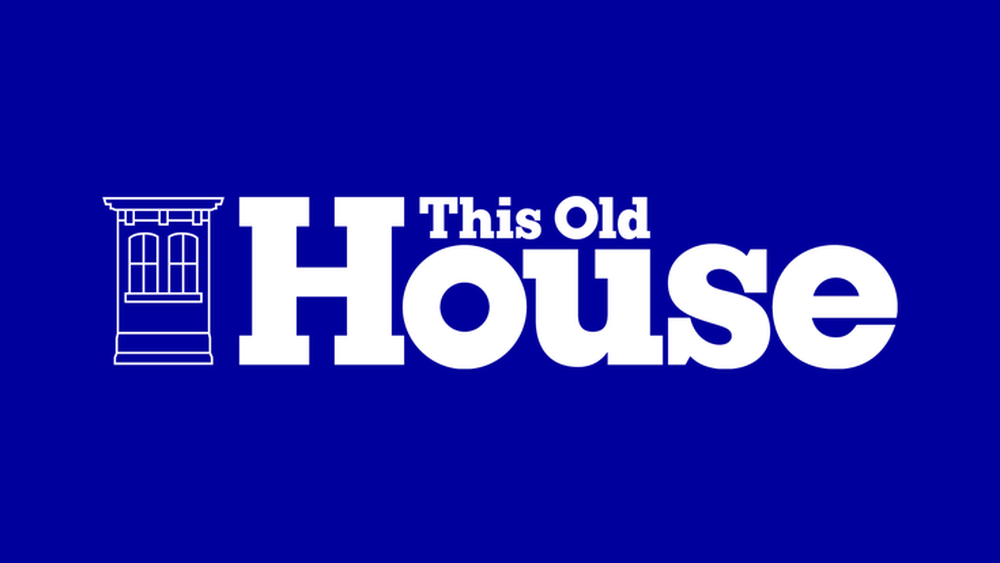 An unfinished basement goes from cold and empty to warm and cozy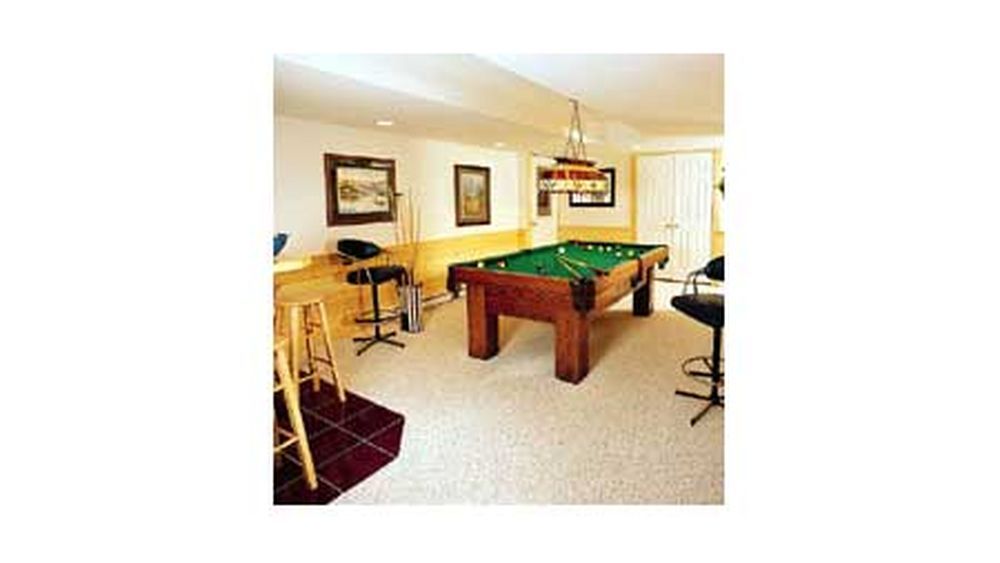 Your basement is valuable real estate, and it's an ideal place for the low-cost extra bedroom, family room or workout space you've always wanted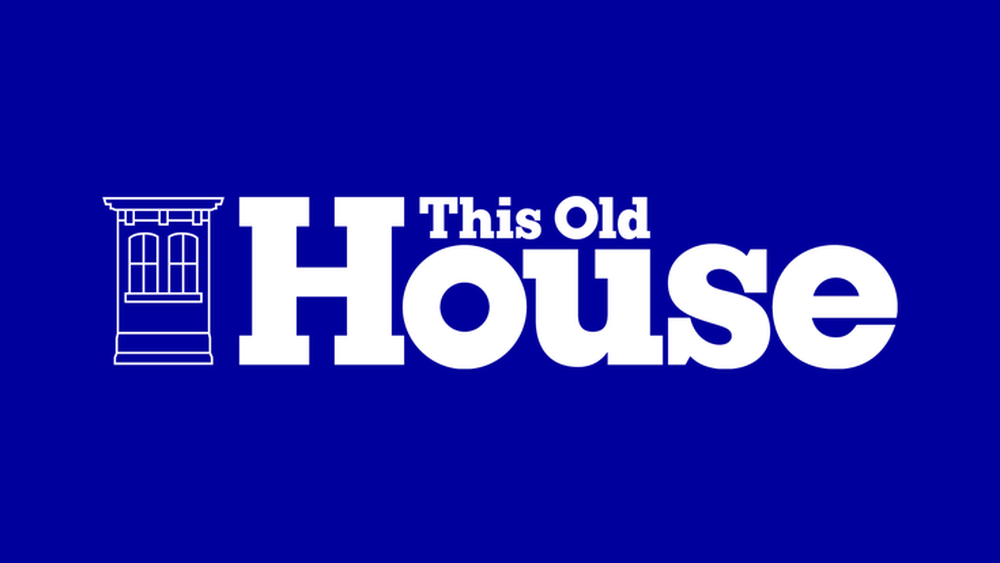 A little imagination and a lot of work turn a forgotten store room into a cool, dark cellar where wine can age gracefully.