Dining Room Ideas & Inspiration
Explore inspiring dining room ideas that will drastically make your home more efficient & appealing.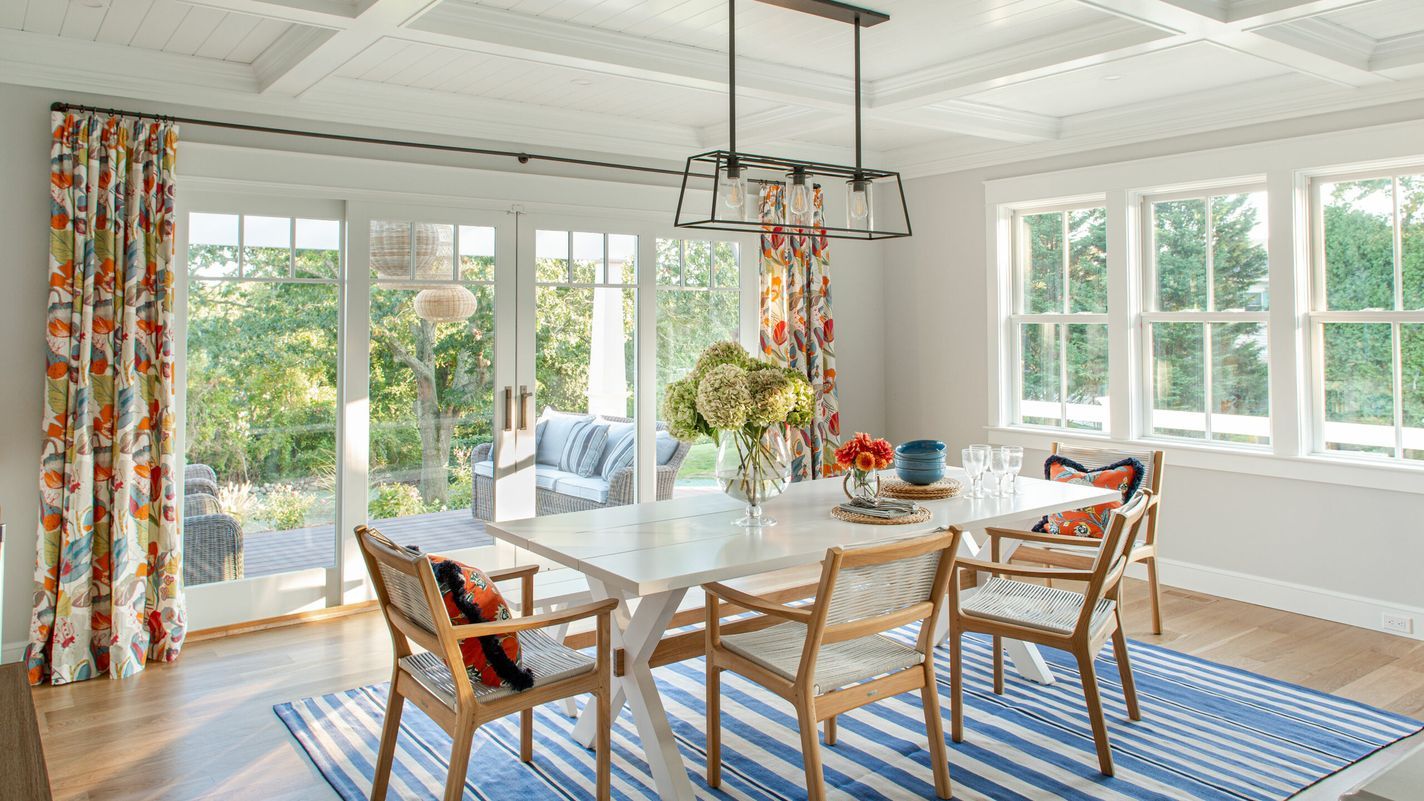 Filed under:
Knowing the rules of scale, lighting, and other design features allows you to create a comfortable dining room space to linger longer over food with your loved ones and whoever else happens along. These pro tips will help you figure out exactly where to begin the process and what to look for along the way.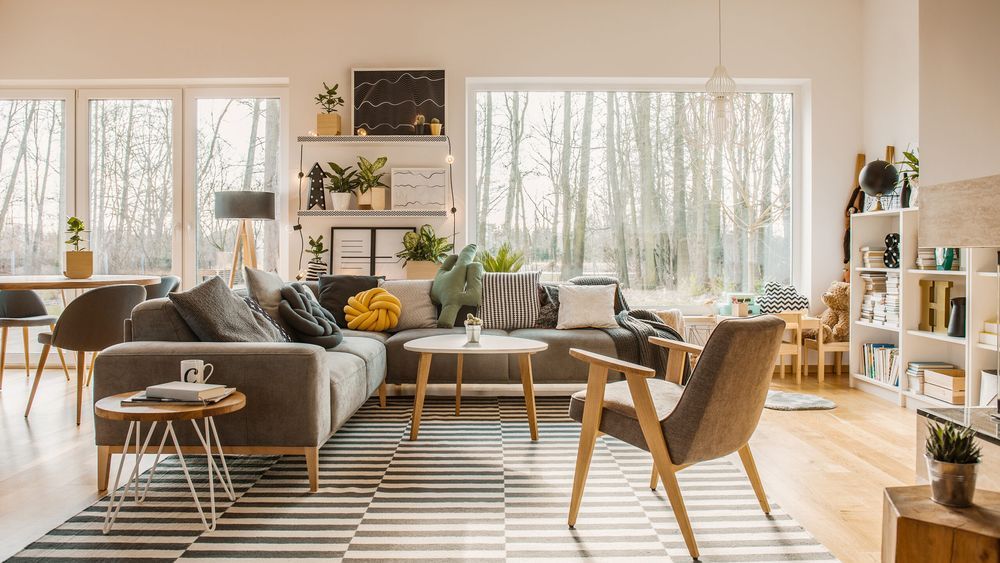 Optimal furniture placement and the creative use of design elements can help create a more open concept. Read this guide for ideas on how to make your home feel more "open."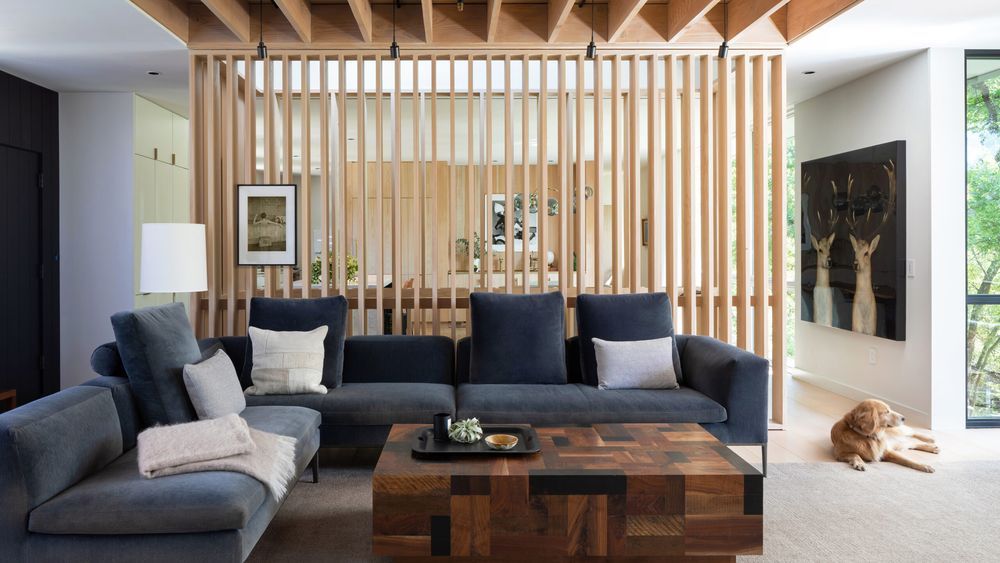 Bring more flexibility and functionality home with these cool, creative ways to separate spaces.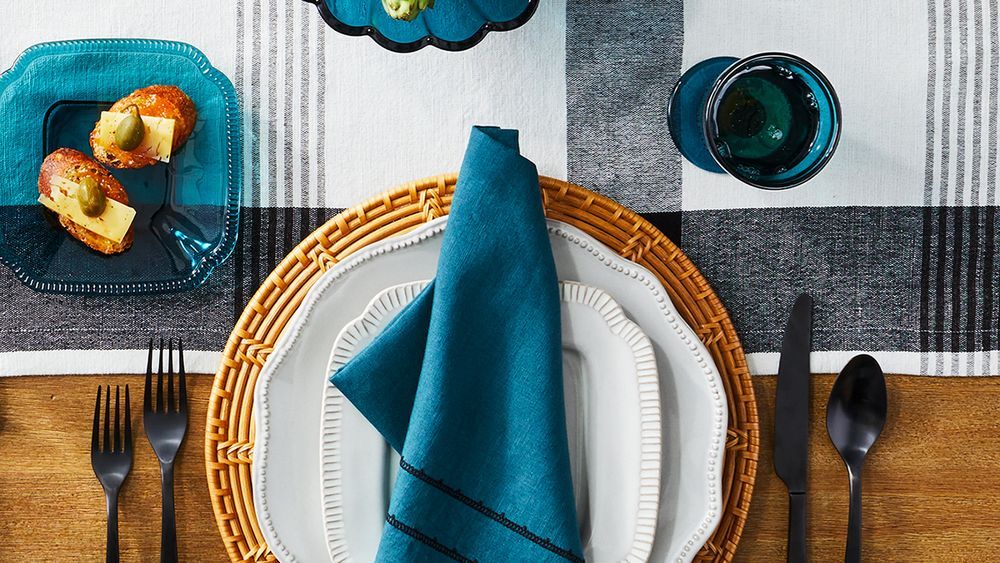 Get this look! Rich fall hues for a fresh, contemporary take on traditional. Get everything you need at your local Target or Target.com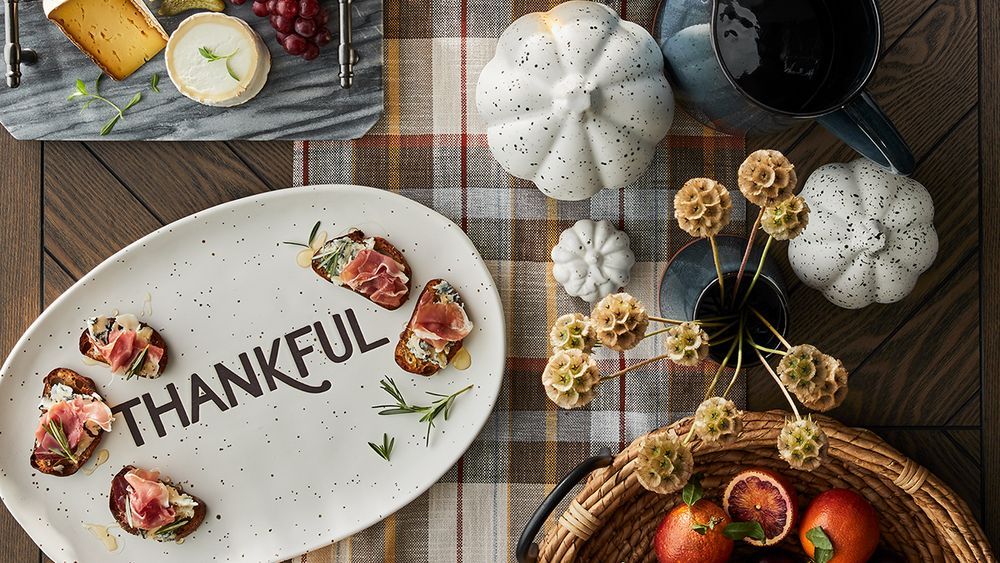 Get this look with a little help from Target and Target.com
Ask This Old House master electrician Scott Caron helps a homeowner install a chandelier in a dimly lit dining room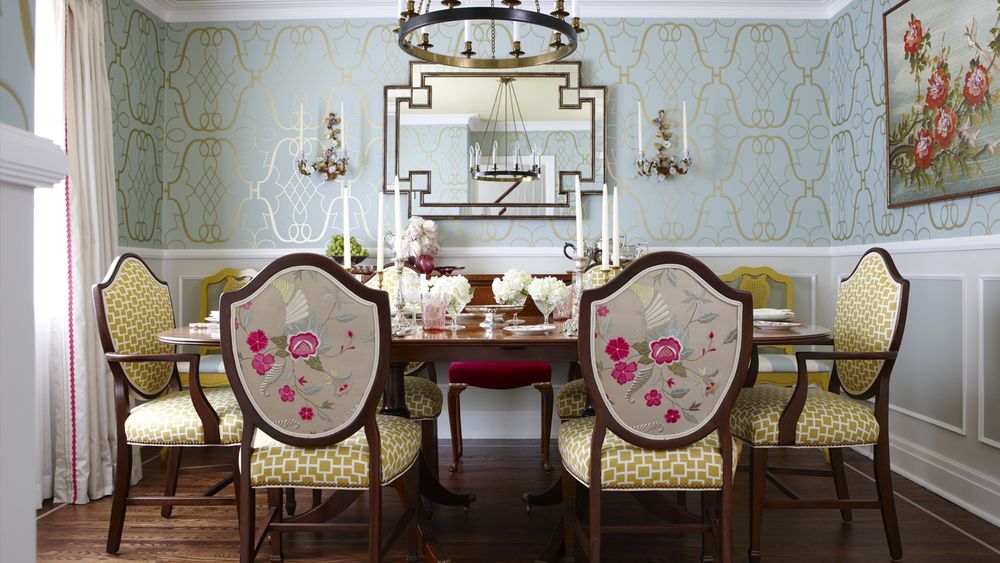 Pattern play and a color scheme worthy of a Fabergé egg create a lively gathering space that's traditional but not staid
These bold dining room color ideas are guaranteed to transform your room from okay to extraordinary.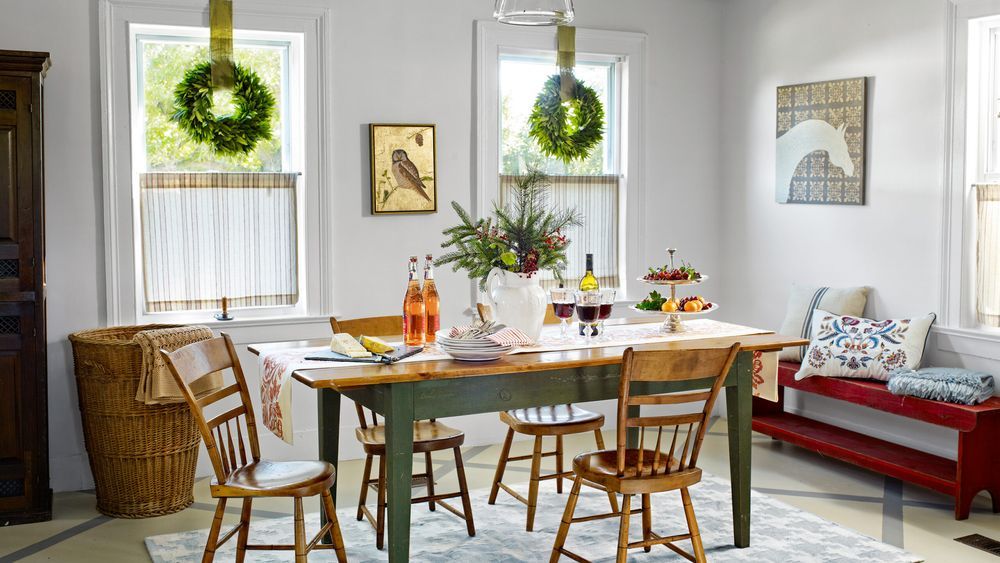 Vintage furnishings set the stage for a homey holiday spread. Here's how to re-create this welcoming feel using thrifty finds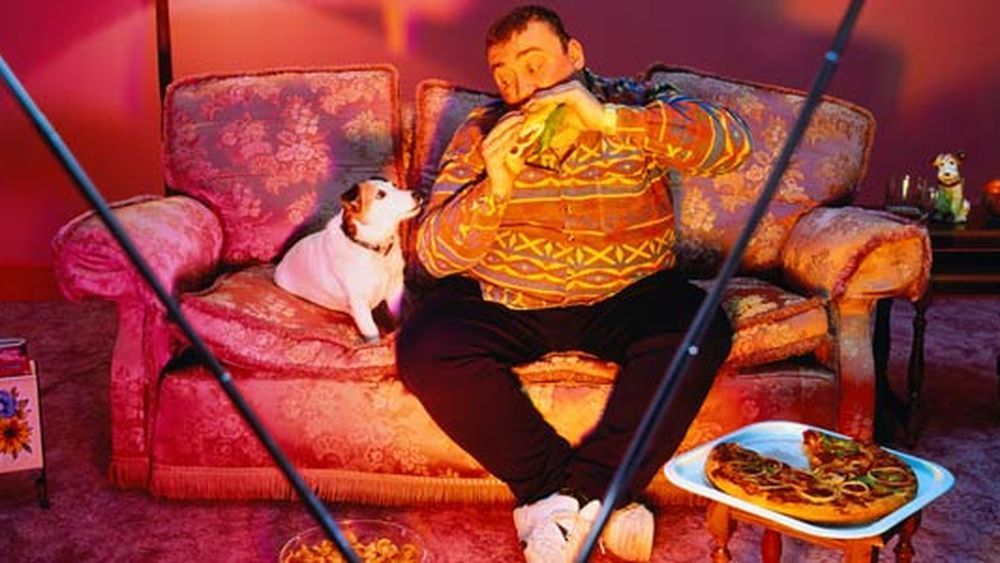 How the layout, colors, design, and accessories in your home can be adding inches to your waistline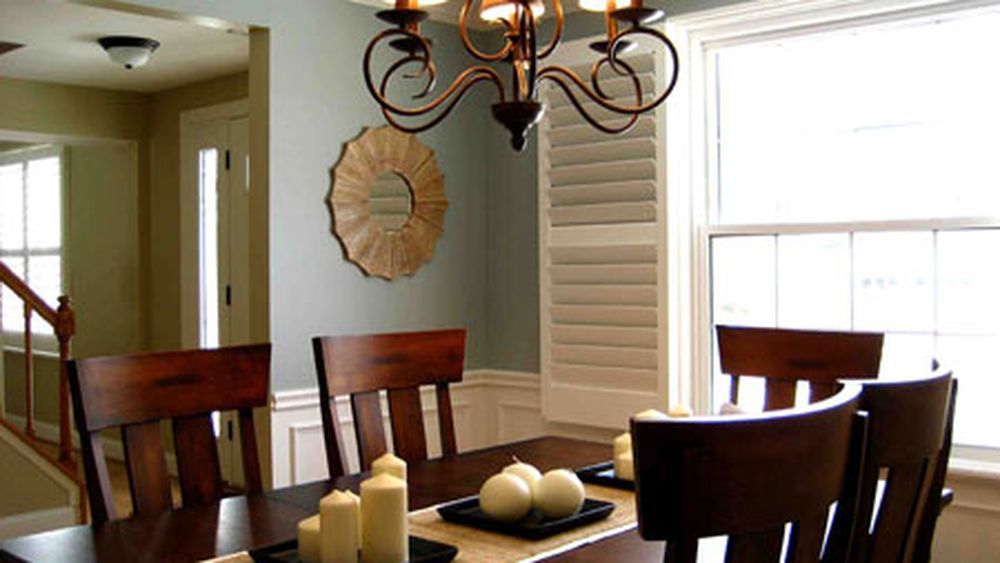 A blank box becomes an inviting gathering spot with new paint, molding, trim, and furniture