Molding & Trim Ideas & Inspiration
Explore inspiring molding ideas that will drastically make your home more efficient & appealing.
Filed under:
Steal these ceiling trim ideas to add more style to your rooms.
This Old House general contractor Tom Silva discusses some of the many options available for trimming out the interior of a room.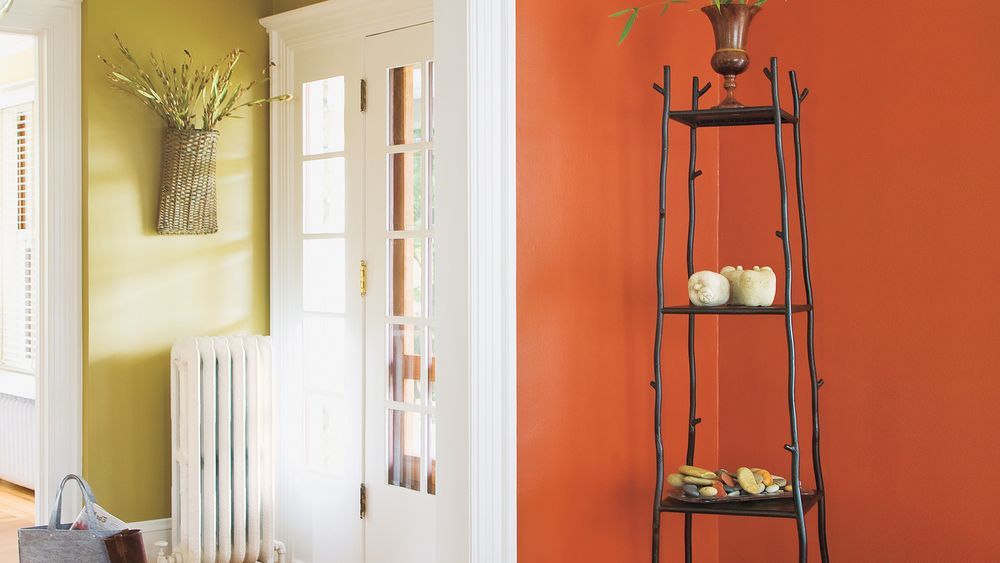 Add character to plain rooms with crown molding, baseboards, wainscoting and more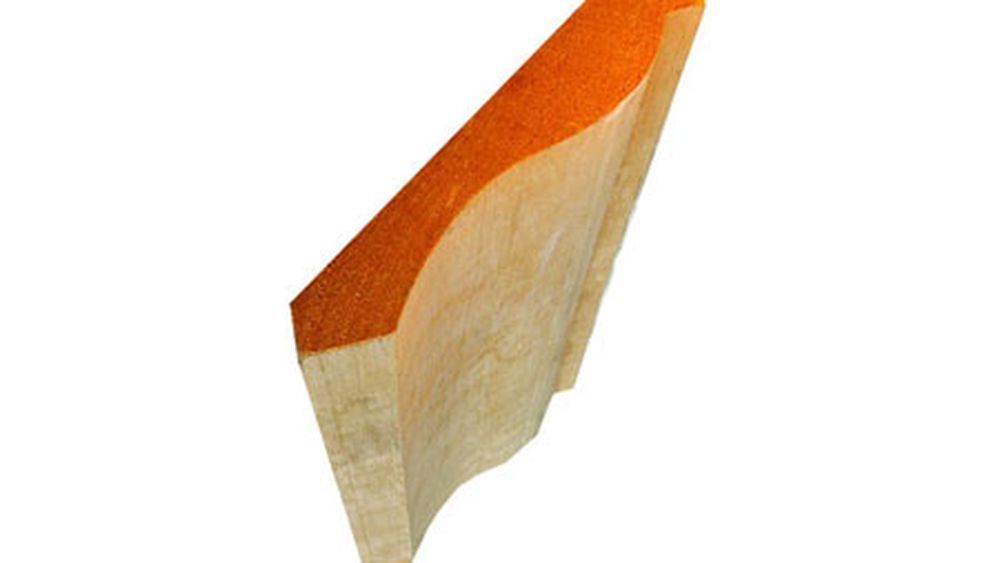 A simple angled piece of carved wood at the ceiling can turn a plain-box room into a finished masterpiece. Check out these crown molding designs, from the sleek to the multi-peaked