Home Office How To & DIY
Improve the value of your home by discovering our home office step-by-step tips & ideas.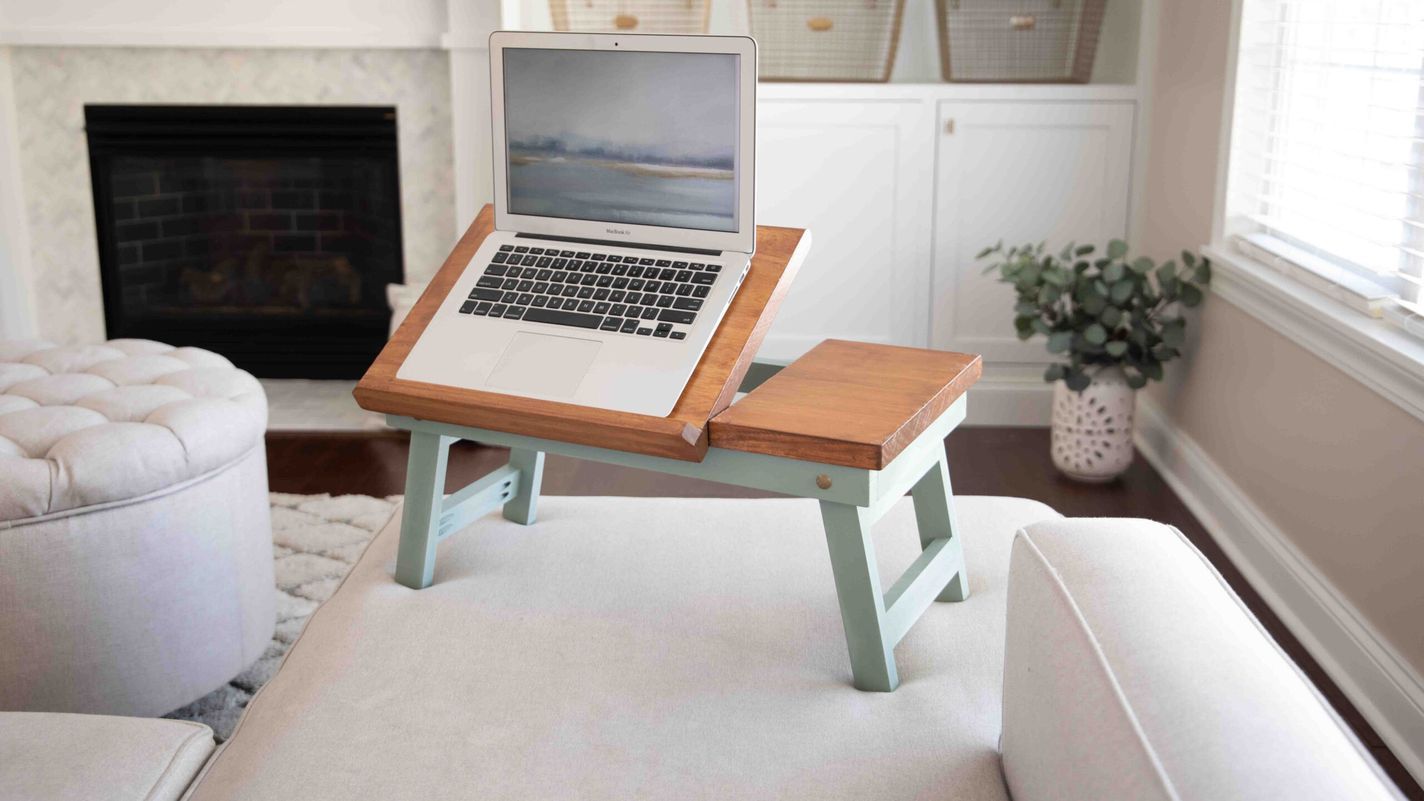 Filed under:
Need a comfy place to work from your couch? DIY Expert & House One editor Jenn Largesse shows you how to build a custom laptop table that easily stores away when not in use.
Install a murphy bed to make efficient use of the space
Rout oak boards and install specialty hardware to create an elegant addition to any built-in bookcase.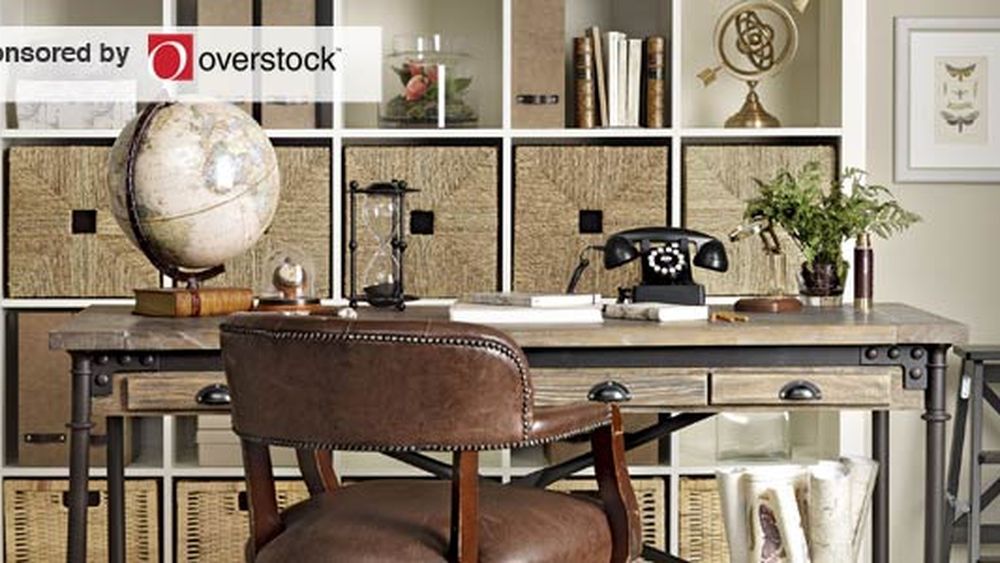 What's a traveling soul to do between adventures? Deck out their home office in seafaring swag, of course. Shop here to get this vintage, nautical-inspired look now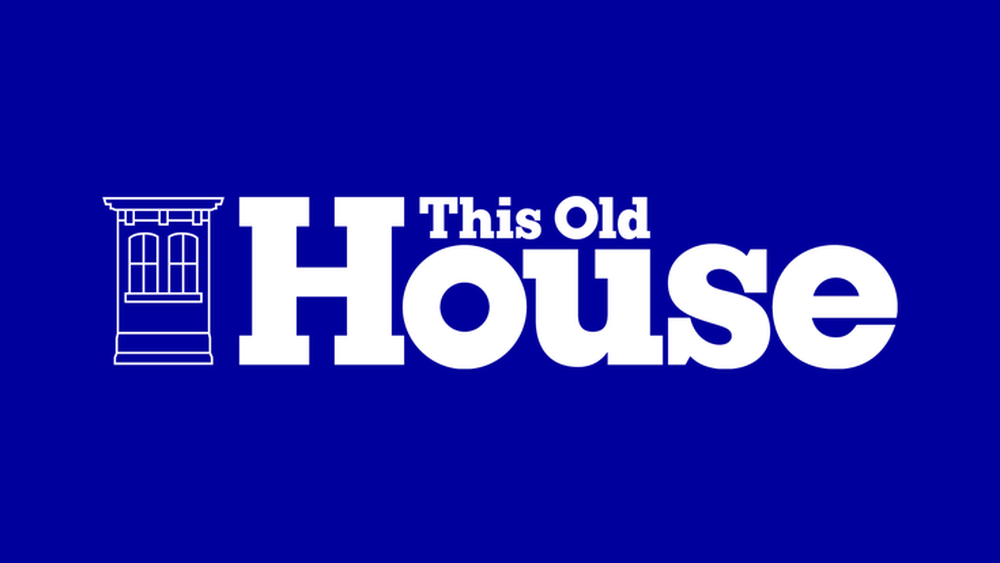 How to use stock materials and a cabinet to build a nifty workstation.