Decking Ideas & Inspiration
Explore inspiring decking ideas that will drastically make your home more efficient & appealing.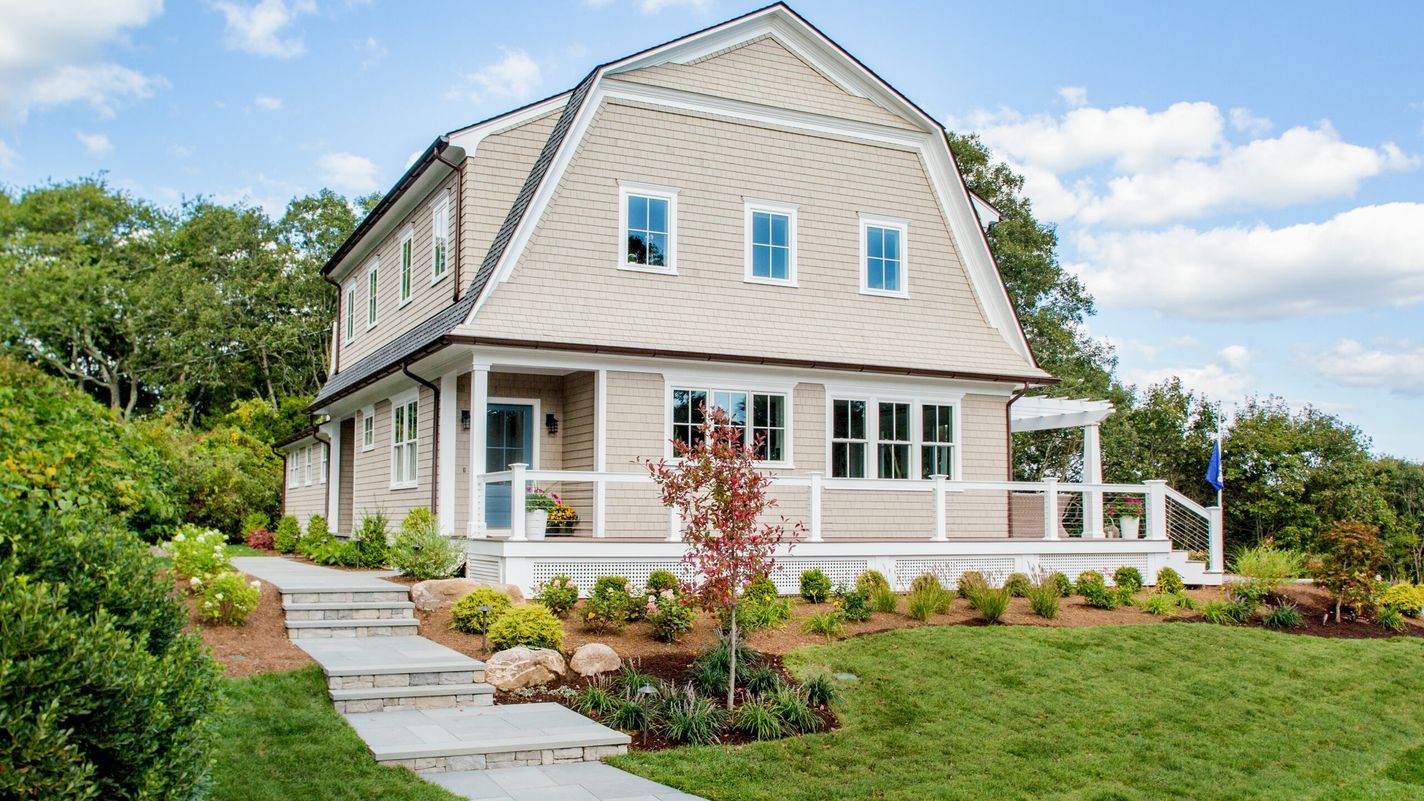 Filed under:
Deck space is always at a premium, and who doesn't want to bring in more style to their outdoor area? A wrap-around deck will extend your lounge space and improve the look of the home and its landscape. But before setting out to build a new deck or add onto the old one, here are a few key considerations for building a wrap around deck.