Fence How To & DIY
Improve the value of your home by discovering our fence step-by-step tips & ideas.
Filed under:
Chain link fences aren't always pretty, but they are tough. In fact, there are generally only a few ways they can fail. Learn how to repair a chain link fence with this step-by-step guide.
Ask This Old House landscape contractor Roger Cook helps a homeowner install a new gate to fence in her pet dog
Use pressure-treated lumber to build a sturdy post-and-rail enclosure that prevents animals from swiping your veggies
This Old House landscape contractor Roger Cook works with a fencing contractor to install a vinyl privacy fence.
House One editor and DIY expert Jenn Largesse installs a low-maintenance fence around her yard to bring it up to code.
Using stain is a great alternative to painting, it is less labor intensive and more durable. Here's the best way to stain your wood fence.
A cedar fence featuring square lattice and chunky posts creates a decorative yard accent that'll stand up to any climate—and plenty of neighborly ogling
In this how-to video, This Old House landscape contractor Roger Cook shows how to dig fence-post holes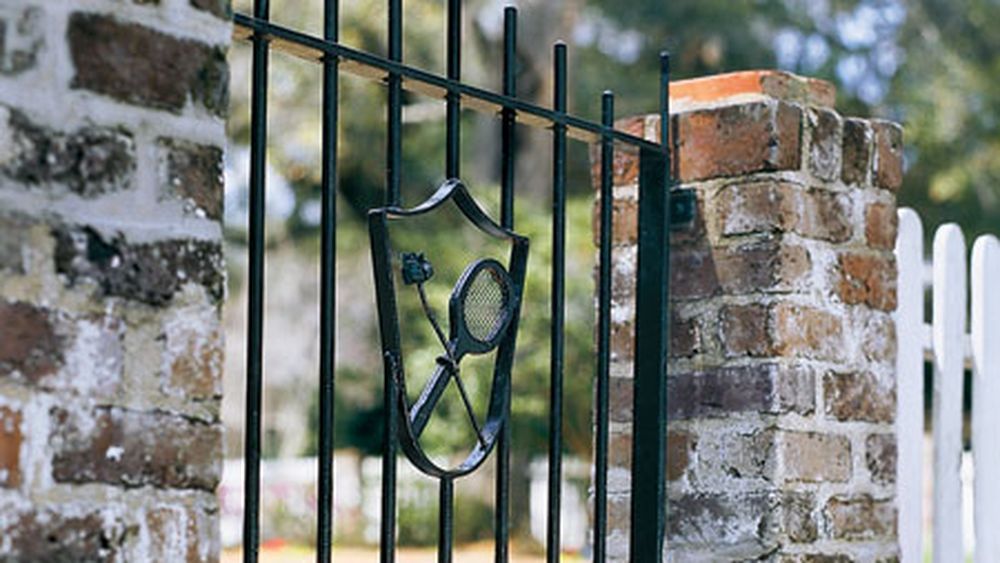 The fight against corrosion never ends, but it can at least be reduced to an occasional skirmish.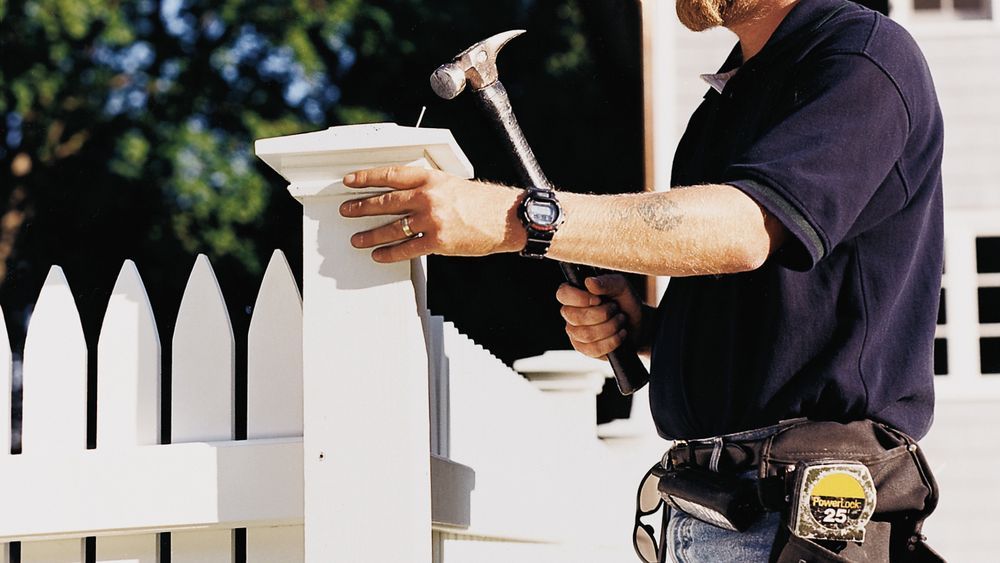 An expert's step-by-step guide to digging postholes and assembling panels for a picket fence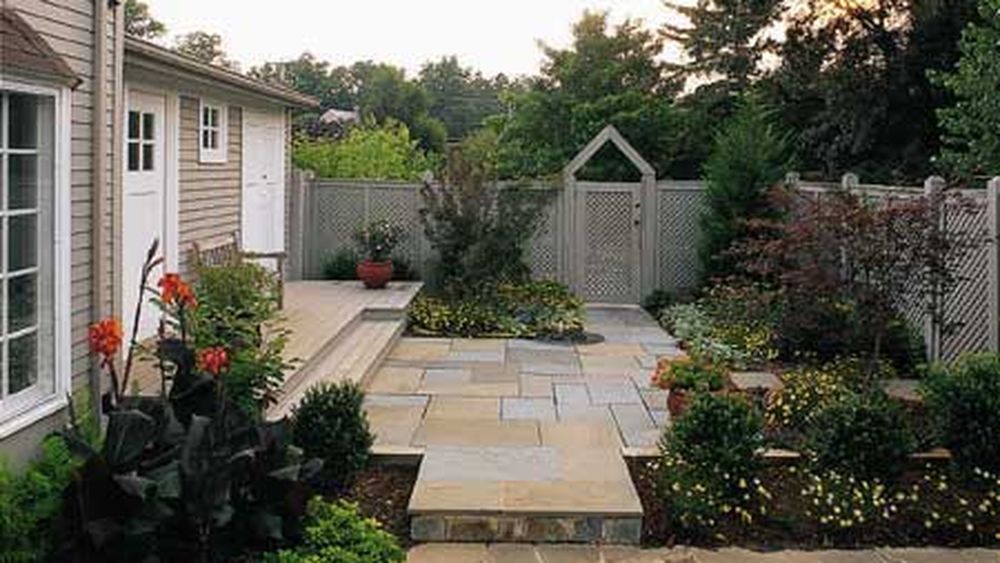 Turn your yard into a secluded haven without giving your neighbors the cold shoulder