Stair Ideas & Inspiration
Explore inspiring stair ideas that will drastically make your home more efficient & appealing.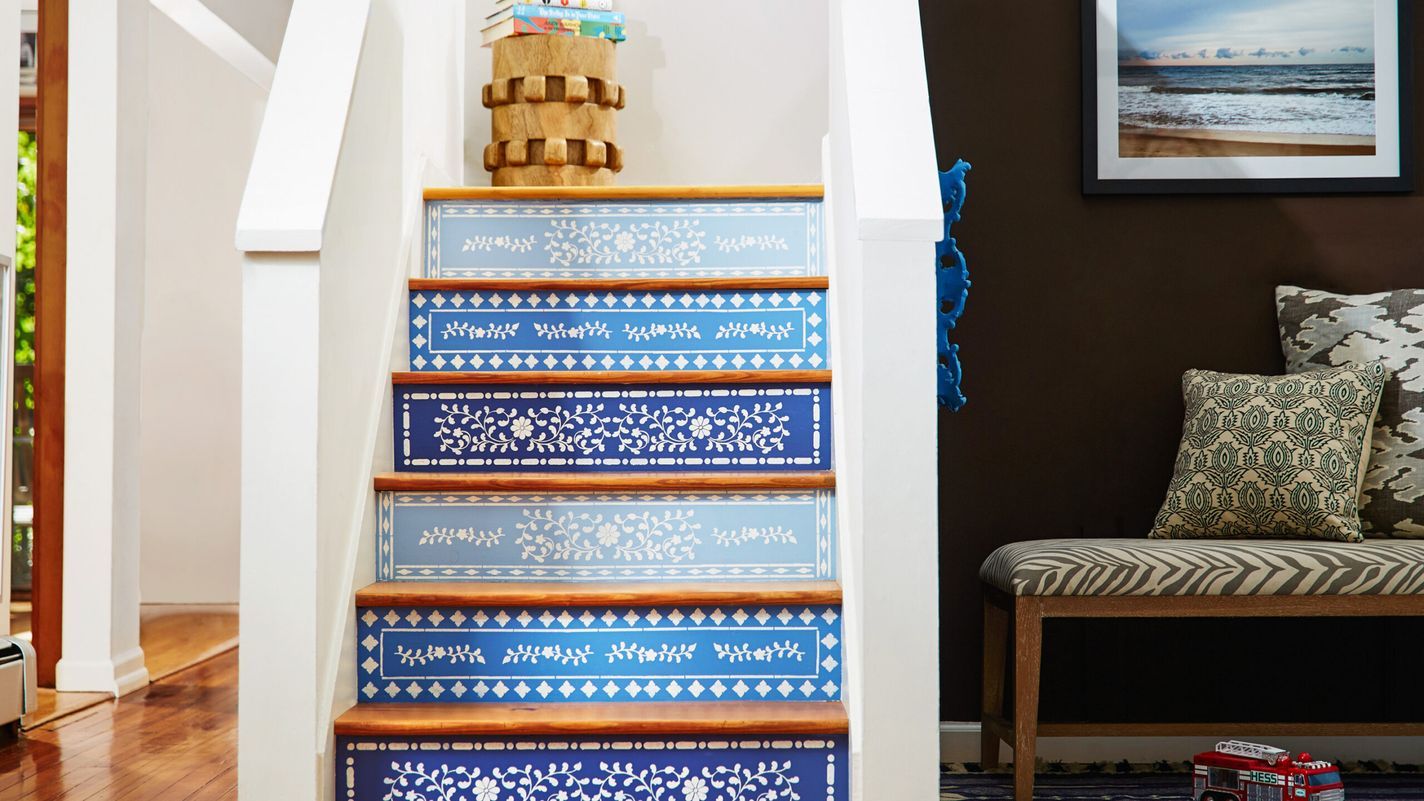 Filed under:
Take your staircase from ho-hum to sensational with these attractive options for stenciled risers.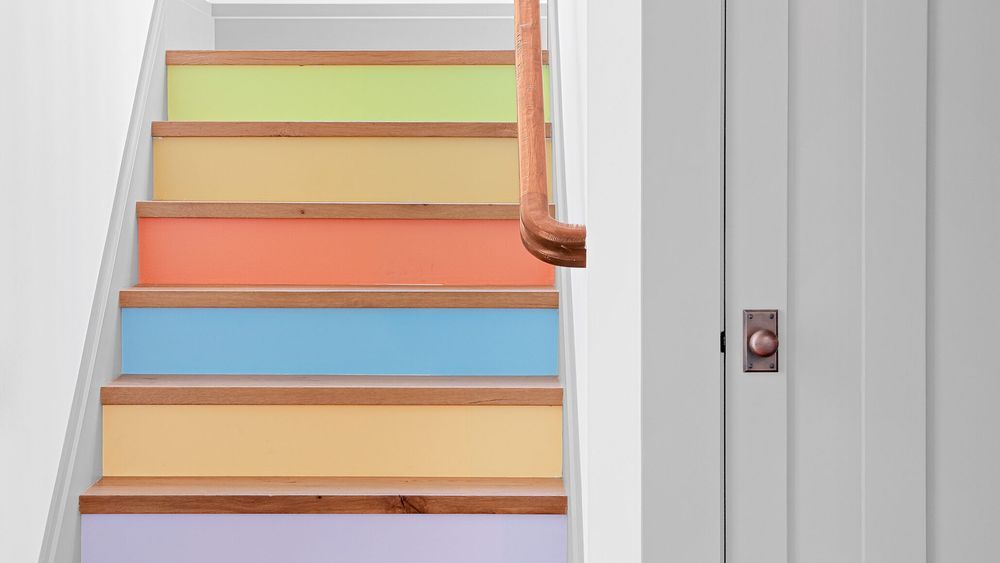 A secondary staircase becomes a visual treat when painted a handful of unexpected hues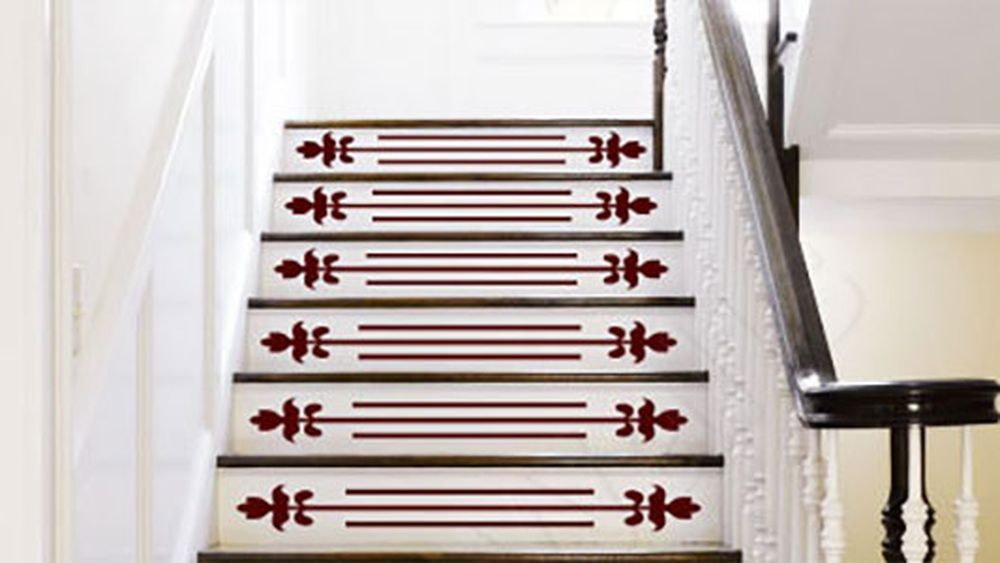 Peel-and-stick a new look onto a tired staircase with no long-term commitment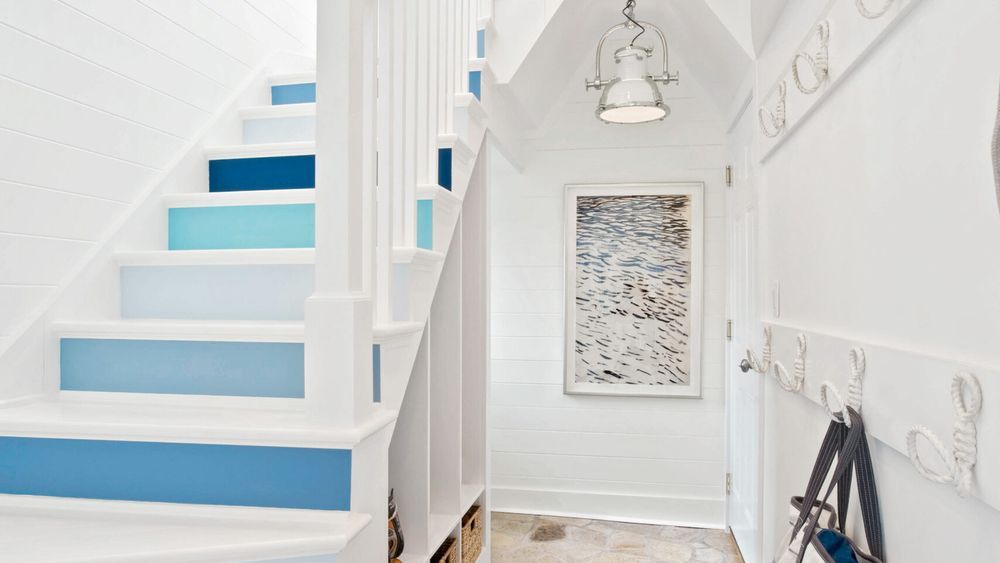 Add style, color, and impact to your staircase with these beautiful painted stair ideas.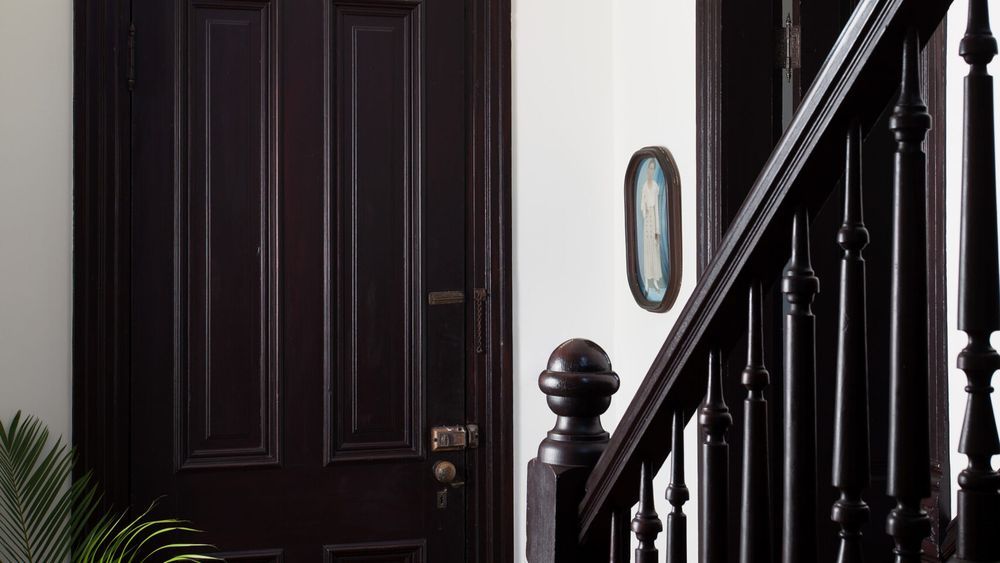 Learn how to use the vintage wooden posts to support a new staircase, prop up a counter, or dress up an entryway.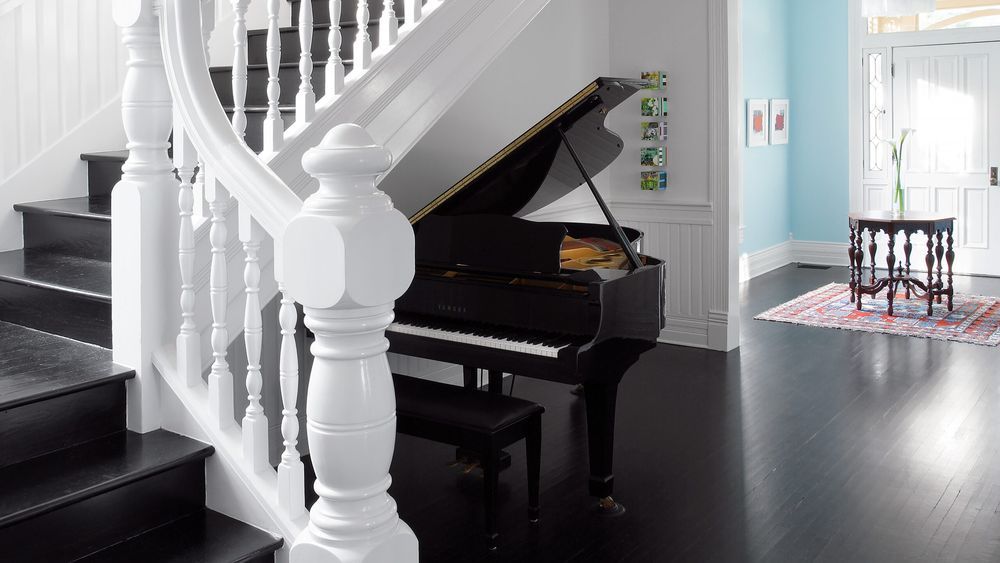 These staircase design ideas can transform the character of your home.