Plumbing Safety
Protect your home & family with our safety tutorials on all things plumbing.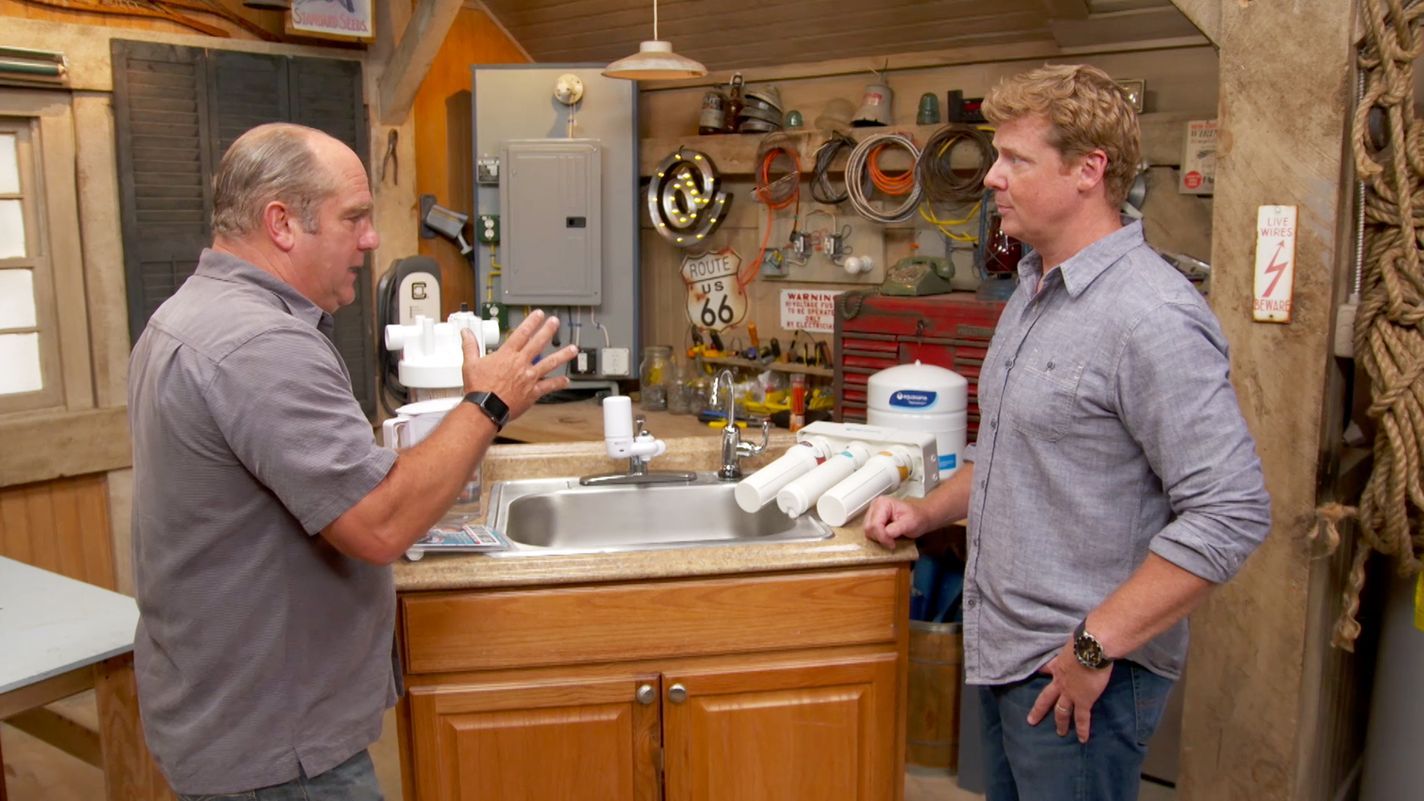 Filed under:
Ask This Old House plumbing and heating expert Richard Trethewey gives a tutorial on why lead can be found in home drinking water and the best methods to combat it.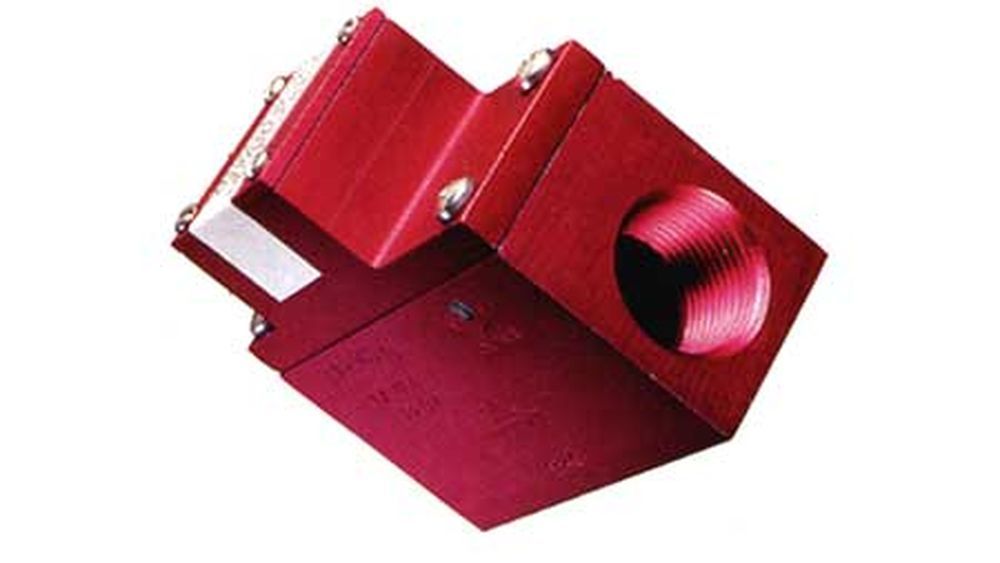 Your water heater may look benign, but if improperly handled, it could erupt.