Bathroom Installation
Read through step-by-step tutorials to help you prepare for any installation pertaining to your bathroom.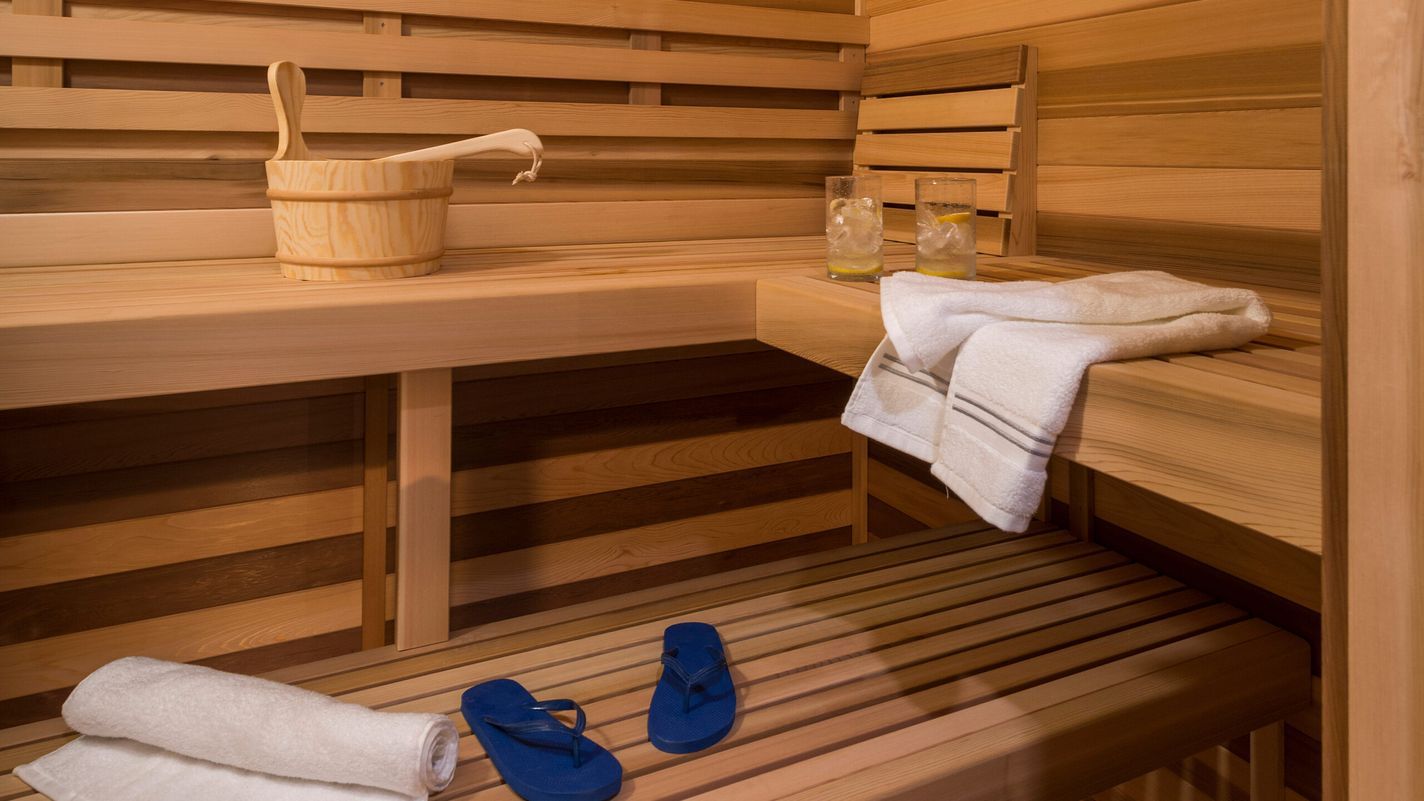 Filed under:
After a long, cold day, it's hard to beat the comfort and relaxation a sauna can offer. And, with this guide on the basics of building a sauna, you don't need a spa membership to enjoy the experience.
Host Kevin O'Connor, meets with plumbing and heating expert Richard Trethewey to discuss the various benefits of installing a bidet in your bathroom.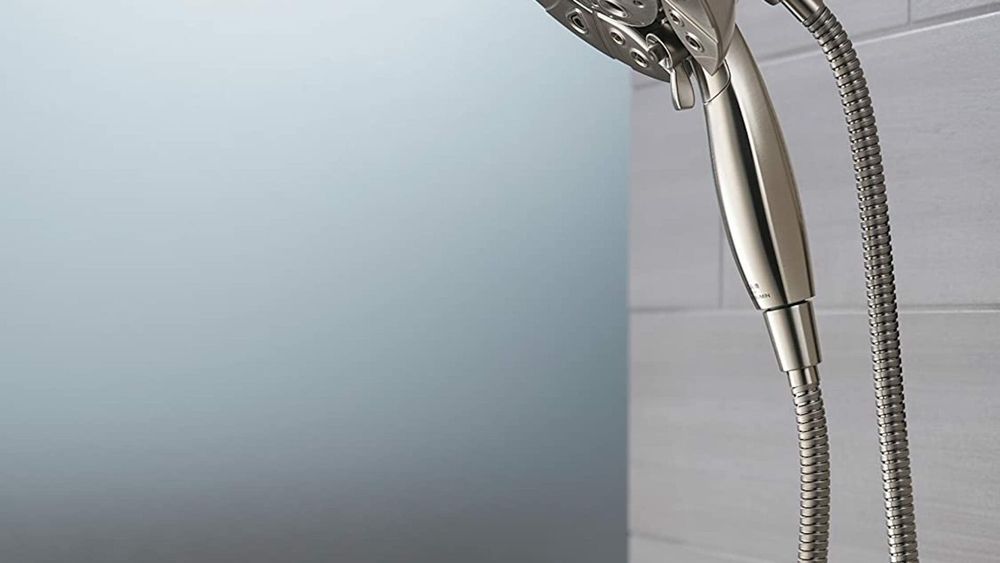 Handheld shower heads attach to your shower via a bracket or slide bar and extend via a hose to reach every part of your body. The five best handheld shower heads included in this article are available at various stores and online retailers, including Amazon.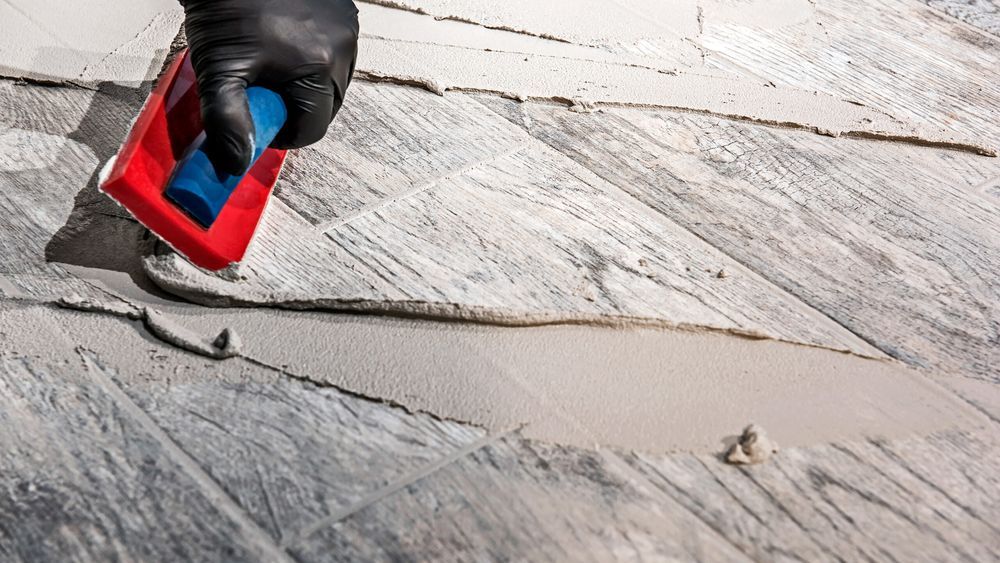 All grout formulas fall into just two basic categories: traditional cement-based ones or newer resin-based types. Use this guide to help you decide which type is the best for your project, your budget, and your skills.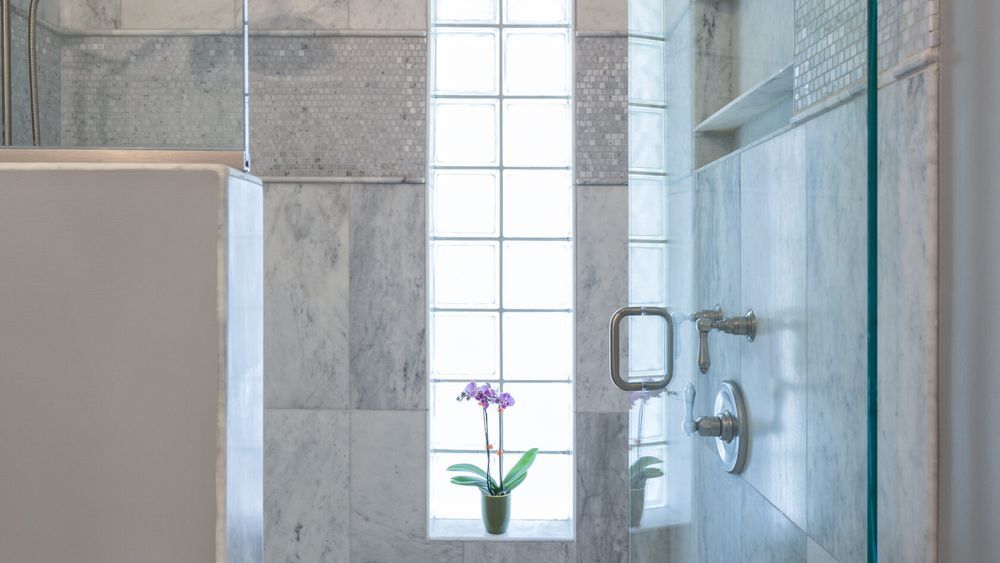 Read this step-by-step guide on installing glass block in your bathroom.
Richard Trethewey travels to Salt Lake City to replace a shower valve he has never seen before in his career with a conventional pressure balanced one.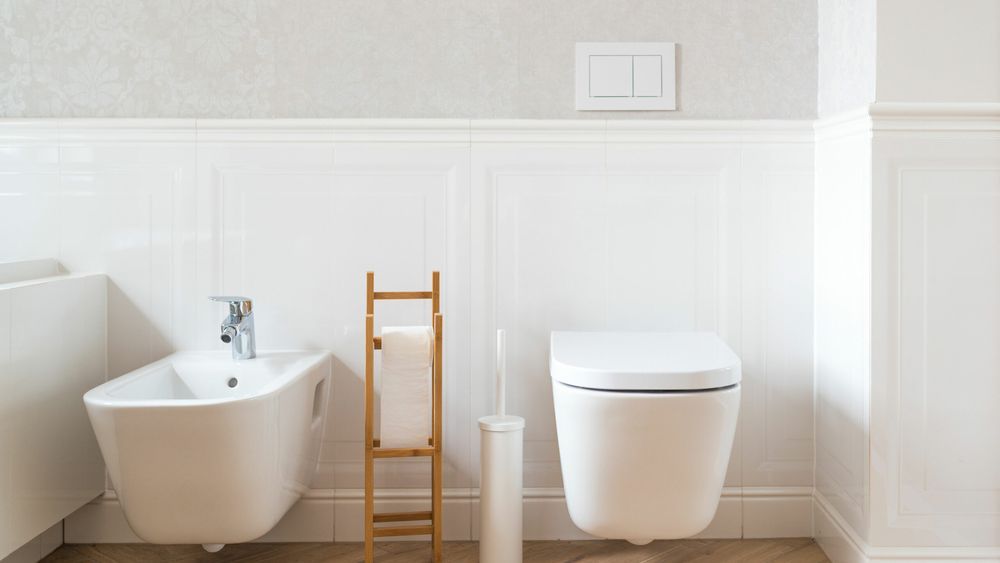 Installing a bidet takes just a little bit of work and adds something extra to a master bath. Read on for tips on how to install one in your bathroom.
Get the job done with the right framing, plumbing, electrical, and finish details.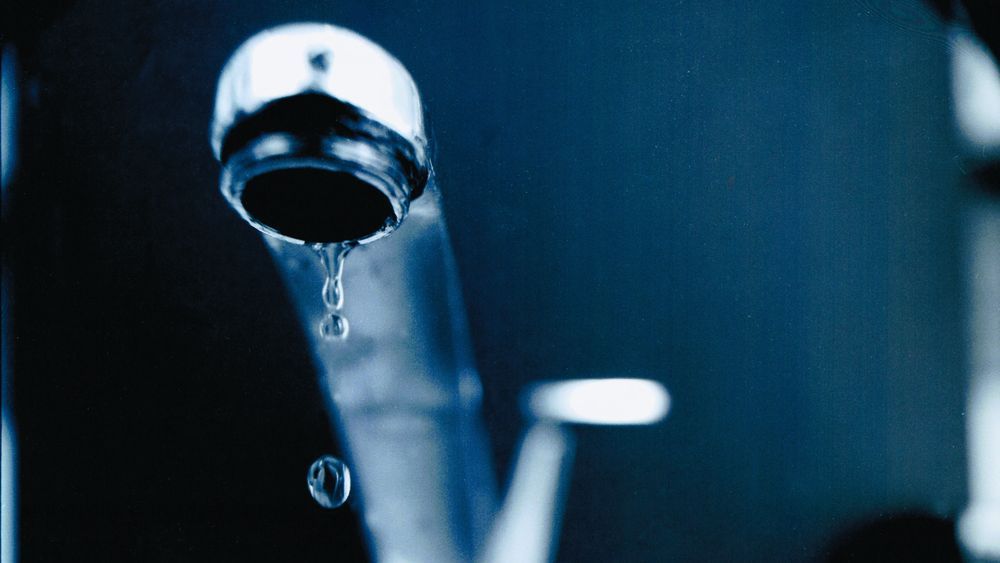 Simple repairs for two of the most annoying kitchen and bath plumbing problems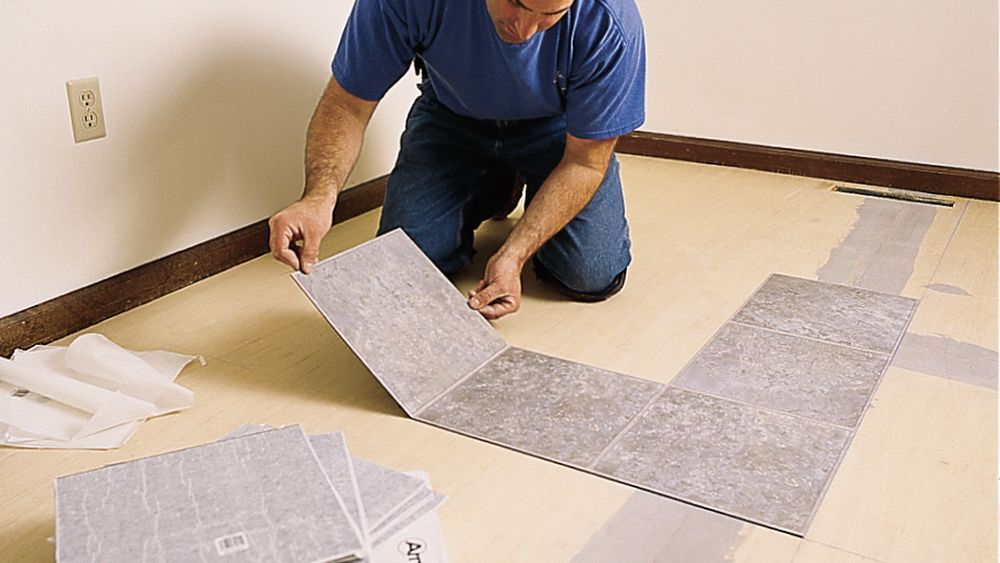 A step-by-step guide to preparing the floor and installing peel-and-stick tiles
Here are simple installation tips on bathroom flooring and floor tile that'll keep what's underneath your feet solid and long lasting.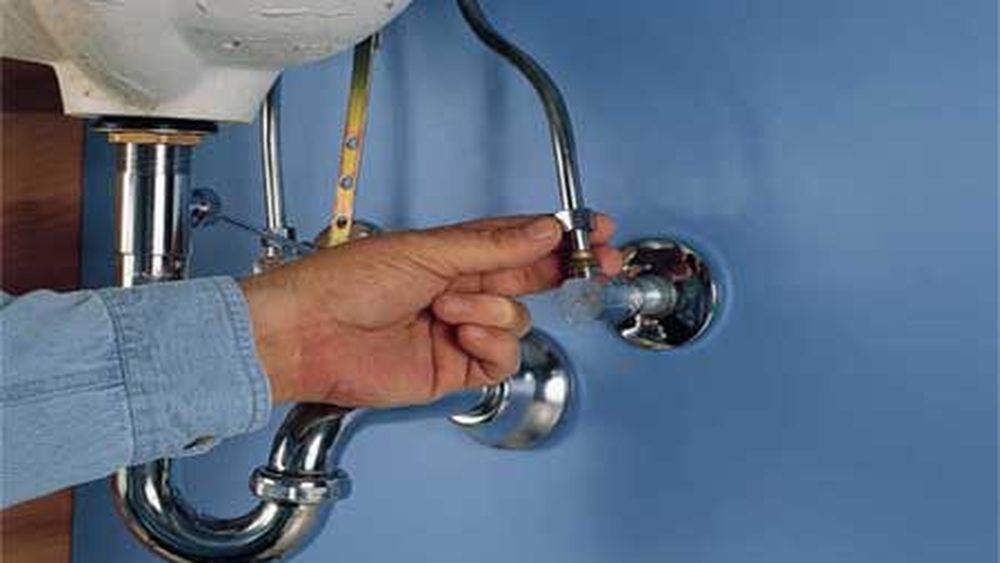 How to keep them level. Making this simple change will yield a lifetime of convenience and ensure a quick response.