Lighting Ideas & Inspiration
Explore inspiring lighting ideas that will drastically make your home more efficient & appealing.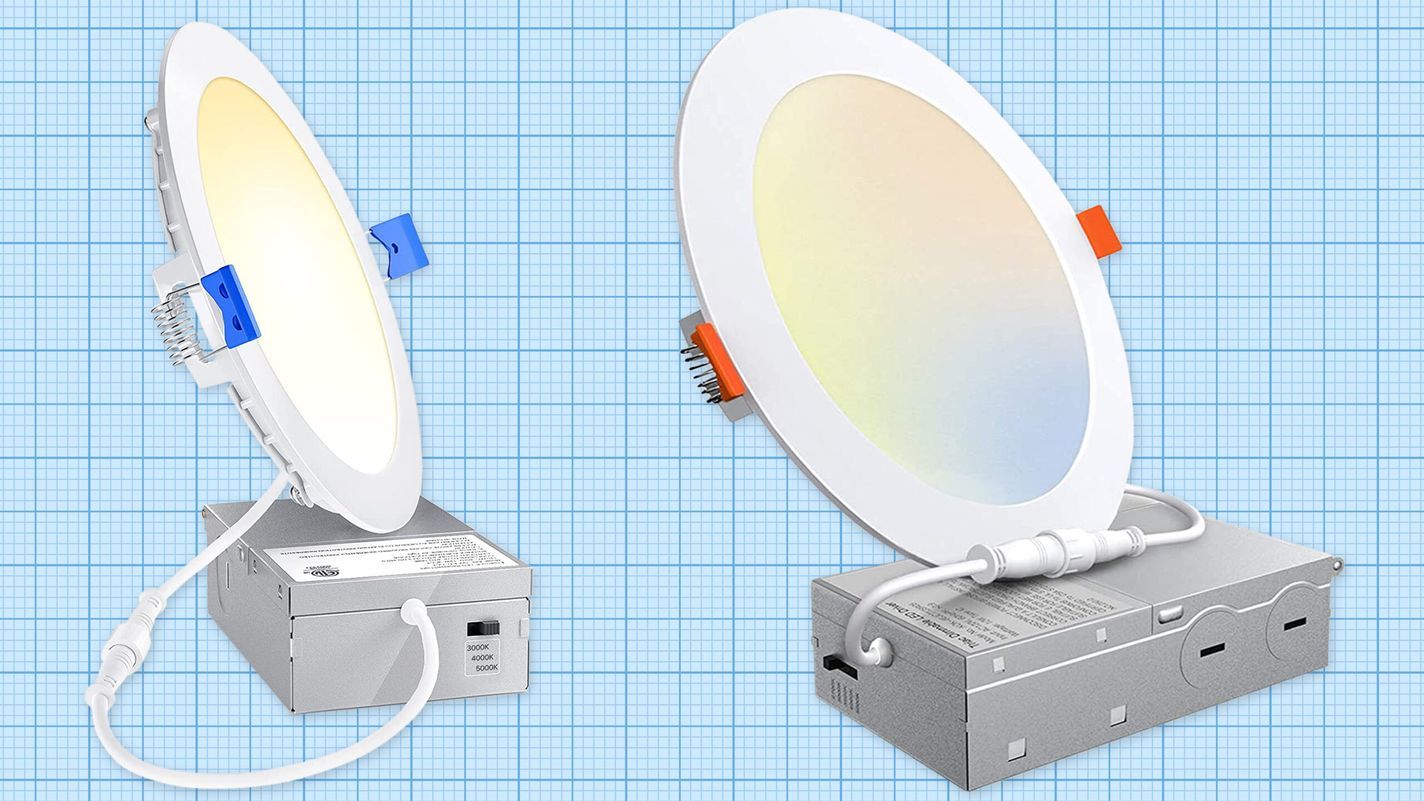 Filed under:
Recessed lighting fixtures (also known as can lights) save space by sitting flush with your ceiling, making your home feel less cluttered. In this review, the This Old House Reviews Team researched the best recessed lights on Amazon to help you find the product that's right for you and your home.