Siding Planning
Prepare for your next siding project by discovering our planning ideas & tips.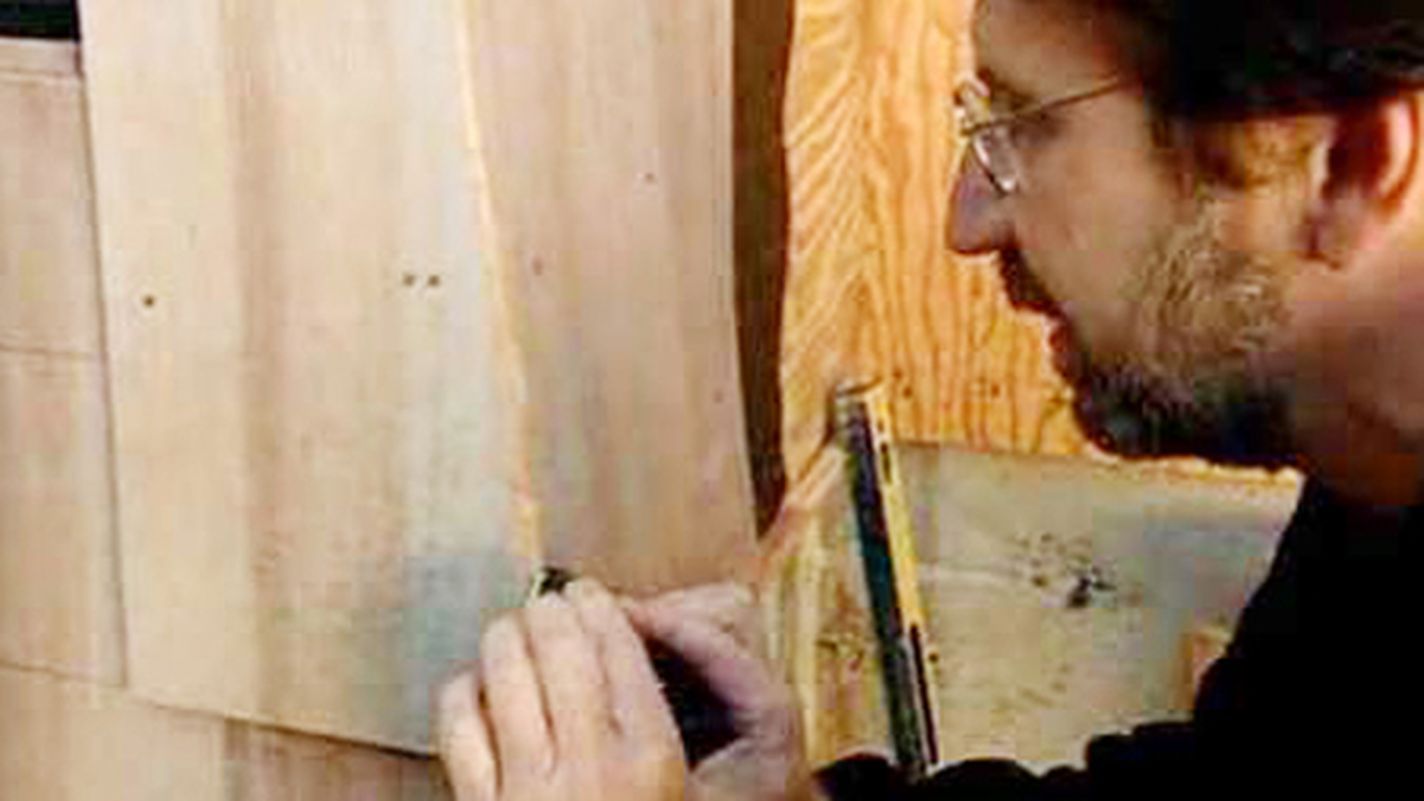 Filed under:
Speed up the graying process with this TOH TV-crew favorite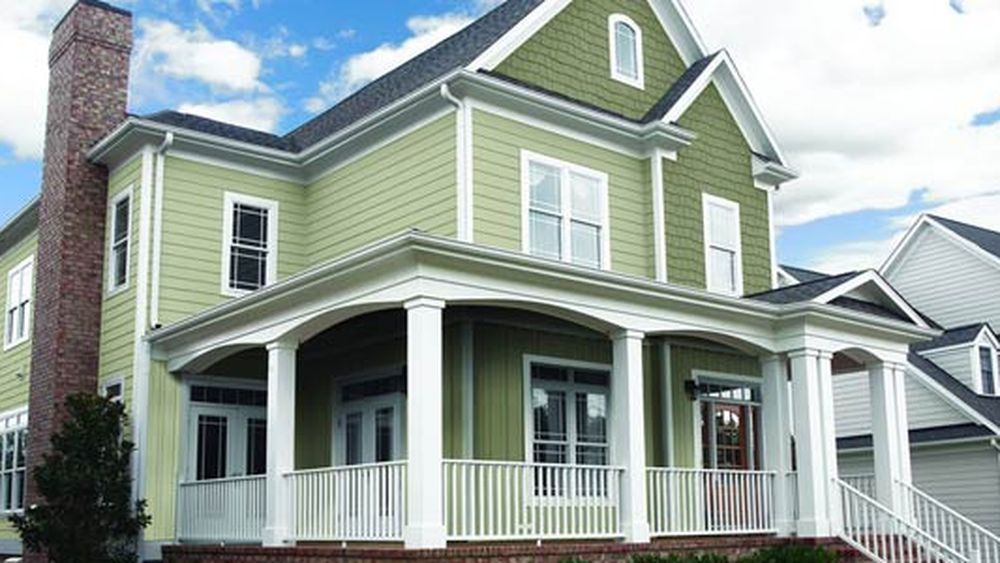 This sturdy, innovative building product can increase the beauty and value of your home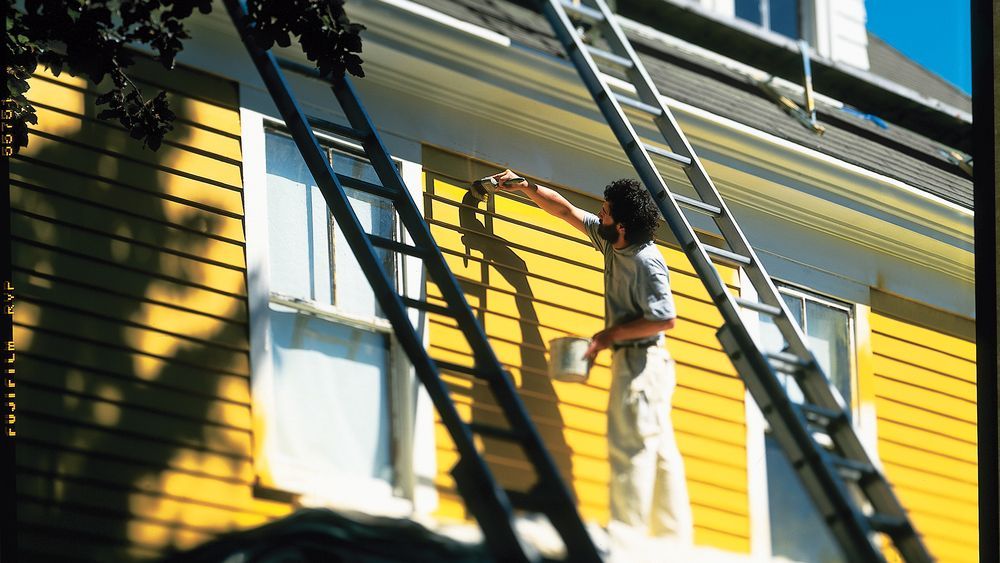 Expert advice on choosing the best formulations for your siding type, selecting the most eye-catching colors, and getting long-lasting results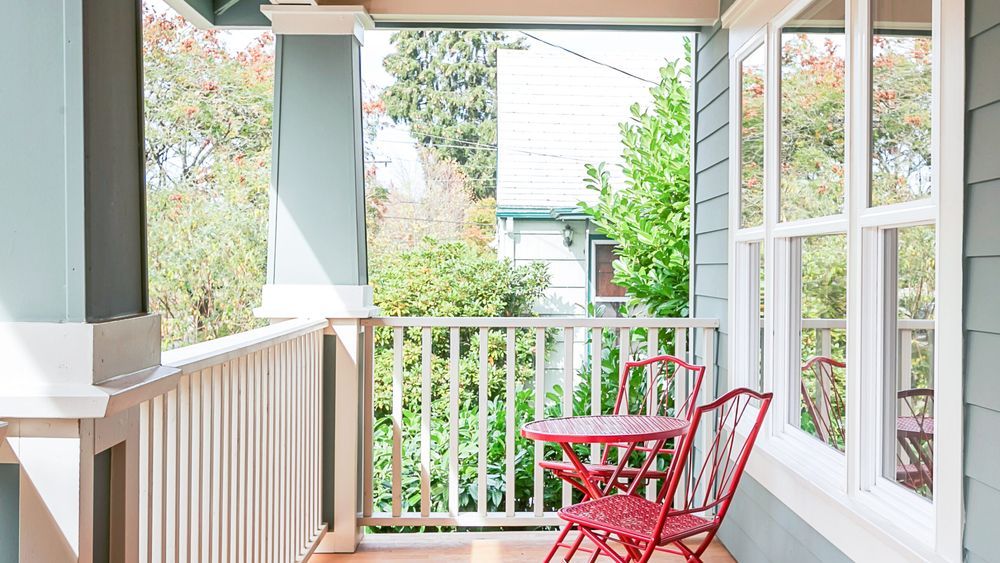 This Old House decodes the differences between the various types of stain so that you can get the look you want.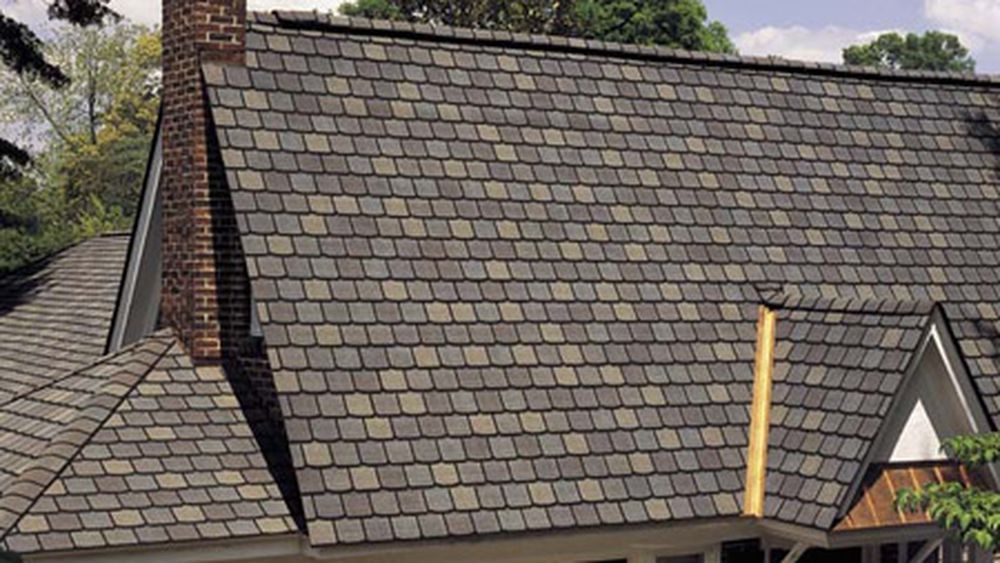 Wrap your home's exterior with these naturally non-combustible and fabricated fire-resistant materials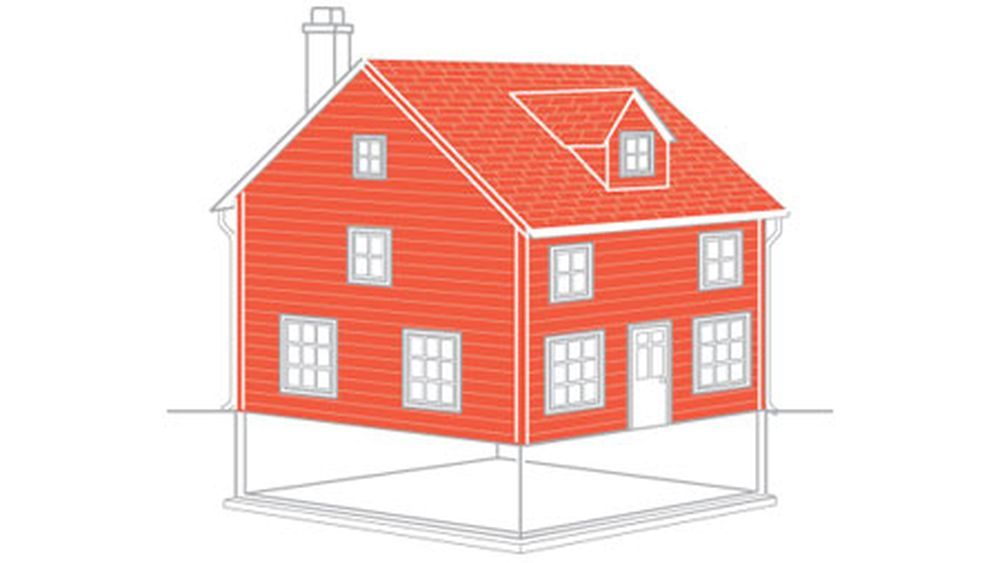 This Old House general contractor Tom Silva shows how he installs roofing and siding to keep a house buttoned up and dry.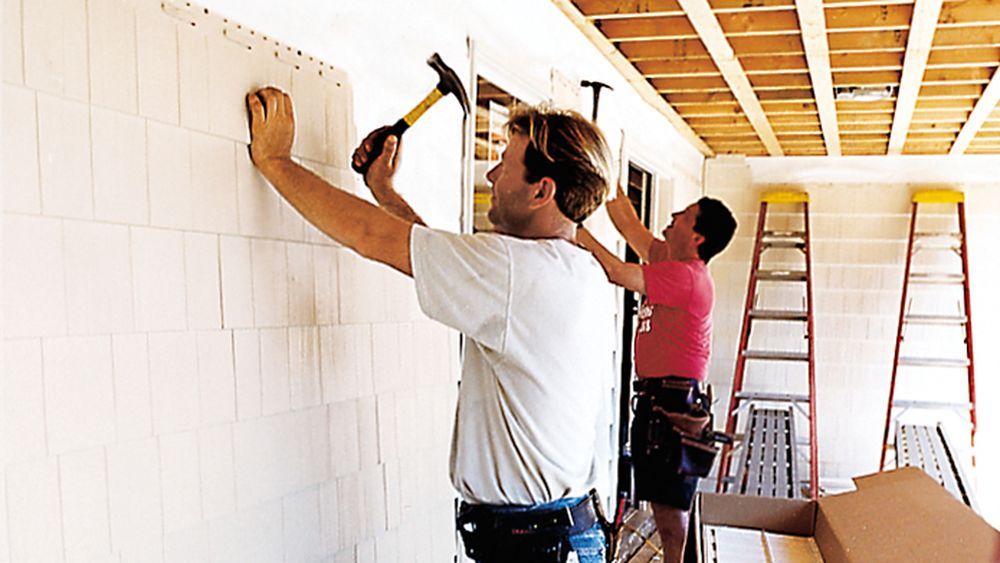 Look beyond the never-to-be-settled debate over siding's merits/sins. It's an affordable, energy-conscious update. It can even look good.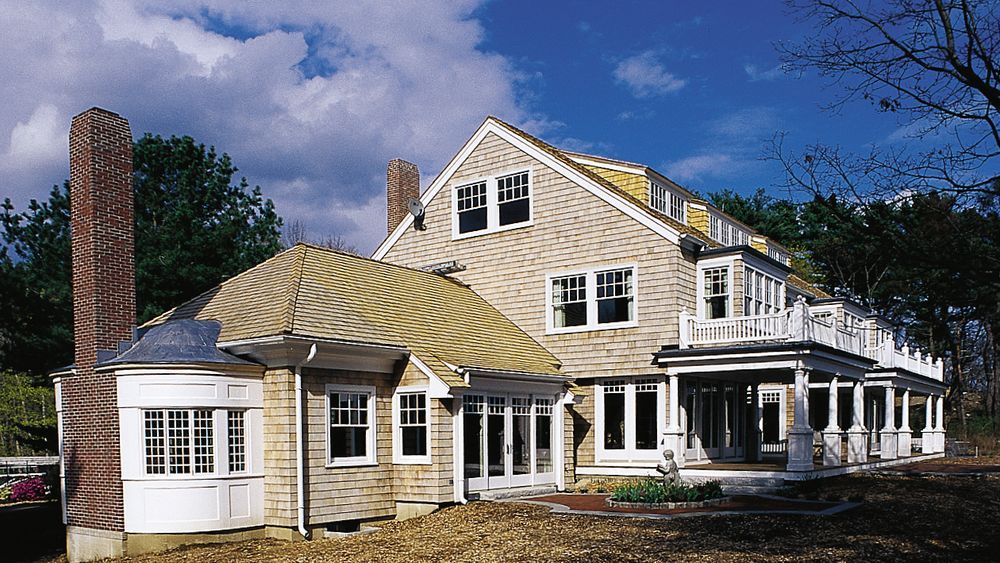 Red or white? Re-shingling their house in Manchester, the McCues have ended up with the best of both colors.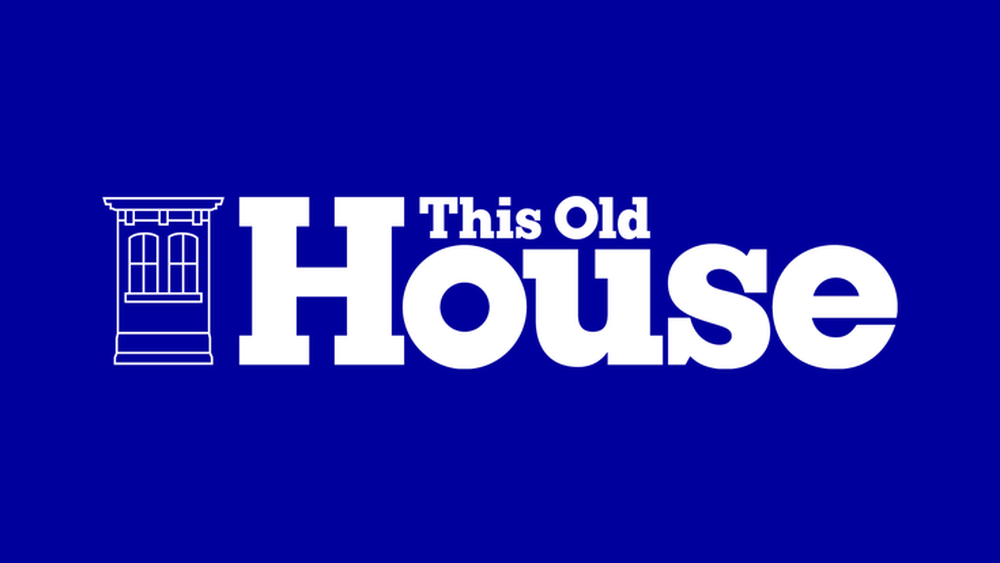 Bad paint jobs can happen to good people with old houses — even when they listen faithfully to everything the paint salesman tells them. The reason is a surprising revelation about the compatibility of oil and latex paints.