Plumbing How To & DIY
Improve the value of your home by discovering our plumbing step-by-step tips & ideas.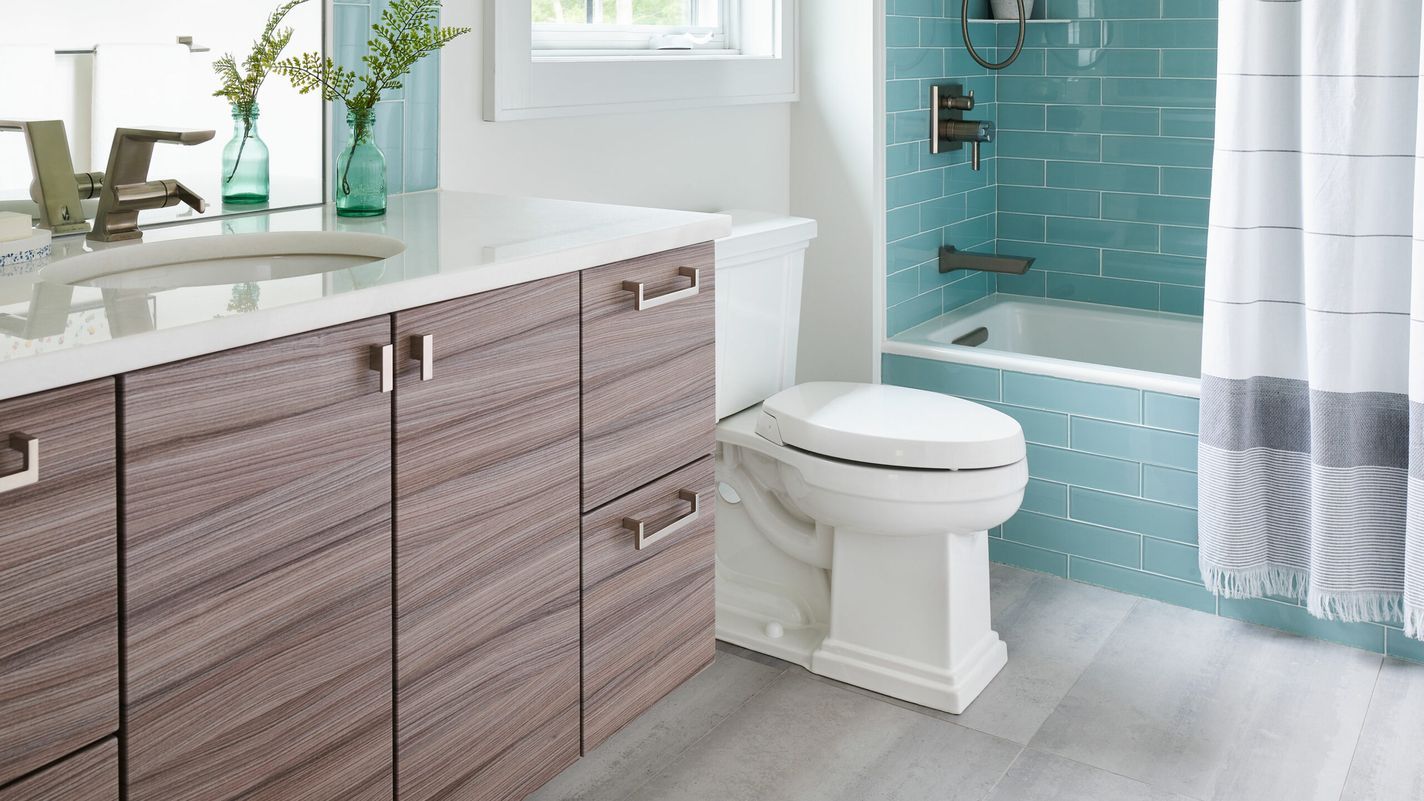 Filed under:
With so many plungers in the market, which one is right for your toilet? Learn how to pick out the best plunger and use it properly when disaster strikes in the bathroom.