Woodworking Planning
Prepare for your next woodworking project by discovering our planning ideas & tips.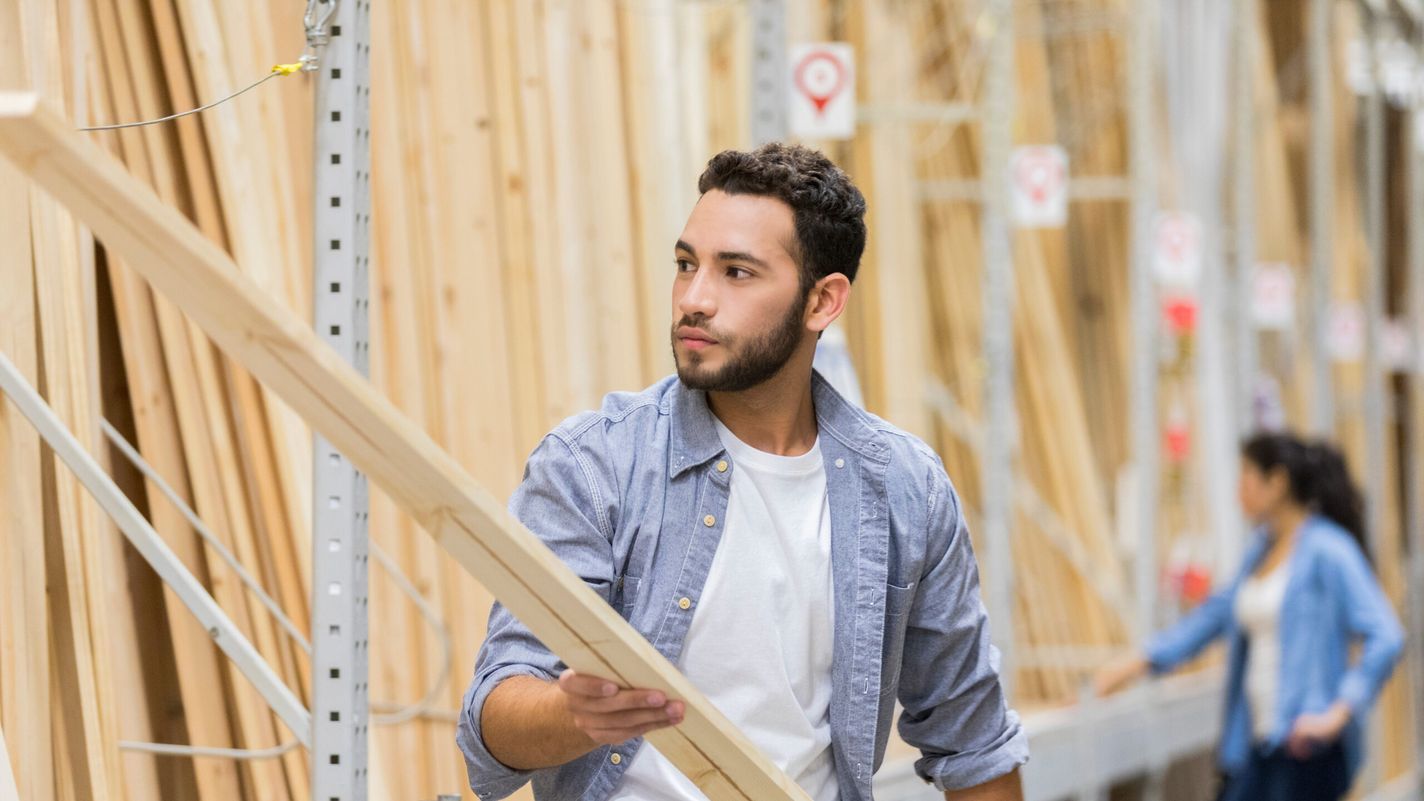 Filed under:
The average price of lumber is declining from historic highs during the pandemic. That might be good news for homebuilders and homeowners alike. But will these prices continue to drop to pre-2020 levels? And how will lower lumber prices affect the homebuilding and home improvement industries—and DIYers—moving forward?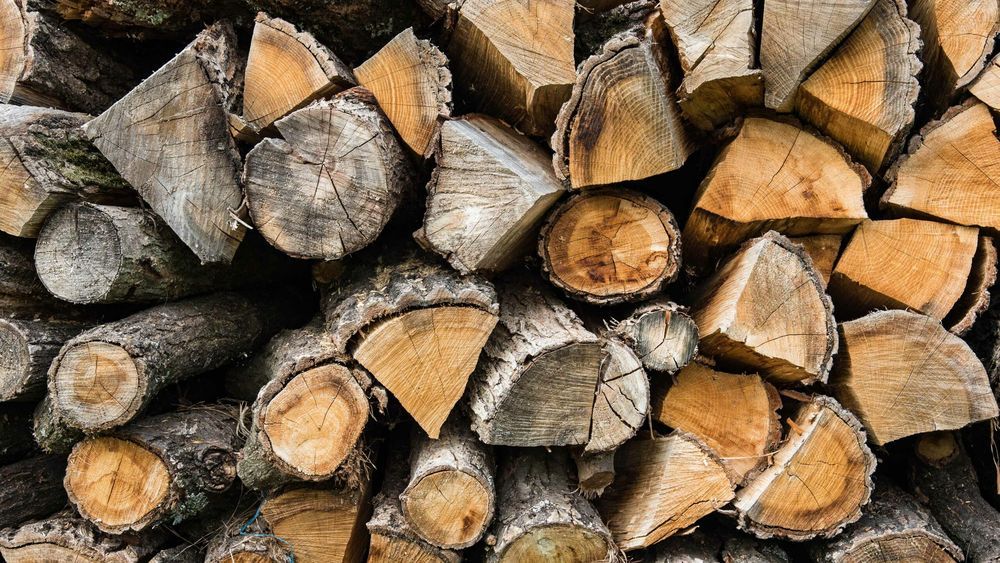 Firewood requires dry storage and plenty of airflow for optimal burning. These wood shed ideas offer options—and add a certain cozy, rustic touch to your property.
This Old House general contractor Tom Silva explains which glues and adhesives work best on various materials, such as wood, foam and cement, for indoor and outdoor projects.
Looking for the best wood hole filler? We offer a variety of options for plugging holes and filling cracks, with This Old House general contractor Tom Silva.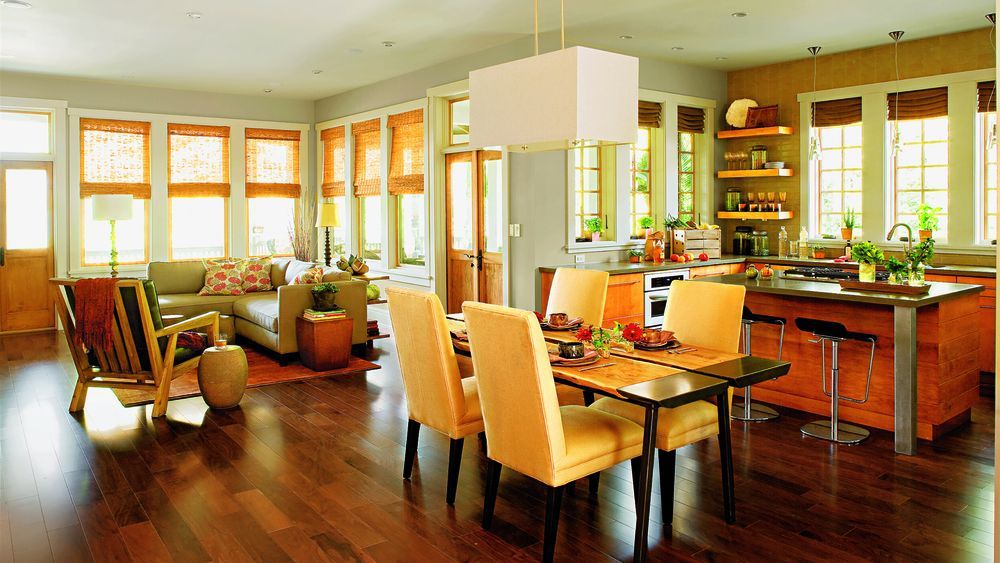 This Old House presents a complete guide to finding the best hardwood flooring for your home.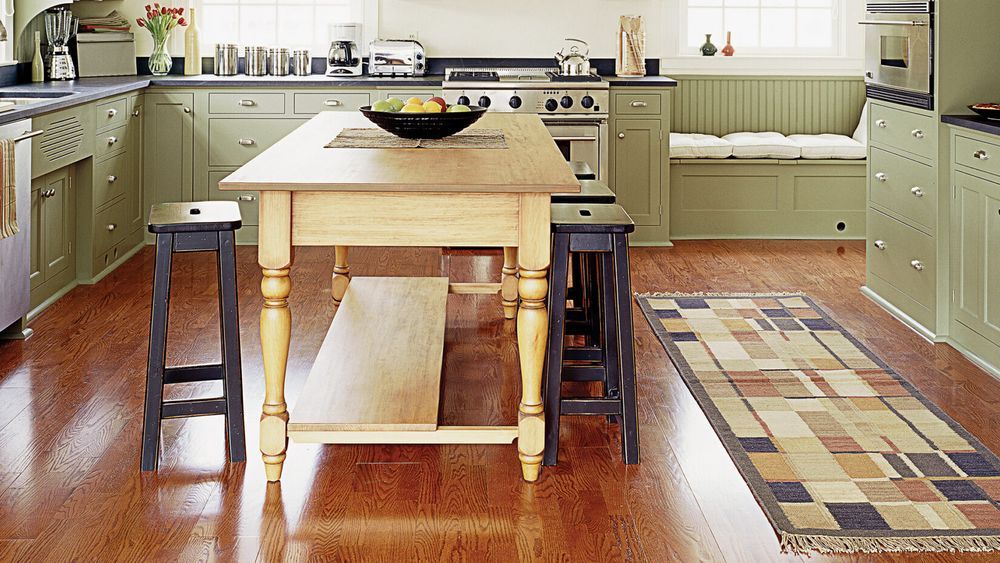 It's a dead ringer for solid wood, faster to install, and less prone to moisture damage. Our experts help you decide which high-tech, low-fuss boards are best for your application and style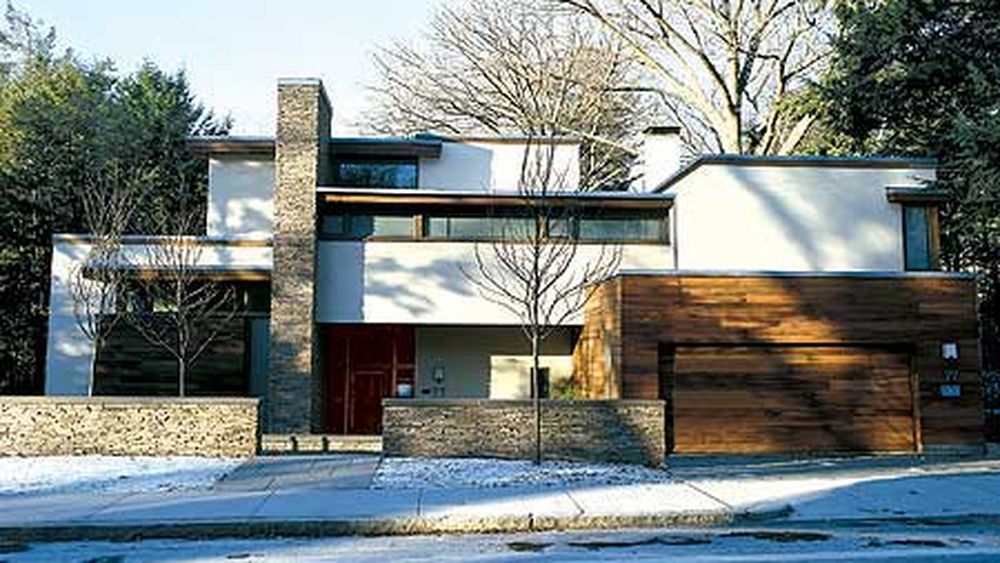 Our Cambridge, Massachusetts, project house used wood from old, redwood olive-oil barrels. Here's how to get wood that has a history that's longer, even, than yours.
From trained dogs to high-tech listening devices, how to sniff out termites