Lighting Planning
Prepare for your next lighting project by discovering our planning ideas & tips.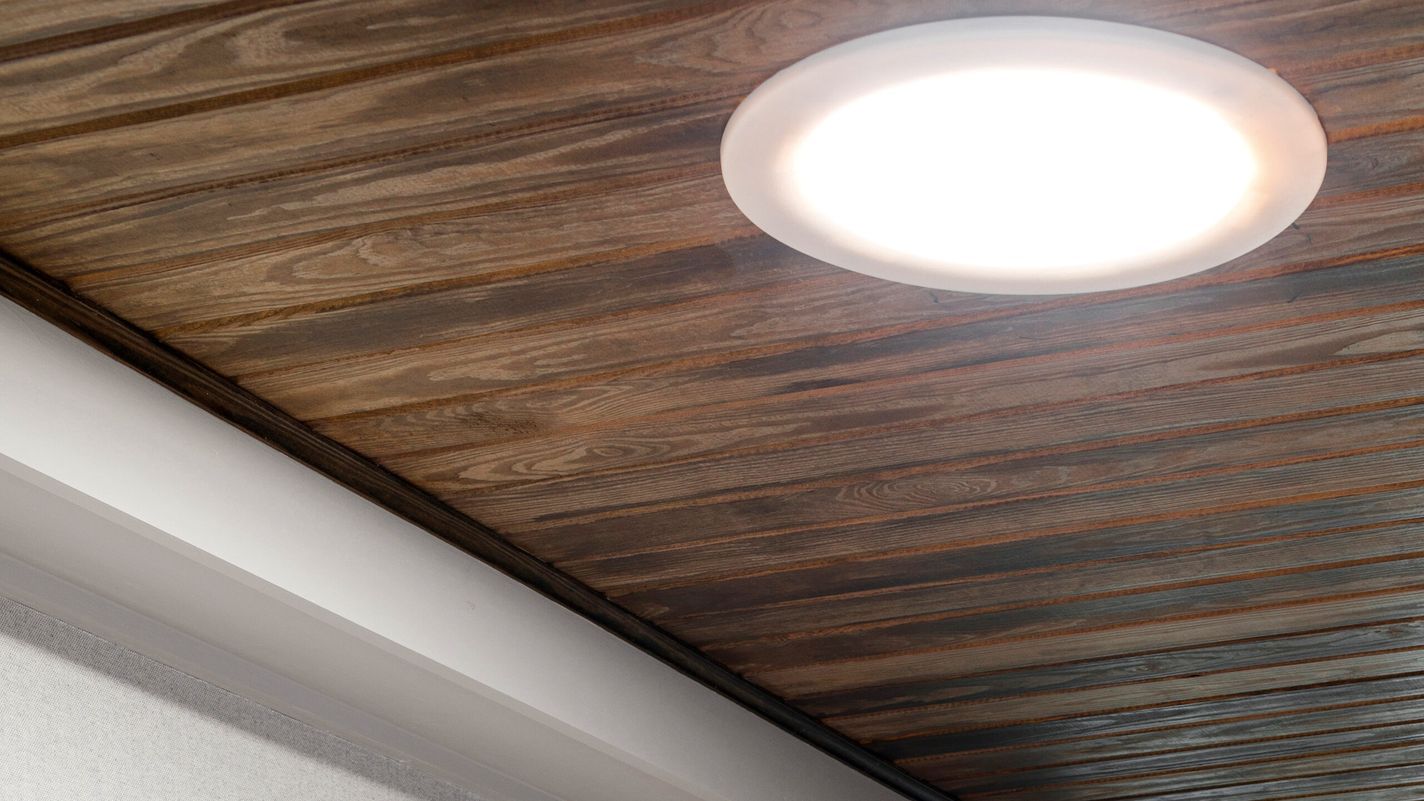 Filed under:
Learn how to "live lighter" with this cost-effective, energy-efficient, and simple-to-install skylight option from VELUX.
Scott Caron, master electrician for Ask This Old House, helps a homeowner convert recessed lights into stylish new pendant lights
Electrician Charles Vargas explains light-bulb options for recessed fixtures.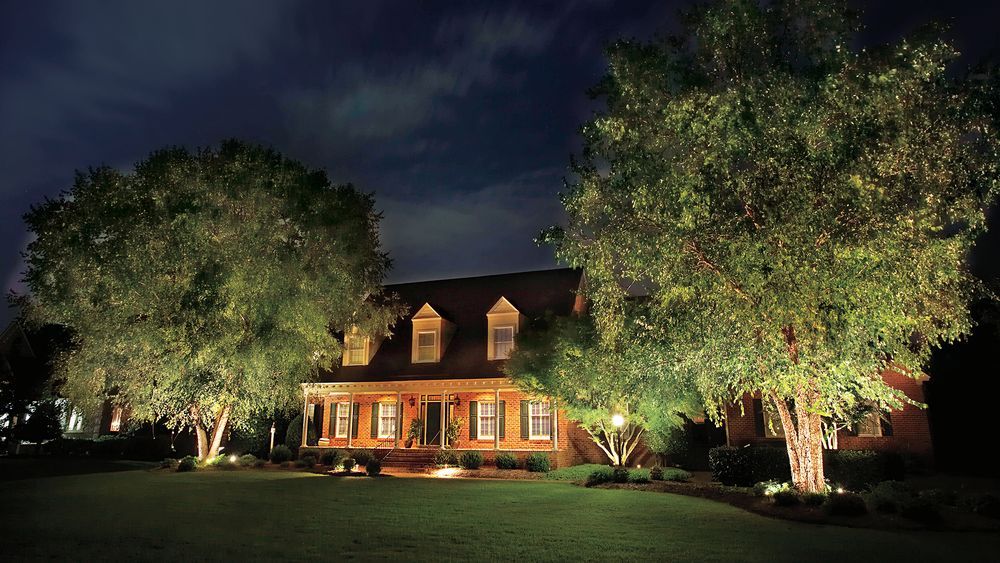 From selecting the best outdoor lights to setting them up, our experts share how to brighten up the outside of your house.
How to select the best lighting for your bathroom by considering types of lighting, fixtures, and layout.