Painting Maintenance
Our painting maintenance tips can help you keep your home cost efficient, safe & cozy.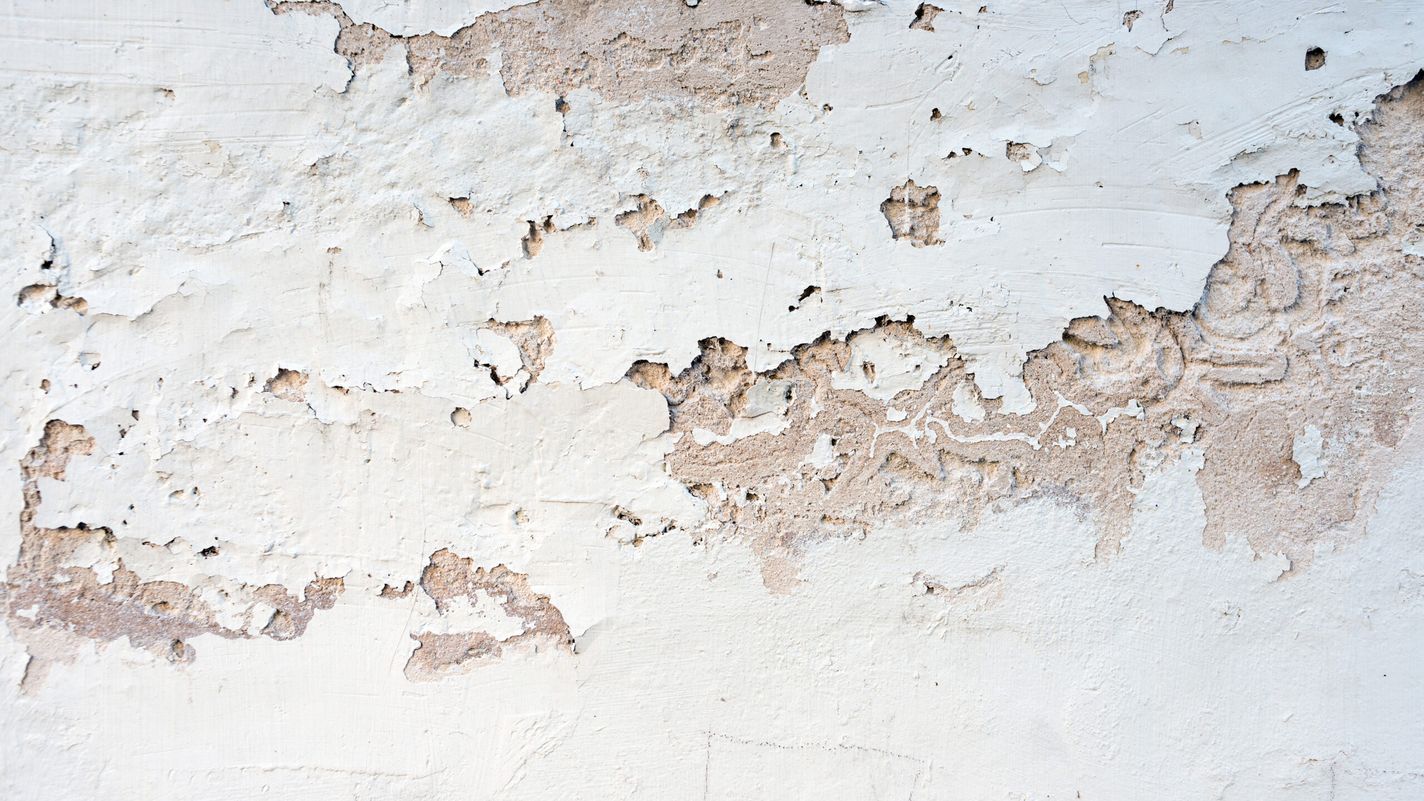 Filed under:
Nothing ruins the look of a concrete patio, driveway, or walkway like a paint stain. Whether it's a fresh spill or paint baking in the sun for years, this guide on removing paint from concrete will help. It contains tips on products and techniques for saying good riddance to ugly paint stains on your concrete surfaces.
Paint expert Mauro Henrique shows host Kevin O'Connor how to handle chips in porcelain surfaces.
In this video, Ask This Old House painter Mauro Henrique explains that while paintbrushes need to be cleaned after every use, all is not necessarily lost if the paint dries on a brush.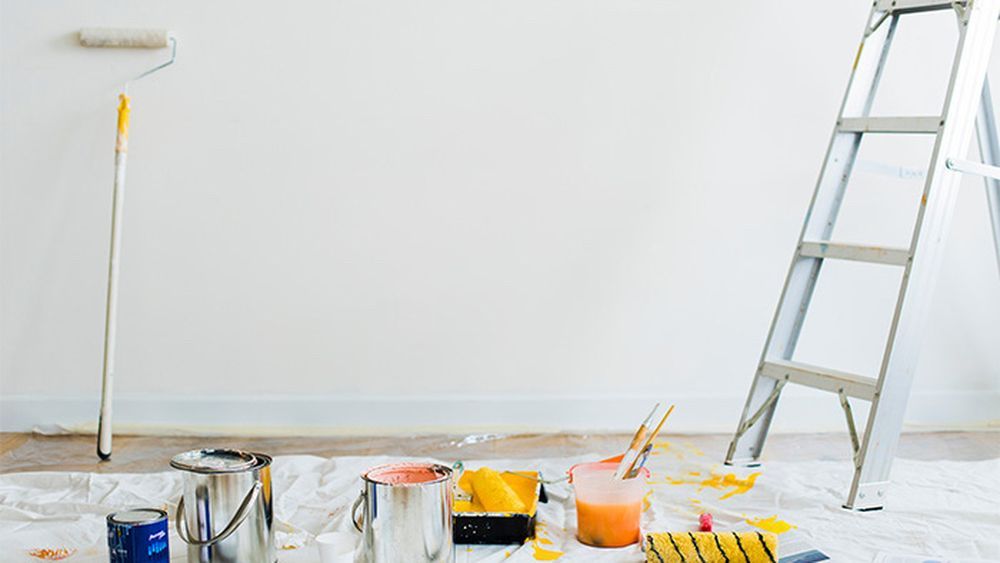 In some cases, paint stains may seem to be a permanent problem, but fear not—small splatters and large coatings are easier to remove than you'd think! From sanding to scraping to specialty products, there are many methods to try if your first attempt at cleaning old paint is unsuccessful.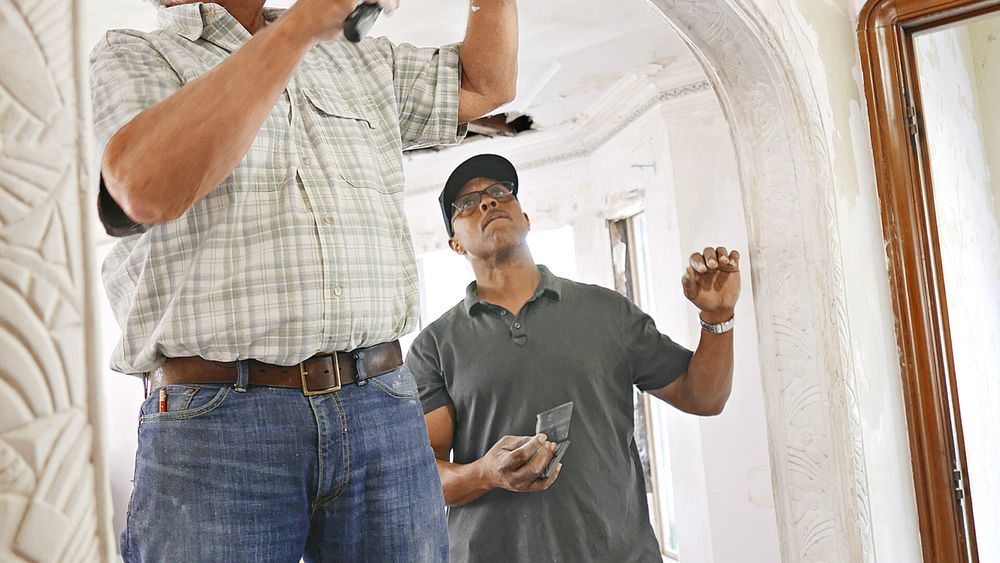 Learn what causes the peskiest paint problems—and how to fix and avoid them in the future.
In this edition of DIY Smarts, Ask This Old House painter Mauro Henrique teaches a homeowner how to re-stain her mahogany deck.
These three hints can help you prolong your brush's life and save some wear and tear
In this video, painting contractor Jim Clark solves persistent peeling-paint problems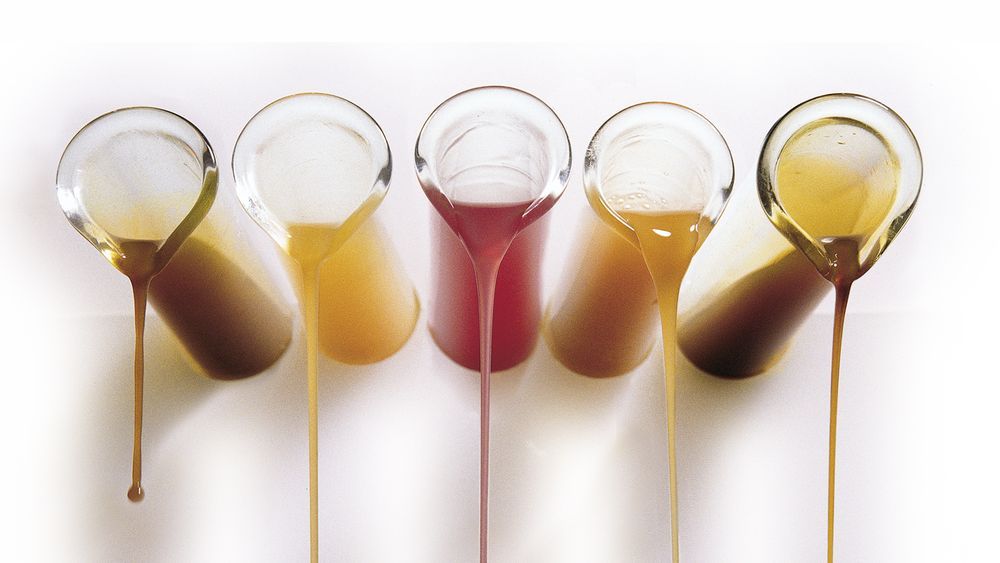 See-through exterior finishes more closely match their makers' marketing hype