Landscaping How To & DIY
Improve the value of your home by discovering our landscaping step-by-step tips & ideas.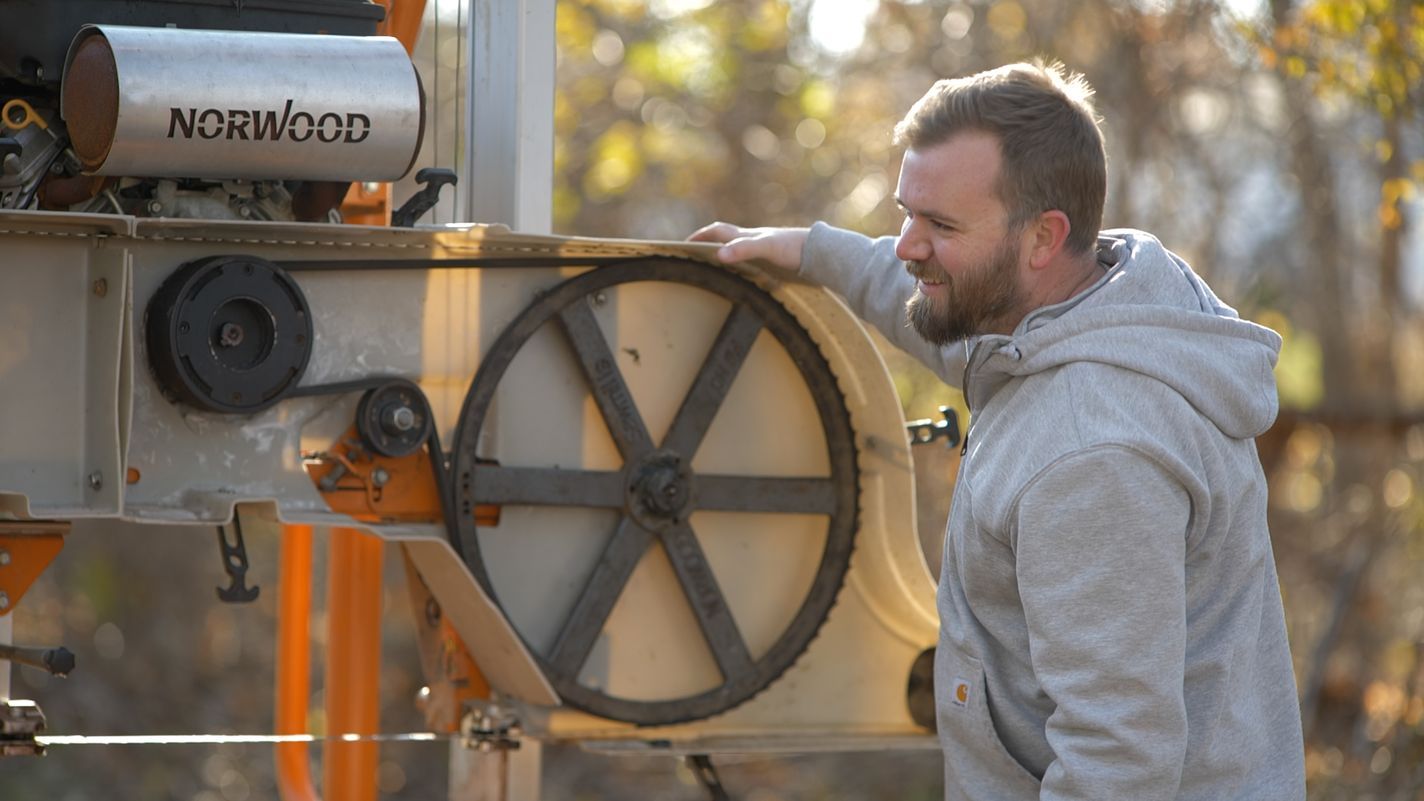 Filed under:
Carpenter Nathan Gilbert's Christmas tree farm suffered some damage from a fallen red oak. Rather than get rid of it, he's going to turn it into usable slabs of wood for his projects.