Insulation Ideas & Inspiration
Explore inspiring insulation ideas that will drastically make your home more efficient & appealing.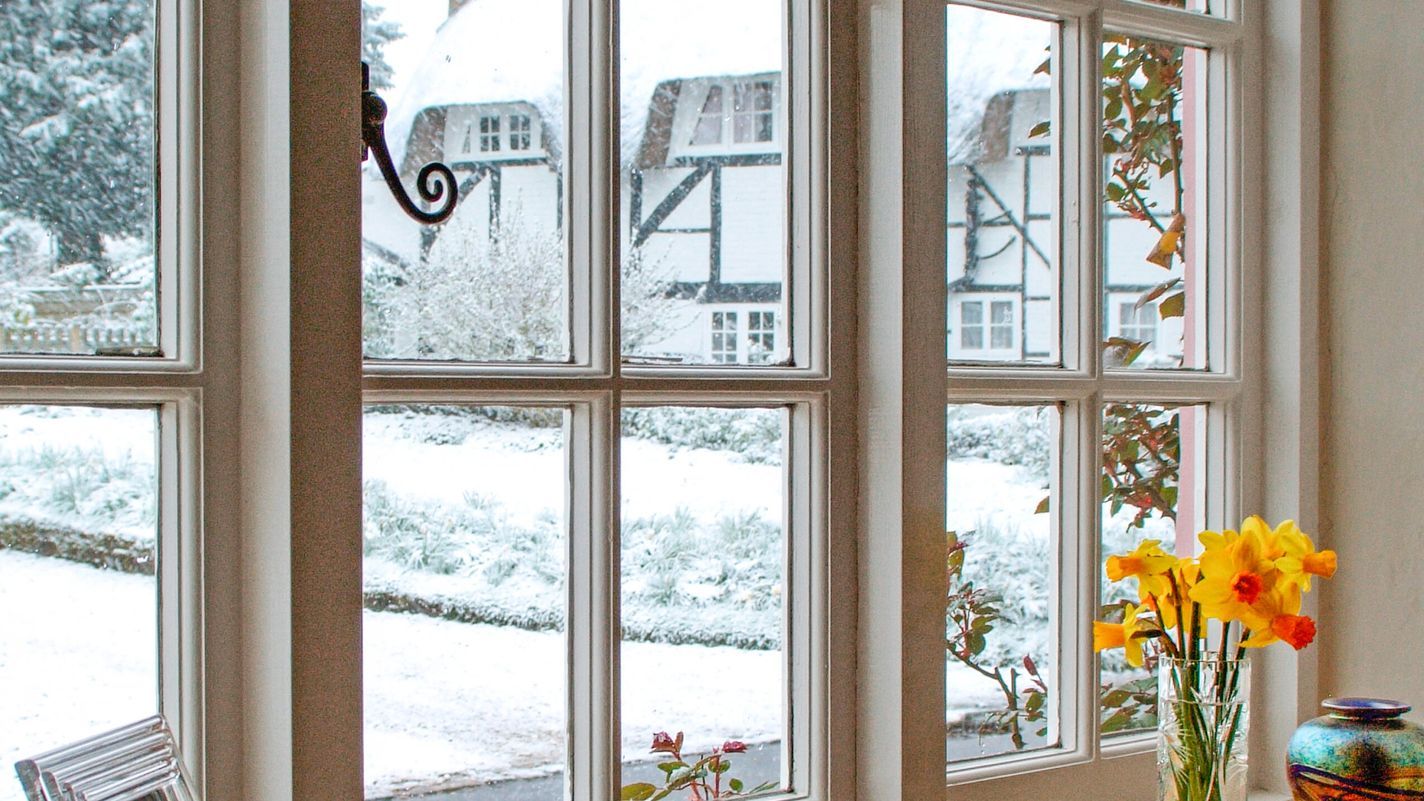 Filed under:
Read these 8 things you can do yourself to keep warm inside your home.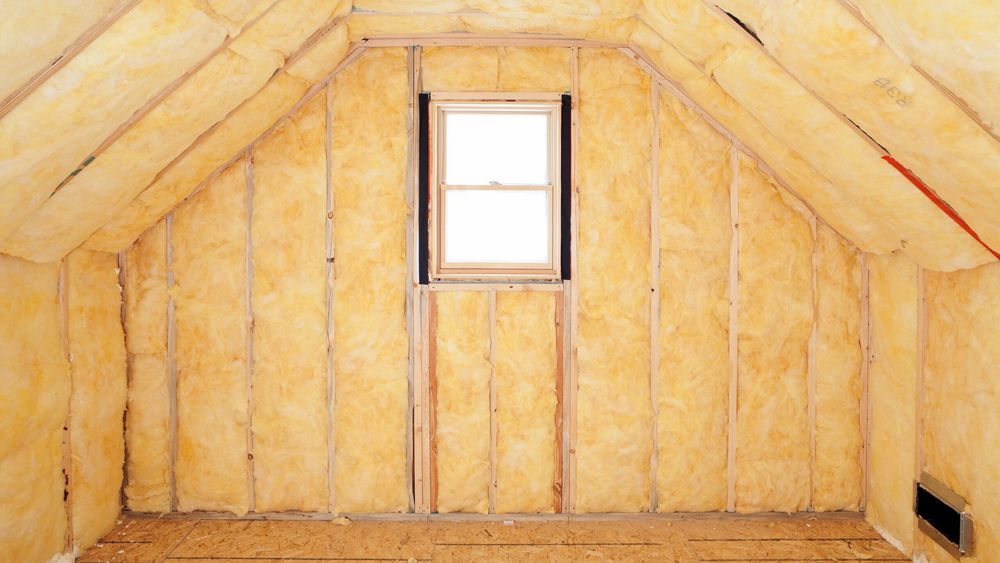 Save money and increase your home's market value by upgrading your insulation.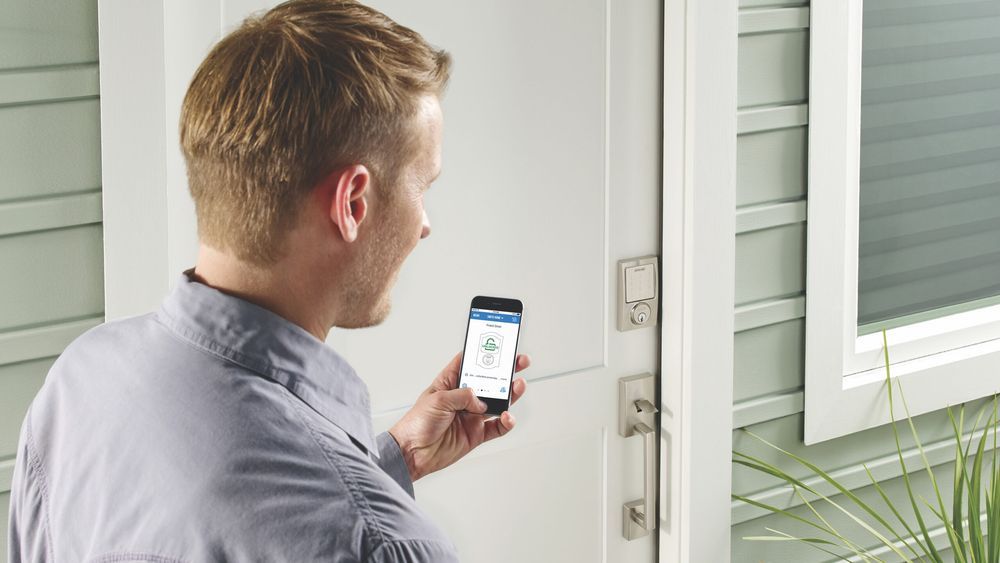 The pros at Reviewed.com share their top product picks, including "smart" bulbs, locks, smoke detectors, and more
Kevin O'Connor and building science expert Joe Lstiburek discuss the benefits of using OSB sheathing
Ask This Old House general contractor Tom Silva explains R-value and the need for good insulation.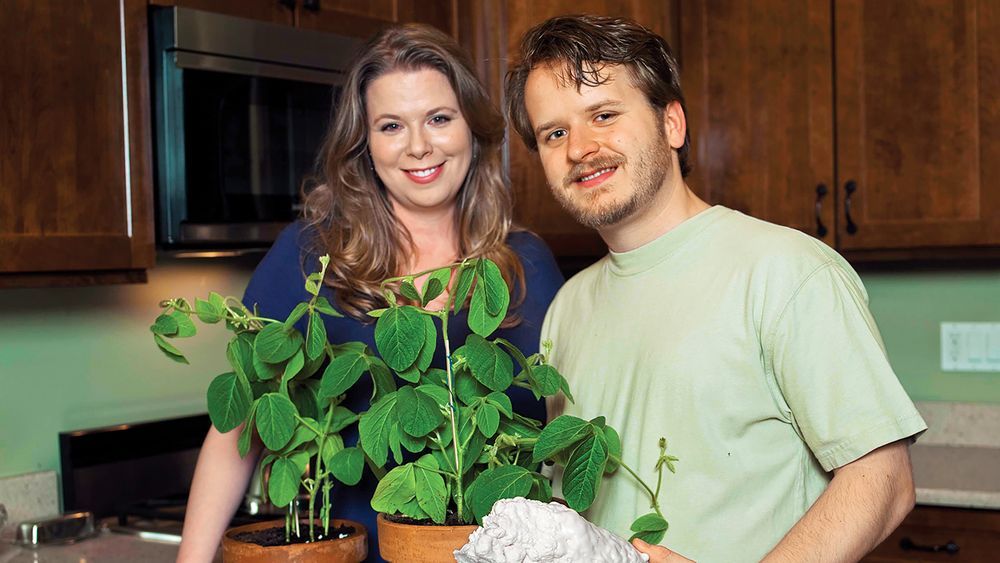 A Chicago couple uses spray-foam insulation made from soybeans to keep their kitchen cool in the summer and warm in the winter.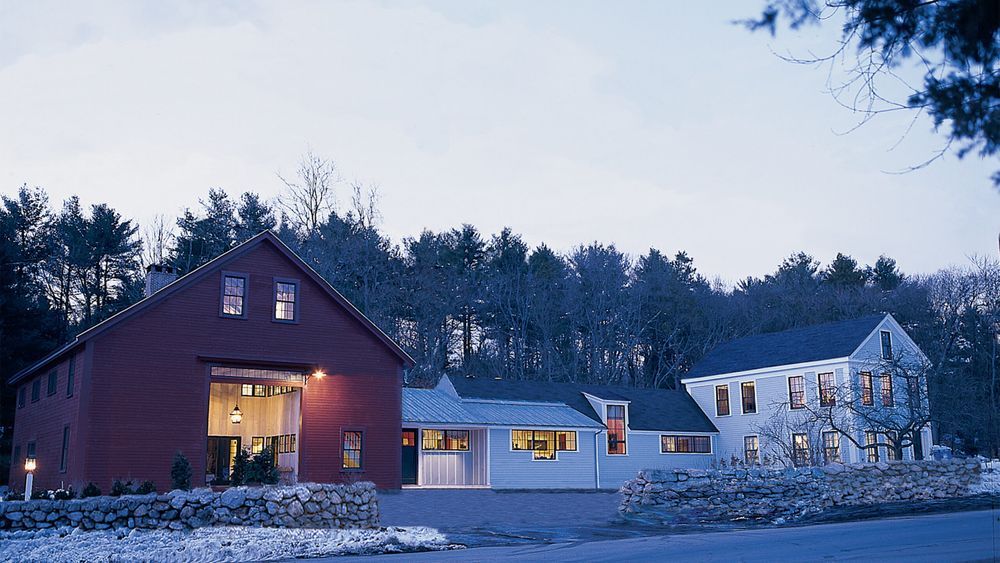 These foam-core panels at Carlisle will stand for a century and keep heating costs down
We share different types of insulation so you can select what works best for your home's interior walls.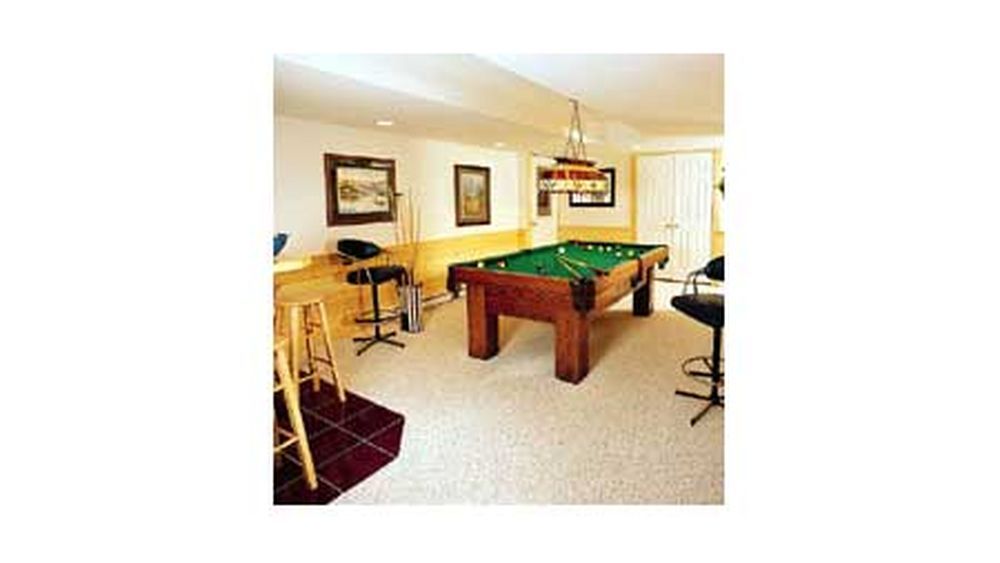 Your basement is valuable real estate, and it's an ideal place for the low-cost extra bedroom, family room or workout space you've always wanted