Garage Planning
Prepare for your next garage project by discovering our planning ideas & tips.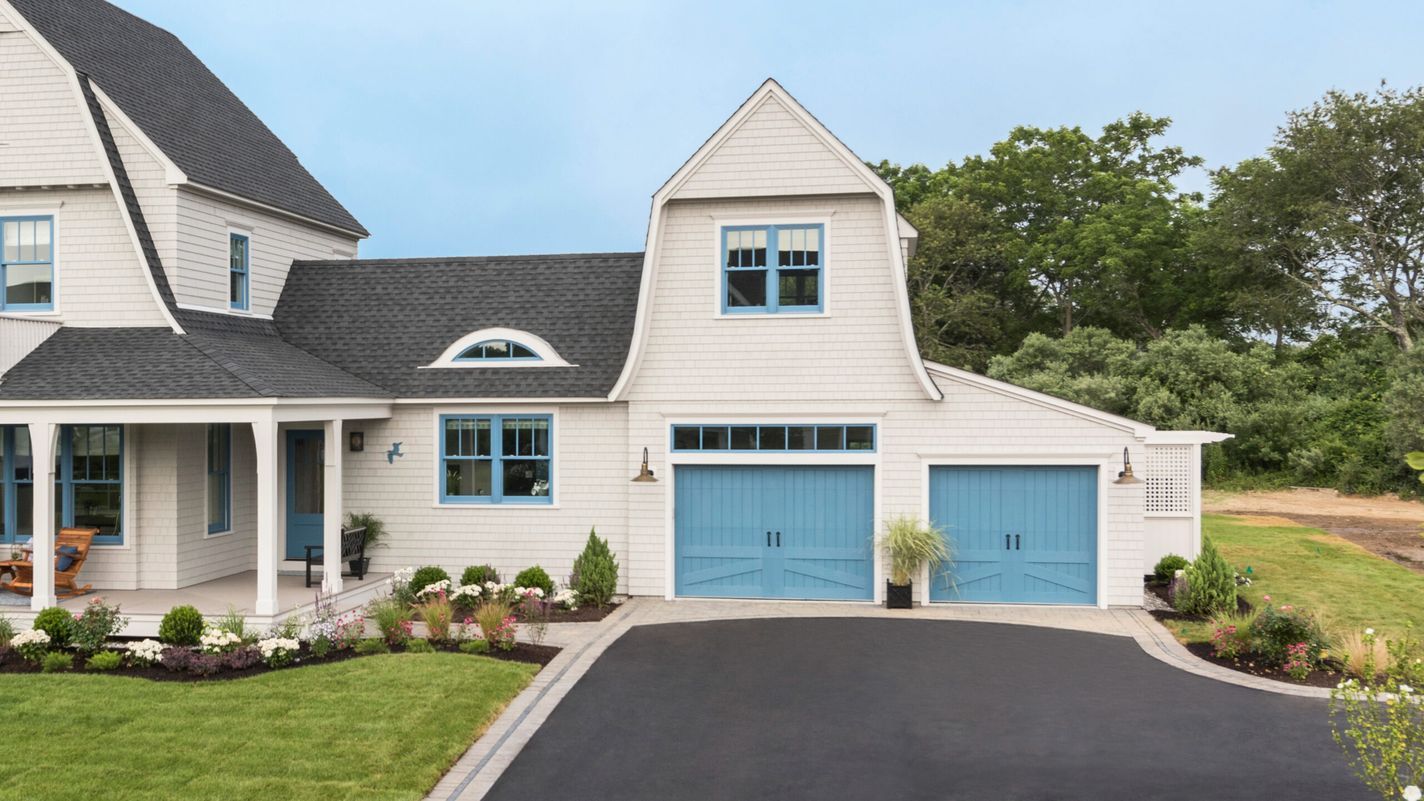 Filed under:
For many of us, the garage door is the primary way we come and go. While replacing one is a big decision, it's also an opportunity for a major upgrade. Here's how to pick the right one.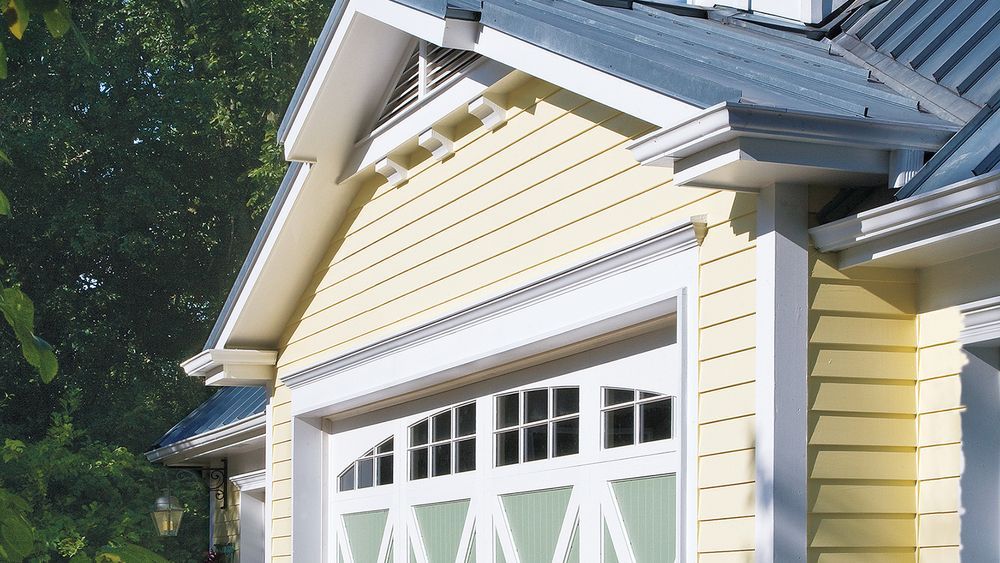 No longer an afterthought, they're stronger, more weathertight, and brimming with character. The experts at This Old House help you pick a new garage door to complement your home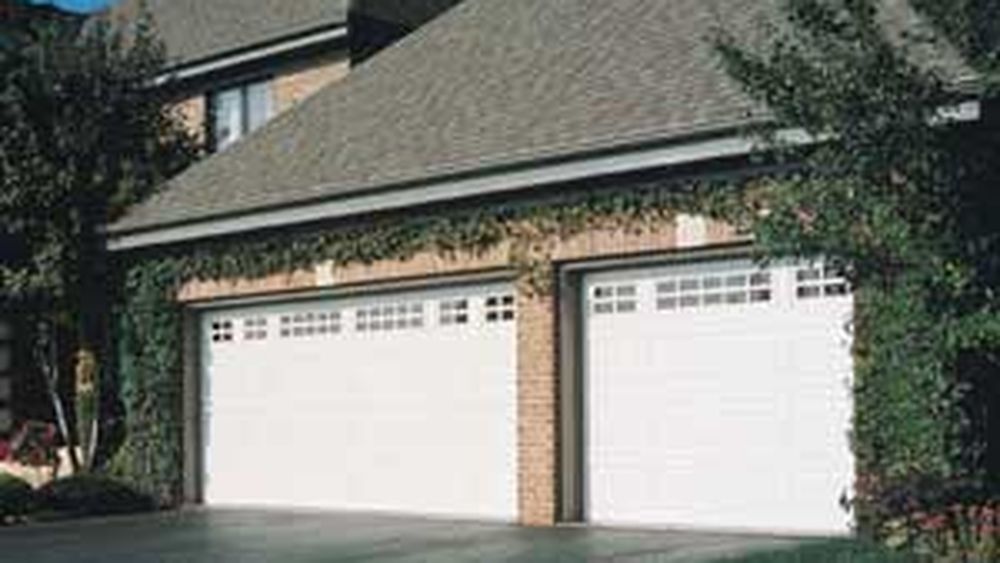 Here are the materials, insulation, installation, and maintenance considerations to help you select the best garage door for your home.