Countertop Planning
Prepare for your next countertop project by discovering our planning ideas & tips.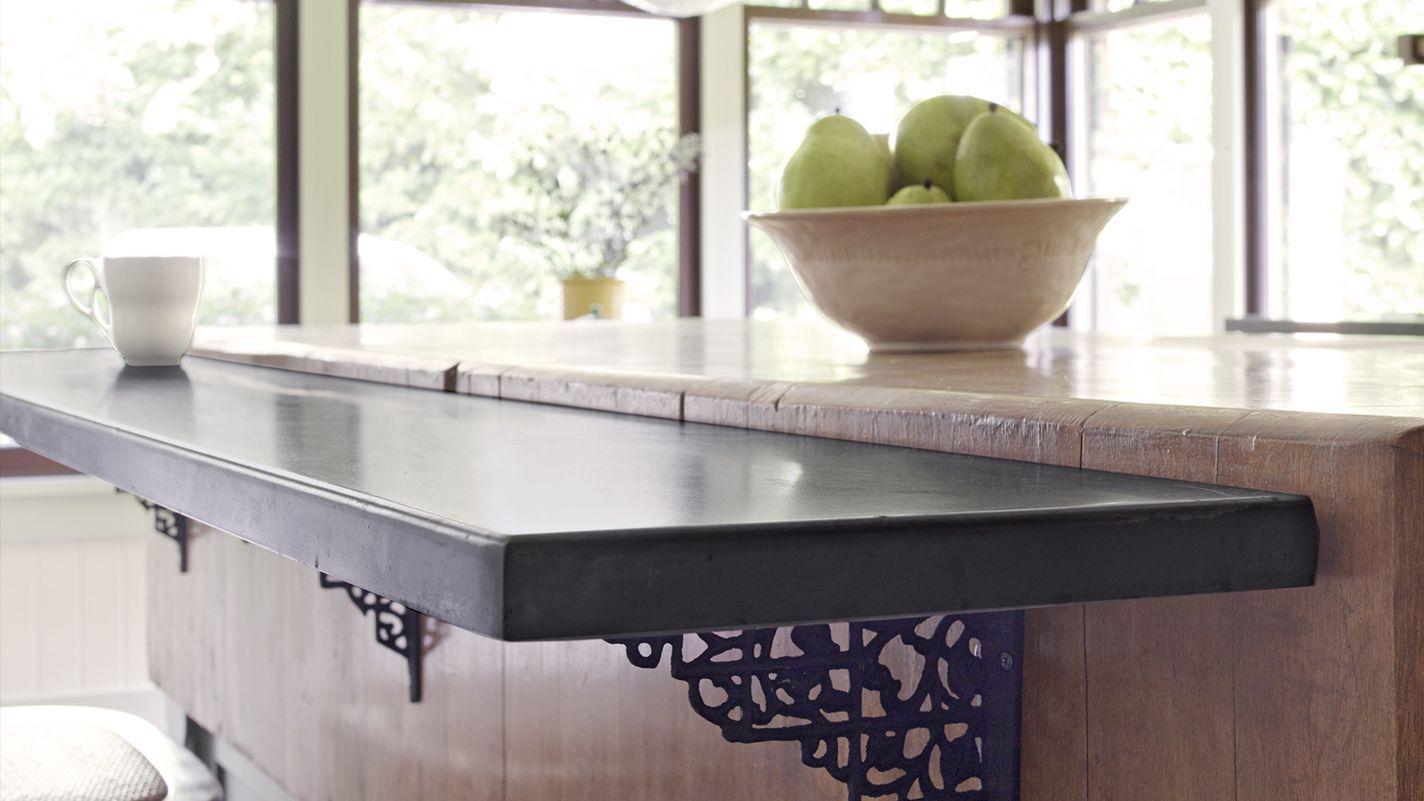 Filed under:
Read our guide to learn how to add more counter space to your kitchen with a breakfast bar.
This Old House plumbing and heating expert Richard Trethewey helps a homeowner select a new countertop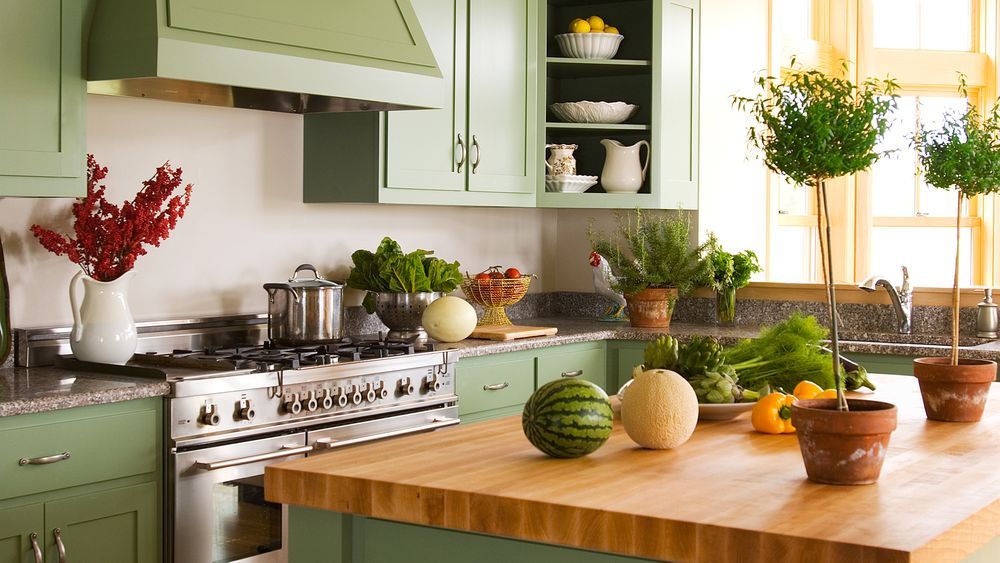 From types of wood to maintenance, our experts help you weigh your options before putting in a wood kitchen countertop.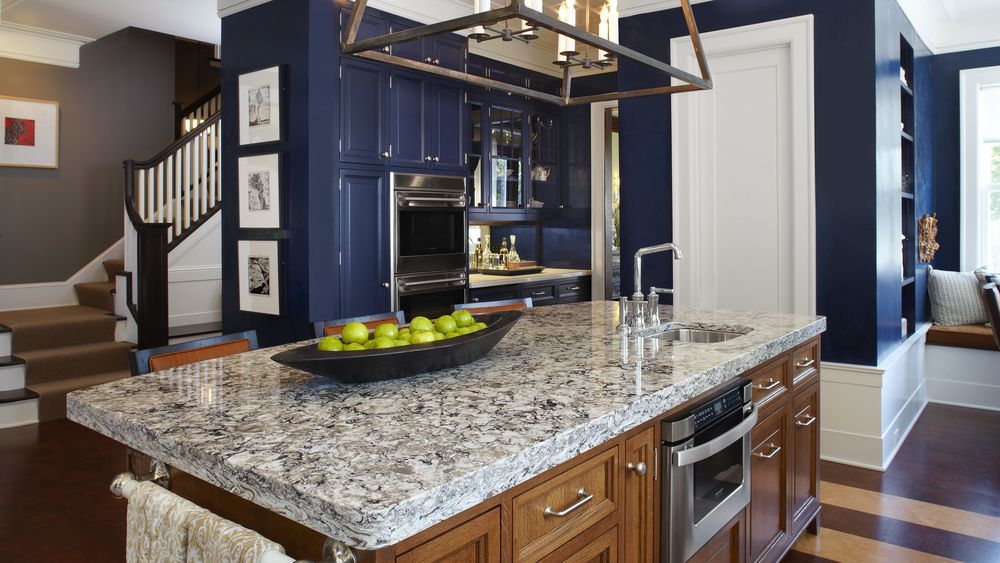 With the look of natural stone, minus the maintenance, quartz countertops give granite a run for its money.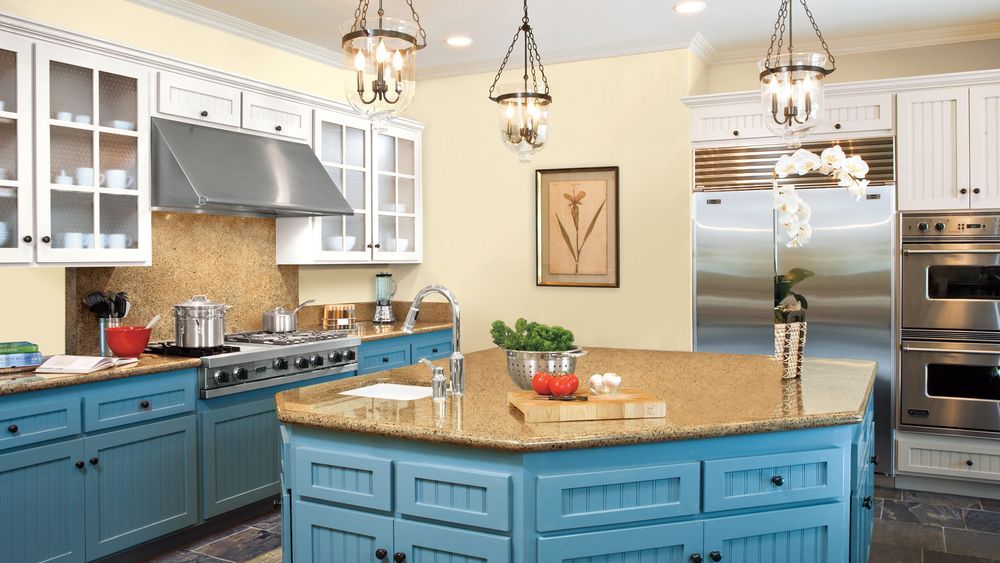 The experts at This Old House explain how to find a quarried countertop that suits your home, your budget, and your cooking style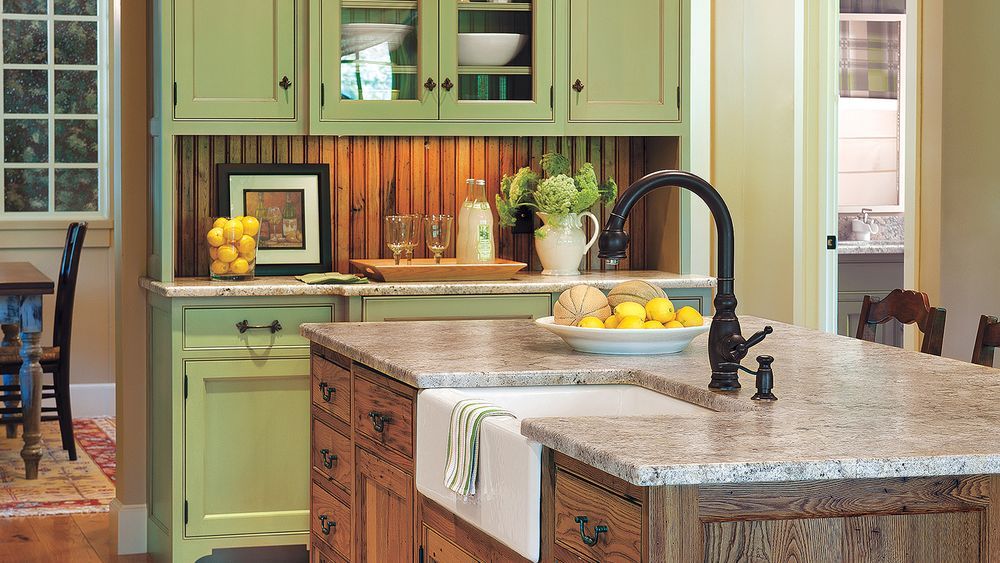 Placed at the heart of the cook space, these multipurpose units can enhance a kitchen's utility and appearance.
From our new Hammer It Out series: Create a stately and sophisticated gathering place for mixing and serving drinks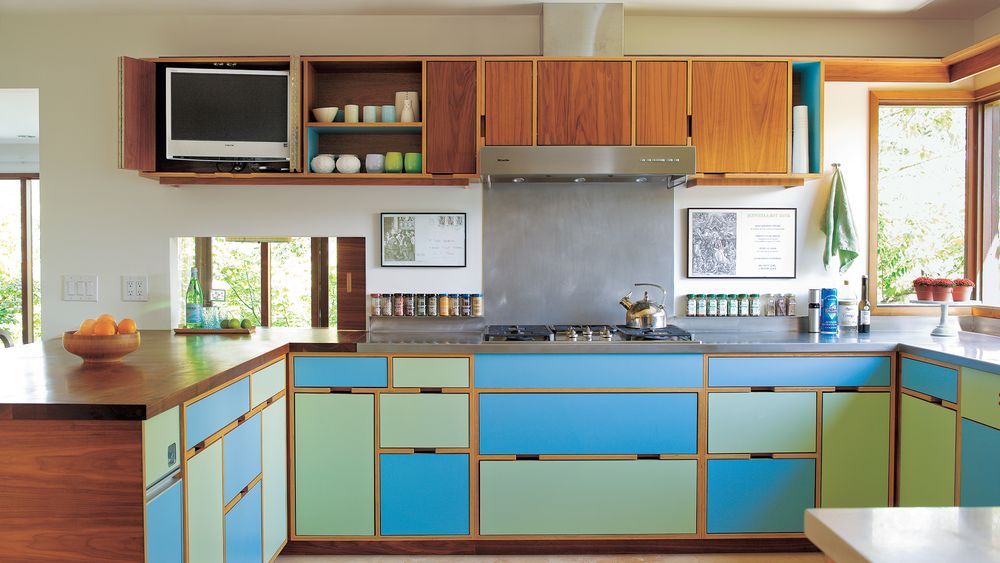 The stuff of retro 1950s kitchens is looking cool again, thanks to new patterns and vibrant colors.