Curb Appeal Tools & Materials
Discover a guide to the tools & materials involved with your curb appeal.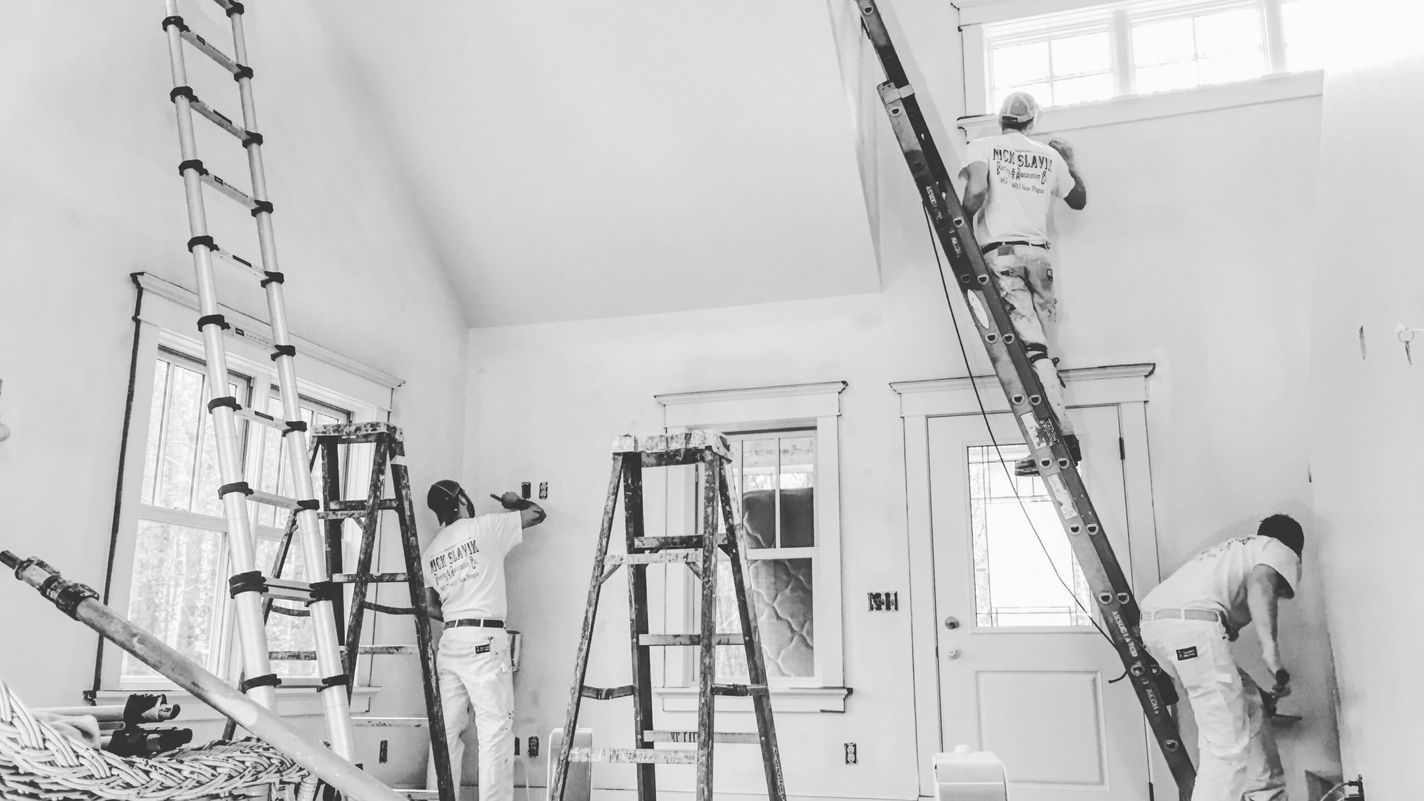 Filed under:
You've heard the saying before: Fail to prepare—prepare to fail. But whether it's because prep work is viewed as an unnecessary expense or it just boils down to impatience, many home improvers fail to properly prepare their surfaces before applying paint. We sat down with TOH painting pro Nick Slavik to find out how important it is to take the time to prep and prime.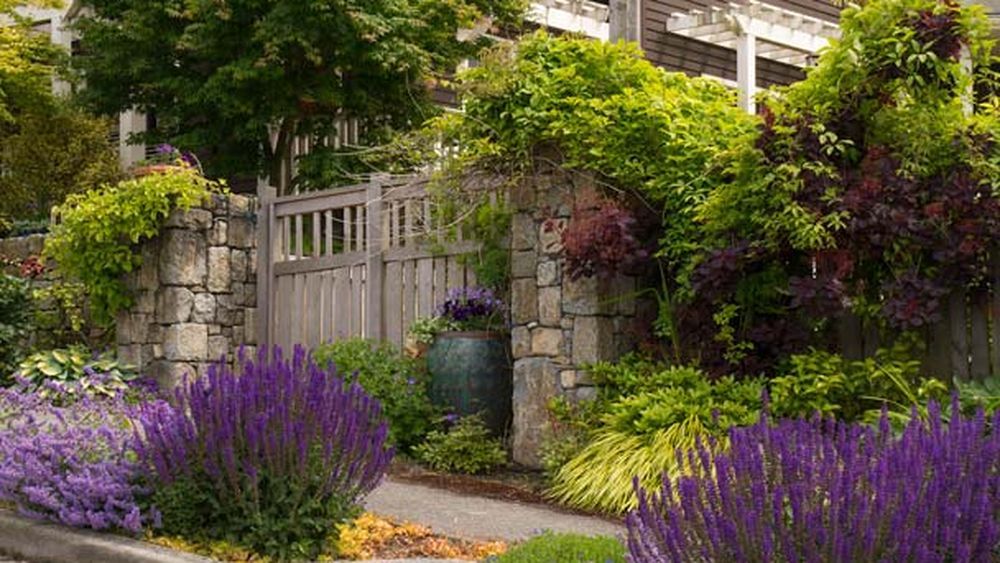 Turn the struggling ribbon of lawn between the sidewalk and the street into a glorious garden with tough, easy-care plants
From power vacuums to leaf blowers, we share different tools you can use to get rid of fallen leaves in your yard.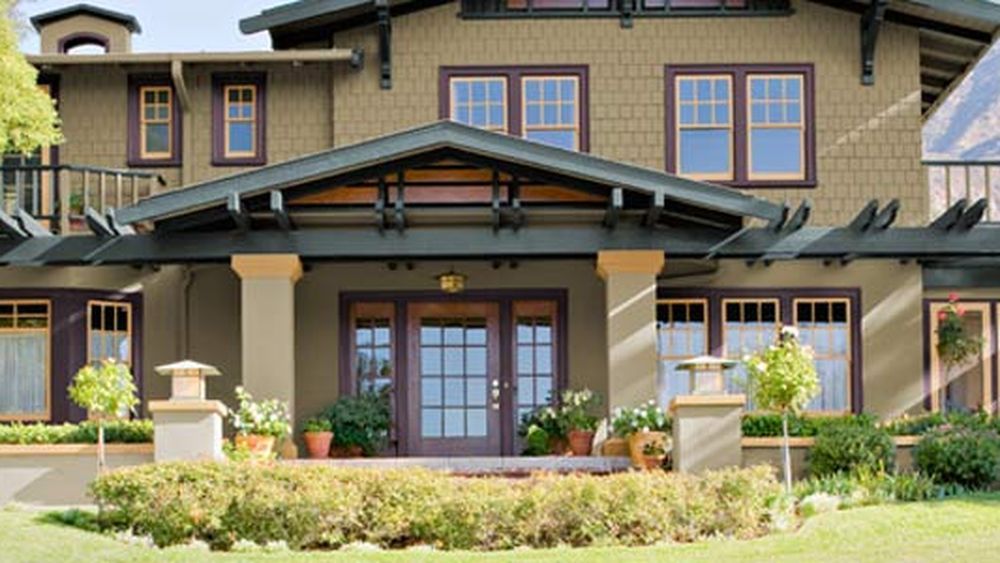 Earthy and attention-grabbing hues best suit this style from the early 1900s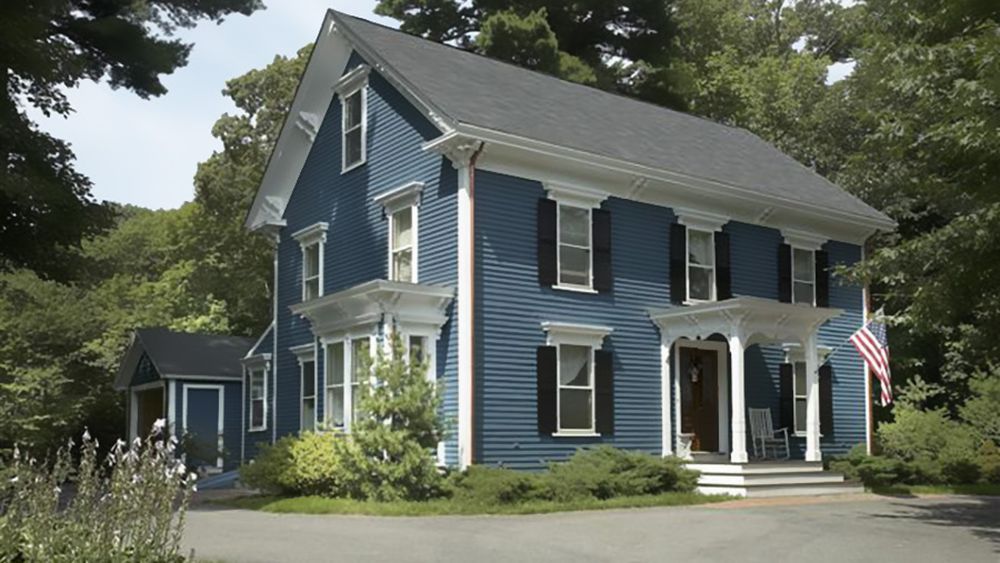 Skip the predictable black-and-white scheme for this elegant style, and add pops of color for a bold new look