Decking How To & DIY
Improve the value of your home by discovering our decking step-by-step tips & ideas.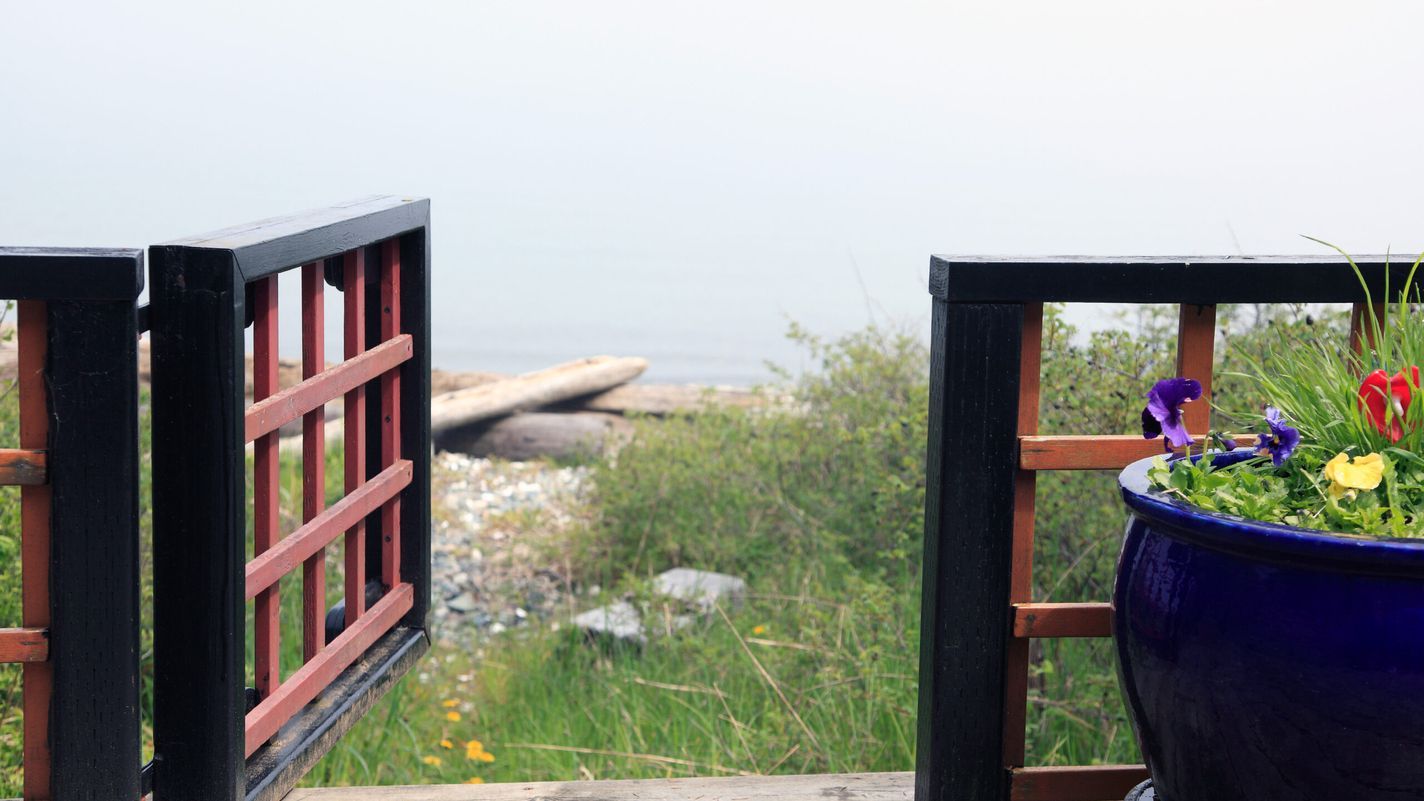 Filed under:
This sturdy but simple exterior gate is affordable, easy to build, and will make any porch or deck a safer place to hang out. Follow this guide to learn how to build a deck gate yourself.