Ceiling Ideas & Inspiration
Explore inspiring ceiling ideas that will drastically make your home more efficient & appealing.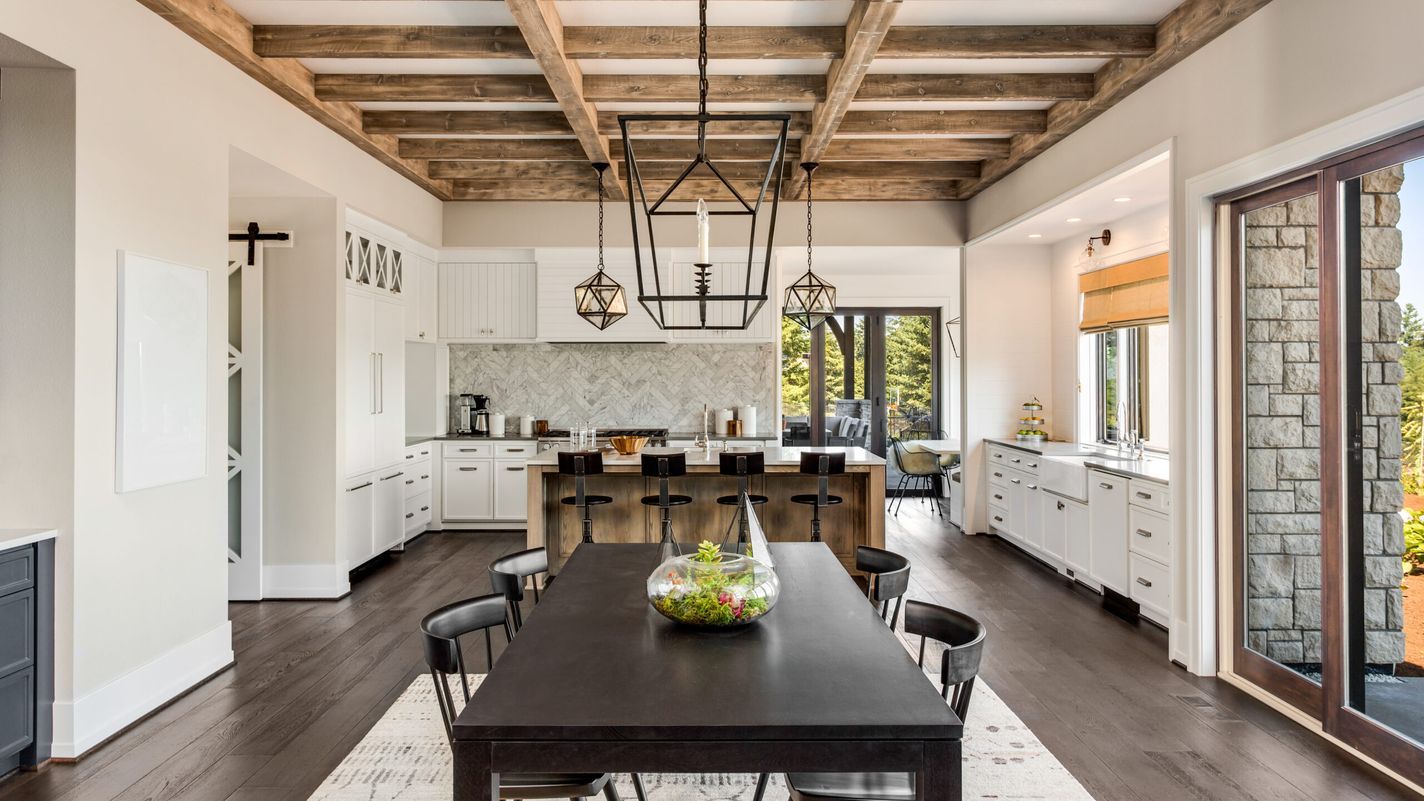 Filed under:
Use these directions to add character to your home by installing wood beams to your ceiling.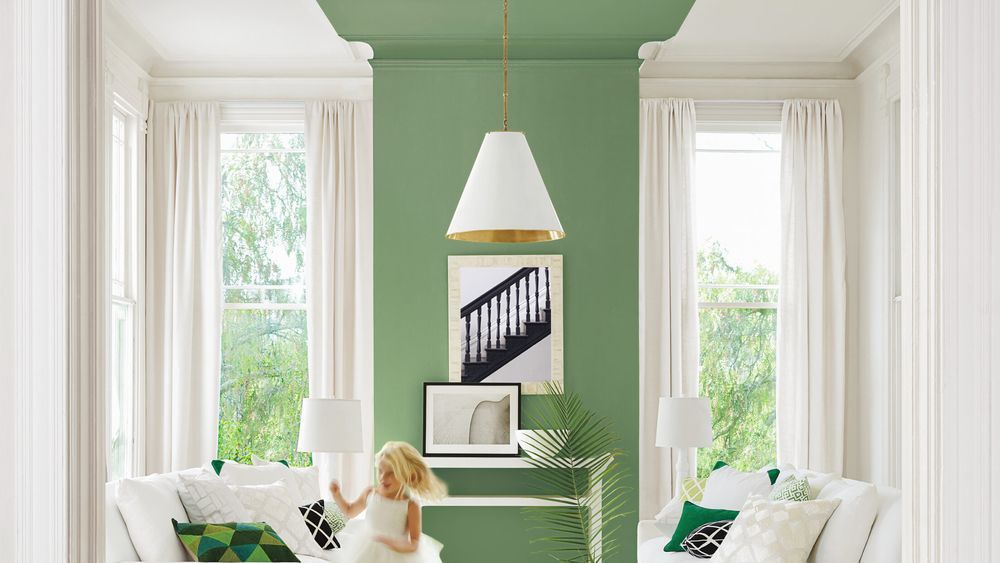 One wide swath of color can create a fresh, clean look that highlights a room's best assets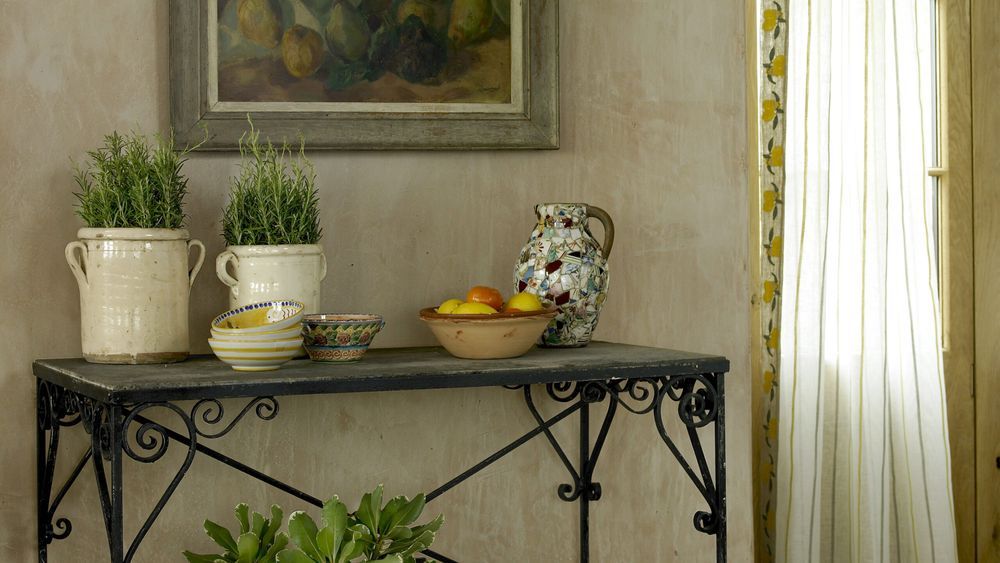 These modern versions of old world home accents give the same look without the wait (or cost).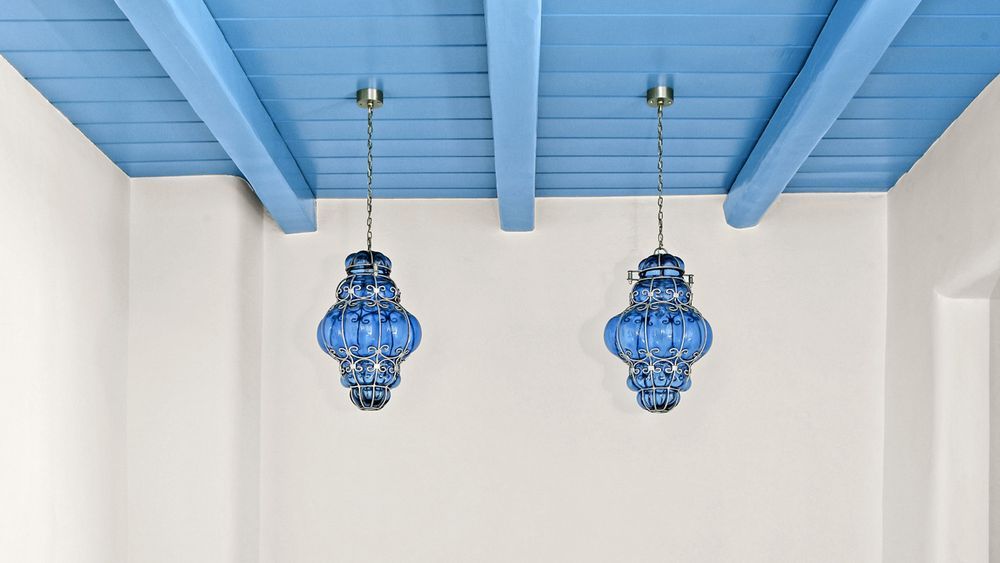 Follow our tips for tapping the hidden-in-plain-sight potential of that fifth wall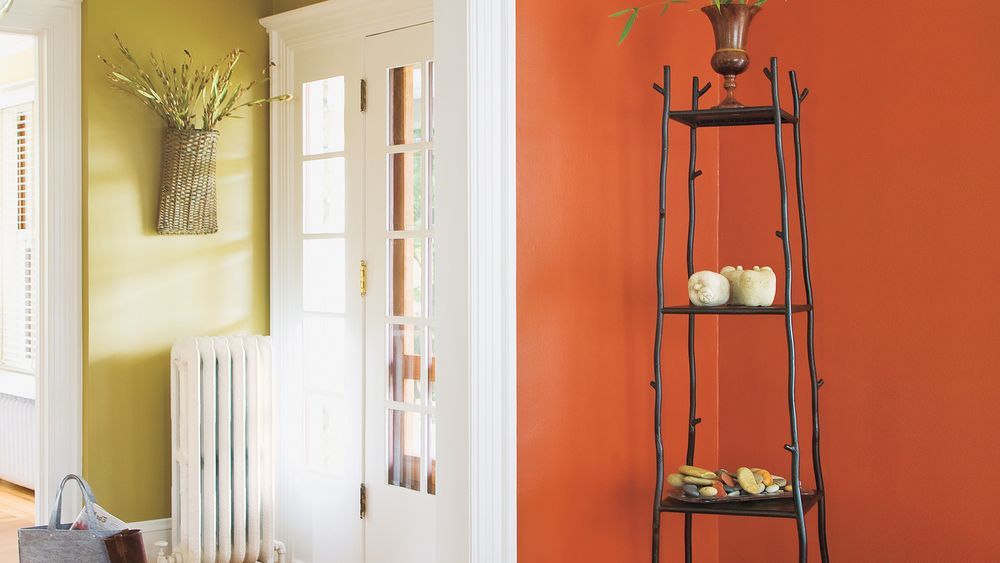 Add character to plain rooms with crown molding, baseboards, wainscoting and more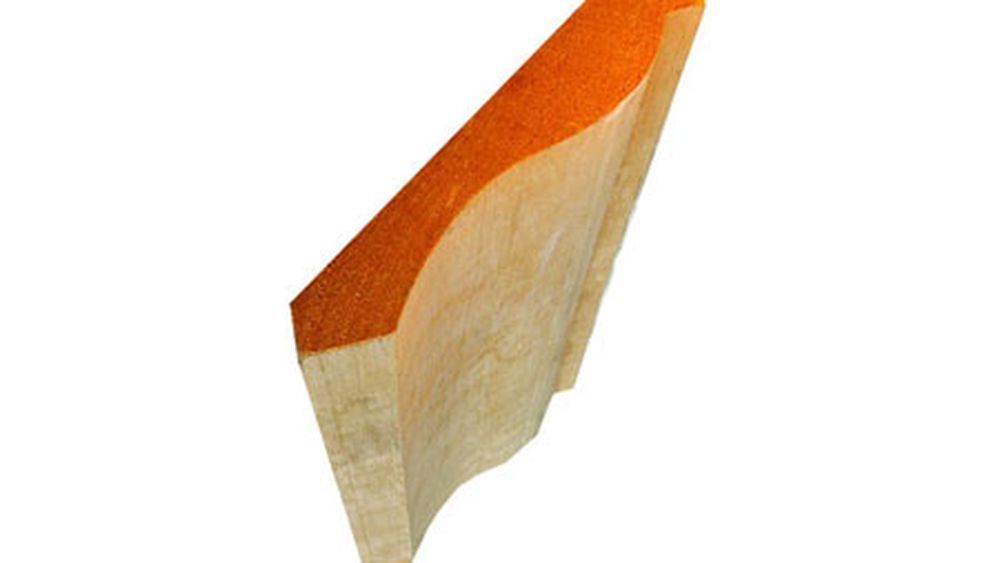 A simple angled piece of carved wood at the ceiling can turn a plain-box room into a finished masterpiece. Check out these crown molding designs, from the sleek to the multi-peaked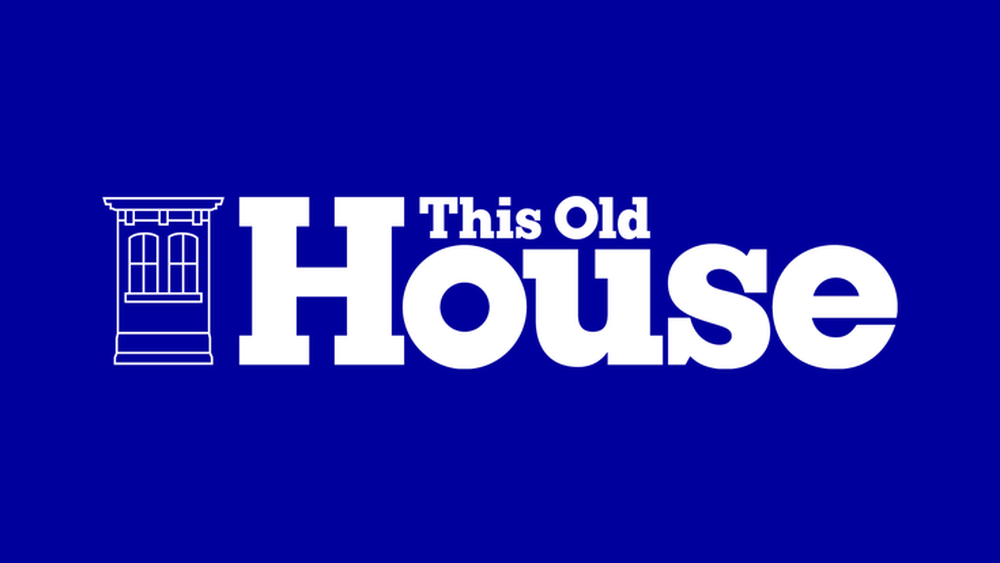 Try one of these seven ceiling treatments to improve the space overhead