Driveway Planning
Prepare for your next driveway project by discovering our planning ideas & tips.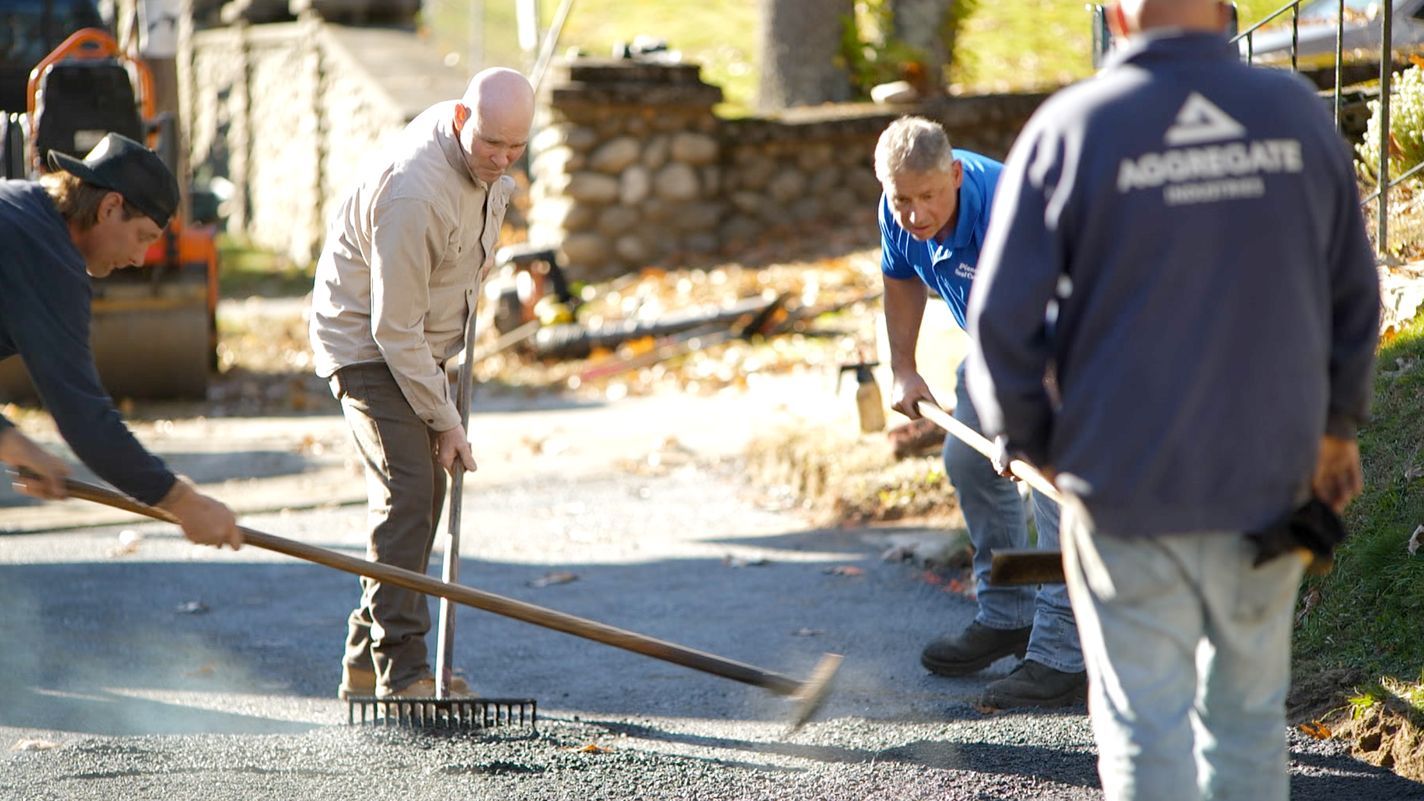 Filed under:
Mason Mark McCullough helps a homeowner add an extra parking spot in their driveway to keep their vehicles off of a busy street.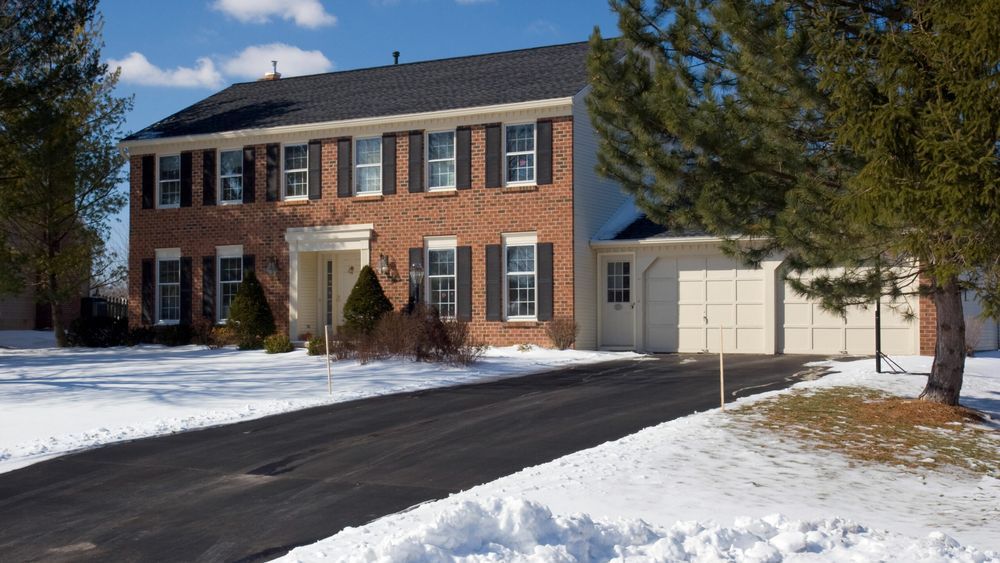 Long winters can be unbearable, especially if it means removing snow from your driveway several times a week. Heated driveway systems come in various forms and make winter easier, melting snow as it falls. But what are the options and how much do they cost?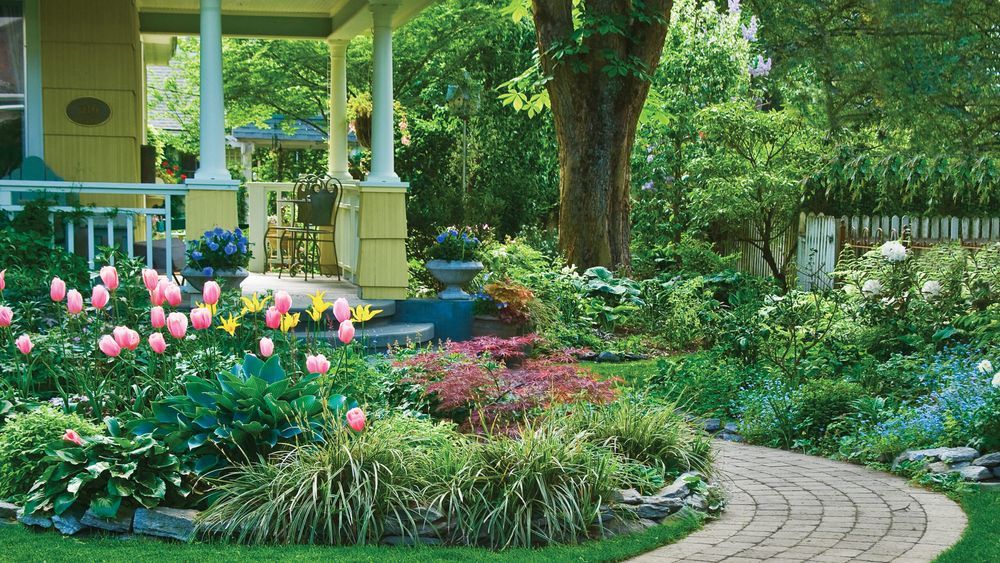 When it's time for a new driveway or poolside patio, this easy-to-install option is tough, cost-effective, and surprisingly handsome. The TOH experts show you how to choose well for your next project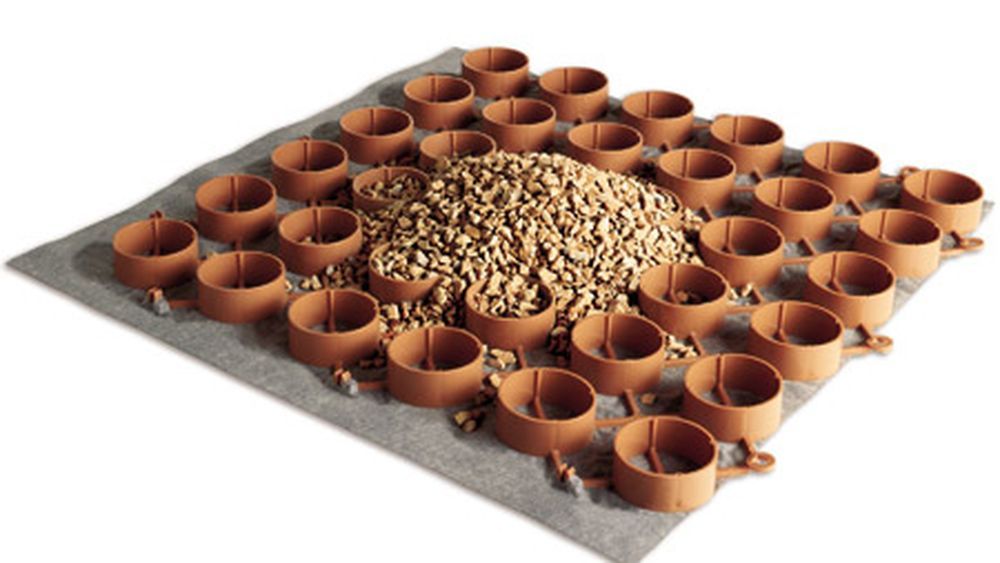 Porous alternatives to asphalt divert rainwater runoff from overworked sewers—and look nicer