Wall Tools & Materials
Discover a guide to the tools & materials involved with your wall.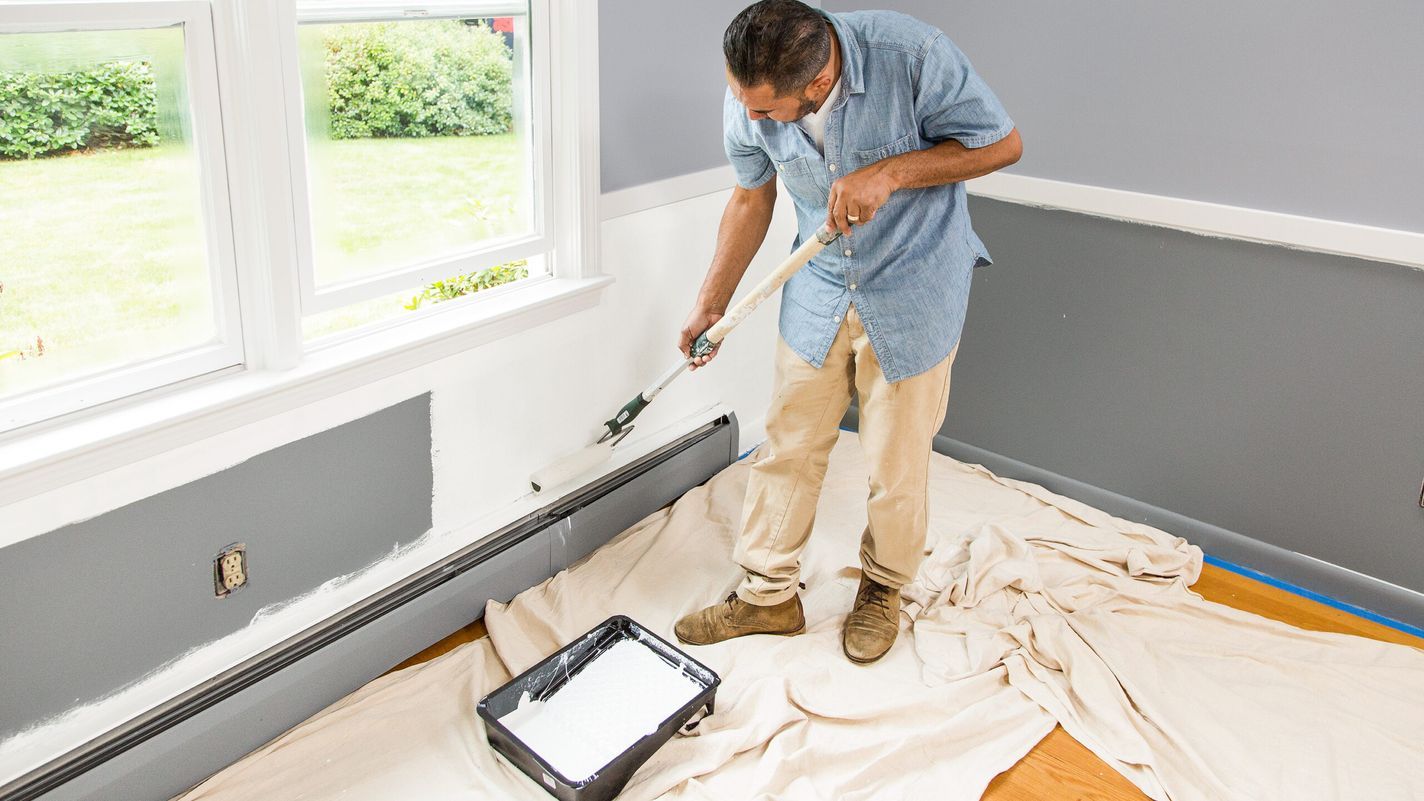 Filed under:
Three paint roller tips from Mauro Henrique
Ask This Old House general contractor Tom Silva creates a simulated stile and rail wainscoting on a dining room wall by using base cap molding.
Painter Jim Clark shares tips for cleanly removing the most stubborn wallpaper.
This Old House general contractor Tom Silva demonstrates a great product for plaster repair
In this how-to video, This Old House painting contractor Jim Clark shows an effective way to remove old, painted wallpaper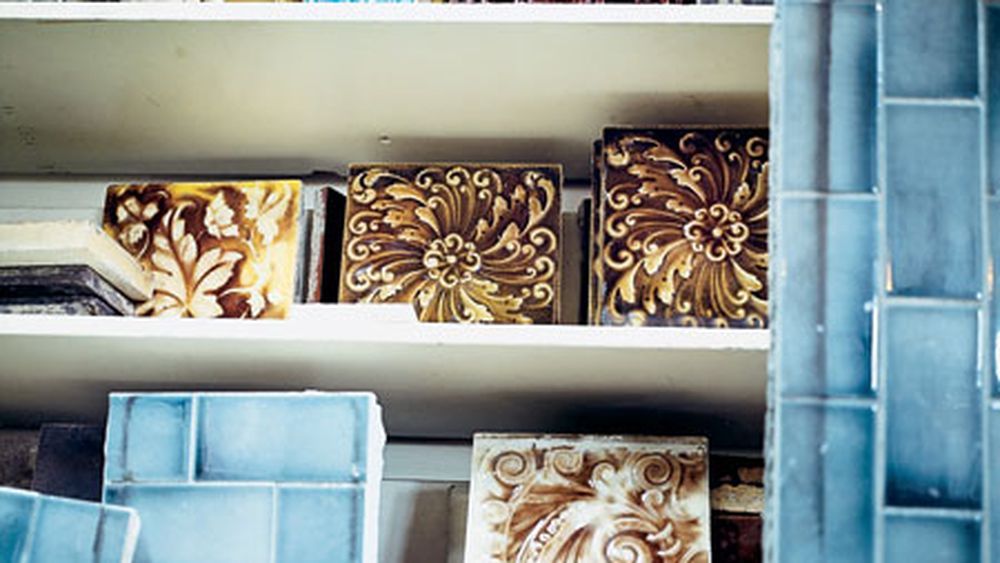 Ornate or plain, matte-glazed or glossy, vintage American tiles can bring a colorful new dimension to your walls