Shed Ideas & Inspiration
Explore inspiring shed ideas that will drastically make your home more efficient & appealing.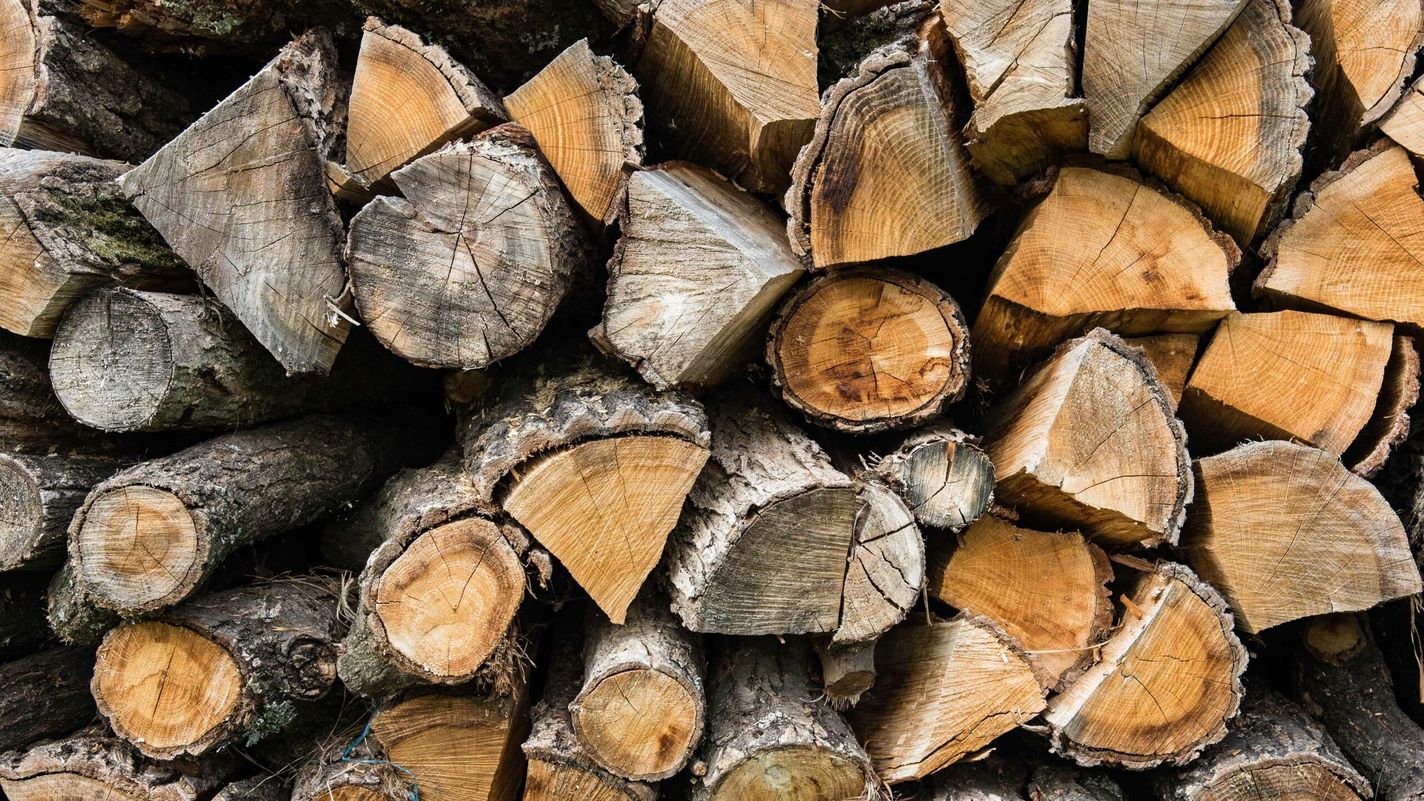 Filed under:
Firewood requires dry storage and plenty of airflow for optimal burning. These wood shed ideas offer options—and add a certain cozy, rustic touch to your property.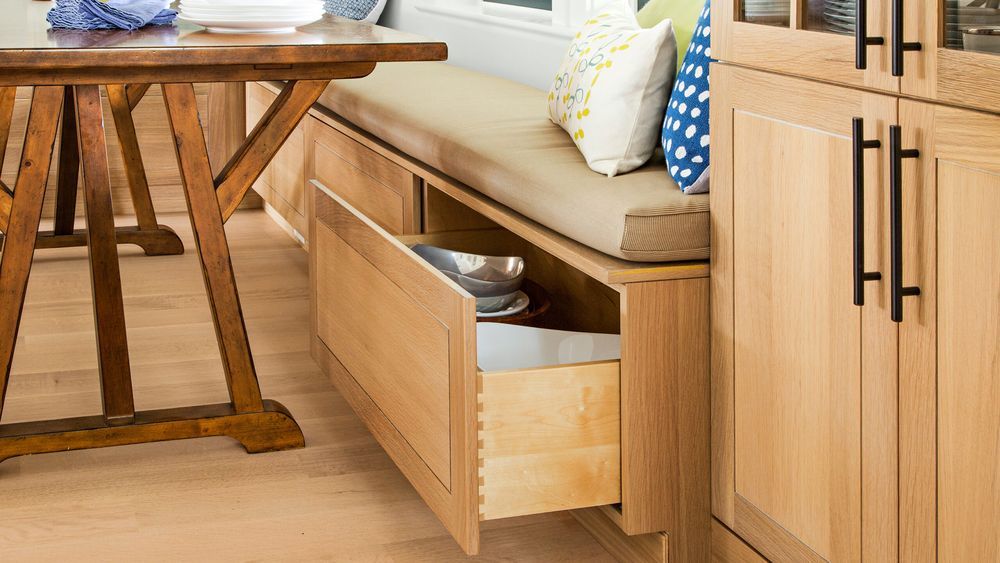 Improve organization throughout the house with solutions that maximize safety, security, accessibility, and economy.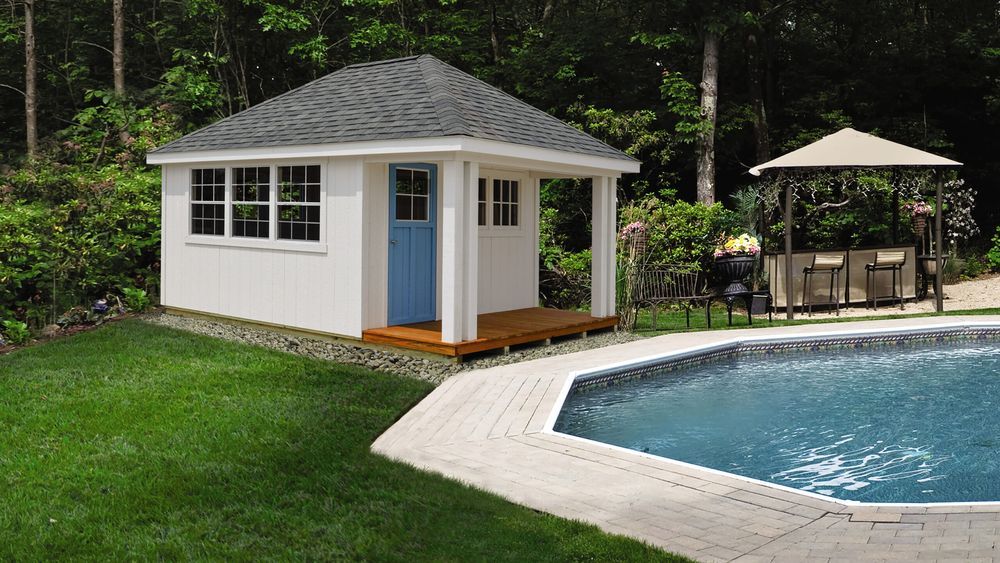 From "she-sheds" to man caves, sheds have gone from humble storage units to social-media darlings. Love the idea, but feeling daunted? Here's how to get an outstanding outbuilding of your own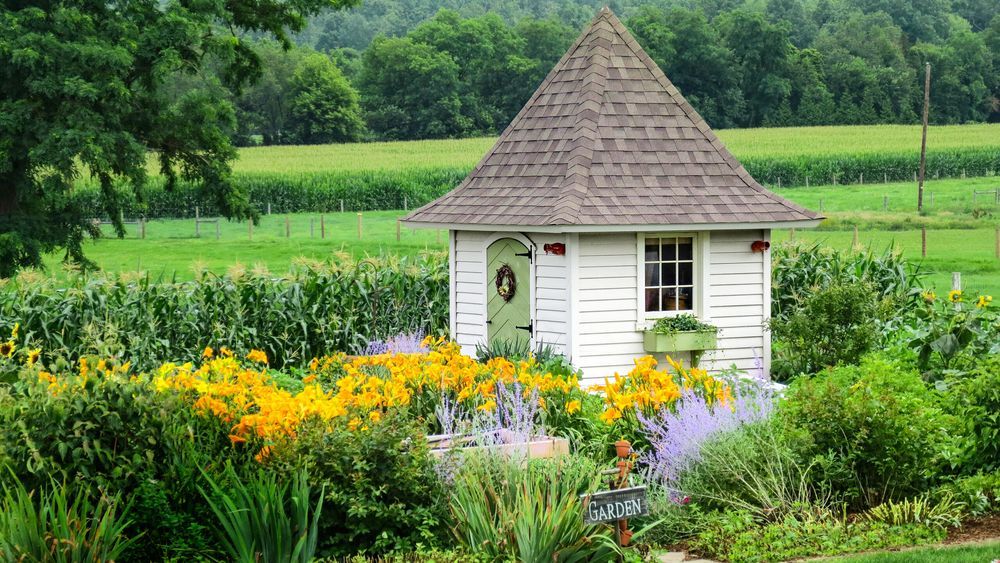 Whether you have small or large garden shed plans, we offer an all-encompassing guide on your installing, building, and purchasing options, as well as designing and custom accenting your cozy workspace.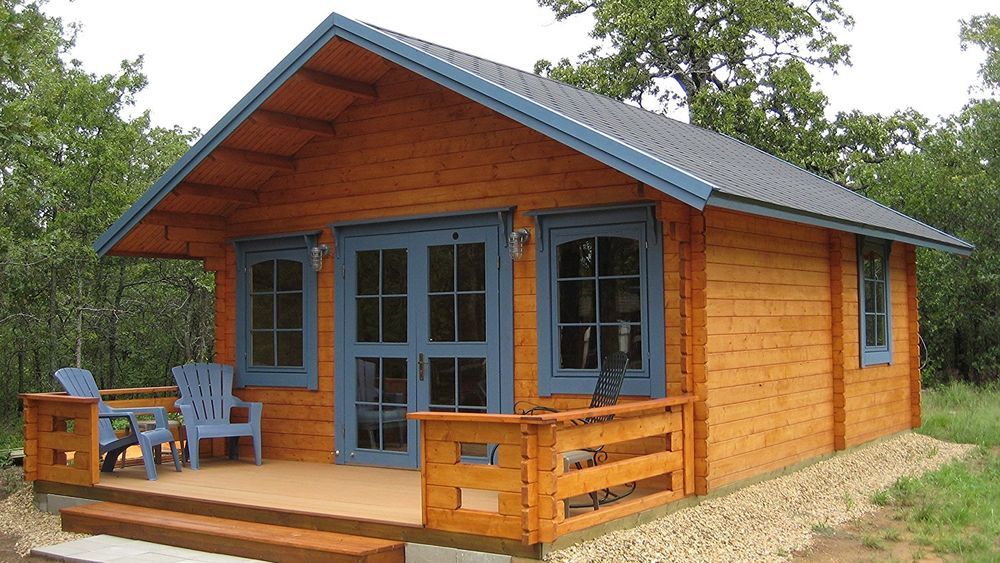 NEW HOUSES ADDED! Ready to downsize? Want to build a hangout spot in the backyard? Add a tiny house or shed to your Amazon cart. All models ship for free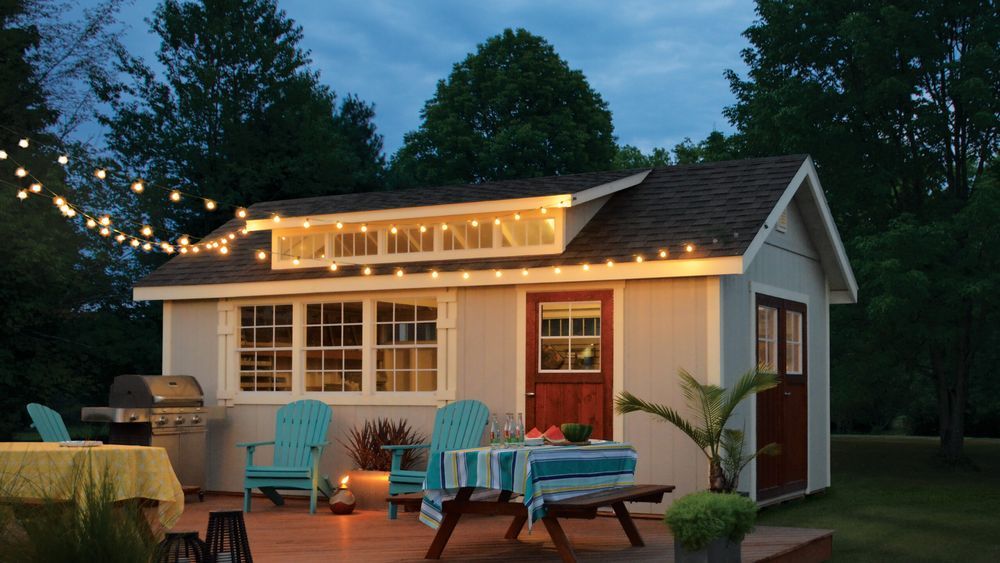 Dreaming of a gorgeous guest house? A zen yoga den? A drool-worthy workshop? Here are a few ways to turn an ordinary shed into an outdoor oasis!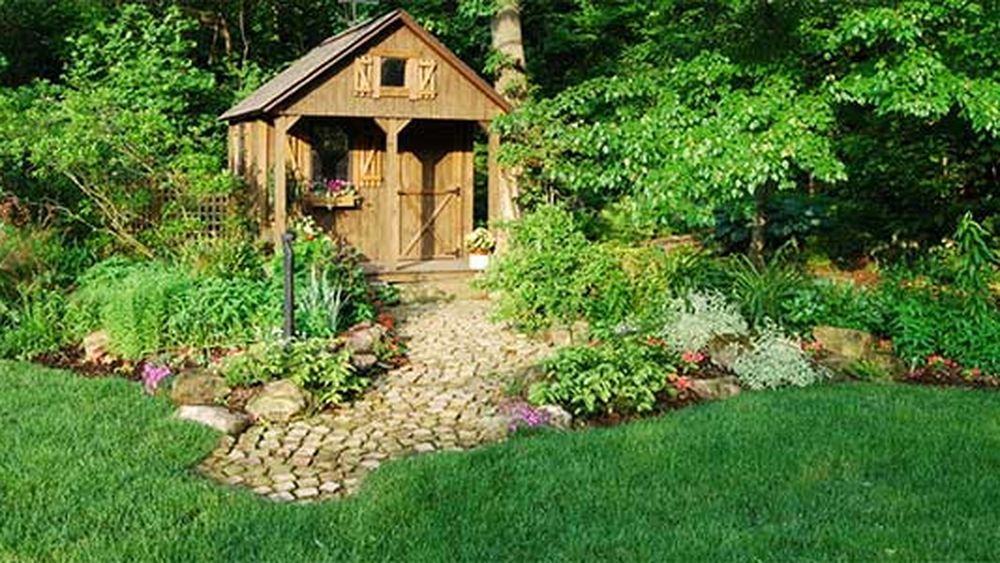 You won't tire of these creative ideas after a season spent in your hideaway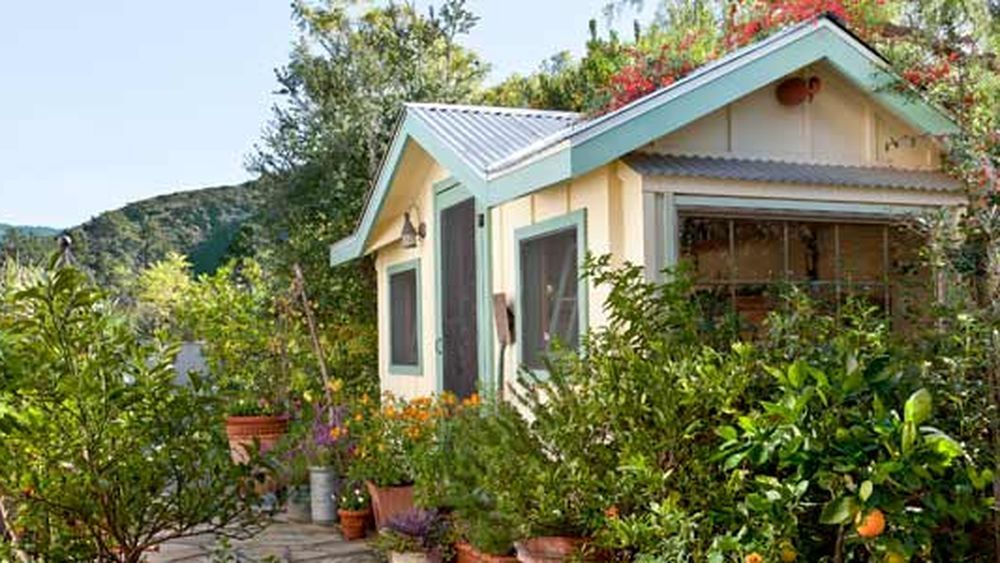 Create a backyard refuge of your own with inspiration from our favorite outbuildings and sheds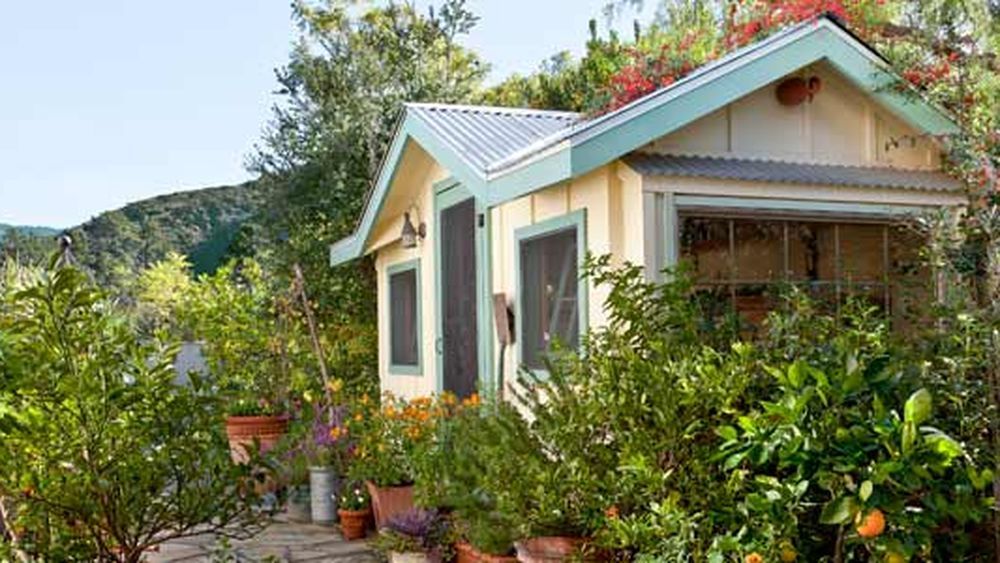 Here's how one couple built a sheltered workspace with a traditional look that enhances their home's vintage charm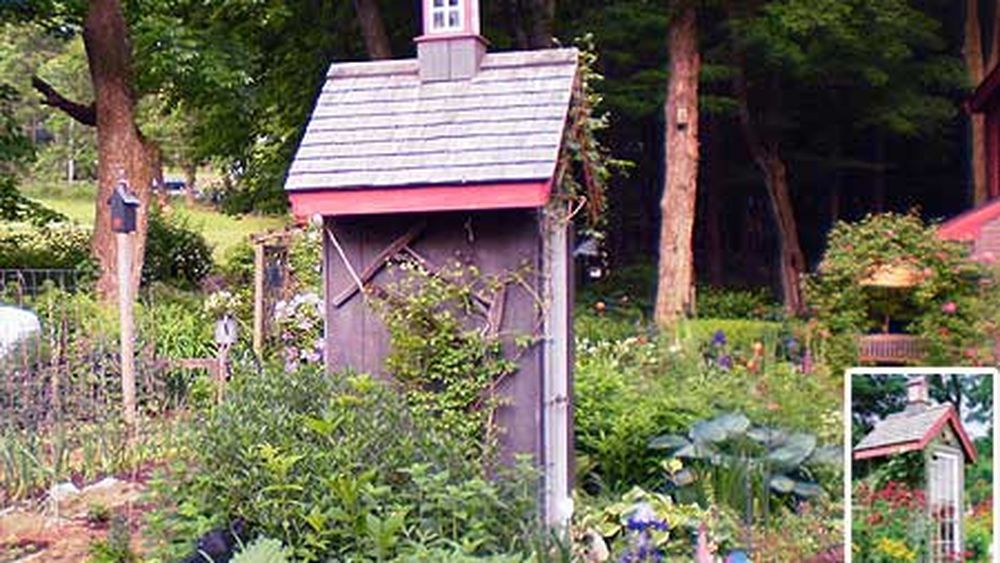 Using some salvaged materials and a design all his own, TOH reader David Campbell built a great-looking passthrough shed for gardening gear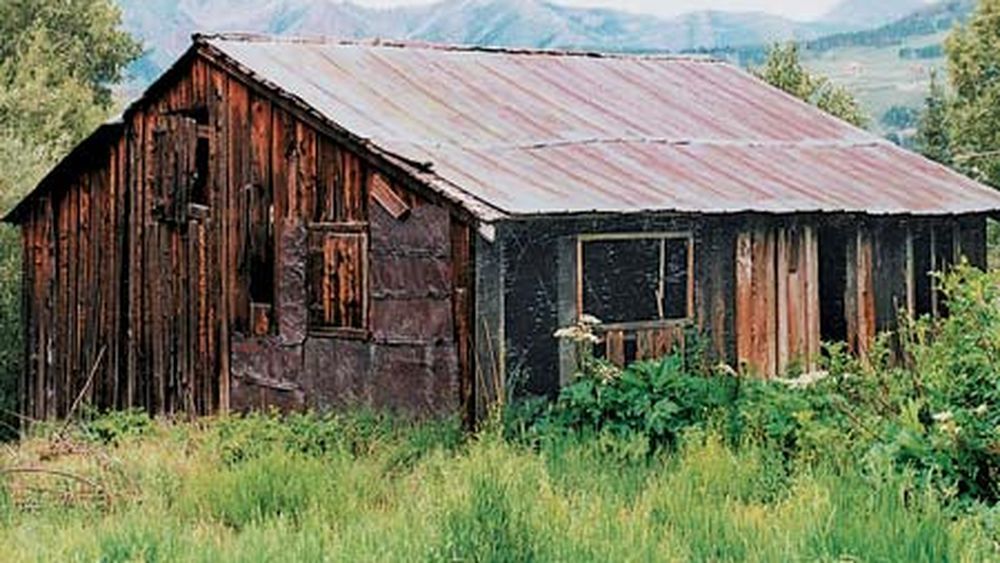 How two 19th-century coal sheds, a treasure trove of salvaged materials, and one preservation-minded builder inspired a 21st-century getaway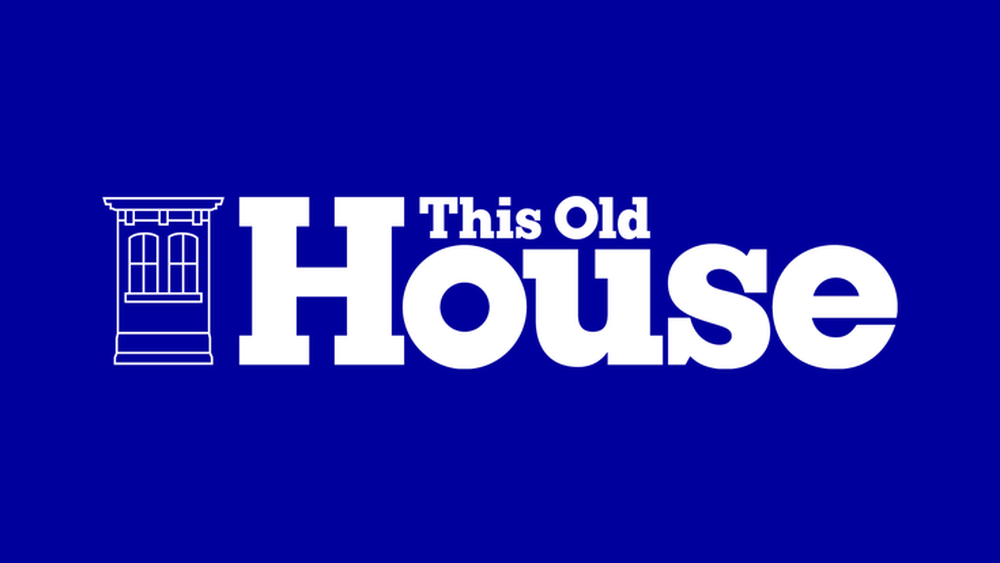 These practical yet stylish backyard structures offer more than a place to store the mower.