Countertop Budget Ideas
From ideas to tips, discover the best ways to spend less when working on your countertop.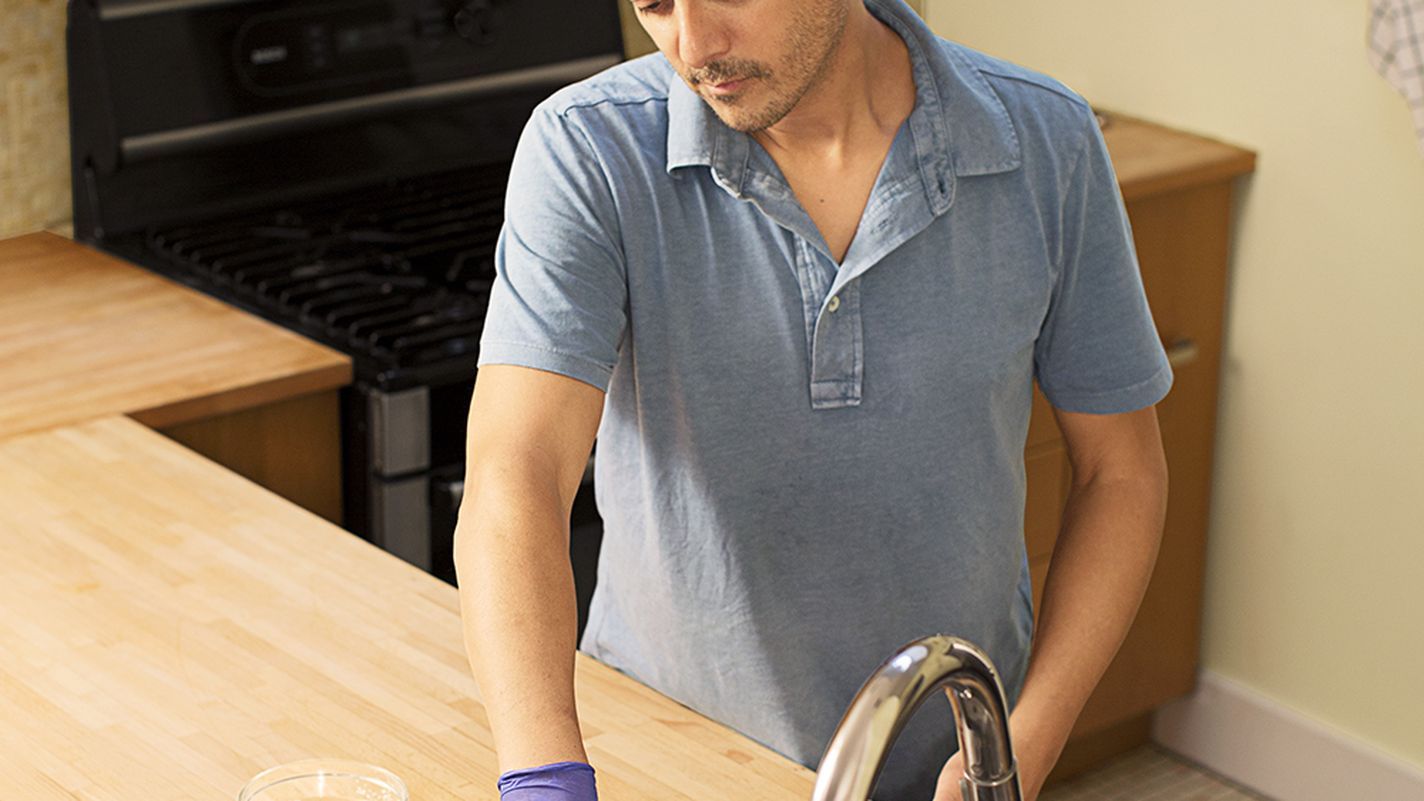 Filed under:
When wood counters lose their good looks, here's how to make them beautiful again, and keep them looking that way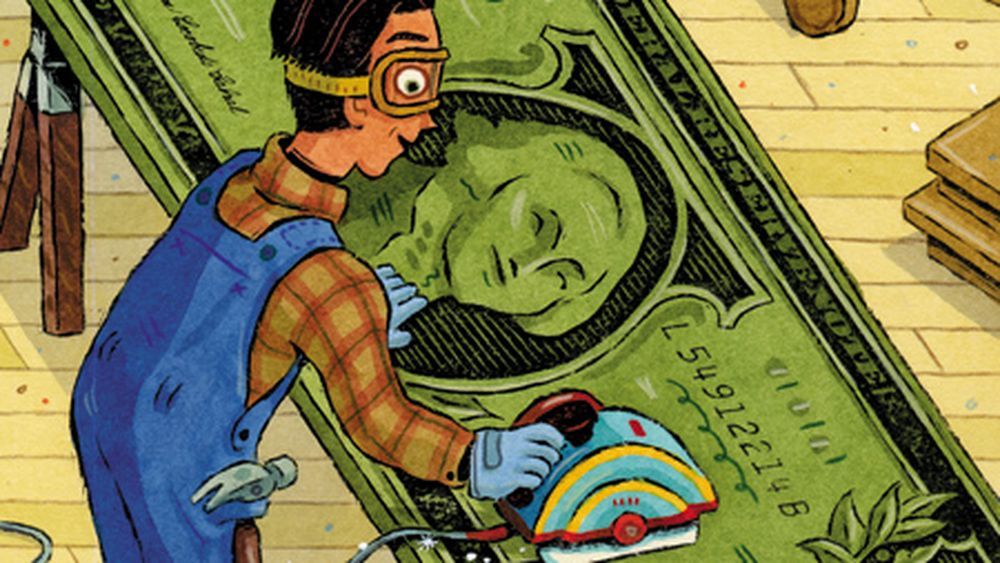 Easy ways to cut costs, not corners, on some of the most high-end home-improvement projects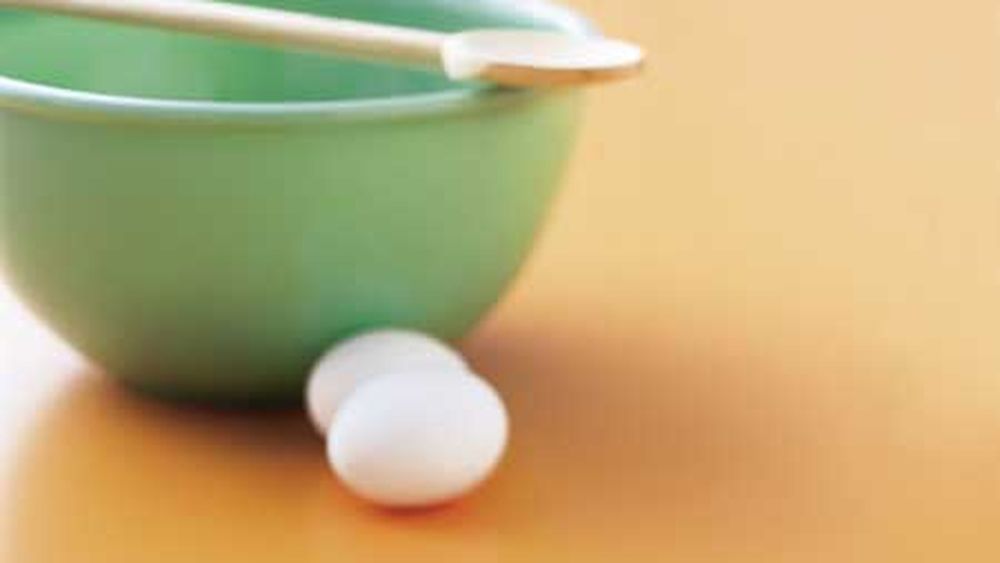 Twenty-five years ago, choosing a countertop was easy. You picked from a dozen or so colors of plastic laminate.