Pest Control Videos
These This Old House videos showcase all of our pest control projects, how-tos, and designs.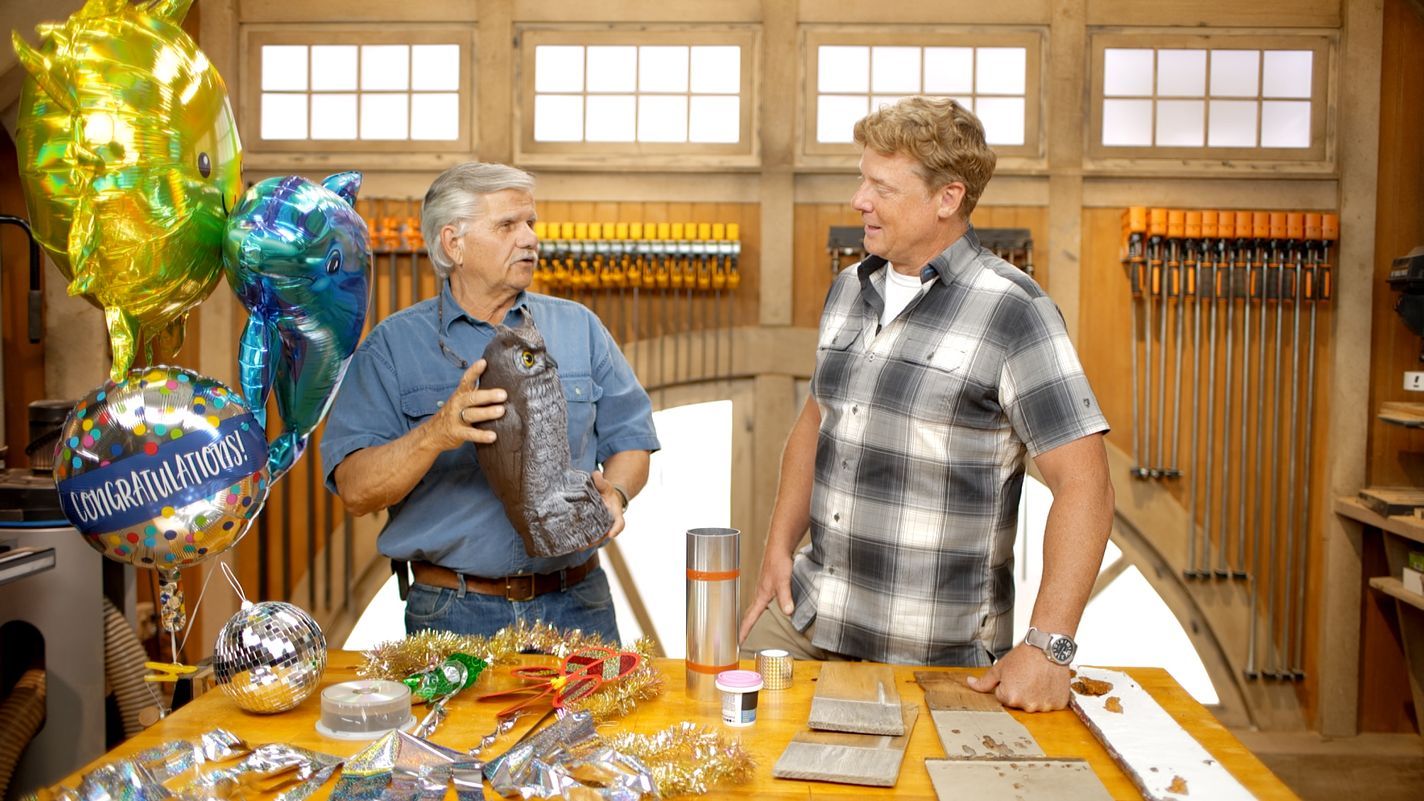 Filed under:
General contractor Tom Silva shows host Kevin O'Connor how to identify, repair, and prevent woodpecker damage around the home.
Ask This Old House home technology expert Ross Trethewey explains the culprit behind damaged solar panels and how to prevent future damage
Ask This Old House landscaping contractor Roger Cook gives tips on the best ways to trap mice, and how to keep them out of a home.
Use pressure-treated lumber to build a sturdy post-and-rail enclosure that prevents animals from swiping your veggies
This Old House landscape contractor Roger Cook heads to Miami to control insect pests without the use of pesticides
This Old House landscape contractor Roger Cook explains how fuel-powered bug zappers work
Learn how to keep deer away from young trees and shrubs with landscape contractor Roger Cook.
In this how-to video, This Old House general contractor Tom Silva consults with a professional exterminator about ridding a home of termites
In this how-to video, This Old House landscape contractor Roger Cook shows 5 ways to keep deer from lunching on your landscape
In this how-to video, This Old House general contractor Tom Silva installs a humane animal barrier