Decking Installation
Read through step-by-step tutorials to help you prepare for any installation pertaining to your decking.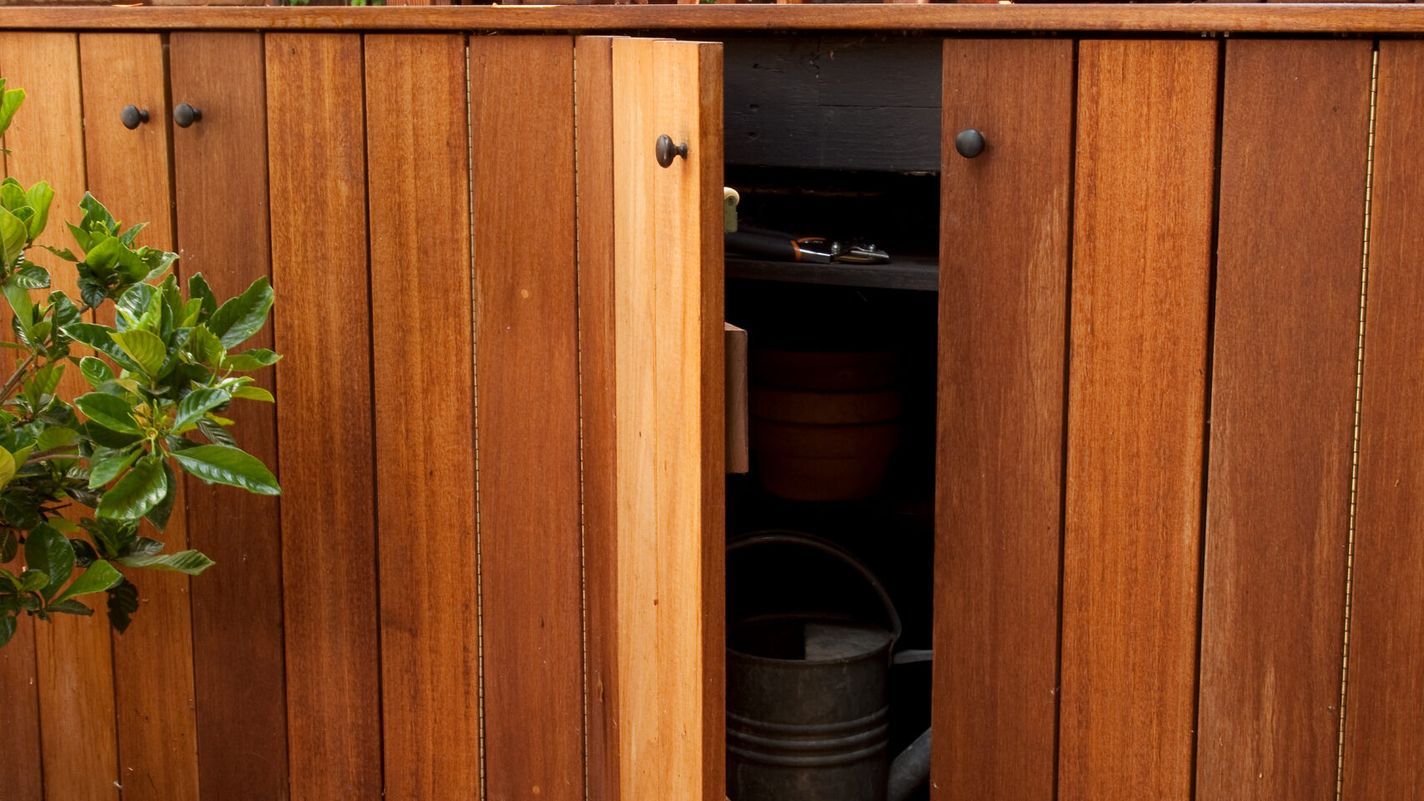 Filed under:
Need more storage? Here's how to use the area under your deck to create additional storage space for all kinds of items.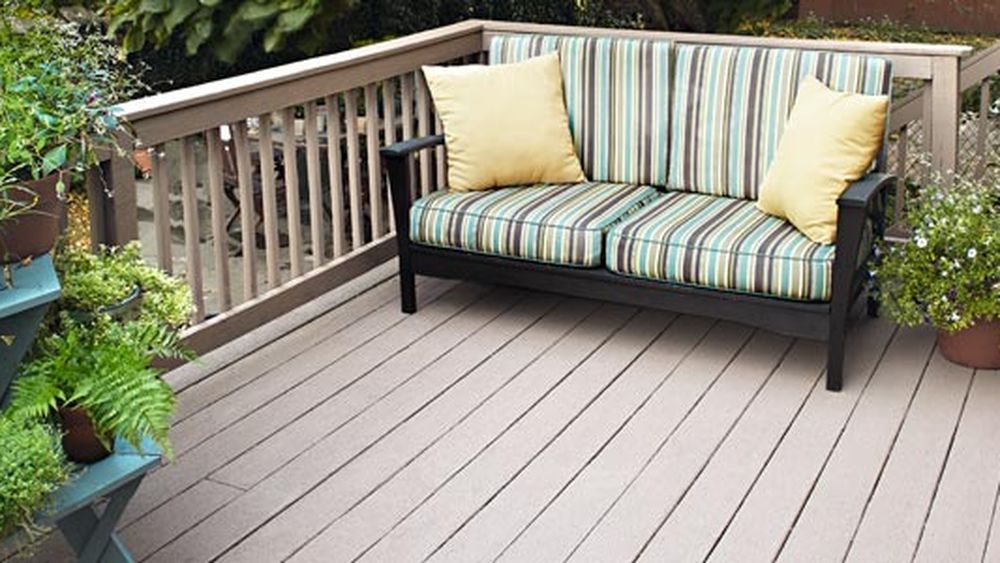 Coat cracked and dried-out boards with sand-impregnated paint to bring them back to life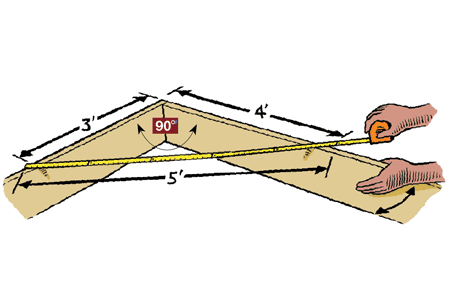 TOH general contractor Tom Silva gets joists square by using the Pythagorean theorem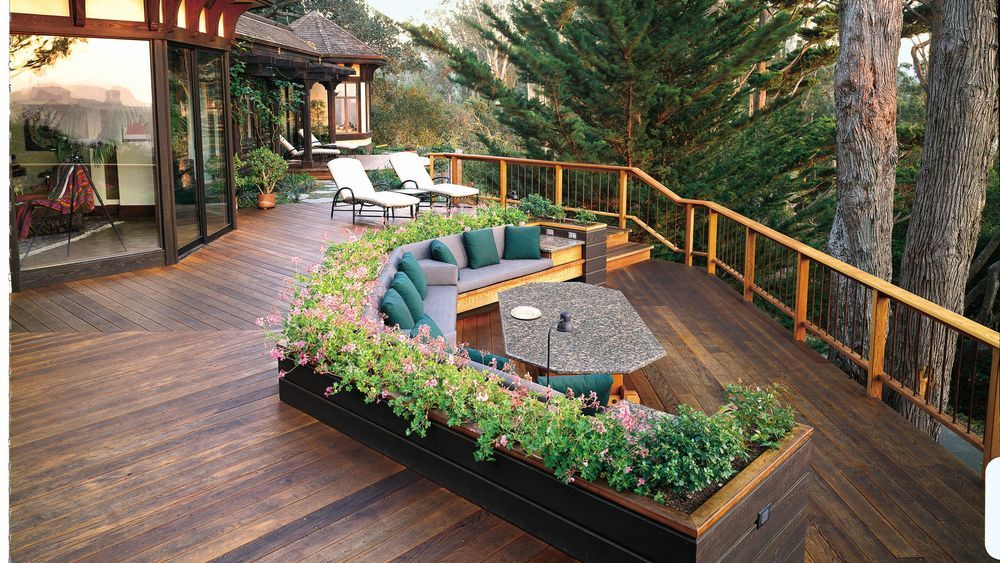 Give those tired old boards a refreshing makeover in six easy steps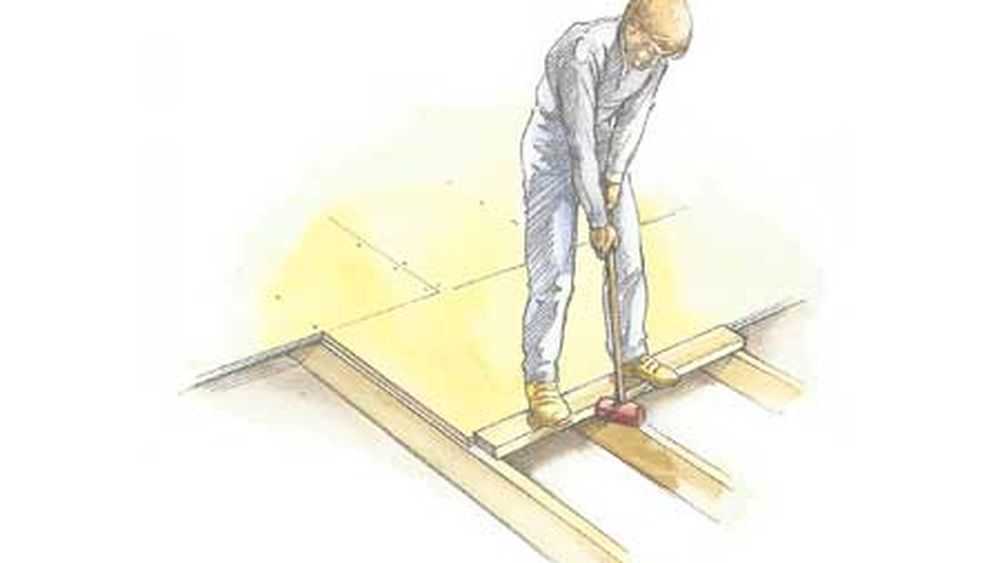 Coax those tongue-and-groove edges together for a tight, no-bounce fit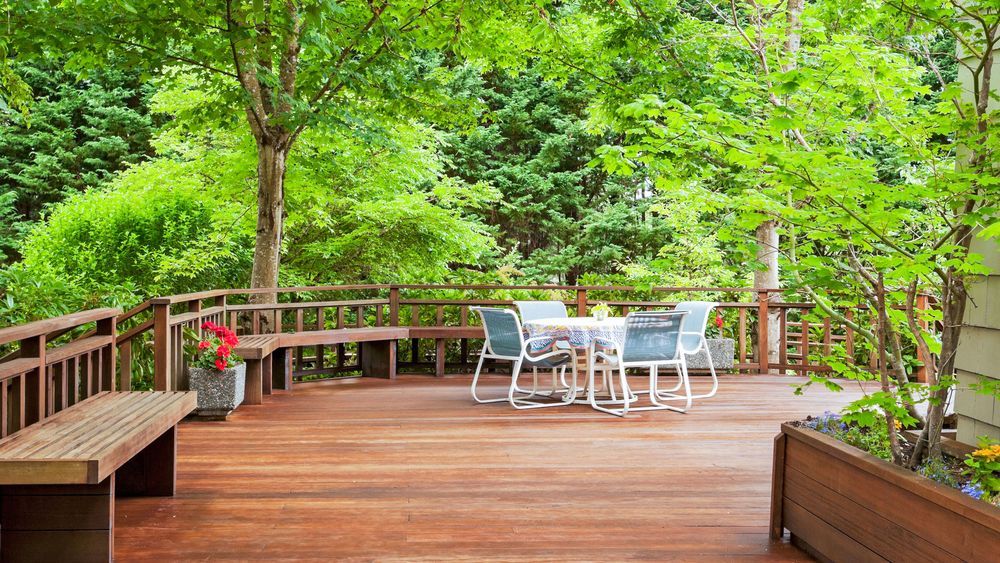 There's no secret to deck maintenance—repair the deck, clean it and protect it. But learning tricks the pros use can make the job go faster and the results last longer.