Countertop Tools & Materials
Discover a guide to the tools & materials involved with your countertop.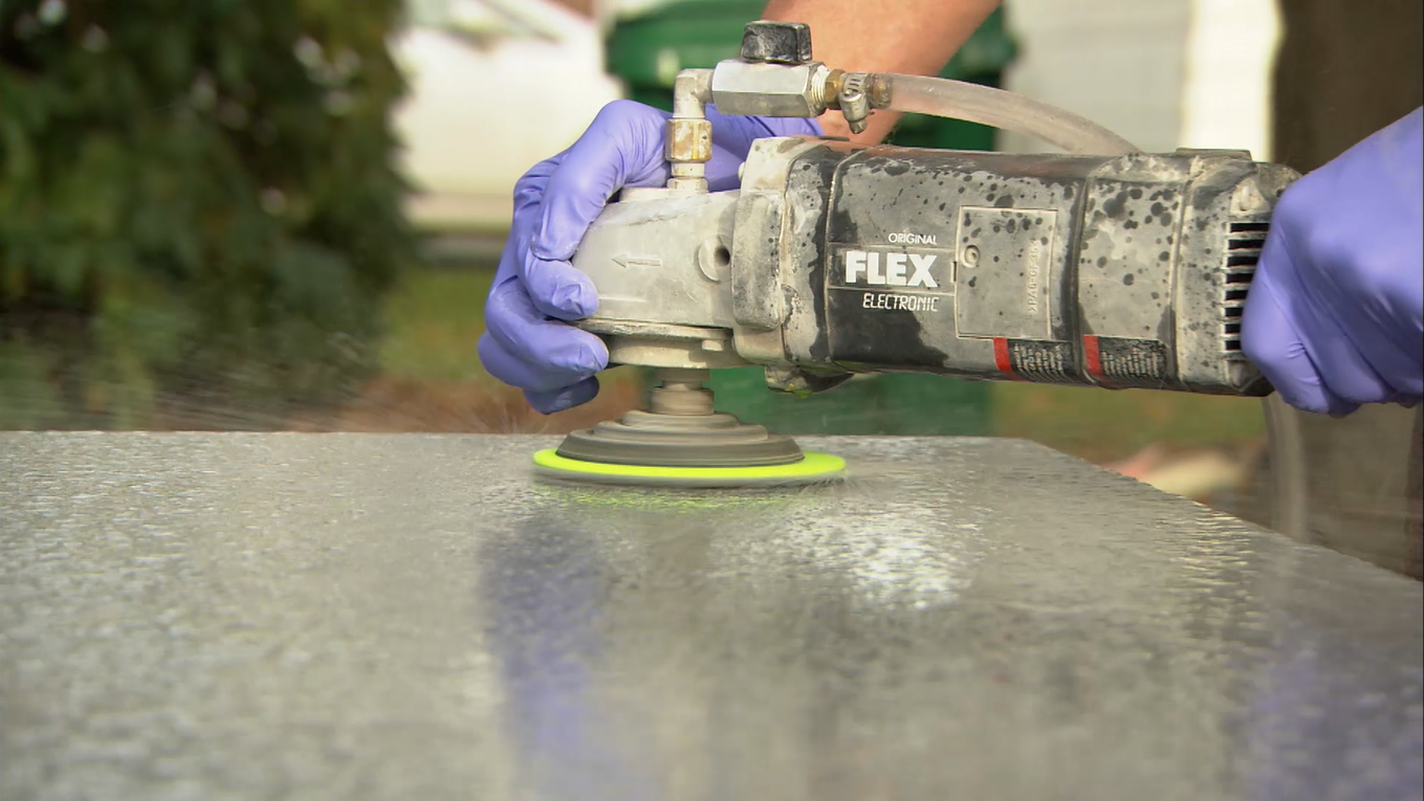 Filed under:
Concrete countertops are gaining popularity in kitchens and bathrooms, and they also cost a fraction of what other traditional countertops cost. Kevin O'Connor explains how to make them.
Quick tips for repairing damaged laminate counters with This Old House general contractor Tom Silva.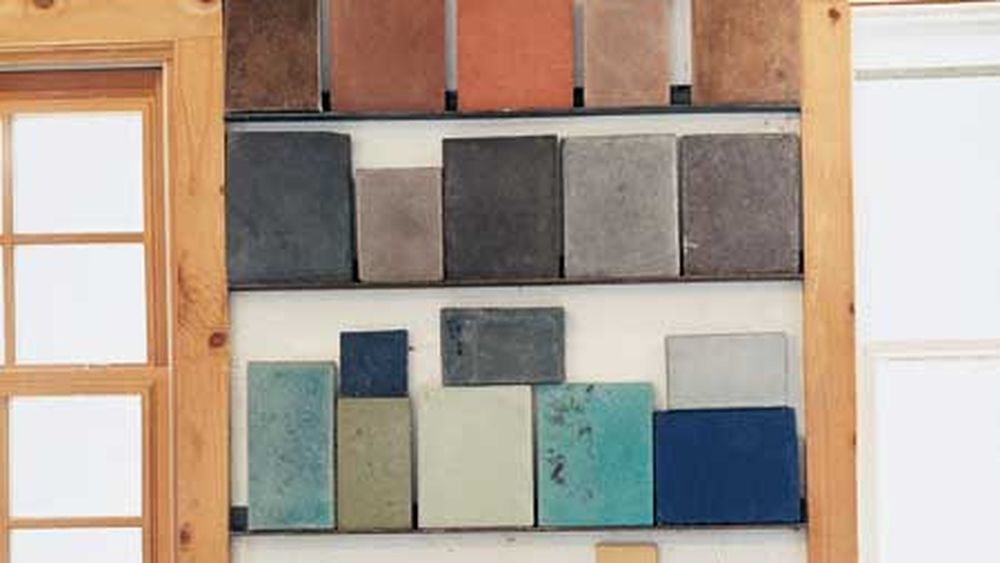 A behind-the-scenes building material turns into a kitchen star. Here's a look at how a concrete counter is made