Entryway & Mudroom Ideas & Inspiration
Explore inspiring entryway & mudroom ideas that will drastically make your home more efficient & appealing.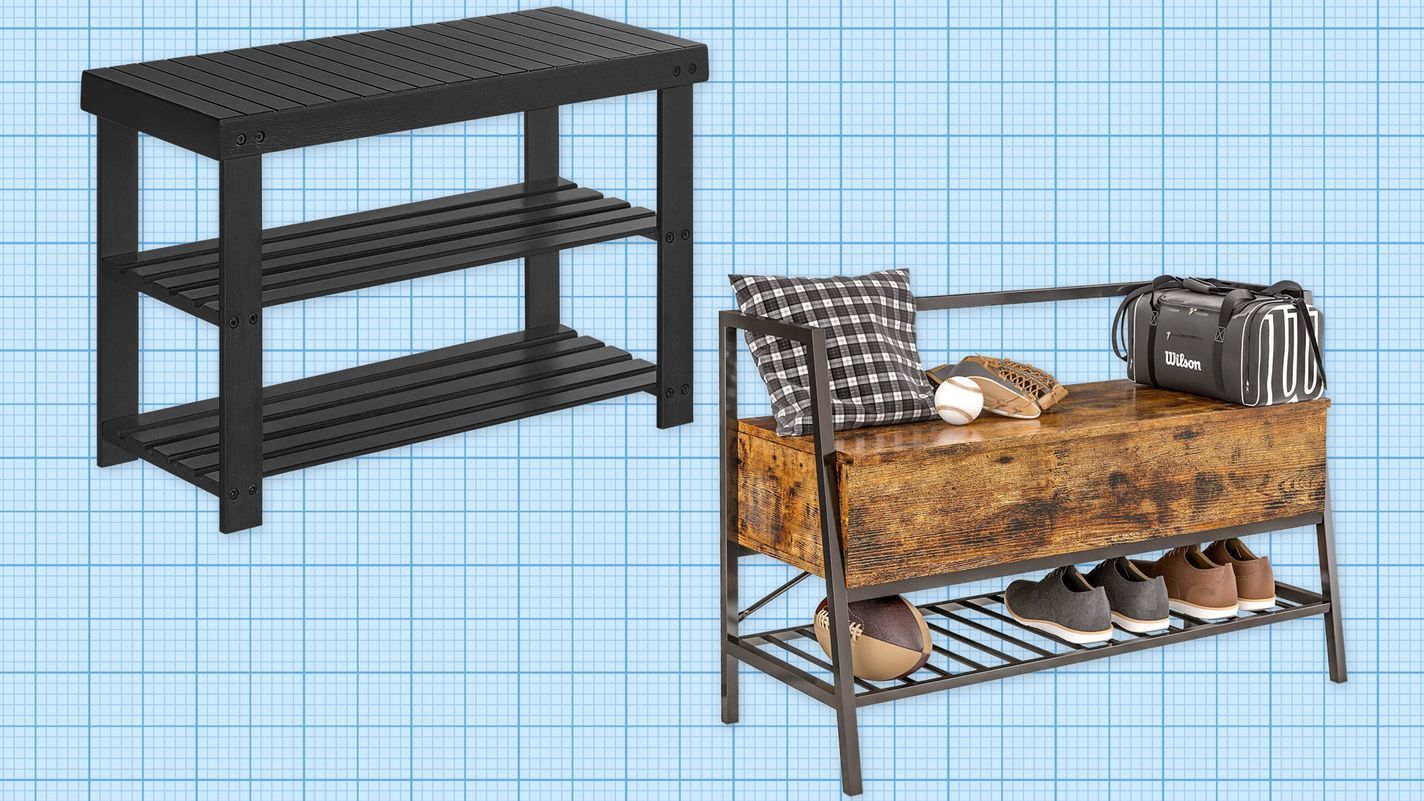 Filed under:
Give your guests a comfortable place to take off and put on their shoes with an entryway bench. In this guide, the This Old House Reviews Team researched the best entryway benches on Amazon.