Entryway & Mudroom Ideas & Inspiration
Explore inspiring entryway & mudroom ideas that will drastically make your home more efficient & appealing.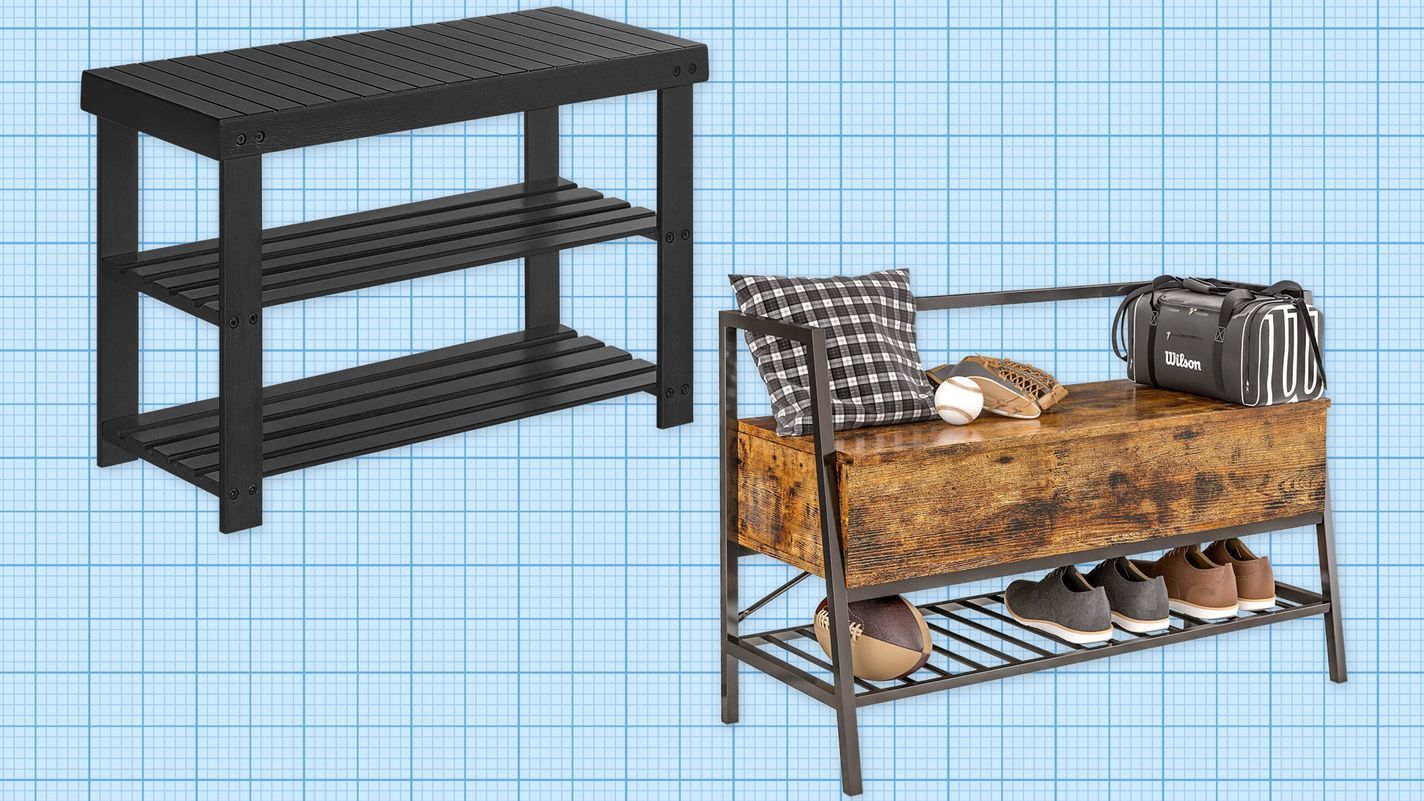 Filed under:
Give your guests a comfortable place to take off and put on their shoes with an entryway bench. In this guide, the This Old House Reviews Team researched the best entryway benches on Amazon.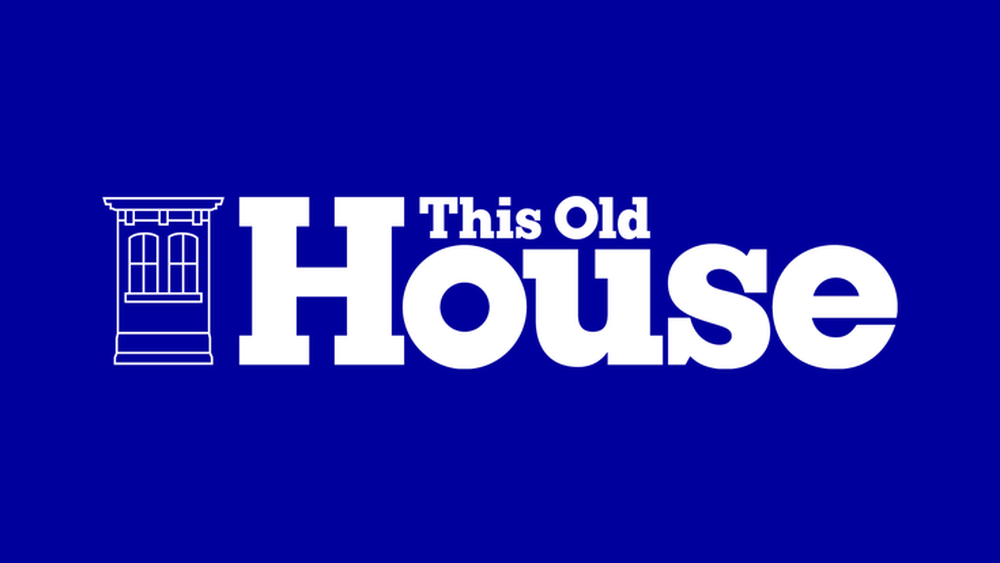 To tackle your organization and storage needs, read this guide for ideas that will help you make the most of your mudroom.
Exploring three beautiful room remodels to show you how far your budget, style, and DIY skills can go to transform a space, with This Old House DIY Expert & House One's Jenn Largesse.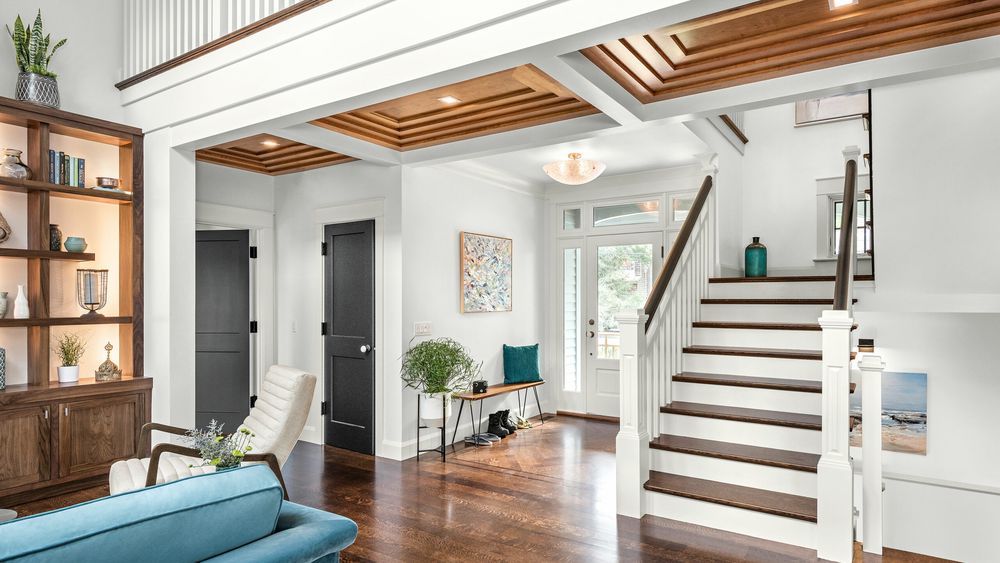 Mudrooms serve as spaces where the home's residents can shrug off their backpacks and remove their messy footwear before entering other parts of the home. Why else do they matter? Read on to learn more.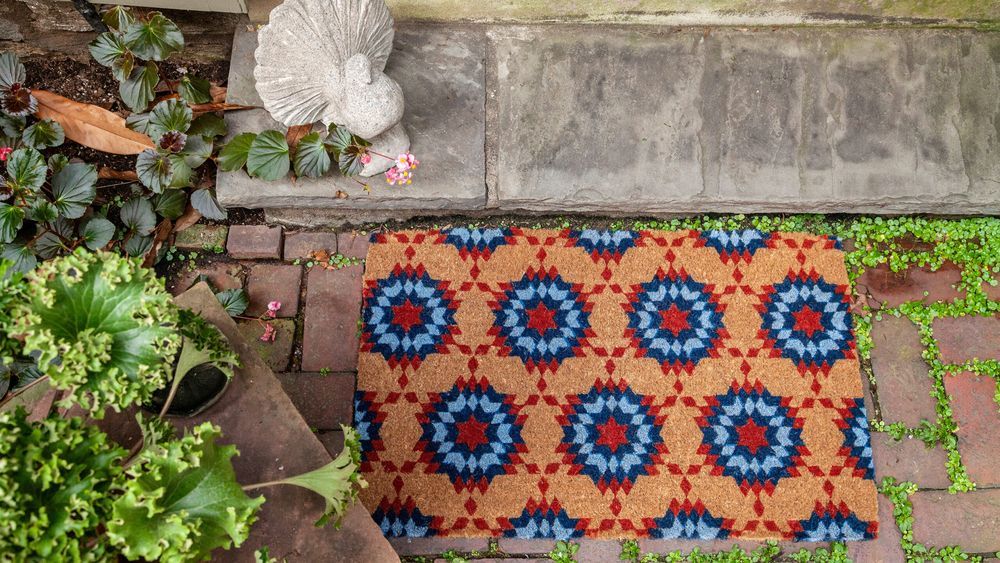 Swapping in a new doormat is one simple way to extend a warmer welcome. Mats made with durable, sustainable coir—derived from coconut husks—are great at removing dirt and debris from shoes; these designs have the bonus of matching classic American house styles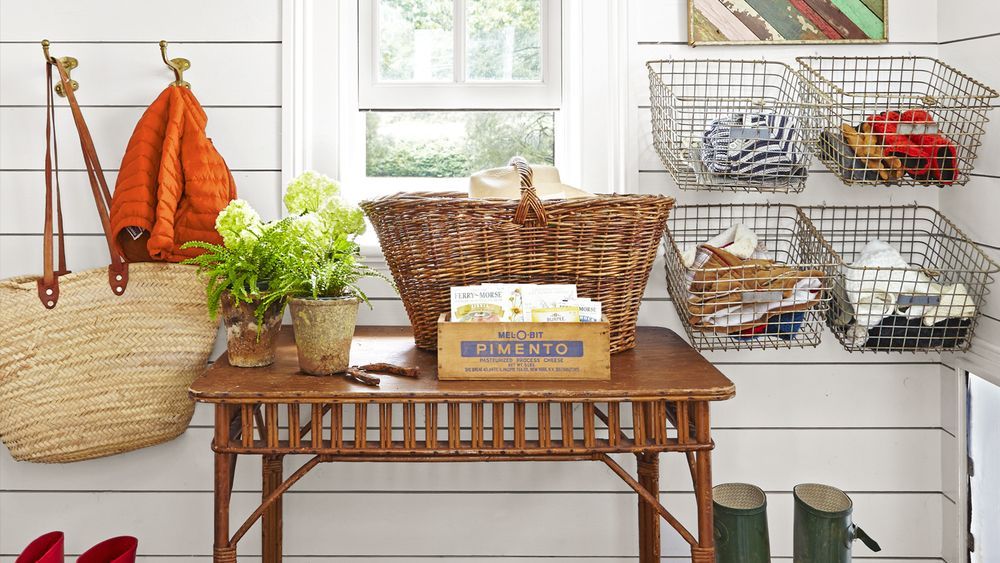 From bare-bones to built-out, see our mudroom storage ideas for creating a stylish spot for coats, shoes, bags—and more—right where you need it most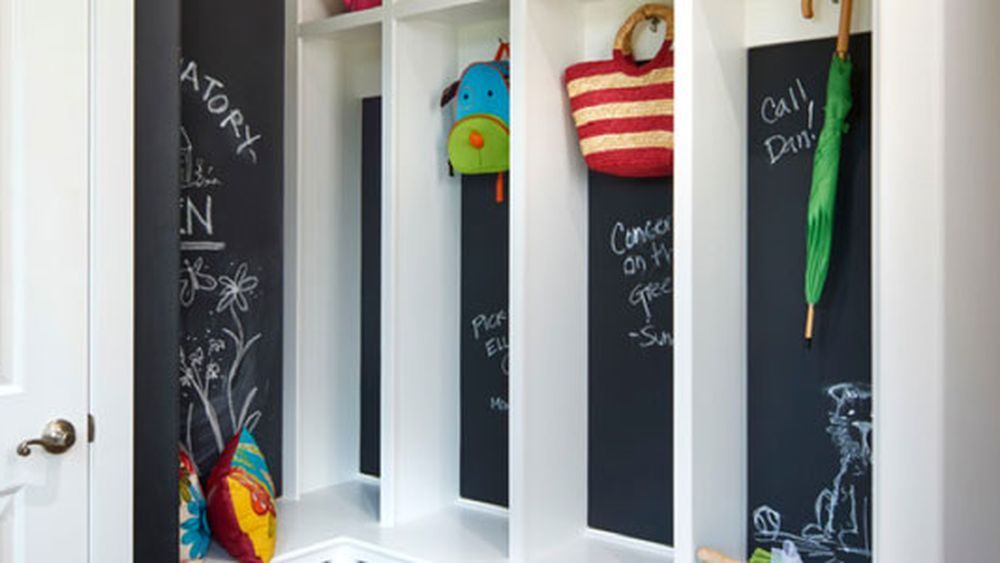 Simple mudroom designs for the whole family to store—and easily reach—outerwear essentials.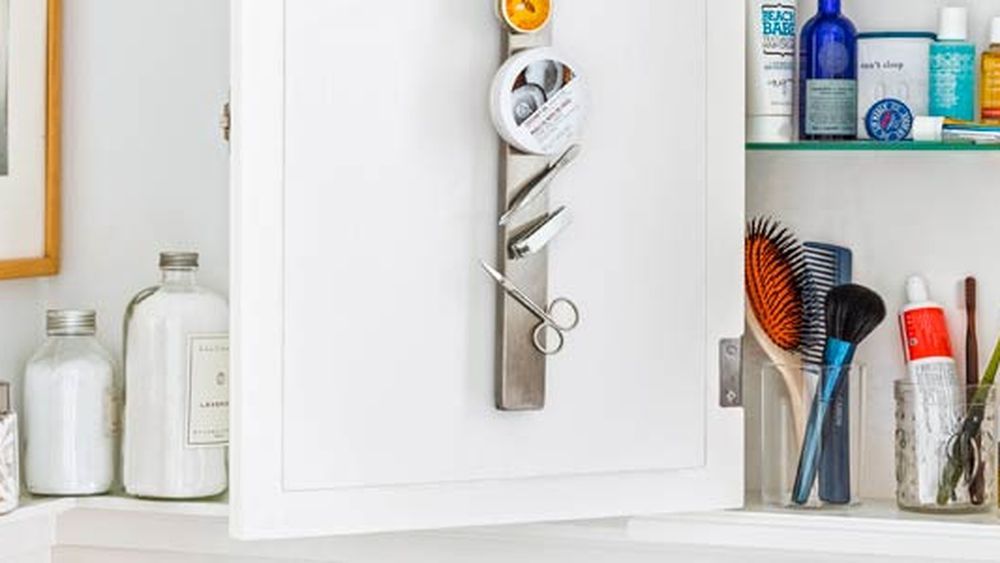 Learn the house organization ideas experts use to keep their homes in order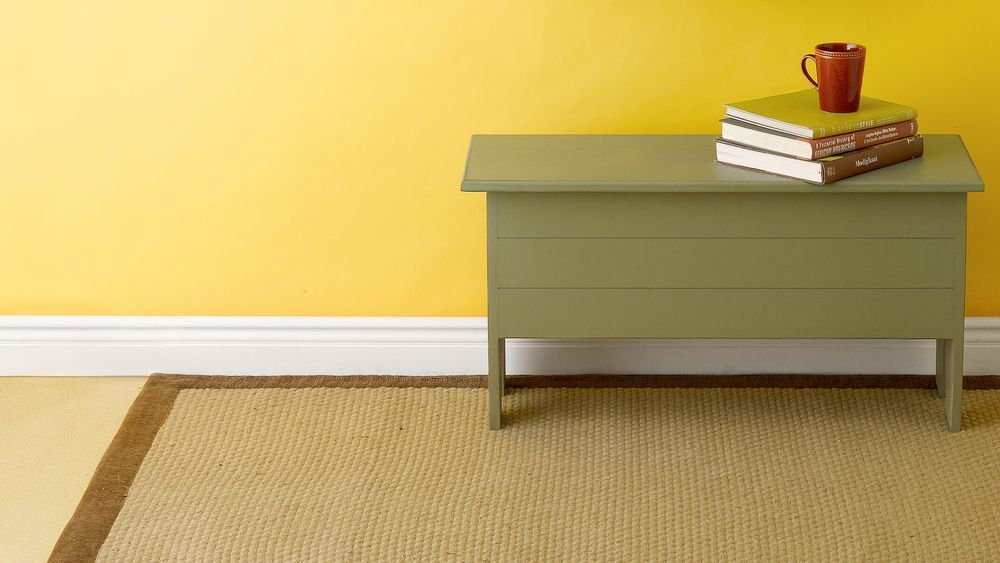 Whether you have a full-on mudroom or want to dedicate a section of wall to act as one, a seat with storage is a by-the-door essential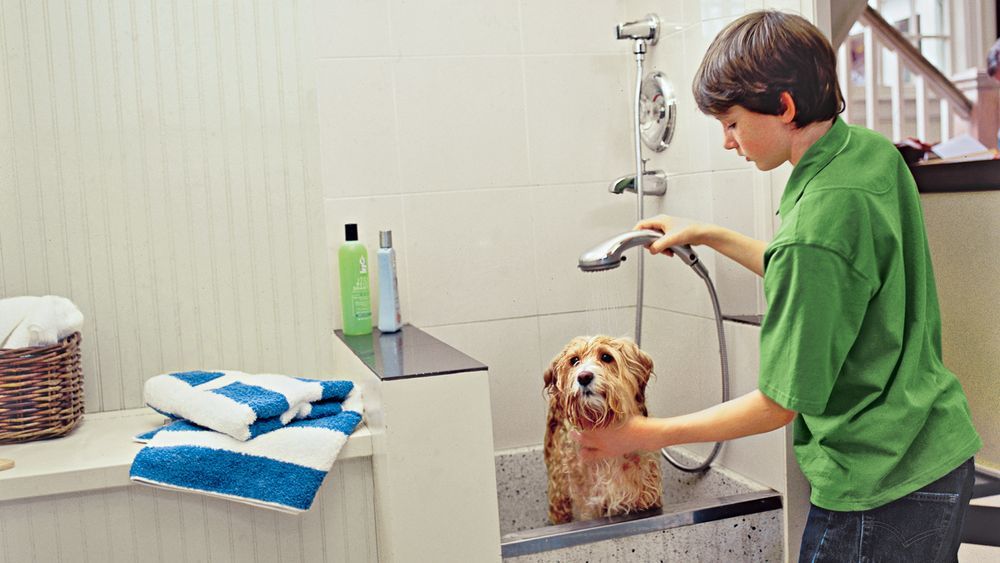 A dedicated washing area for your most dedicated friend makes bath time a breeze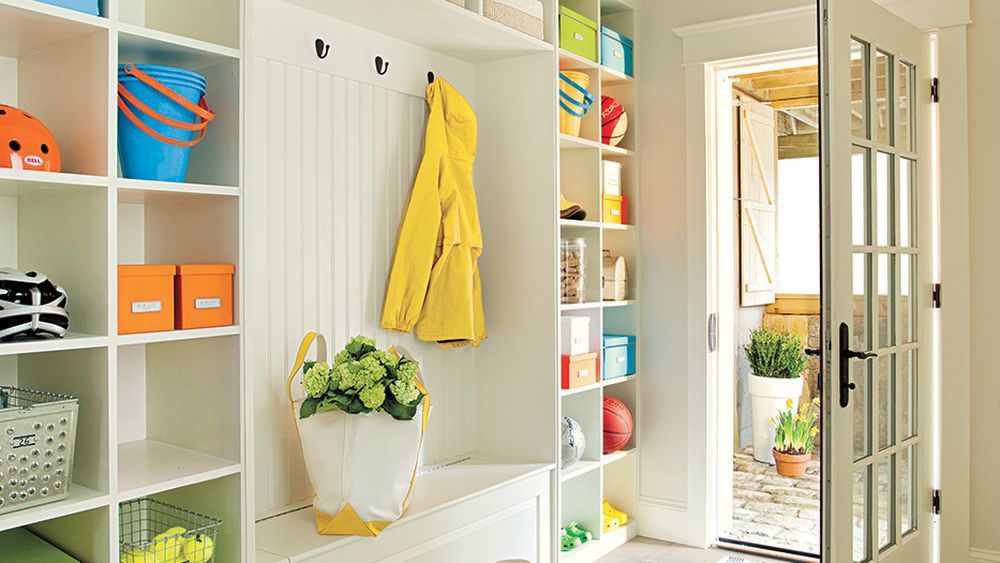 Packed with clever built-ins, space-maximizing storage, and nifty organizers, these high-functioning mudrooms, pantries, laundries, and potting rooms offer great ideas to streamline daily life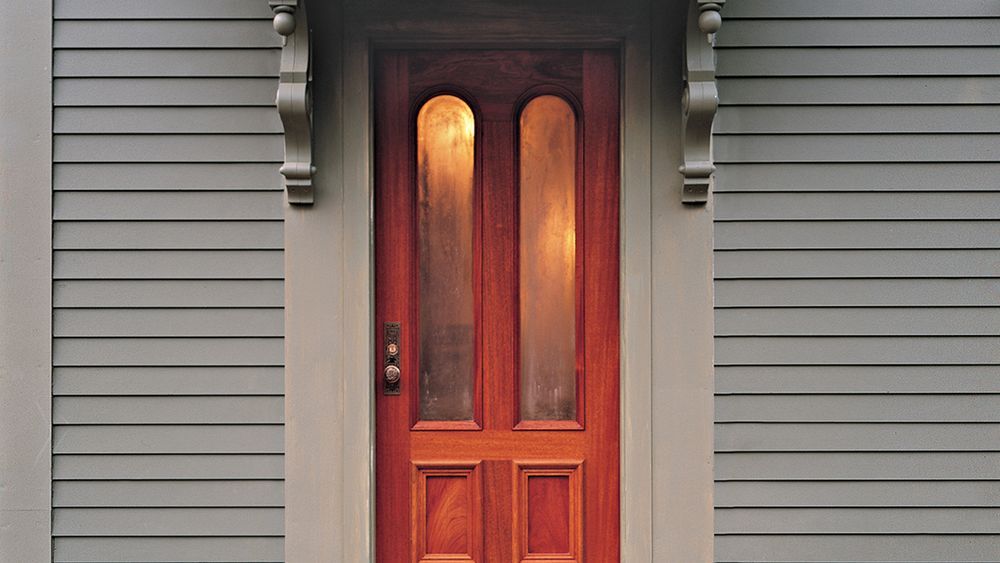 We help you select and care for a front door that's right for your home's style—and your budget.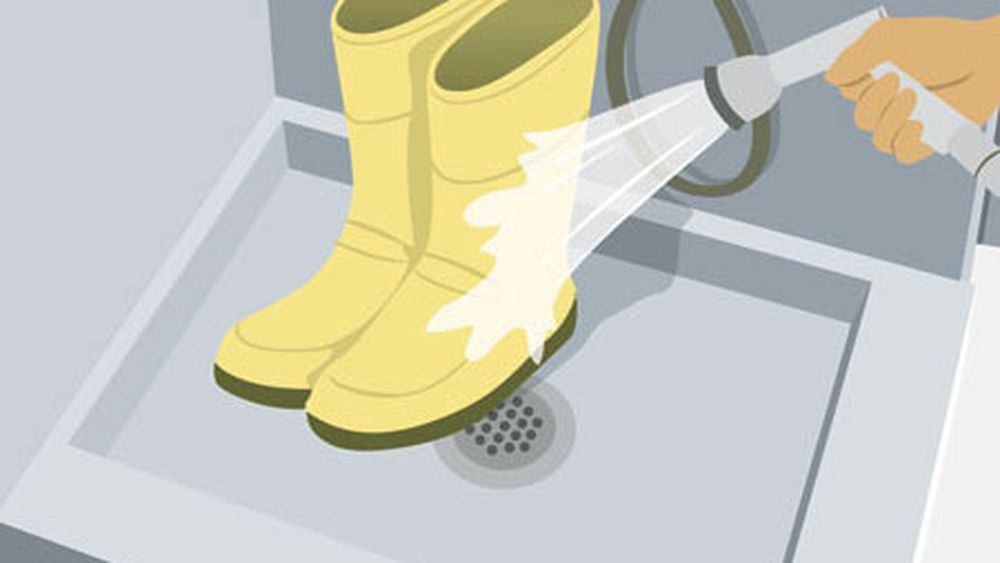 Hobbies, pets, and even recycling can get sorted out in the mudroom. Here are some creative solutions homeowners and architects have come up with for household clutter.