Flooring Renovation
From insightful plans to how to guides, learn about all things flooring renovation.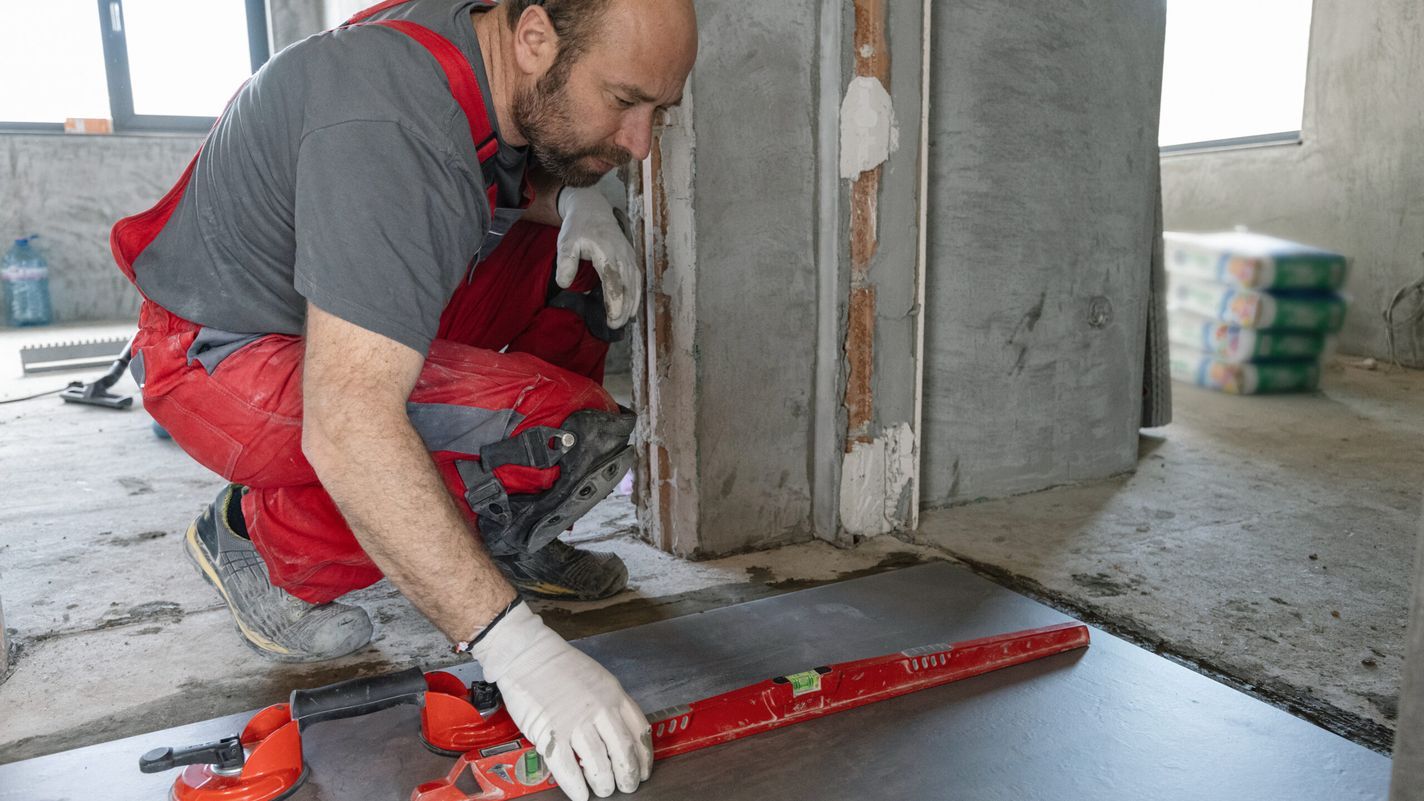 Filed under:
Want to level floors in your old house? Read this step-by-step guide to making a subfloor flat in preparation for installing a new finished floor.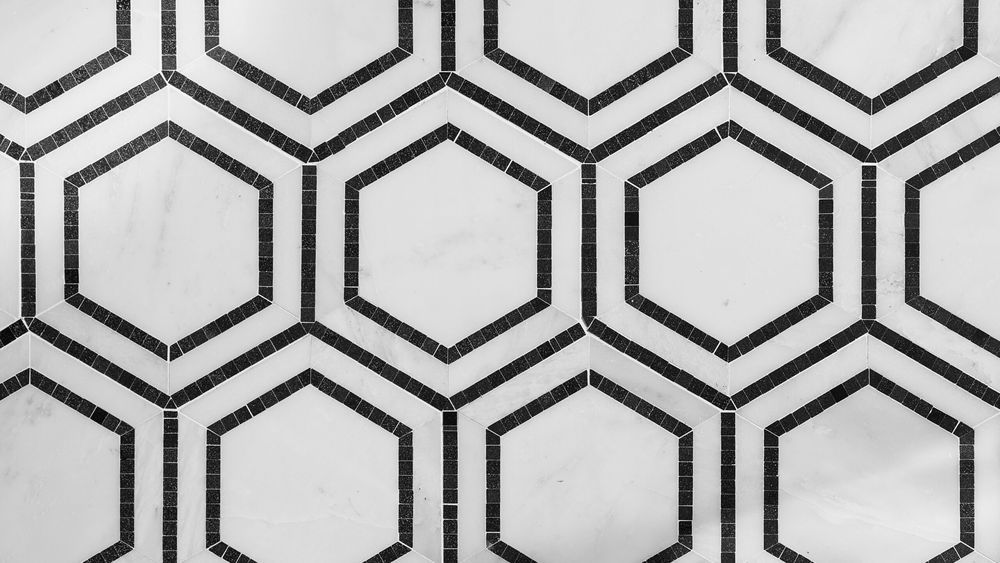 Looking to replace your ceramic tile flooring? Here's how to remove old tiles and prepare your floor for new ones.
Ask This Old House general contractor Tom Silva repairs a piece of wood nosing that was poorly installed and resulted in a bad joint.
This Old House host Kevin O'Connor assists epoxy-coating expert Doug Fasching in creating a good-looking, hardwearing, stain-resistant garage floor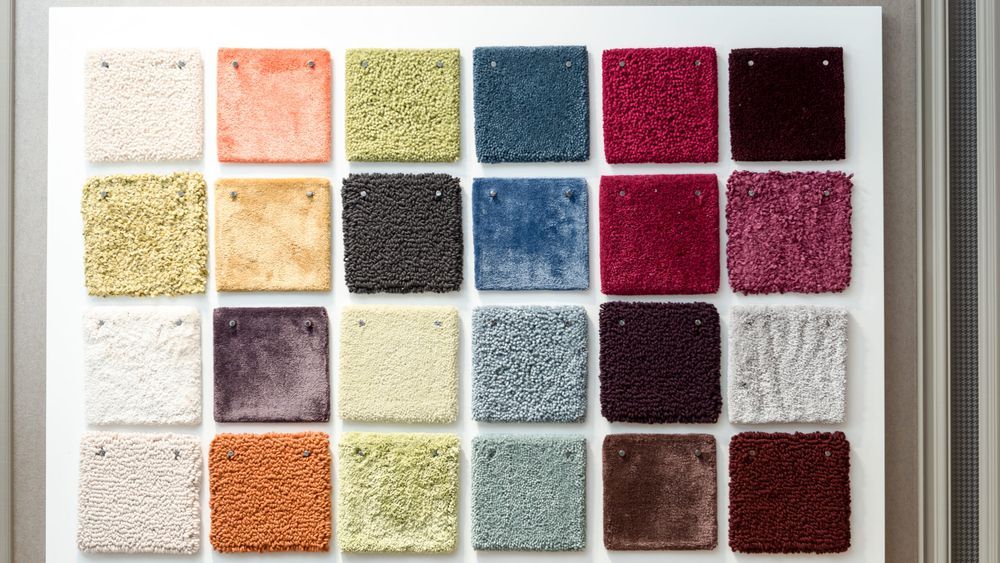 In the market for a new carpet? Here are the different fibers and styles to consider as well as questions to answer before you buy.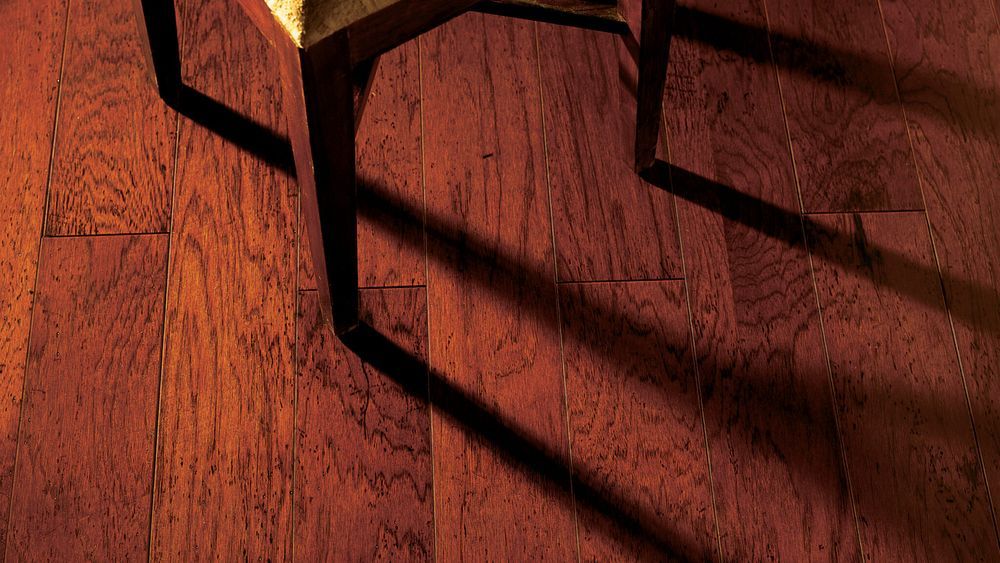 Looking for a home improvement project that takes on new ground? Refresh kitchens, baths, living spaces, and even garages with a flooring installation upgrade.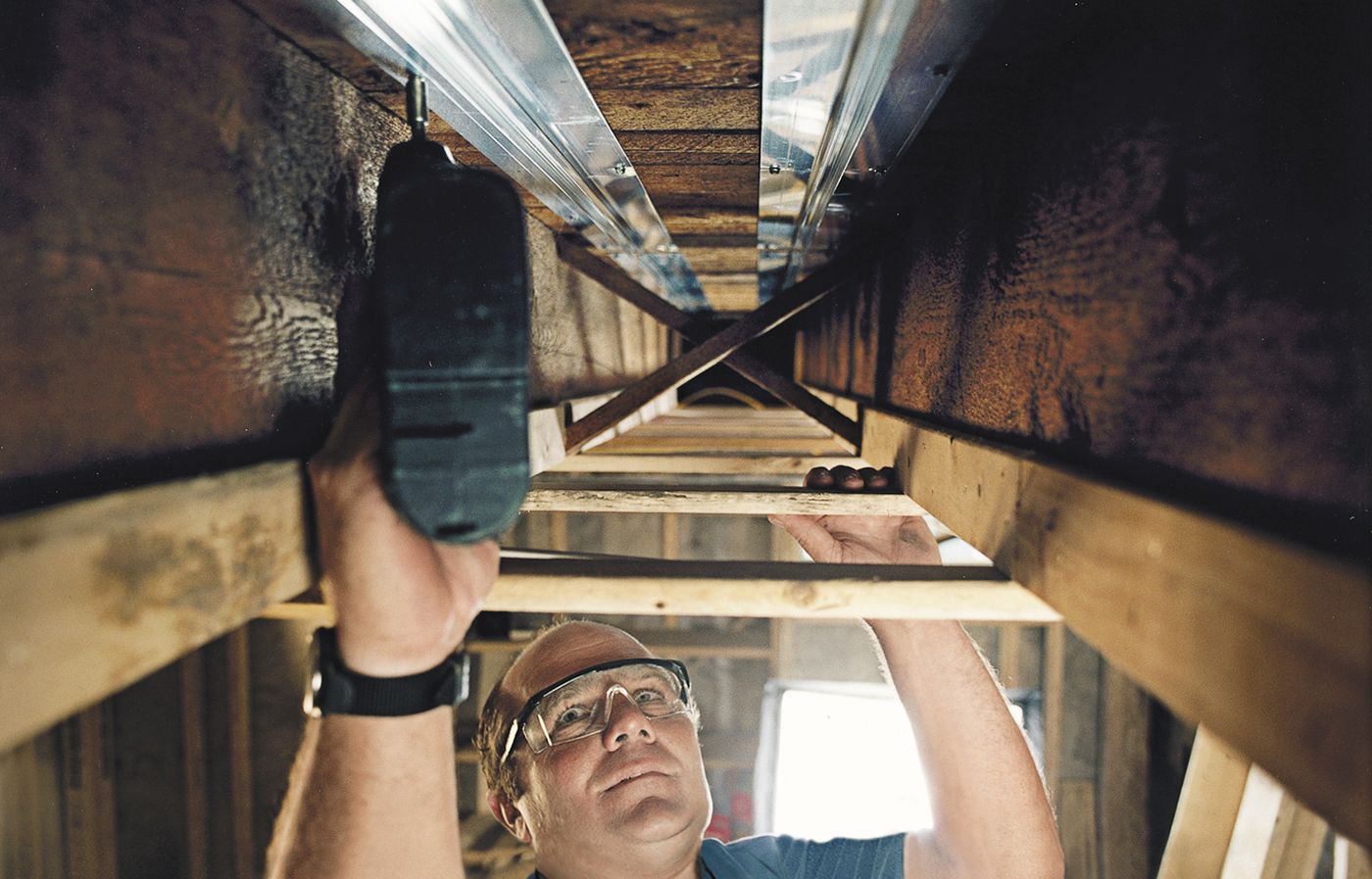 Retrofitting radiant heating into your home will not only keep you warm but help you save on energy bills too.