Bedroom Installation
Read through step-by-step tutorials to help you prepare for any installation pertaining to your bedroom.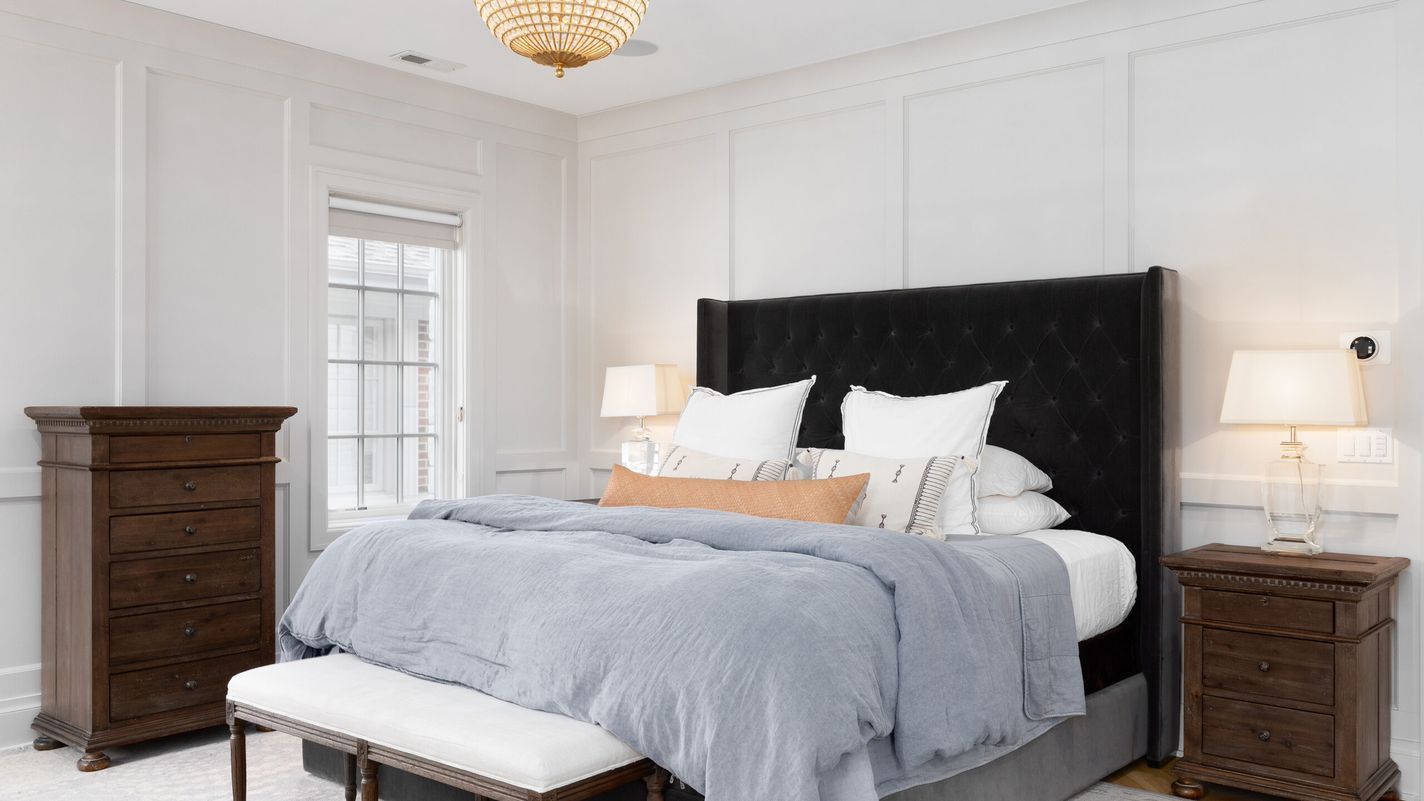 Filed under:
Back sleeping can be a healthy sleep position if you have a proper mattress supporting you. We rounded up the best mattresses for back sleepers to ensure you're resting comfortably and with proper posture.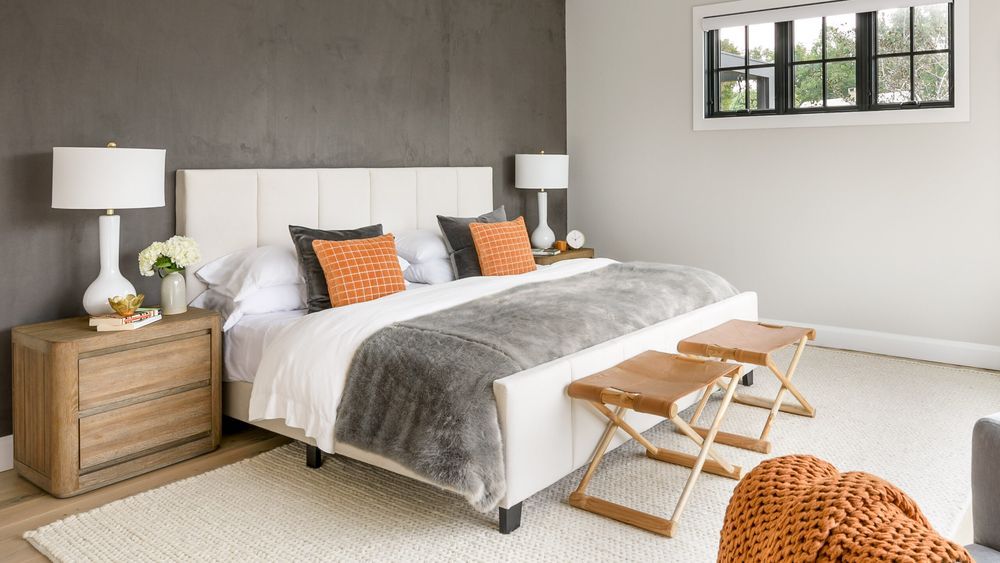 A regular king-size mattress not cutting it? A California king mattress can help give you plenty of space to spread out as you snooze.
Want to add some color to your windows, or do you need curtains to help darken a room? DIY Expert and House One Editor Jenn Largesse demonstrates the best (and easiest) way to hang a curtain rod.
Ask This Old House master electrician Scott Caron adds dimmable overhead lighting to a dark bedroom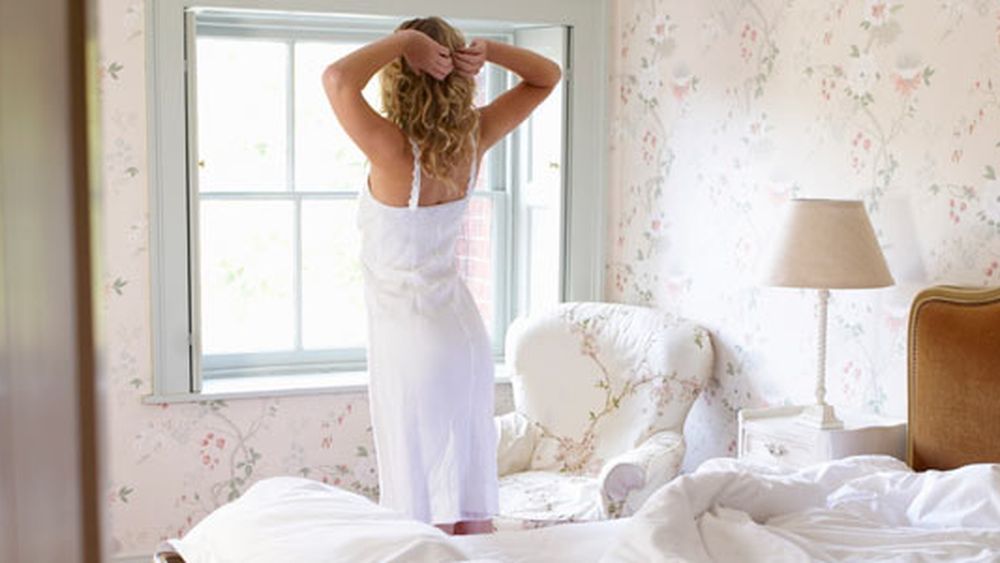 Don't wait for the weekend to get some decent shut-eye. Here, 13 easy bedroom tweaks for a more restful night's sleep—every night.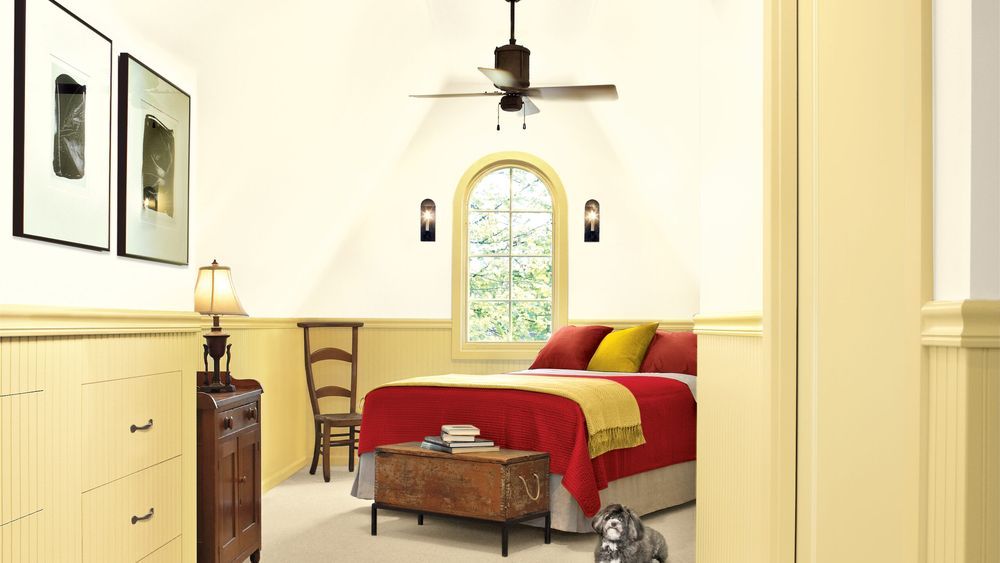 Untapped space tucked under the roof becomes a light-filled bedroom, bath, and home office