Shed Videos
These This Old House videos showcase all of our shed projects, how-tos, and designs.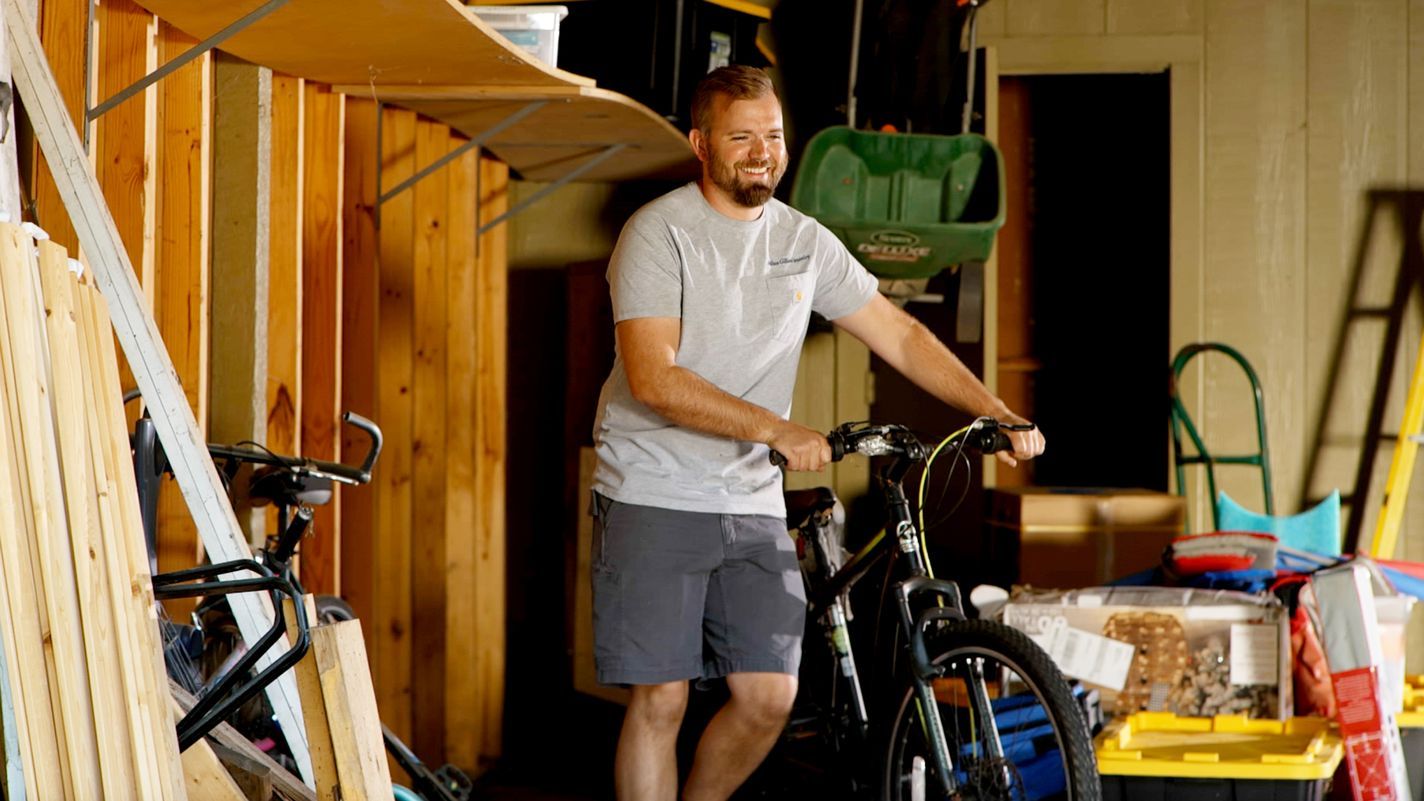 Filed under:
Ask This Old House carpenter Nathan Gilbert helps a homeowner take her cluttered, messy shed and completely organize it using a customizable shelving and storage system.
General contractor Tom Silva shows host Kevin O'Connor and mason Mark McCullough how to frame walls while rebuilding Mark's chicken coop shed.
Master plumber Richard Trethewey installs a utility sink in Mark McCullough's chicken barn.
In this DIY Smarts project, general contractor Tom Silva shows a homeowner the proper way to reshingle an old shed's roof.
Electrician Scott Caron shows us how he powers an outbuilding—which takes wiring knowledge as well as lots of digging.
This Old House plumbing and heating expert Richard Trethewey shows how to pour a massive concrete storm shelter. Read on to also learn more about design considerations and guidelines to keep you safe from the storm.