Fence Planning
Prepare for your next fence project by discovering our planning ideas & tips.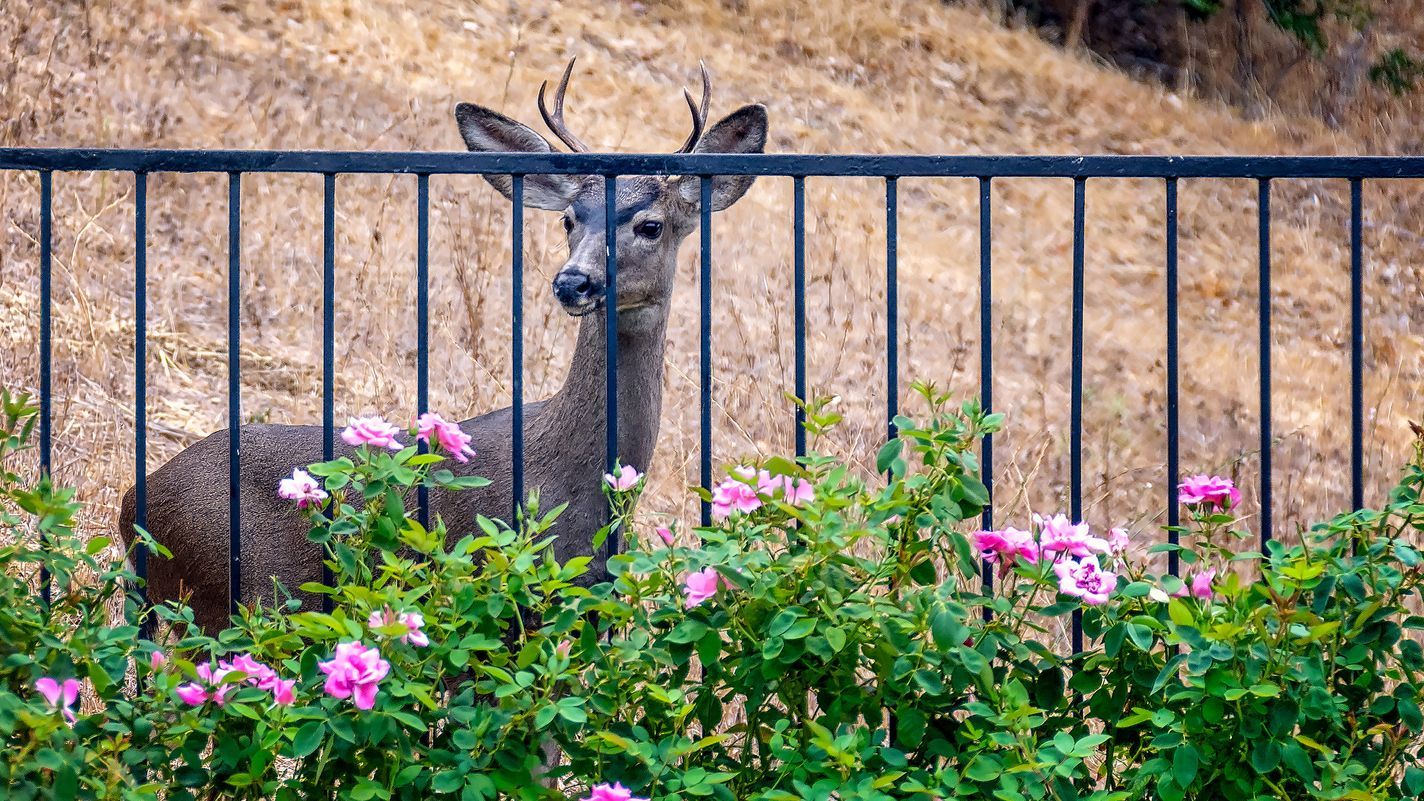 Filed under:
There are plenty of options to protect your family and property in ways that won't harm innocent animals. Keep reading to learn how to create fencing that is friendly to wildlife.
These barriers went from basic wood slats to an iconic element of the American curbside. Here's what you need to know to find the right style for your house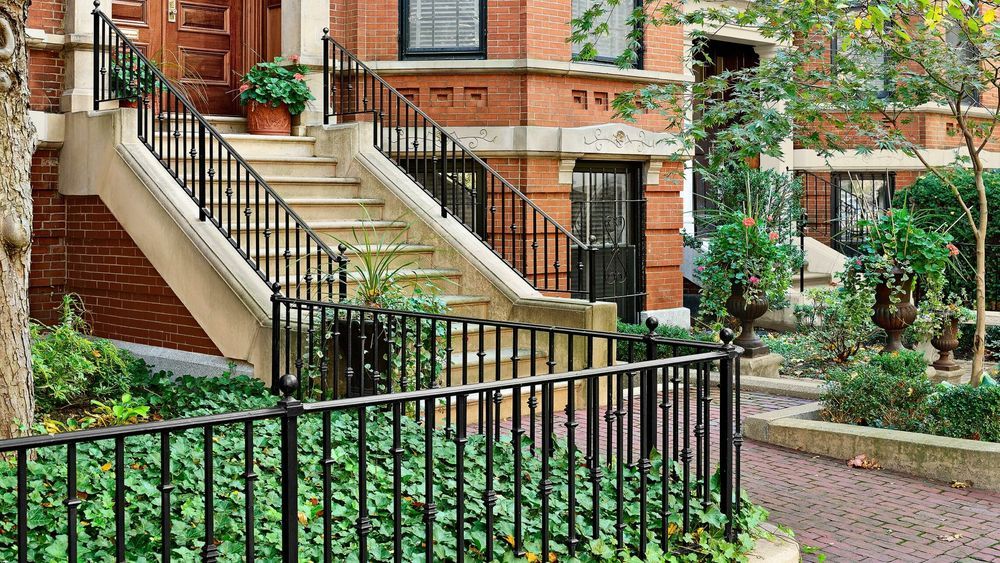 Today, metal panels and posts framing a front yard are most likely aluminum or steel that evokes the look of wrought iron—for far less. Here's what you need to know to sort through the options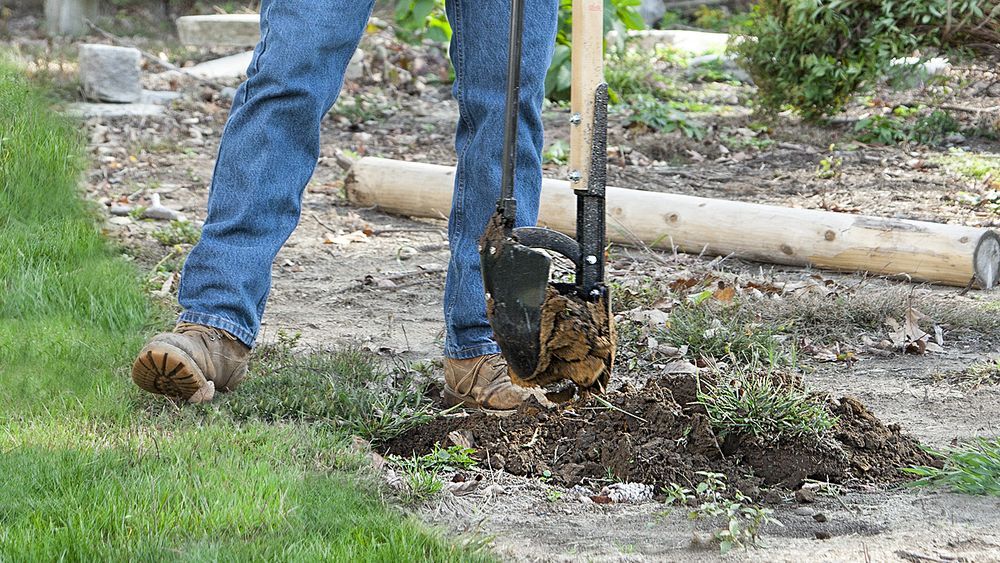 TOH TV's expert prefers this tool over typical posthole diggers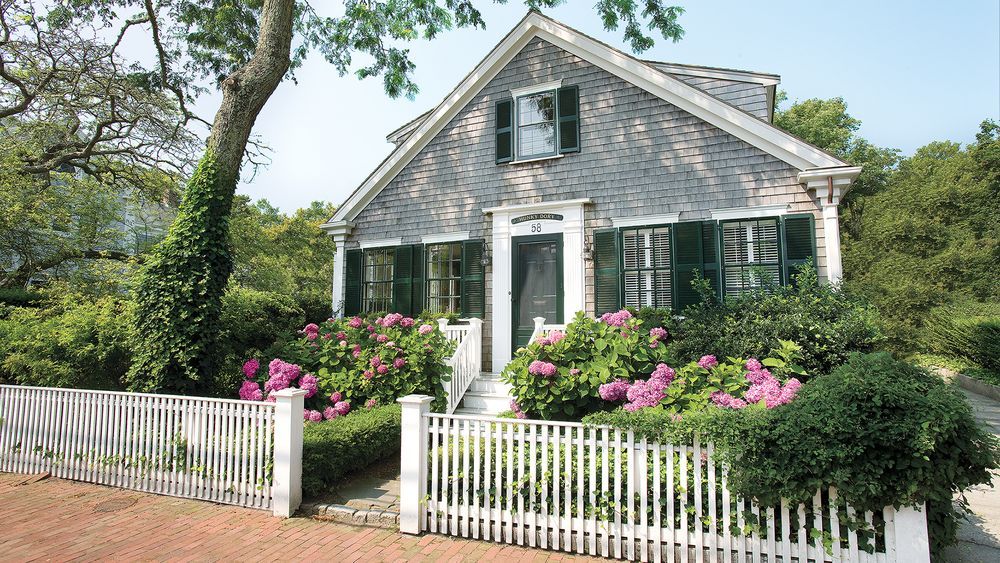 From the traditional picket fence to newer engineered styles, here are the different types of fences you can choose from for your backyard.