Curb Appeal Installation
Read through step-by-step tutorials to help you prepare for any installation pertaining to your curb appeal.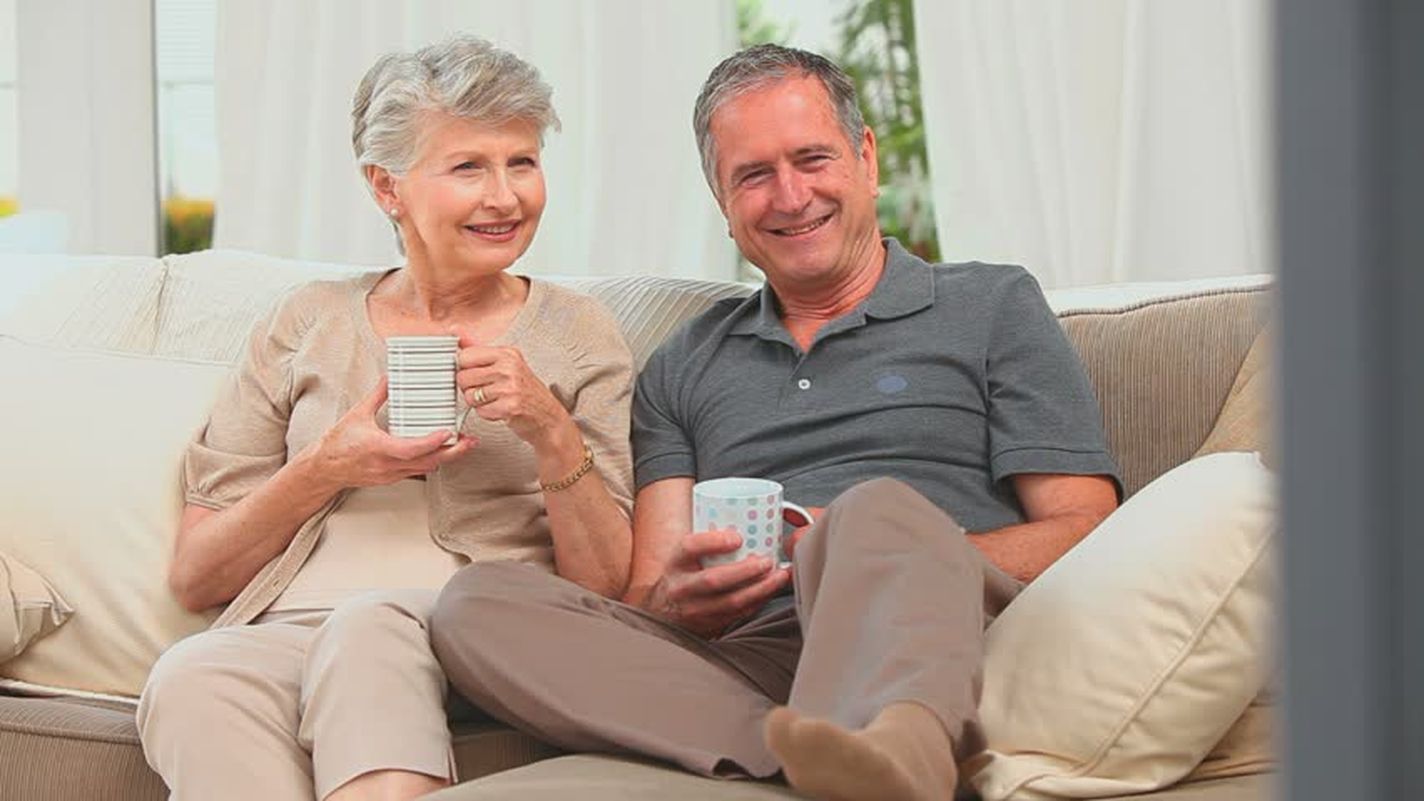 Filed under:
This post originally appeared at mykukun.com
This Old House general contractor Tom Silva rebuilds a corroded, unsafe railing.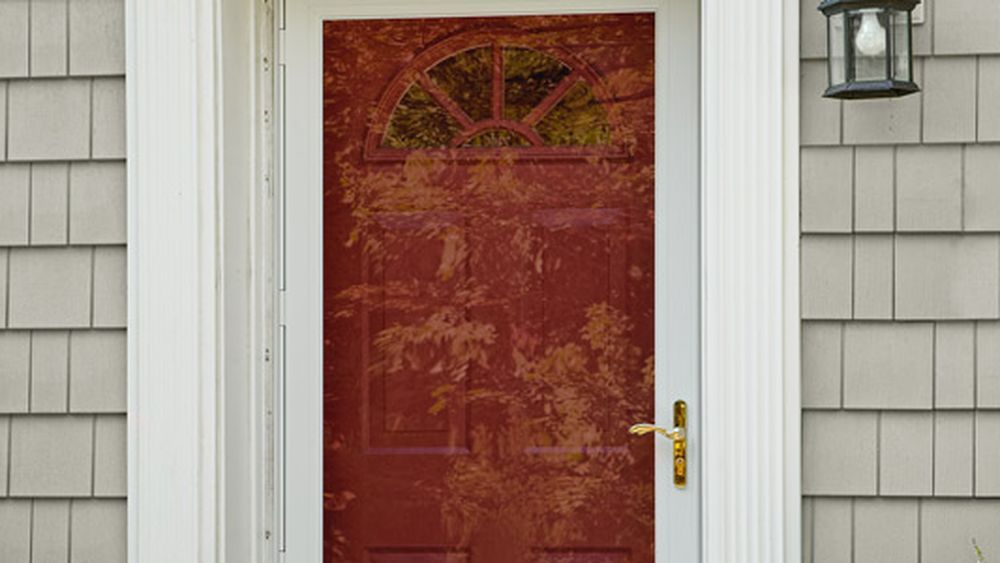 A tightly weatherstripped storm door can reduce air leakage around a front door by as much as 45 percent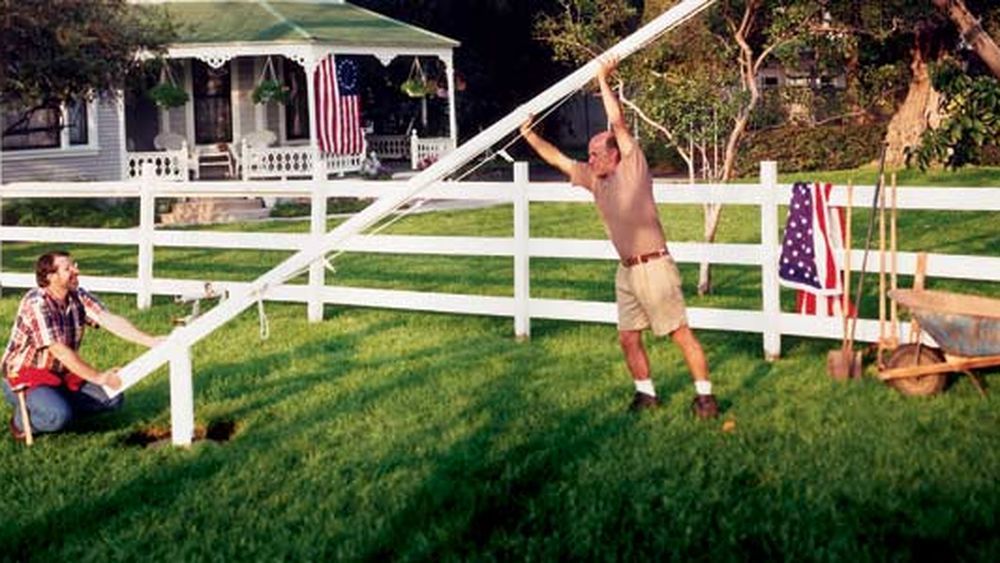 Helpful instructions to let your patriotic spirit fly from your front lawn with this DIY weekend project.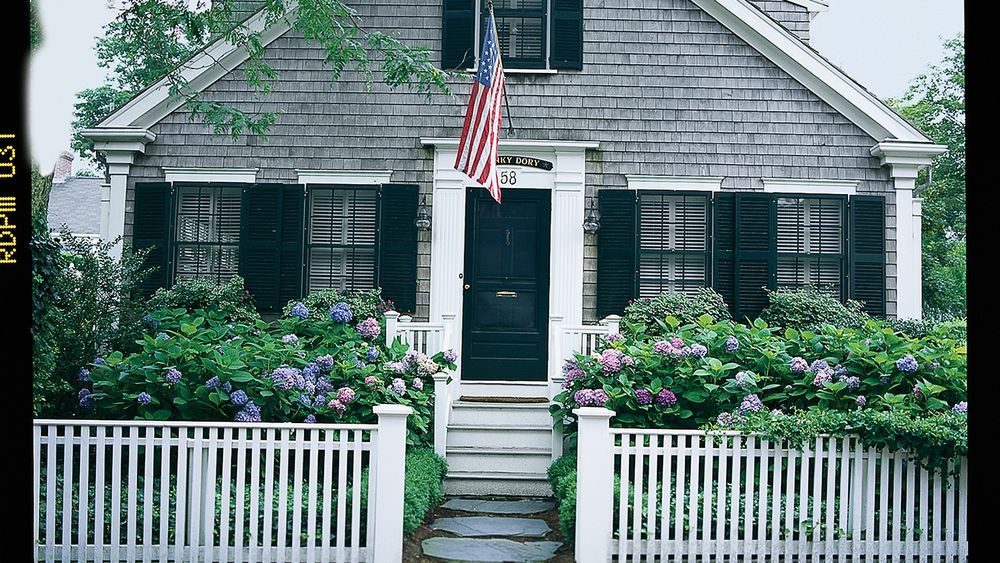 Hanging the Stars and Stripes will give your house a nice seasonal touch of classic Americana. Here's how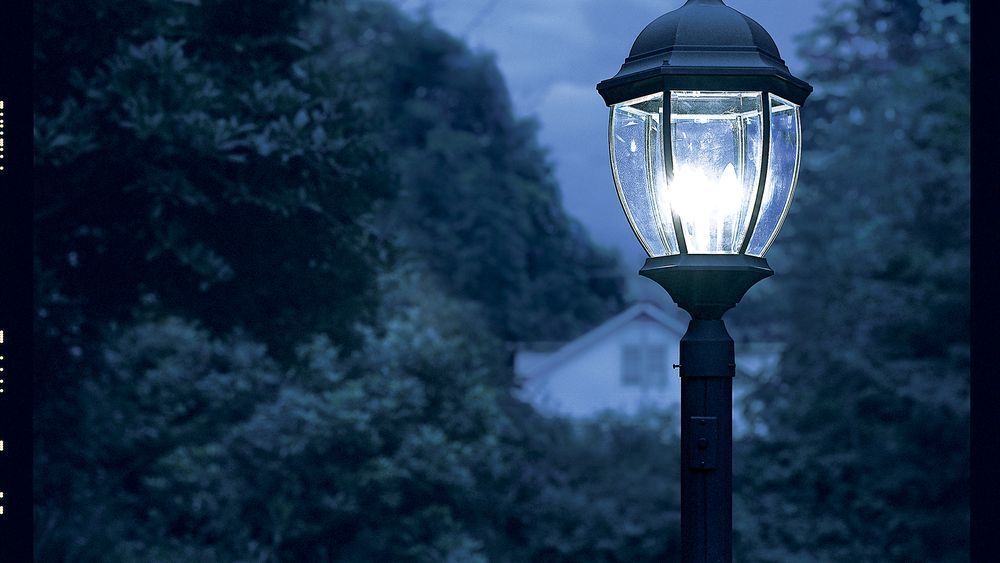 See your way to a safer terrain with this step-by-step guide to installing a lamppost.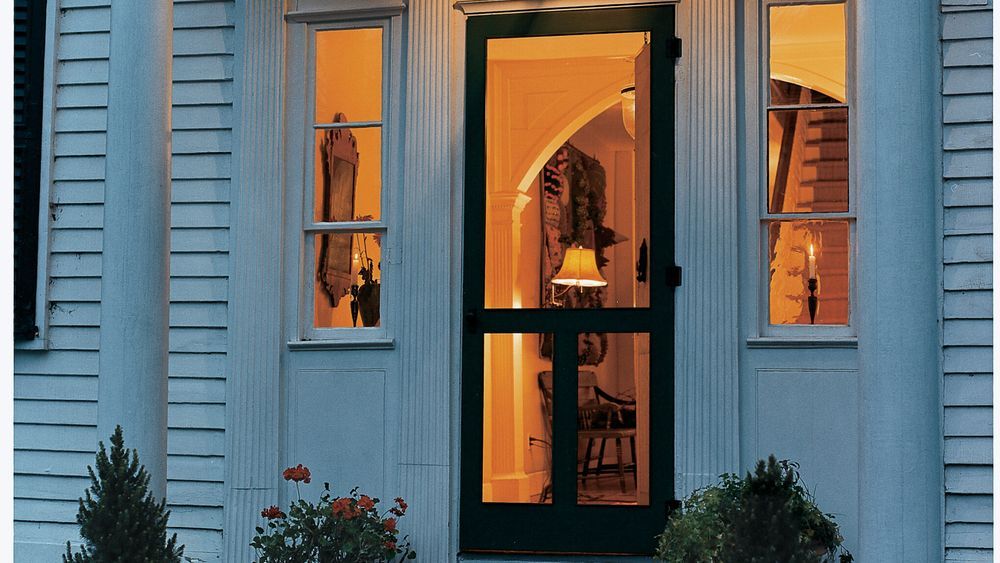 A screen door made from wood is the most elegant choice for keeping out unwelcome guests.