Heating & Cooling Installation
Read through step-by-step tutorials to help you prepare for any installation pertaining to your heating & cooling.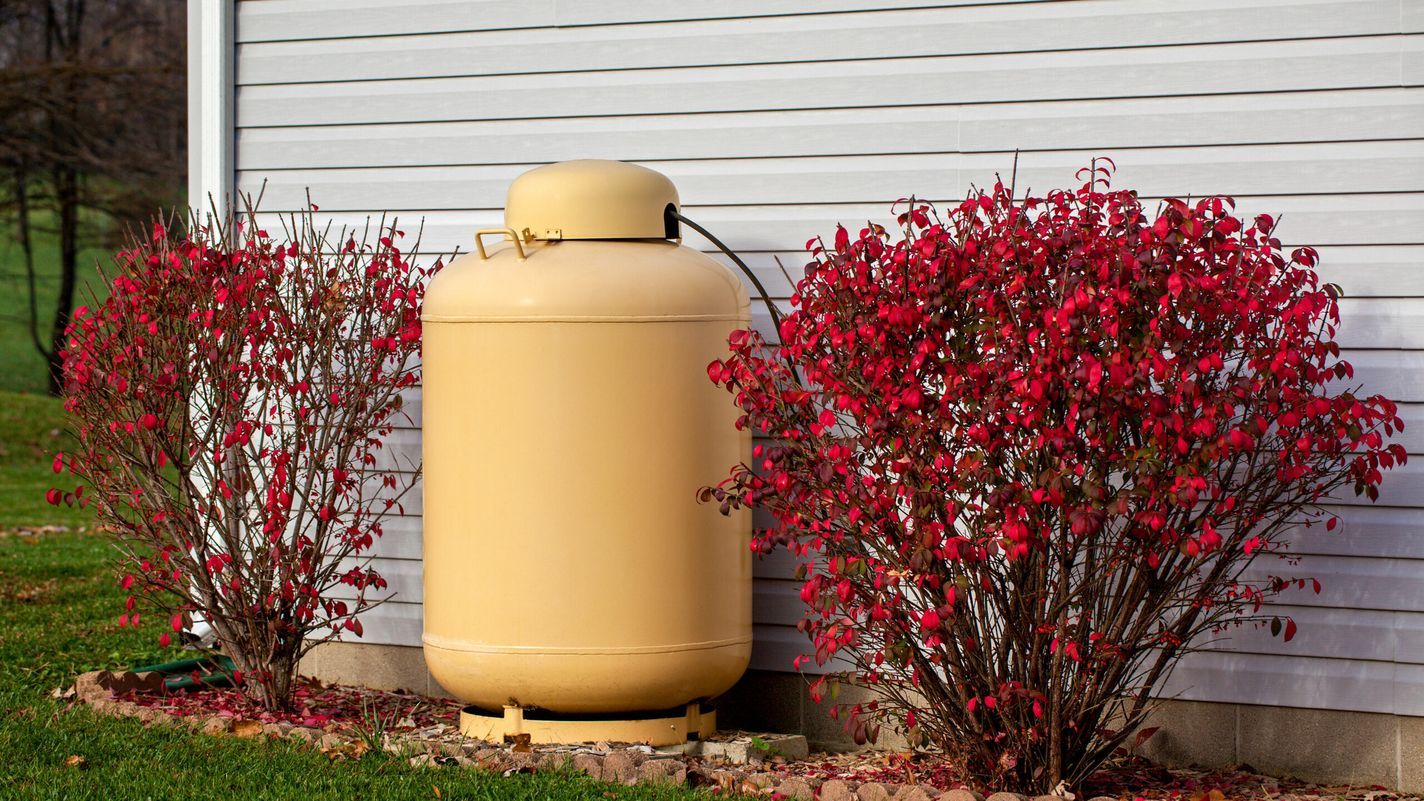 Filed under:
To heat your home or power your appliances with propane, you'll need to install a large storage tank on your property. Here's how much that will cost to set up.