Cabinet Ideas & Inspiration
Explore inspiring cabinet ideas that will drastically make your home more efficient & appealing.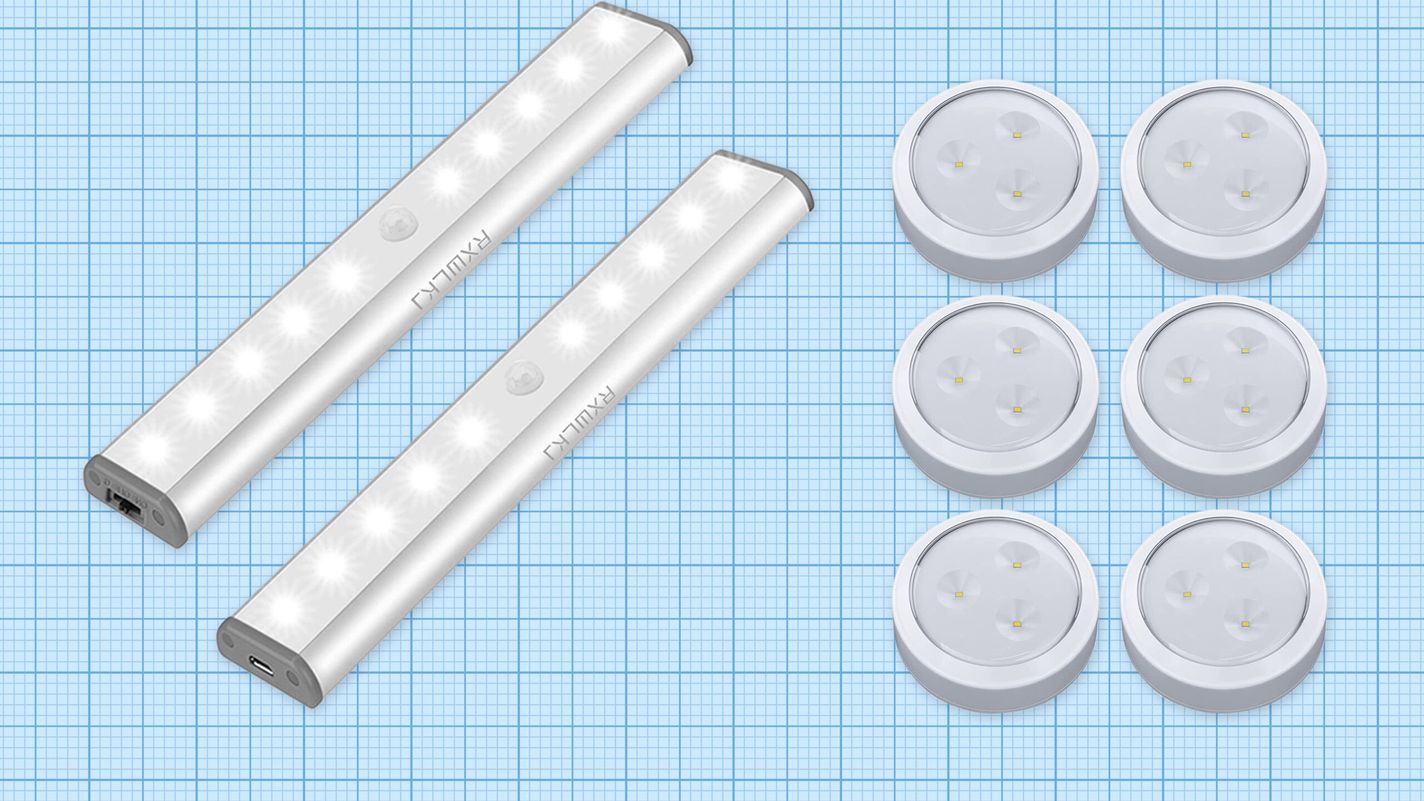 Filed under:
If the overhead lighting in your kitchen isn't bright enough, consider adding under-cabinet lights. In this review, we take a look at the best under-cabinet lights on Amazon to help you find the perfect set.