Fan Maintenance
Our fan maintenance tips can help you keep your home cost efficient, safe & cozy.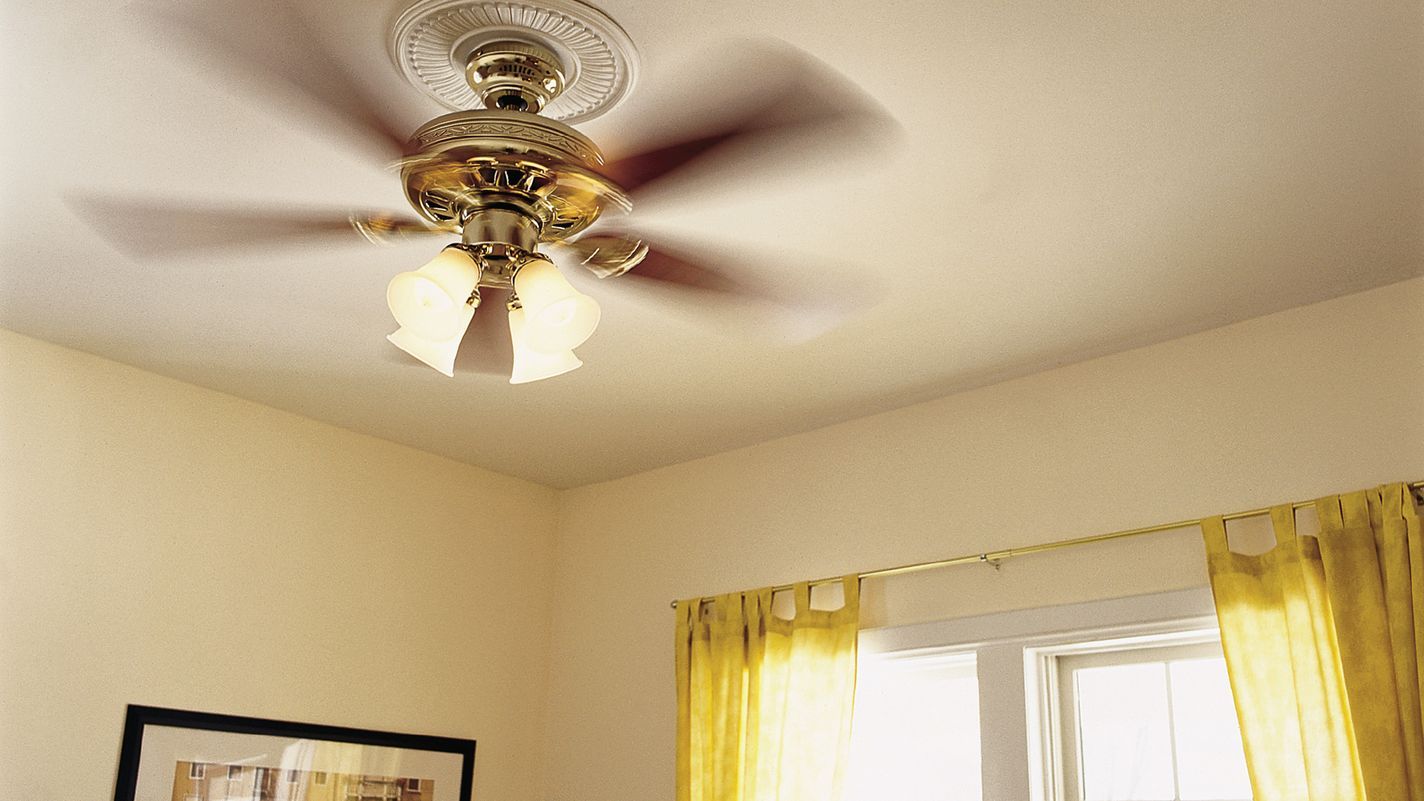 Filed under:
A step-by-step guide to help you choose the right ceiling fan for your space and put it into place.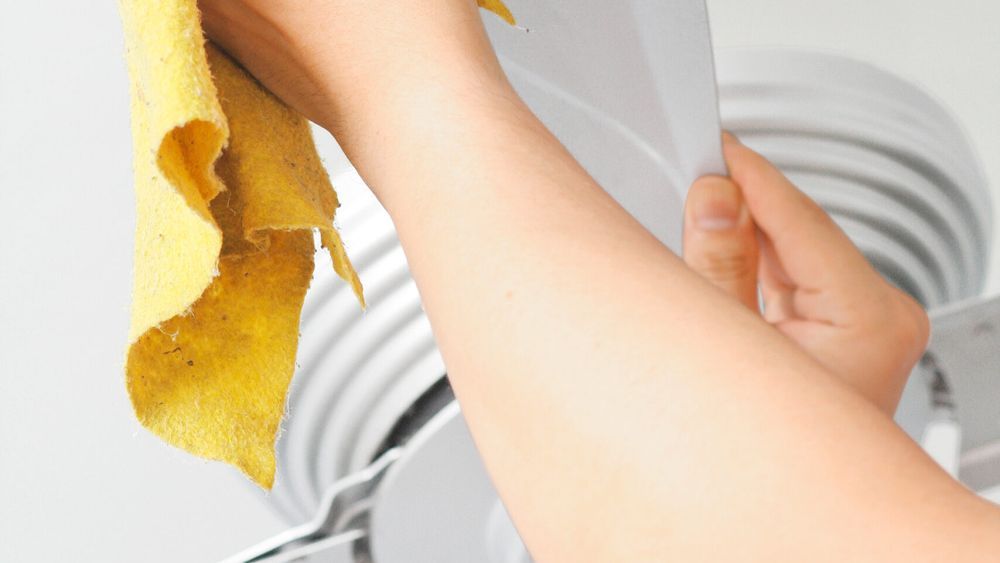 From specialized tools to unnecessarily complex setups, tricks for cleaning ceiling fans abound. But how much do you really need to do—and how often? Cleaning expert Melissa Maker, host of Clean My Space on YouTube, helps us break it down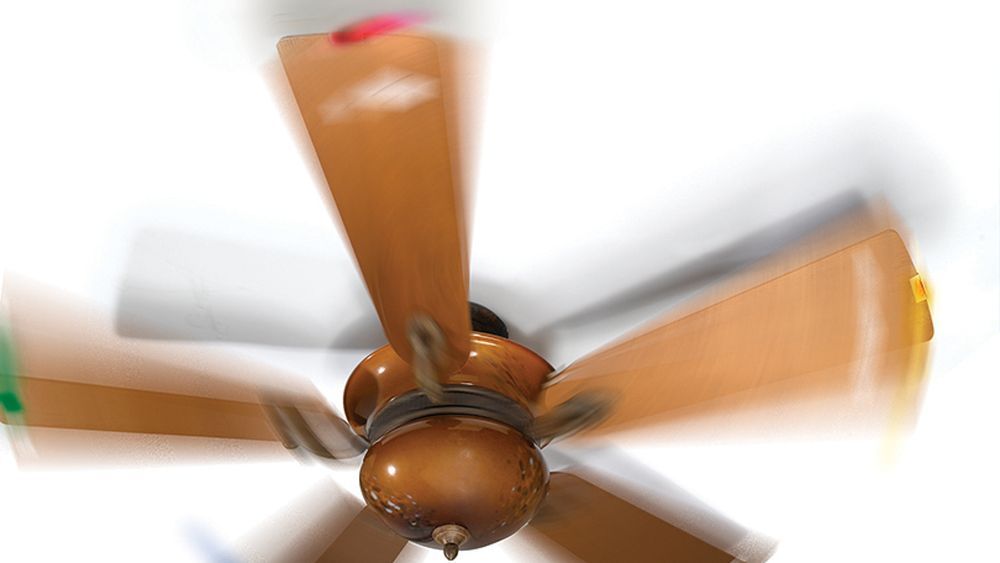 Is your ceiling fan wobbly and rattling? This guide will show how to easily and safely balance and level your ceiling fan blades.