Woodworking Maintenance
Our woodworking maintenance tips can help you keep your home cost efficient, safe & cozy.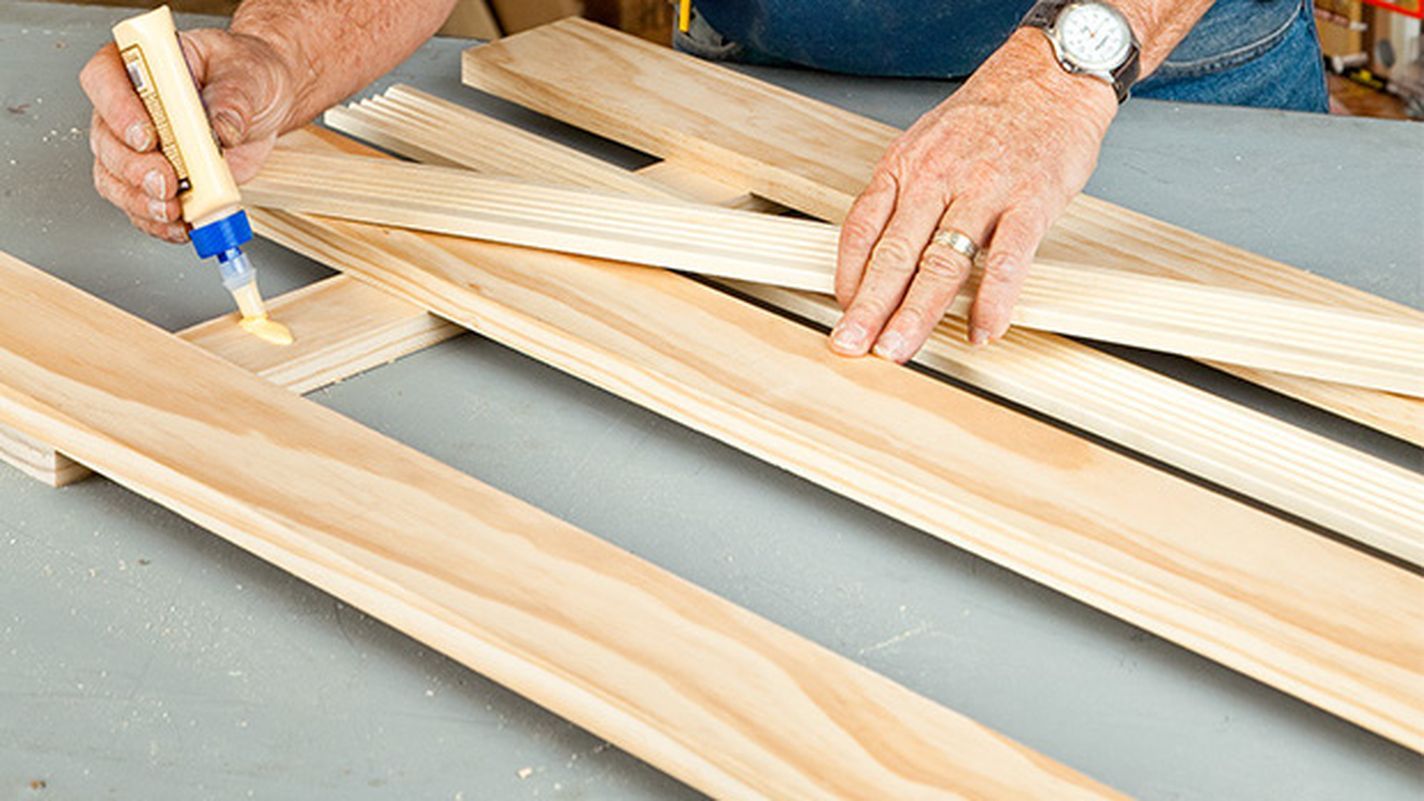 Filed under:
Lots of DIY projects, both small- and large-scale, often call for the use of wood glue. But did you know that "wood glue" is an umbrella term, and there are multiple adherents to choose from?
Ask This Old House general contractor Tom Silva fixes a chipped wood floor using a Dutchman and hand tools.
This Old House general contractor Tom Silva helps a homeowner repair a cracked floor joist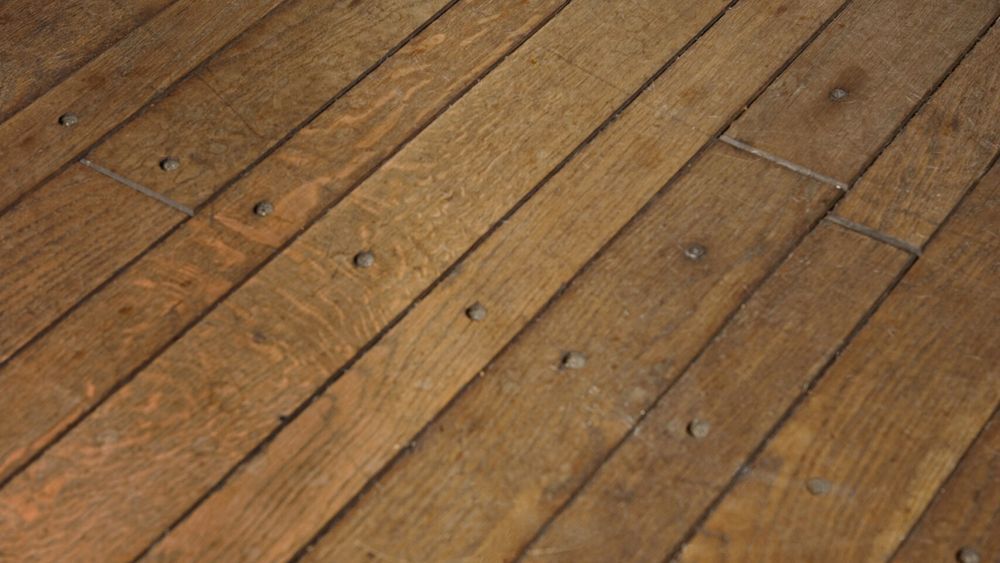 Between footwear, pets, and furniture, wood floors can take a beating. Minimize the signs of wear and tear with these easy repairs.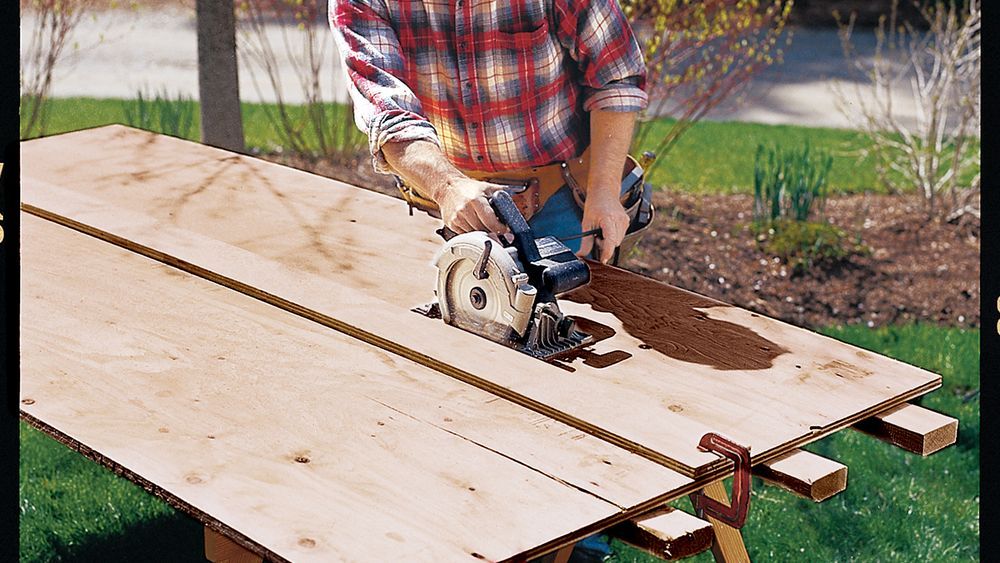 Master carpenter Norm Abram shares his top how-to secrets for flawless DIY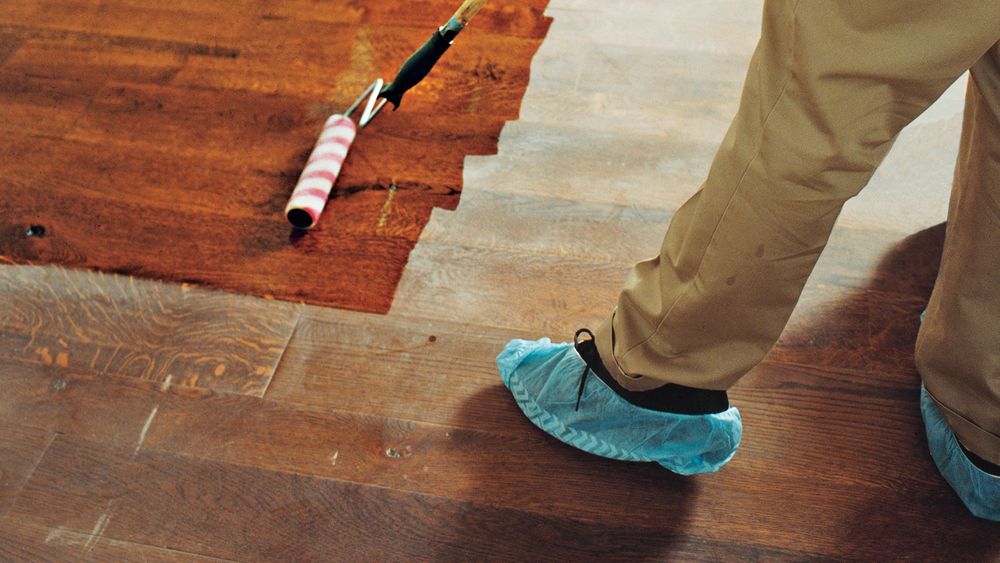 Clean and refinish hardwood floors without sanding down to the bare wood.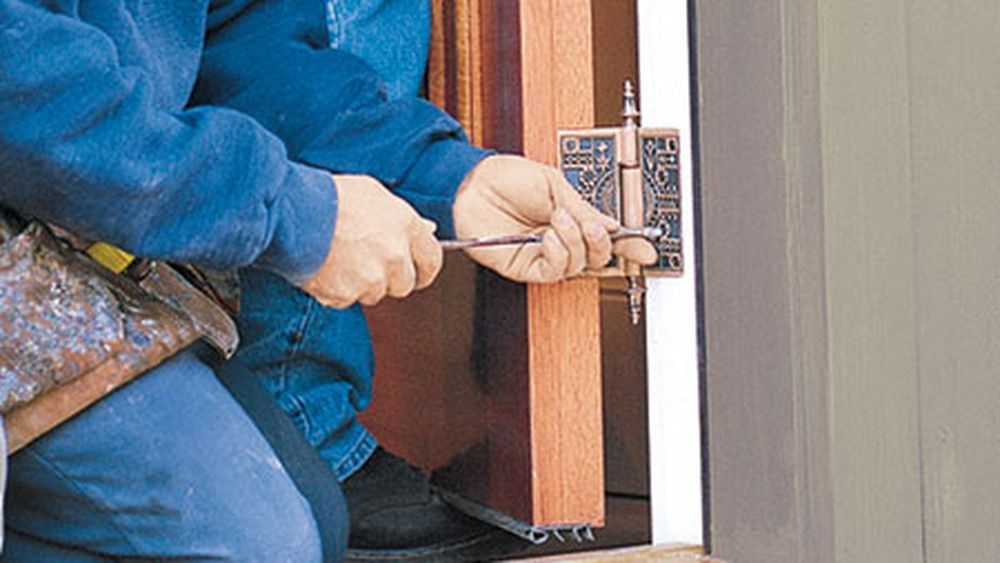 Try these antisagging remedies, arranged in order from easiest to most difficult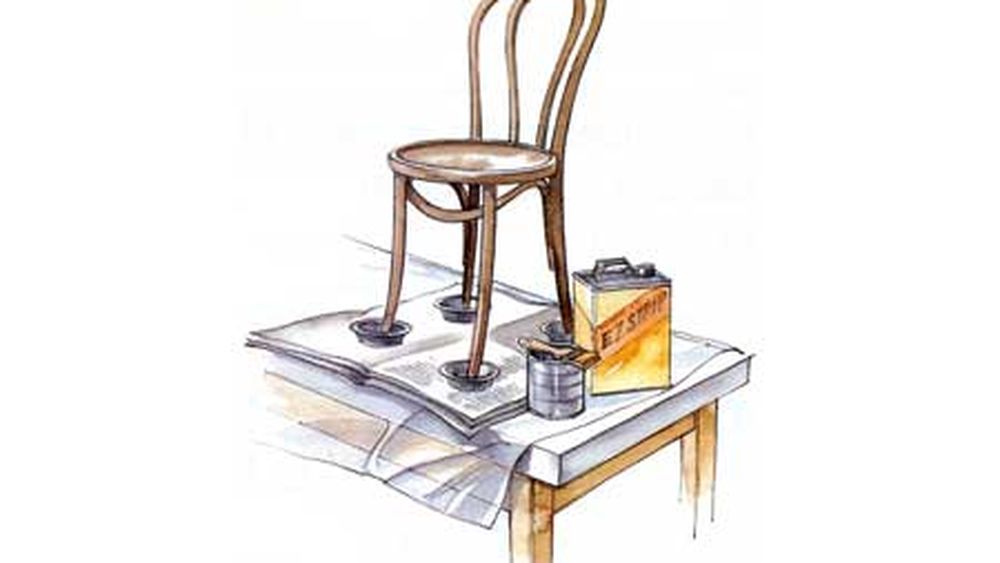 A trick for keeping chemical strippers from damaging your floors