Shed How To & DIY
Improve the value of your home by discovering our shed step-by-step tips & ideas.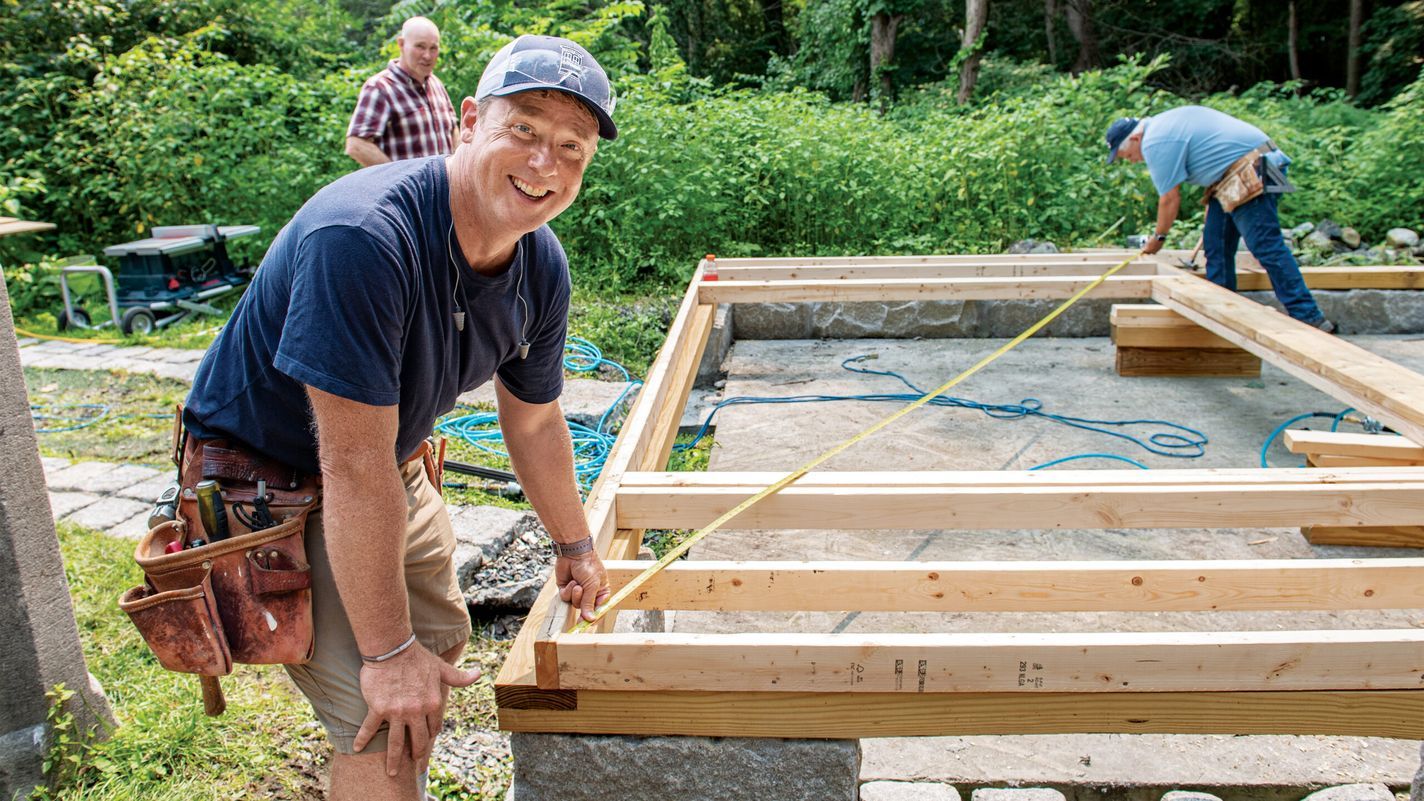 Filed under:
General contractor Tom Silva shows host Kevin O'Connor and mason Mark McCullough how to frame walls while rebuilding Mark's chicken coop shed.
Master electrician Heath Eastman helps Mason Mark McCullough wire his chicken barn for lights and power.
In this DIY Smarts project, general contractor Tom Silva shows a homeowner the proper way to reshingle an old shed's roof.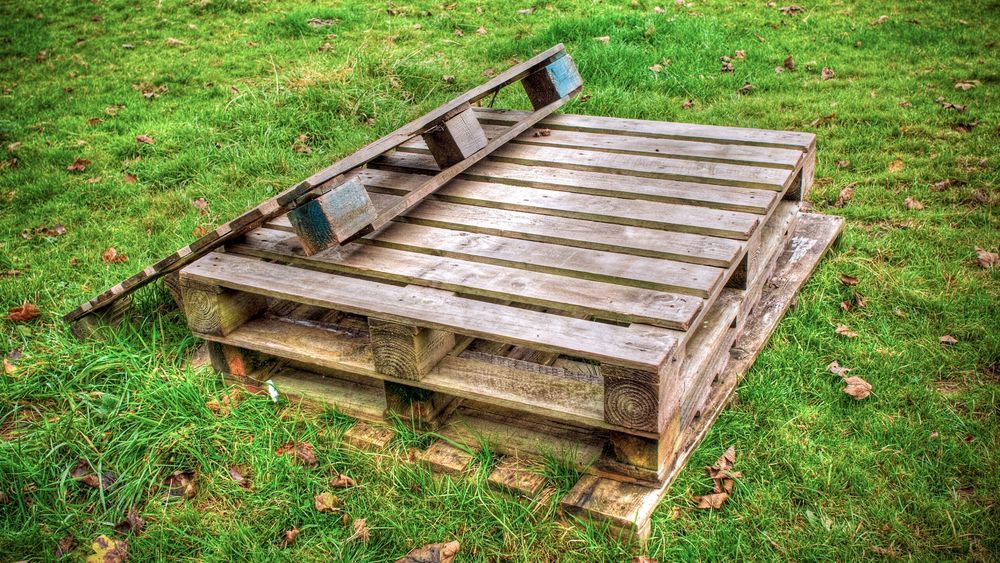 Need a place to store firewood in your yard? A pallet wood shed is an easy way to keep wood dry and accessible. Here are the steps you need to follow to build one yourself.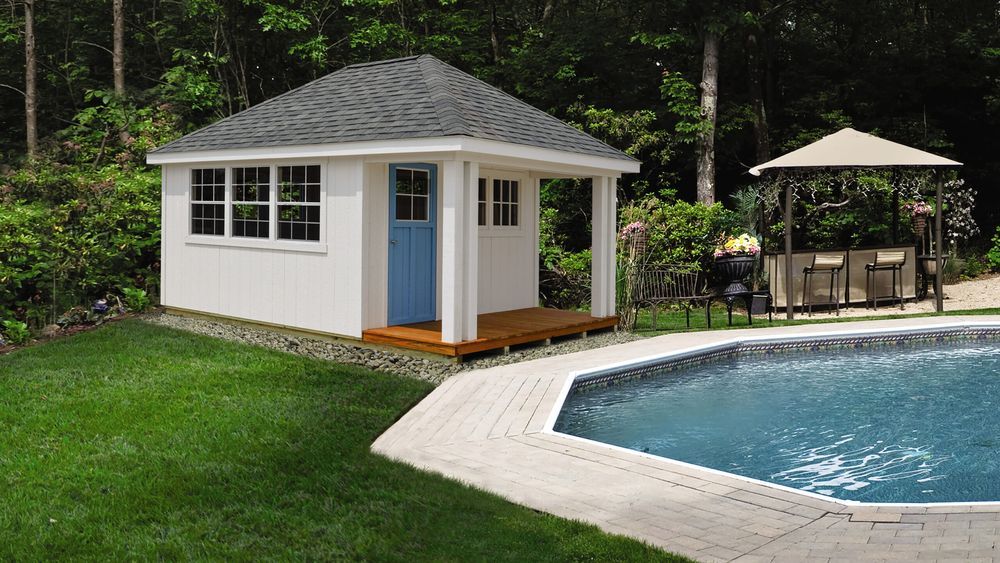 From "she-sheds" to man caves, sheds have gone from humble storage units to social-media darlings. Love the idea, but feeling daunted? Here's how to get an outstanding outbuilding of your own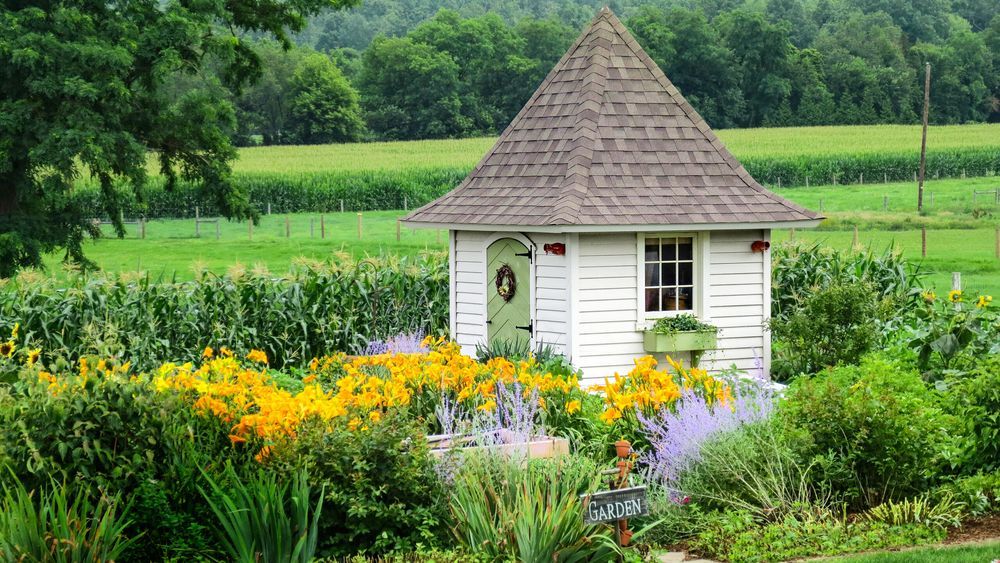 Whether you have small or large garden shed plans, we offer an all-encompassing guide on your installing, building, and purchasing options, as well as designing and custom accenting your cozy workspace.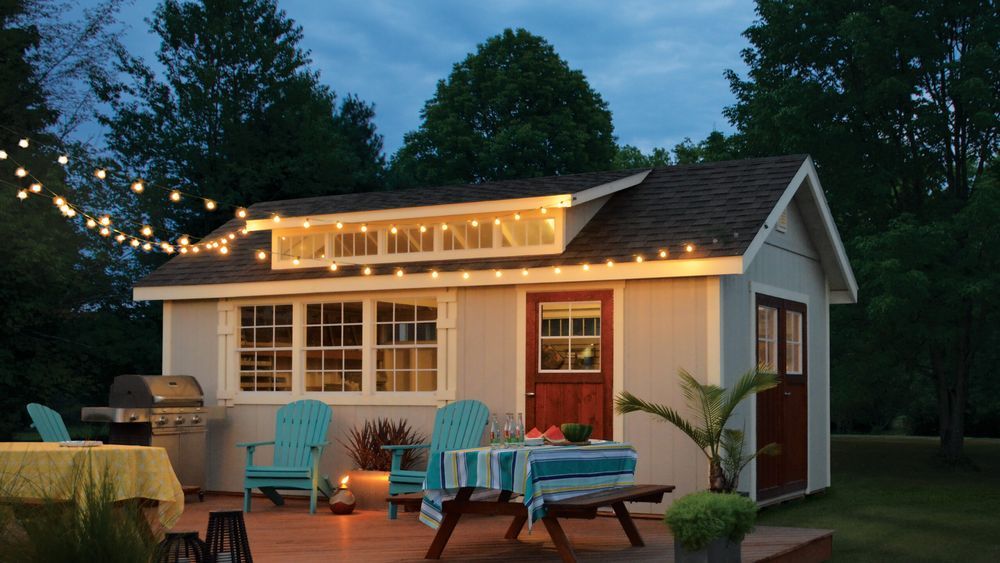 Dreaming of a gorgeous guest house? A zen yoga den? A drool-worthy workshop? Here are a few ways to turn an ordinary shed into an outdoor oasis!
Electrician Scott Caron shows us how he powers an outbuilding—which takes wiring knowledge as well as lots of digging.
This Old House plumbing and heating expert Richard Trethewey shows how to pour a massive concrete storm shelter. Read on to also learn more about design considerations and guidelines to keep you safe from the storm.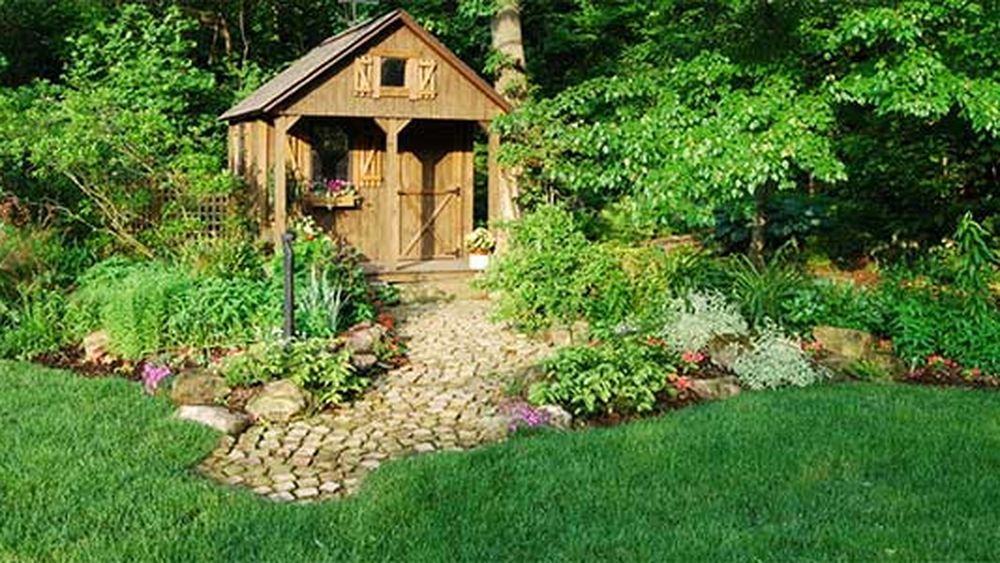 You won't tire of these creative ideas after a season spent in your hideaway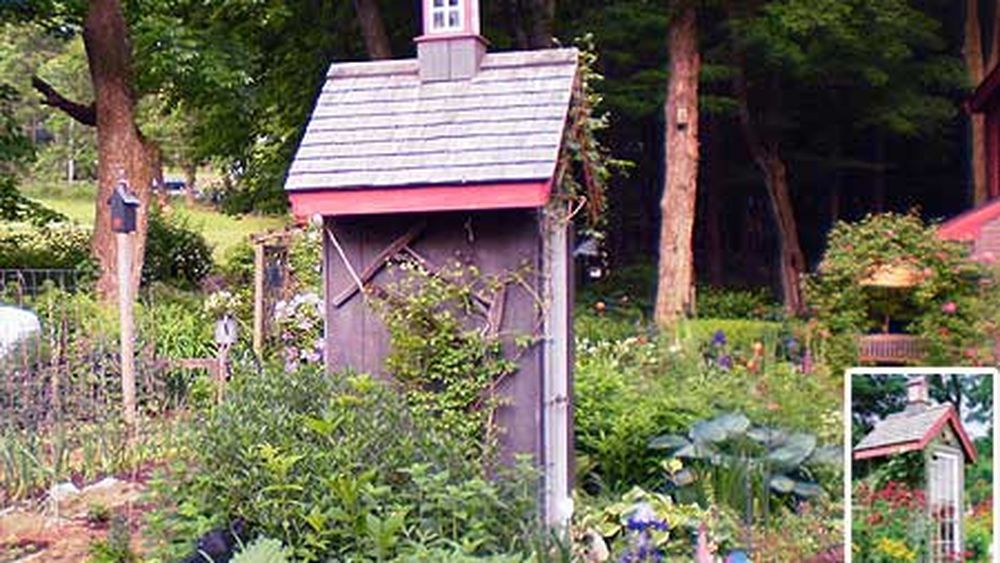 Using some salvaged materials and a design all his own, TOH reader David Campbell built a great-looking passthrough shed for gardening gear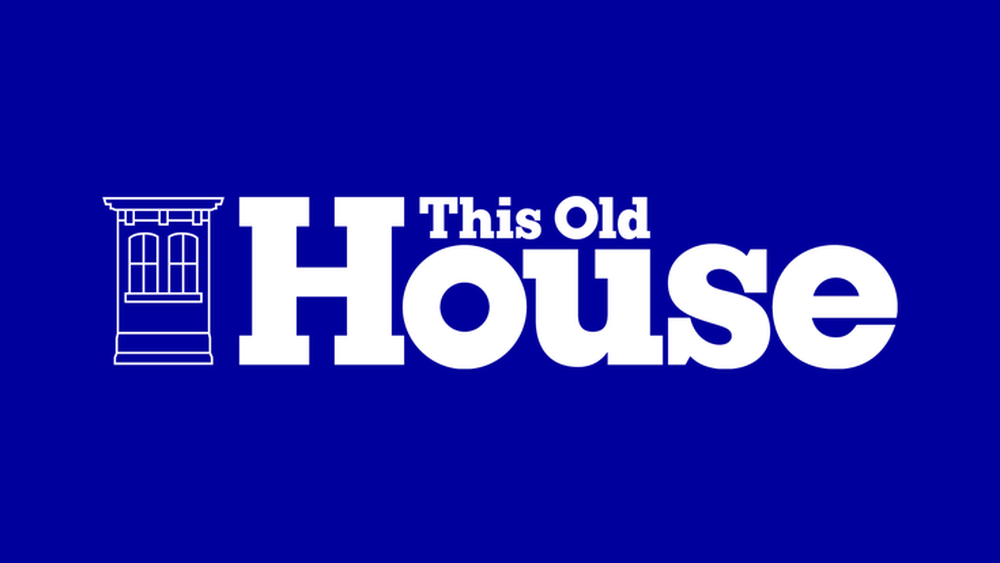 These practical yet stylish backyard structures offer more than a place to store the mower.