Pest Control Planning
Prepare for your next pest control project by discovering our planning ideas & tips.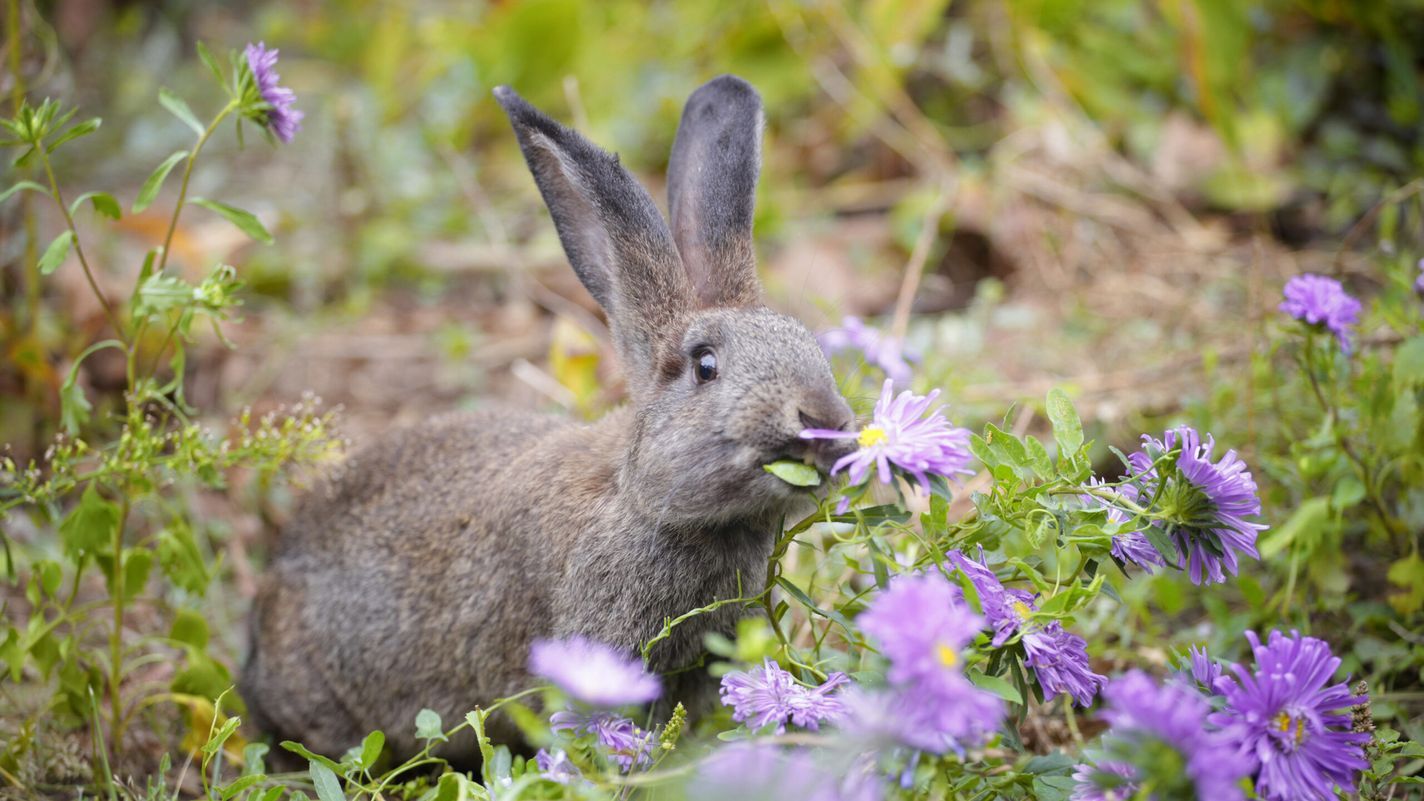 Filed under:
Harvesting your garden is the bountiful payoff for all of that hard work. But if the area you live in is home to many greenery-munching rabbits, you may want to rethink what you've planted. Here are some common plants and flowers that repel rabbits, almost guaranteeing you'll have one less pest to deal with this year.