Laundry Rooms How To & DIY
Improve the value of your home by discovering our laundry step-by-step tips & ideas.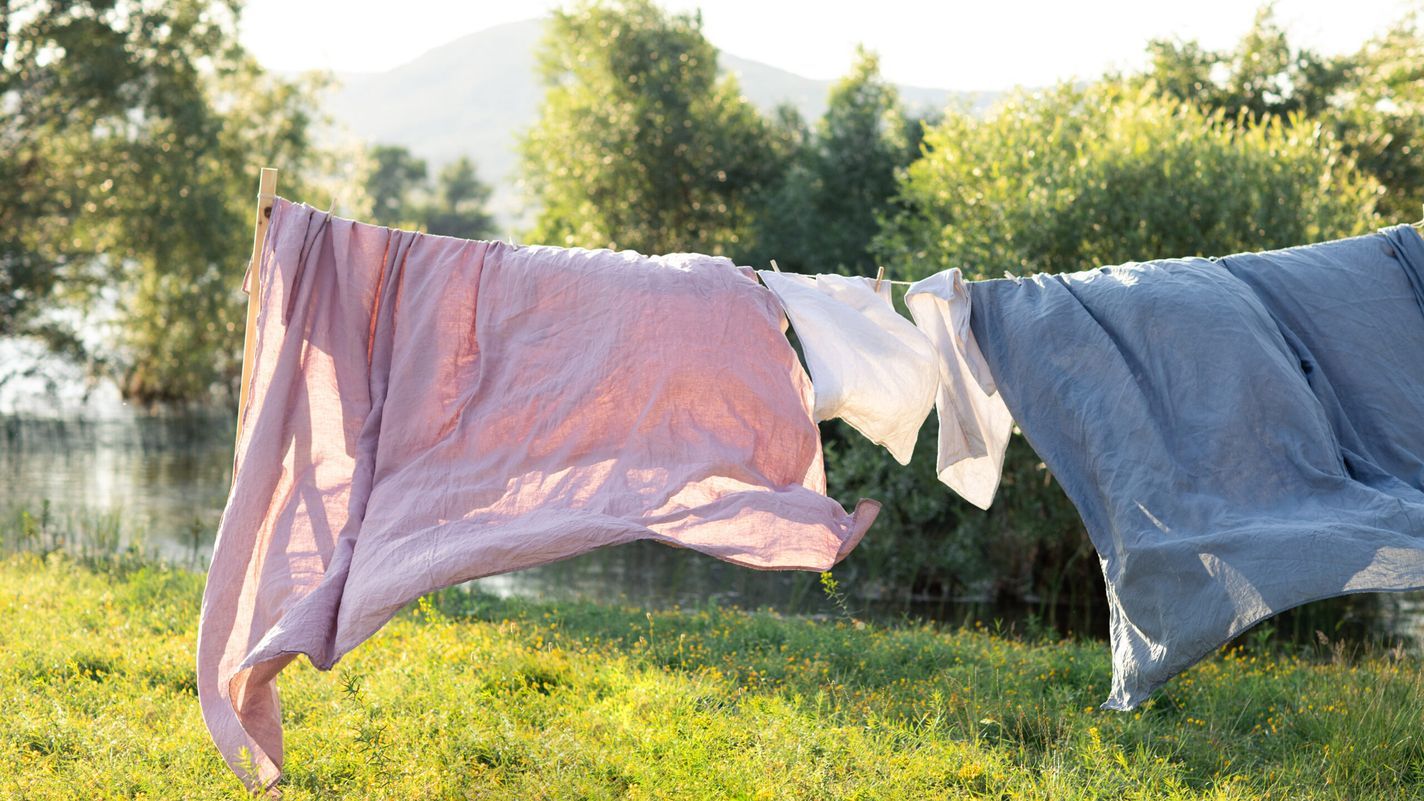 Filed under:
Deep-clean your laundry with a tried-and-true treatment that deep cleans by removing dirt and residue trapped within your clothes, towels, and bedding. Read this guide to learn more about laundry stripping and how to do it safely and effectively.