Porch Maintenance
Our porch maintenance tips can help you keep your home cost efficient, safe & cozy.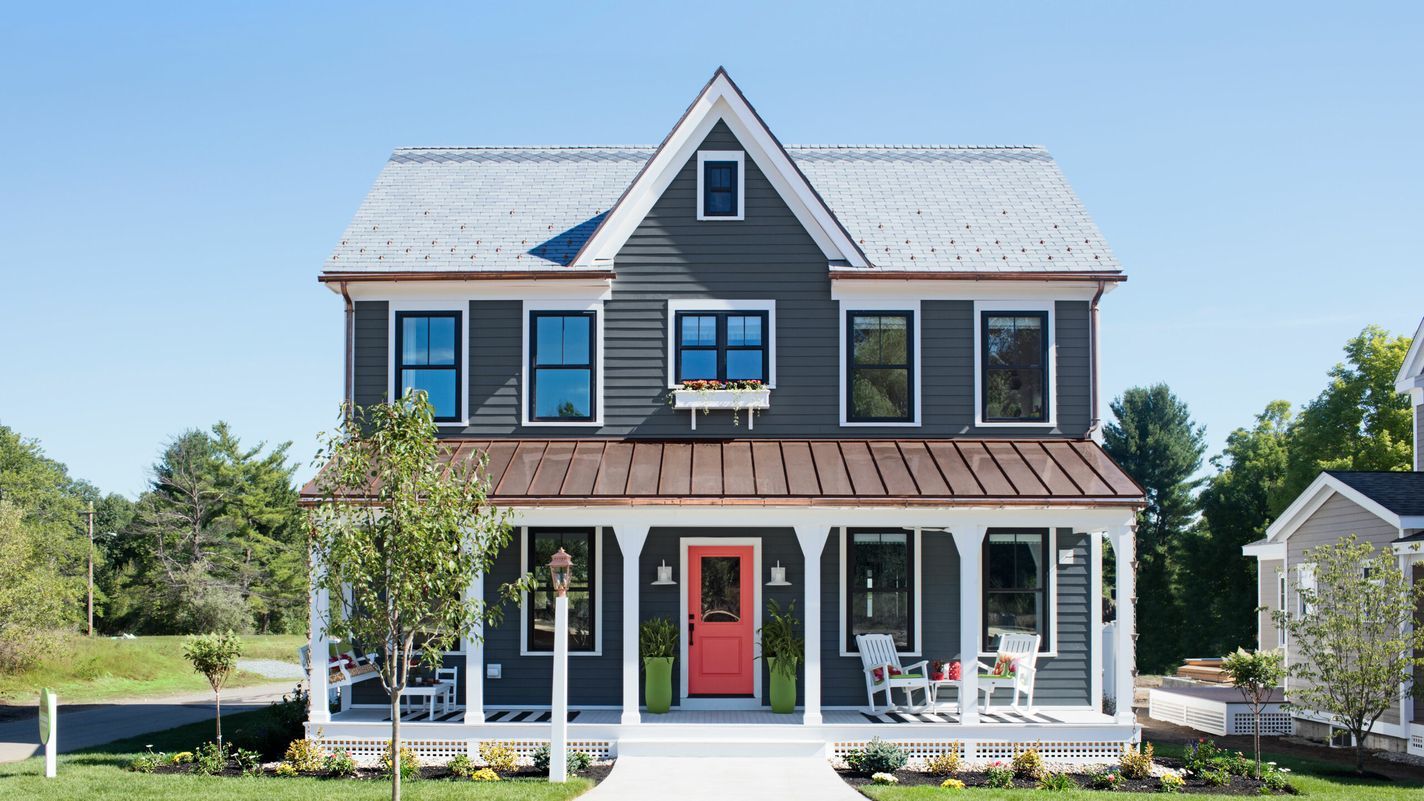 Filed under:
While there's no such thing as a maintenance-free house, it is important to invest in the right materials that will go the distance for you and your home. Read our guide to the best materials to make your home a low maintenance one.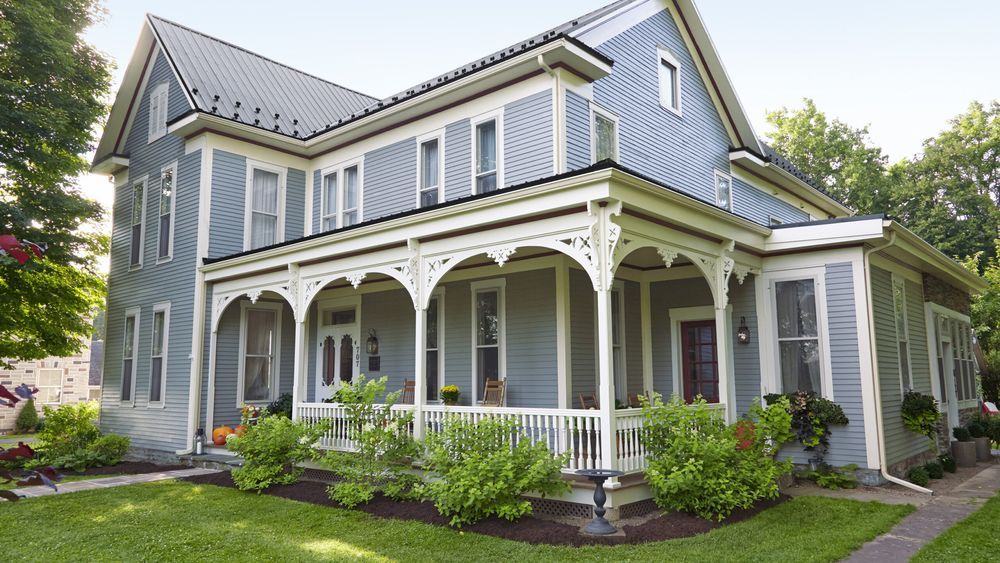 A newlywed's stepdad recreated detailed gingerbread trim for the best curb appeal redo from the Search for America's Best Remodel 2015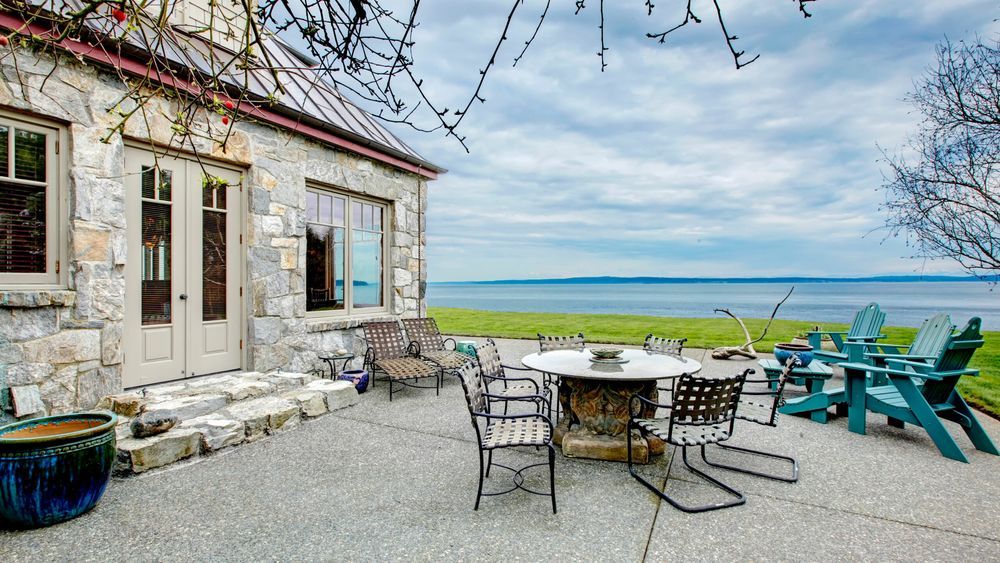 Learn how to extend the life of your lawn chairs with the advice from an expert.