Plumbing Tools & Materials
Discover a guide to the tools & materials involved with your plumbing.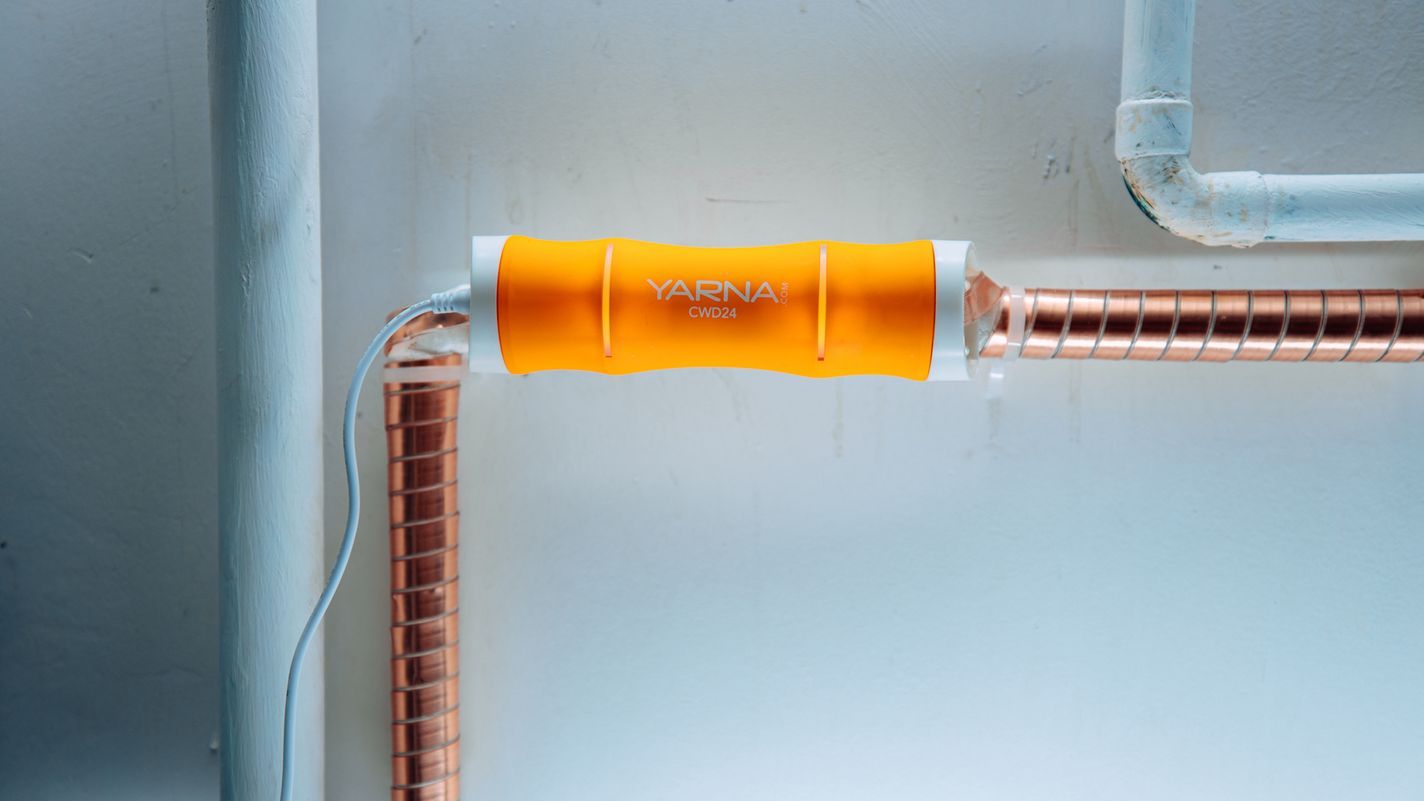 Filed under:
Water softeners are filtration systems that remove hard minerals from your water. In this review, we evaluate the best water softeners.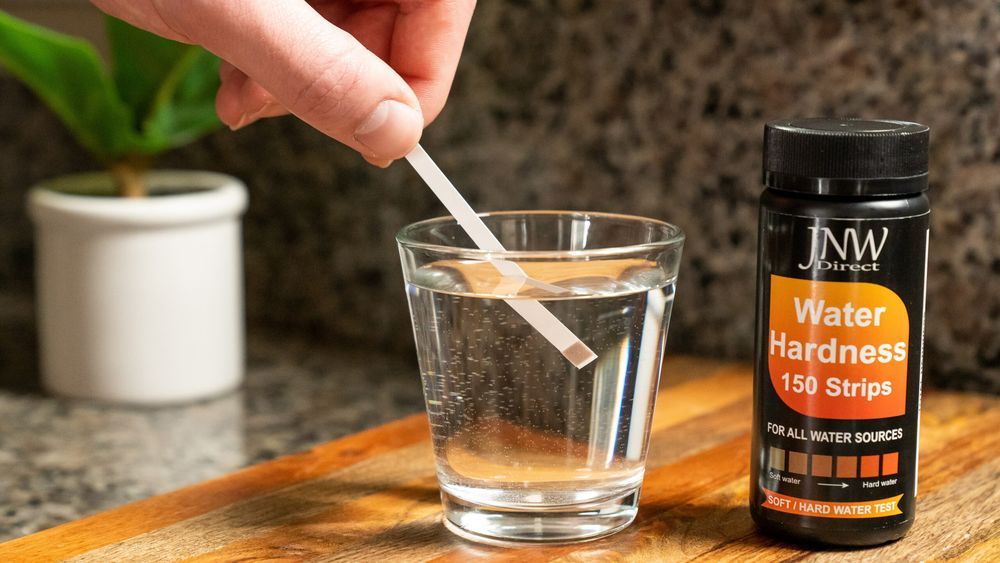 Having safe, clean water is essential for any home. In this review, our Reviews Team researched the five best water test kits on the market today to help you find the product that's right for your household.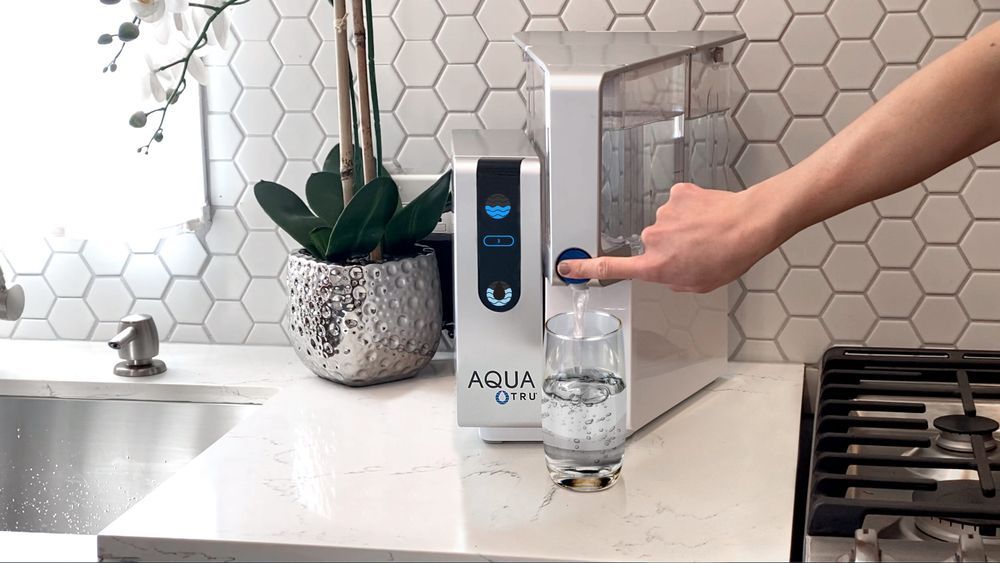 A reverse osmosis system gives you clean water without relying on tap or bottled water. In this review, our team evaluates the five best reverse osmosis systems available today.
Ask This Old House plumbing and heating expert Richard Trethewey shows the basic tools required for most plumbing projects
Ask This Old House plumbing and heating expert Richard Trethewey demonstrates the uses of less common wrenches