Decking Safety
Protect your home & family with our safety tutorials on all things decking.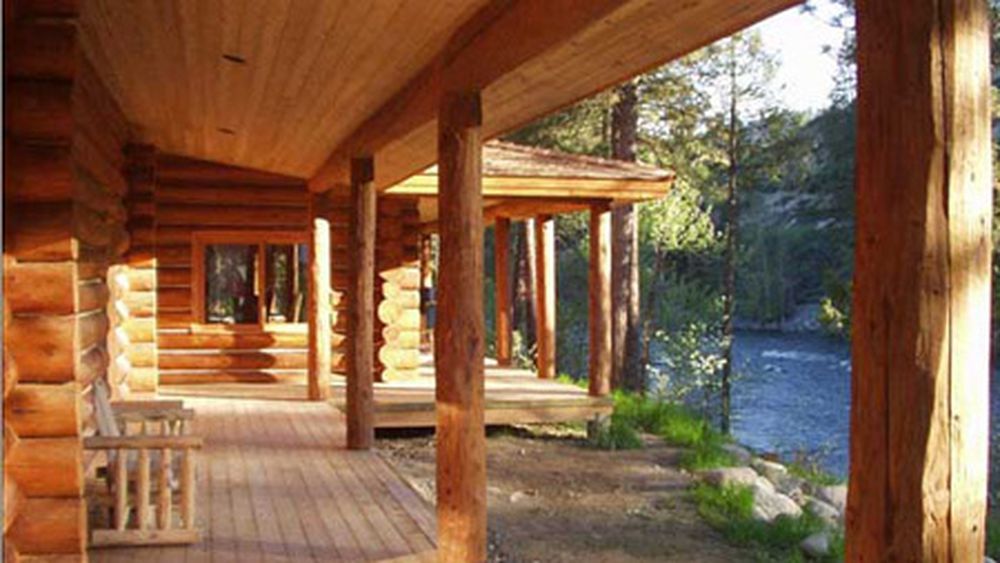 Keep fire from gaining a foothold on your deck or inside your home's walls with these flame-resistant framing materials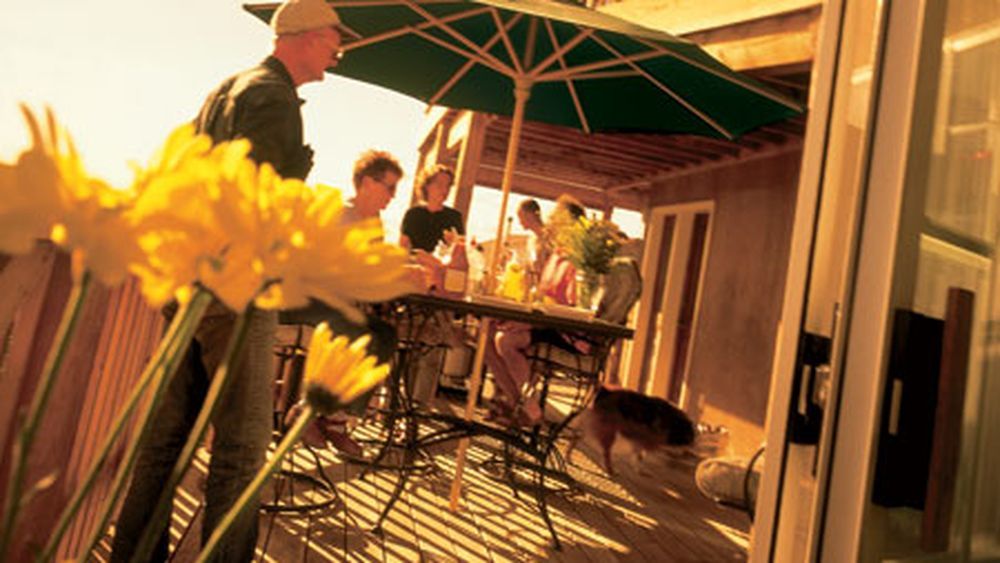 A deck can handle even the rowdiest gang of fraternity brothers as long as the beam that carries the floor joists is properly bolted to the side of the house. Unlike bolts, nails can pull out — and without warning.