Green Home Planning
Prepare for your next green home project by discovering our planning ideas & tips.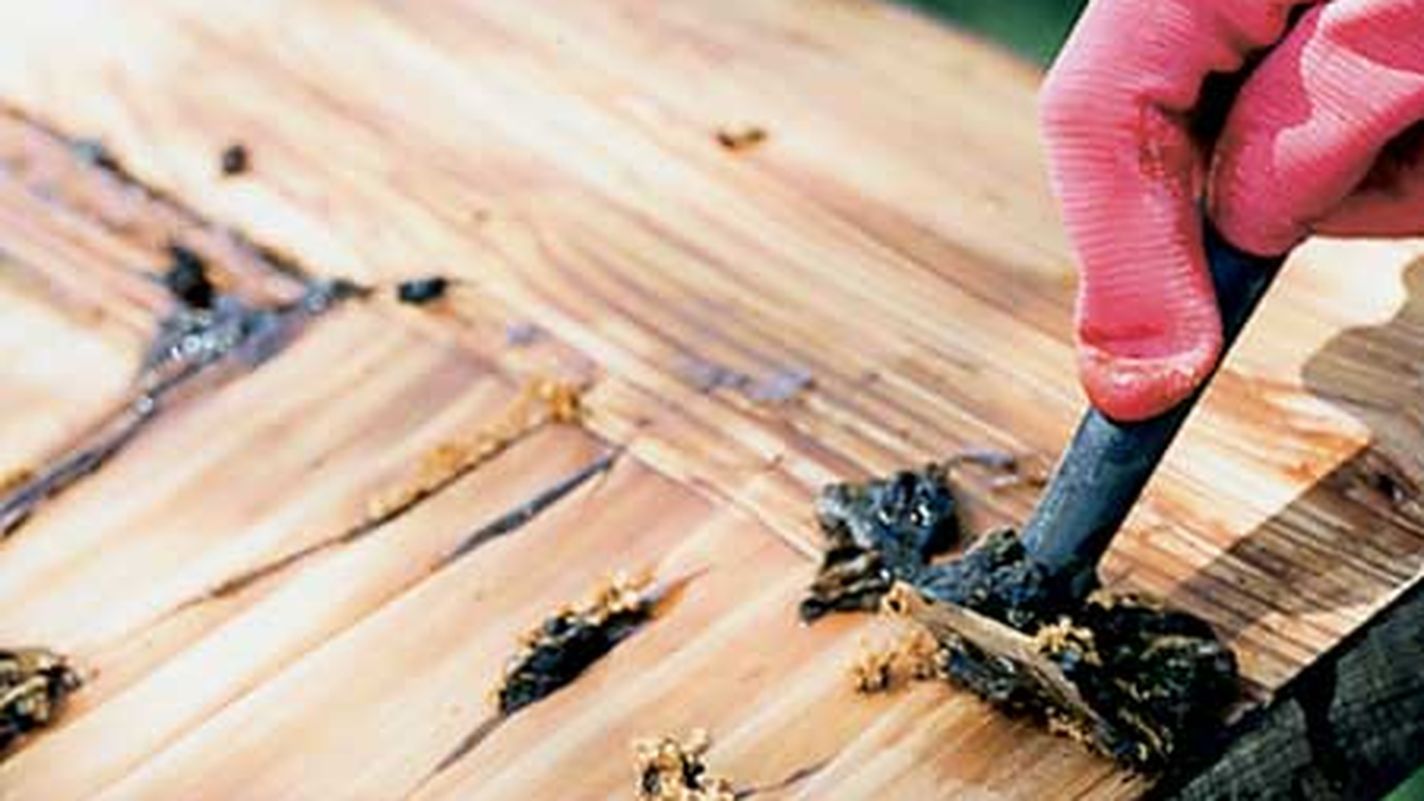 Filed under:
Read about these alternatives to traditional, harsh paint strippers that are making furniture refinishing easier on the lungs.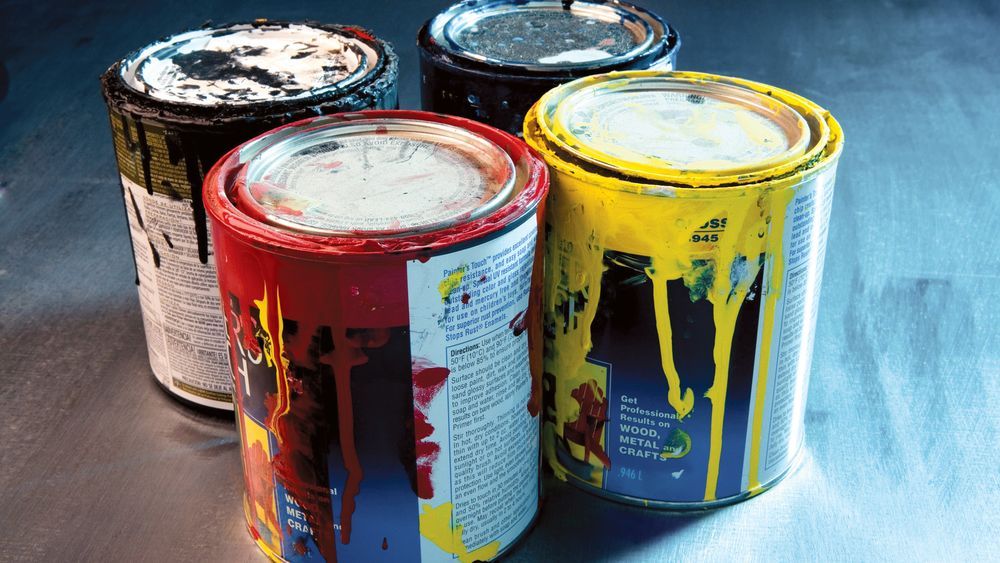 Finished a major project? Here's how to deal with a little extra paint (or a lot)
Service smoke alarms, drain the water heater, fertilize the lawn, drain and store hoses, PLUS other things you've got to get done before cold weather kicks in for good.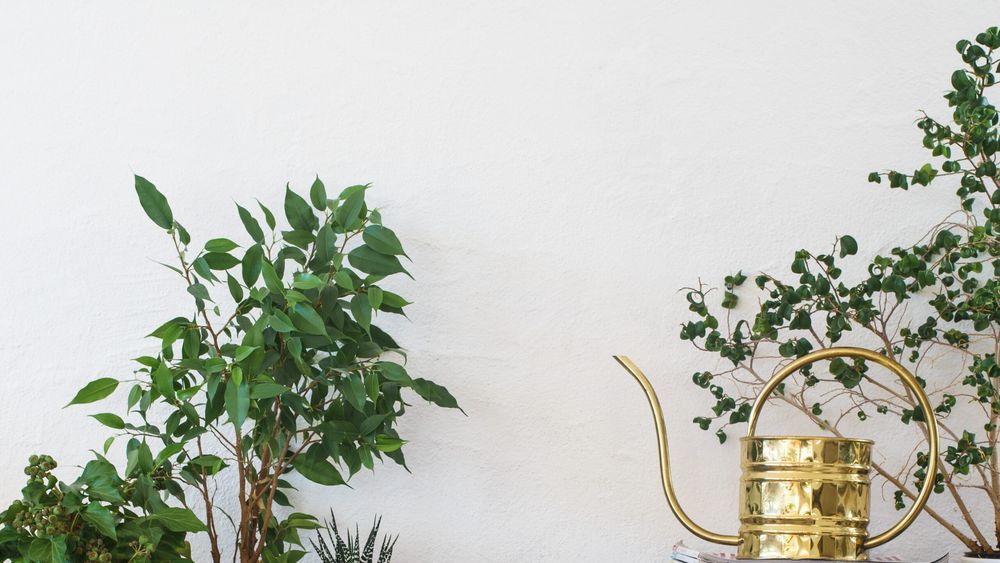 Learn about everyday houseplants that do double duty clearing out pollutants in your indoor air.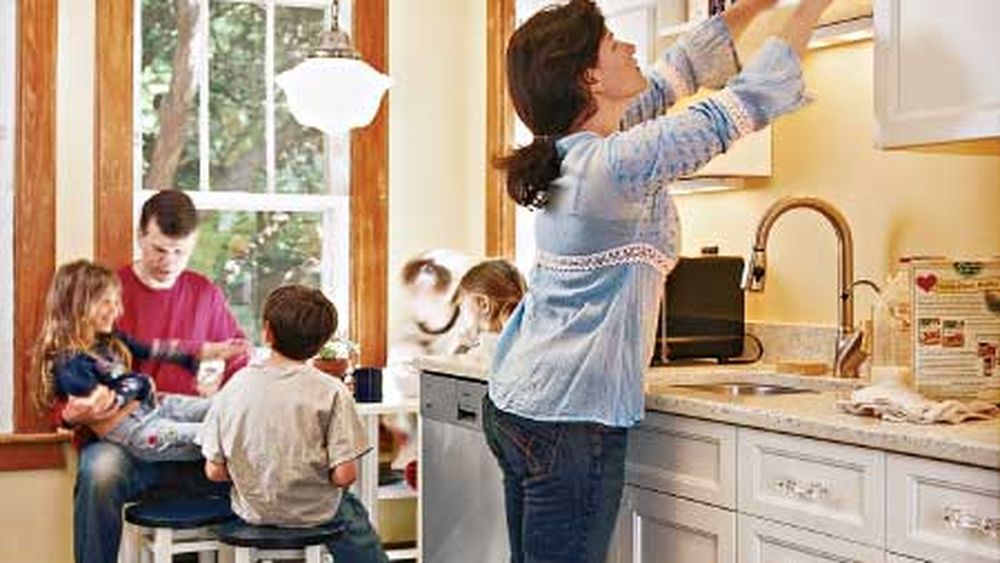 Why a pediatrician mom chose nontoxic kitchen cabinets for her young family's vintage home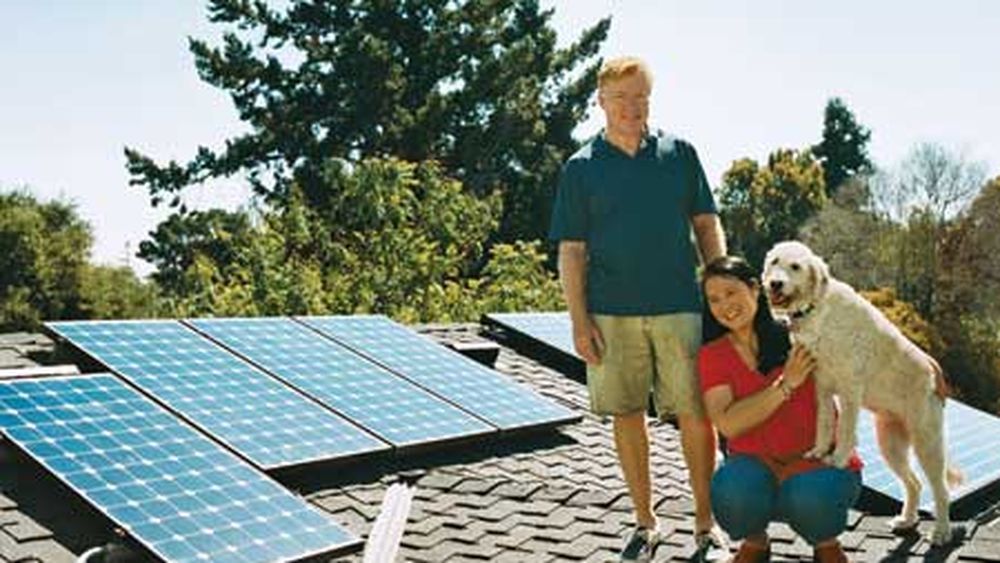 How do they do it? By putting power-saving technologies to work inside their homes. You can do the same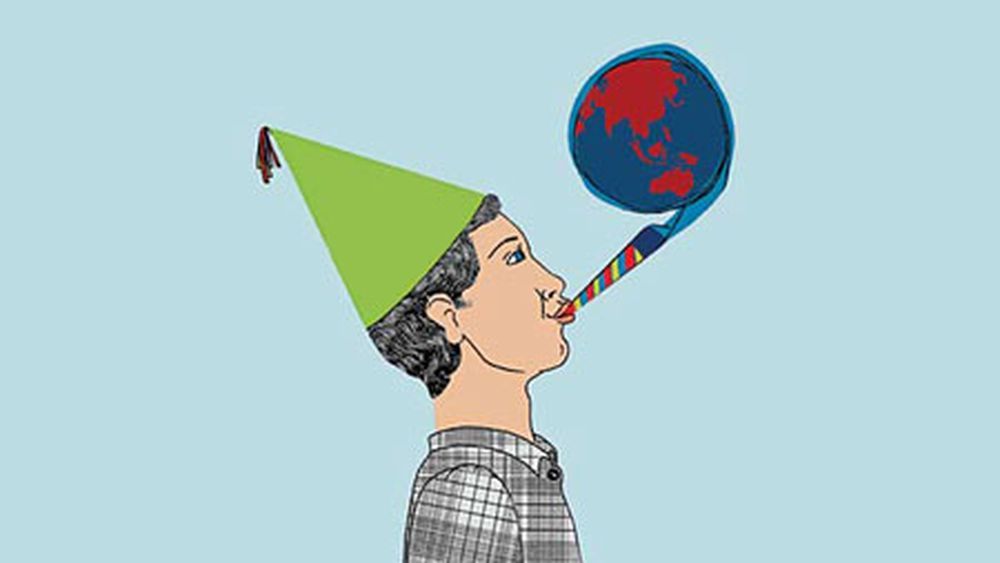 Giving up carbs and quitting smoking are hard. Saving money, conserving energy, and making the world a better place are easy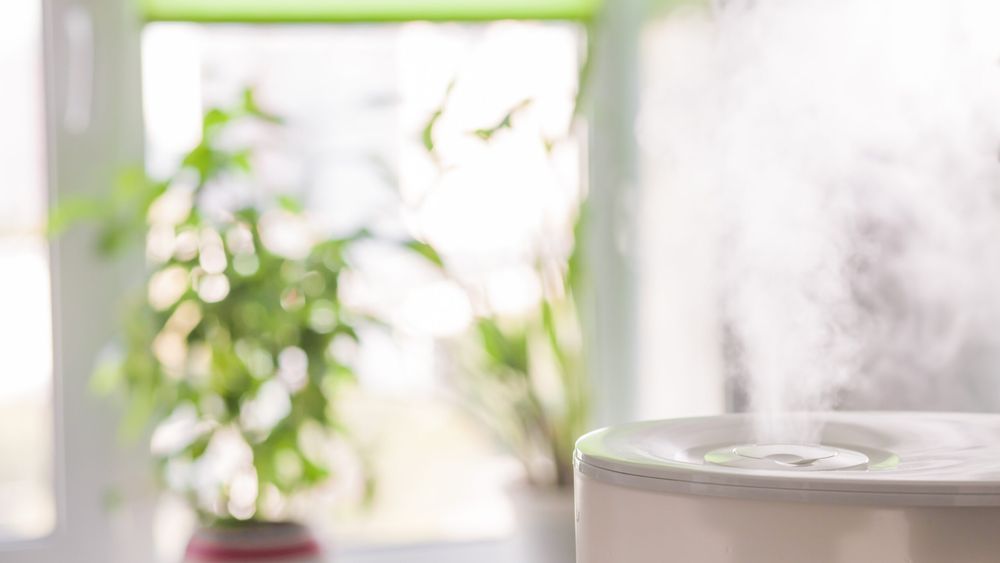 Whole house and portable filters trap dust, pollen, and more to clear the air and improve indoor air quality.