Foundation Renovation
From insightful plans to how to guides, learn about all things foundation renovation.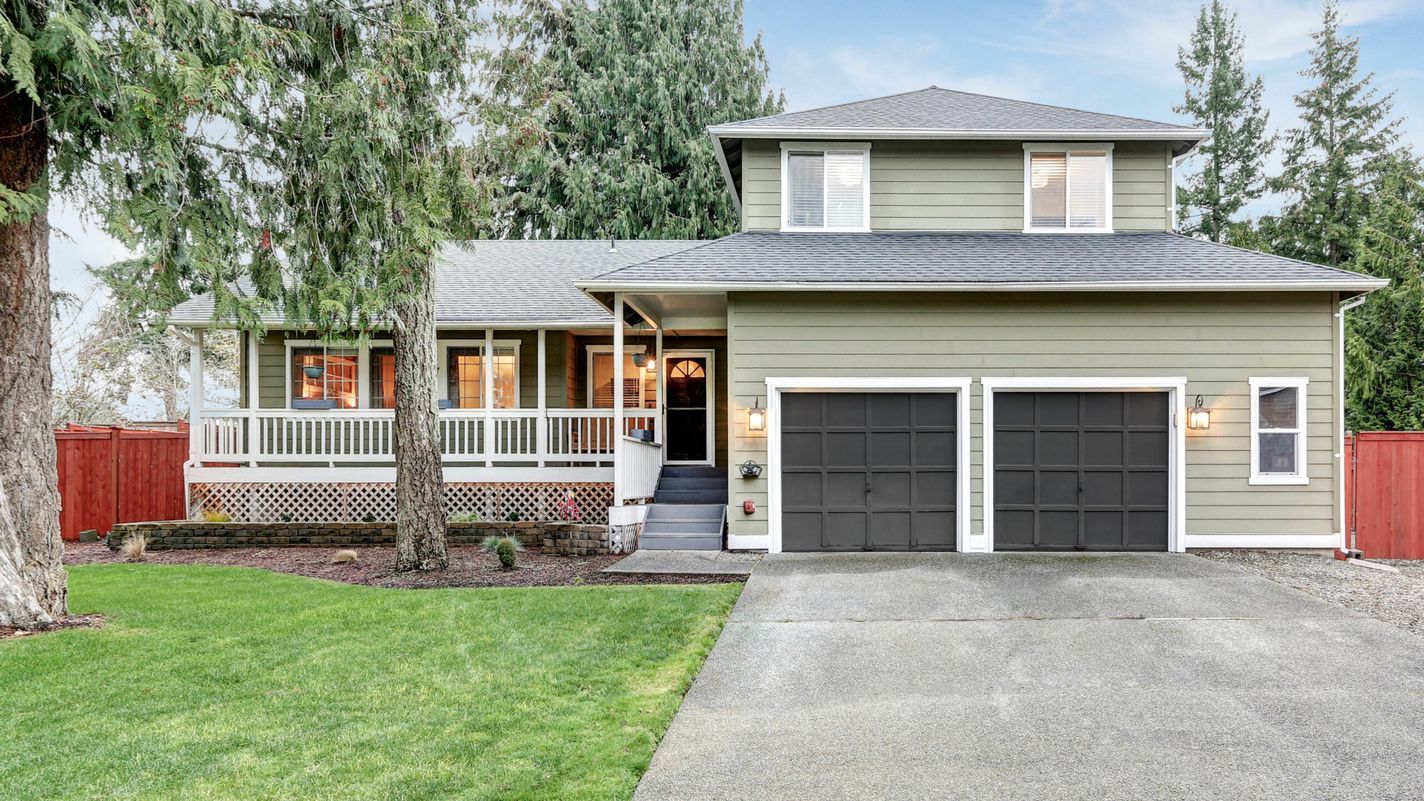 Filed under:
If you live in a single-story home, at some point you may find yourself thinking about more space. While you could sell your house and buy a larger one, there may be more appeal to staying in your house and adding onto it. Read this guide to learn more about what it takes to add a second floor to your house.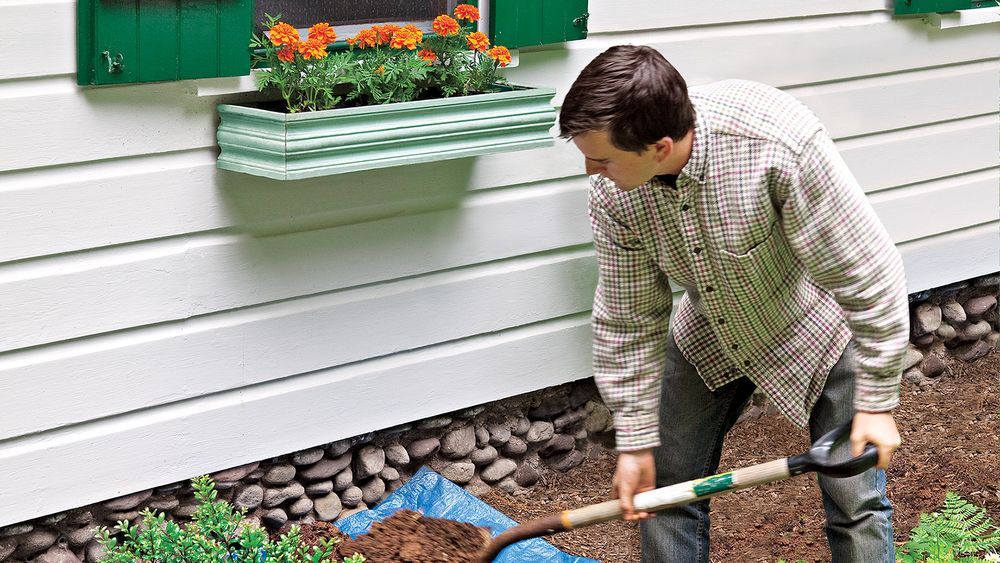 Our experts help you address 9 little trouble spots around your home before they cause big—as in big bucks—damage down the road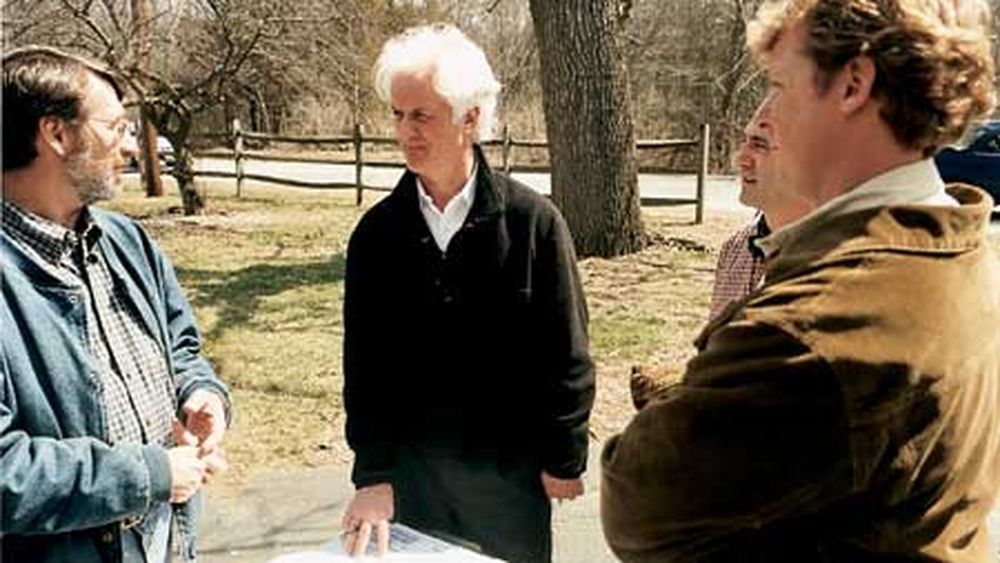 The new foundation at the Carlisle Project won't be arriving in a cement mixer. It will show up on a truck, be installed in less than a day, and stay weather-tight for decades.