Lighting How To & DIY
Improve the value of your home by discovering our lighting step-by-step tips & ideas.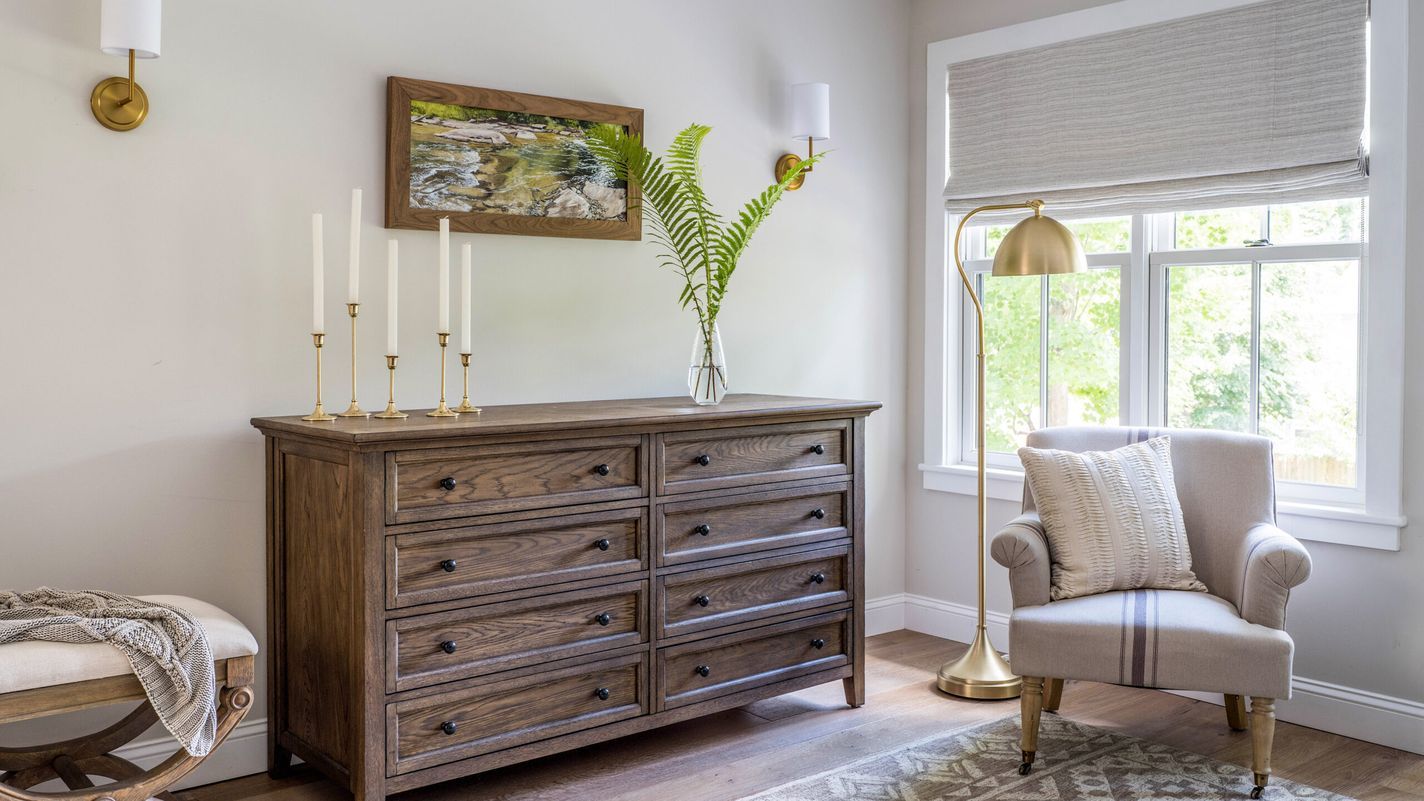 Filed under:
Adding a wall-mounted light fixture in the living room, bedroom, or bathroom is a very achievable project. These pro tips and tools will shed light on the simplest way to install a wall sconce.