Heating & Cooling Budget Ideas
From ideas to tips, discover the best ways to spend less when working on your heating & cooling.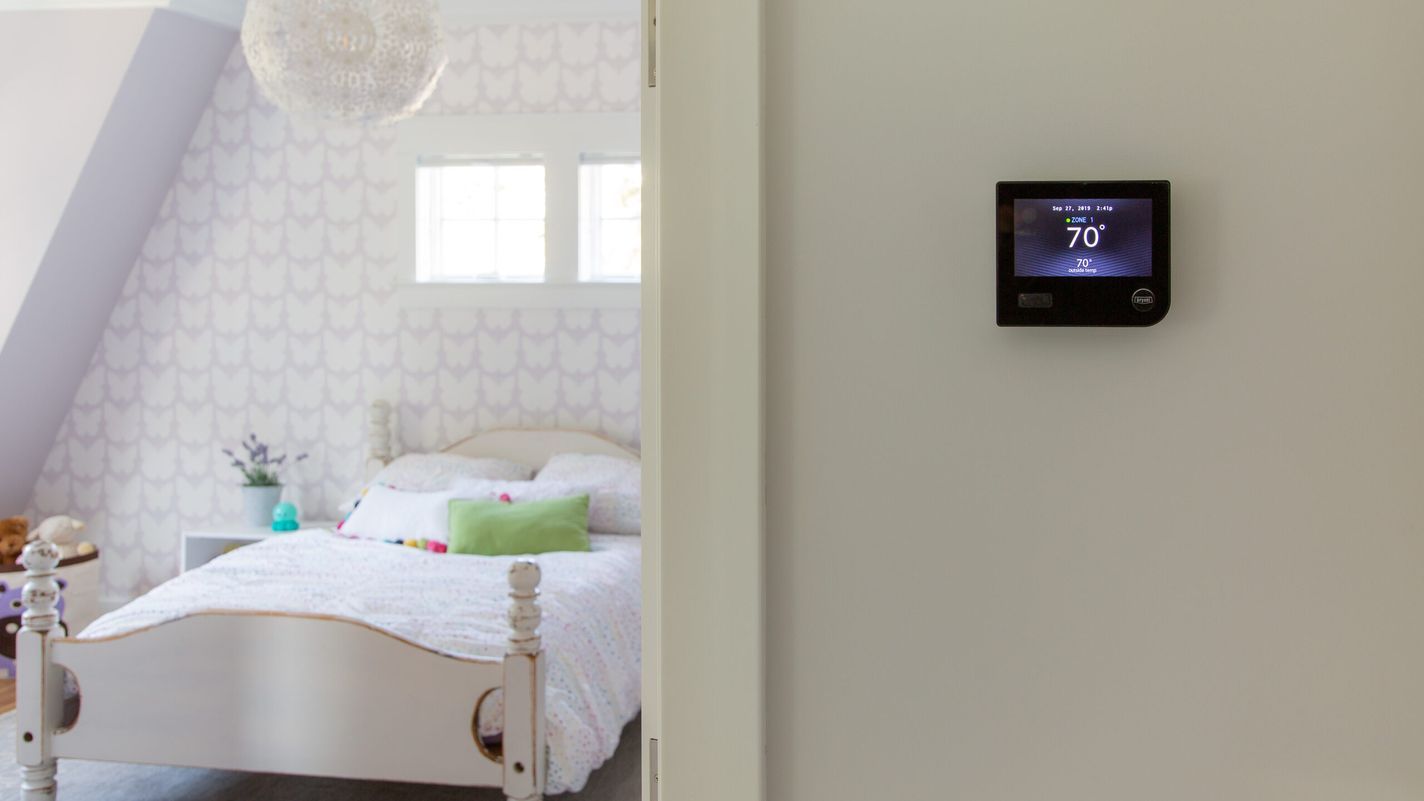 Filed under:
If you're concerned about balancing energy consumption and comfort or convenience, this guide will help you choose the best thermostat settings for every device in your home.
Watch as This Old House plumbing and heating expert Richard Trethewey and home technology expert Ross Trethewey teach some cost-effective ways to save money on heating this winter.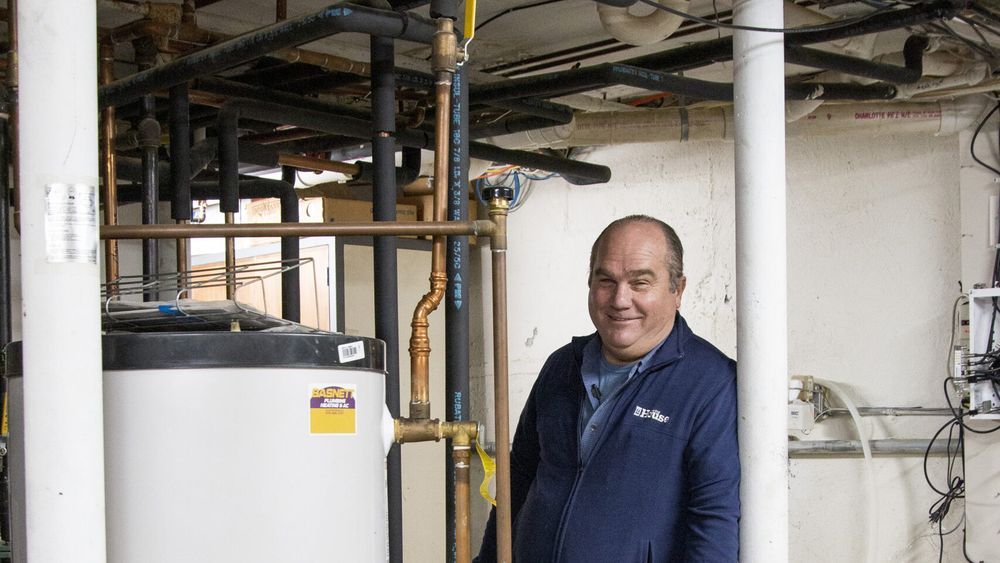 In this guide, we break down the cost of installing a new heating or cooling system and explain the different types of HVAC installations.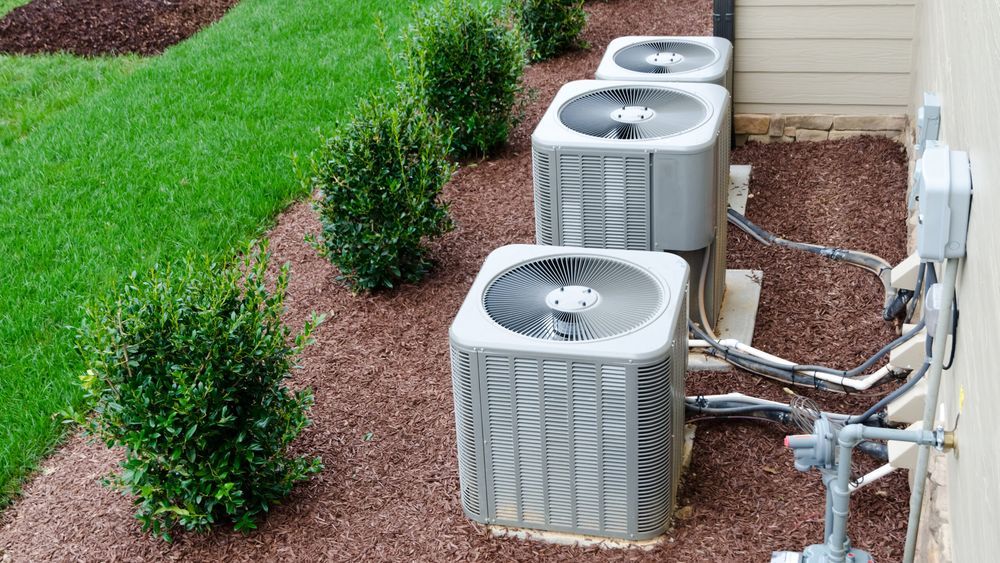 In this guide, we provide details on air conditioner costs, types of units, repairs, and an explanation of what goes into AC system pricing.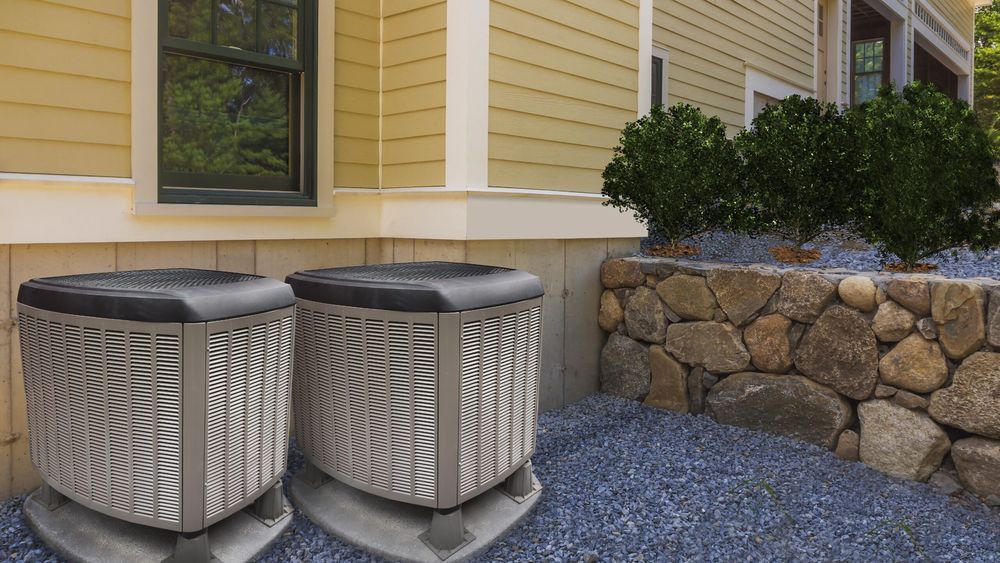 Buying and installing a heat pump for your house has many benefits. Keep reading to learn more about how each type works, what it costs, and what to look for in your purchase.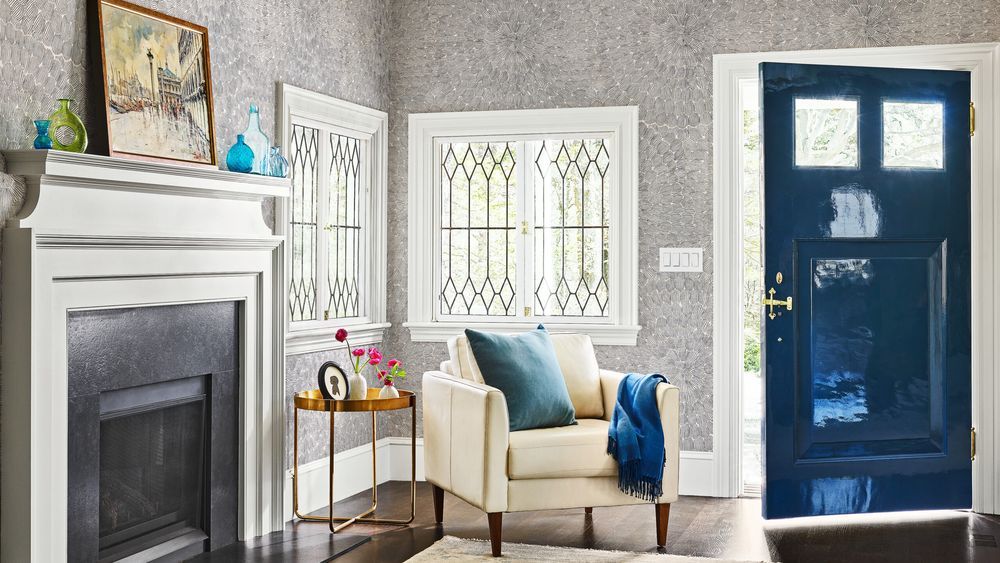 While reducing energy use is always a good thing, not every energy-conserving strategy is guaranteed to reduce your overall costs. We take a look at some common misconceptions.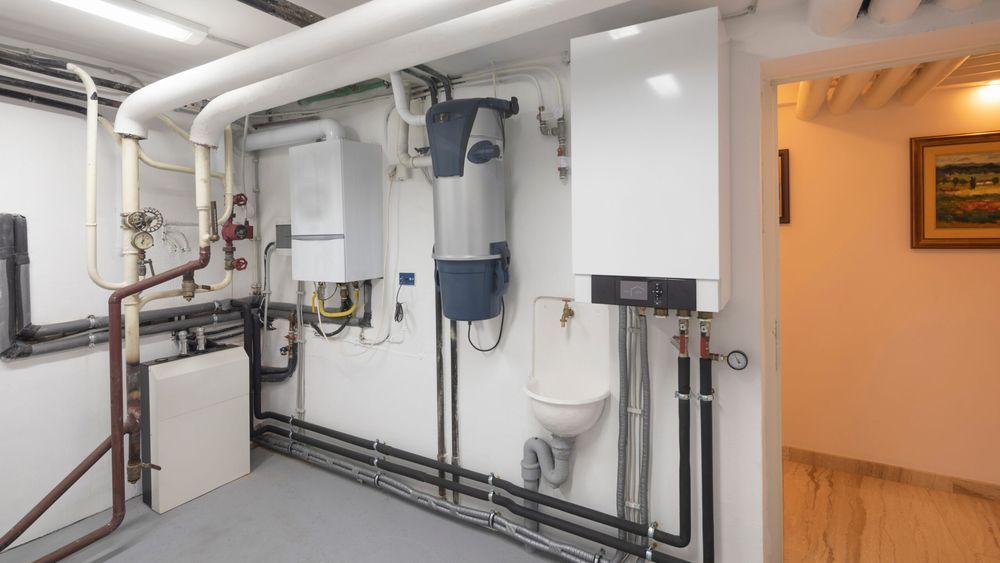 When your water heater breaks down from normal wear and tear, your daily routine may be impacted significantly, as this system is responsible for heating the water you use when showering, doing laundry, and washing dishes. Keep reading this review to find the best water heater warranty for your home.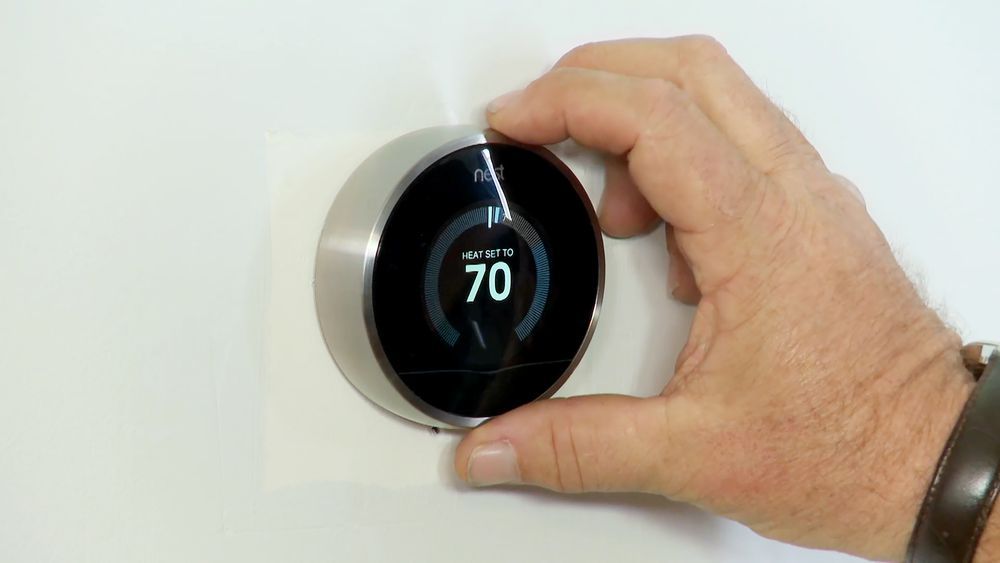 Learn about features, installation, and the difference between traditional and smart thermostats.
Ask This Old House plumbing and heating expert Richard Trethewey and home technology expert Ross Trethewey discuss improvements to thermostats and how they contribute to comfort in a home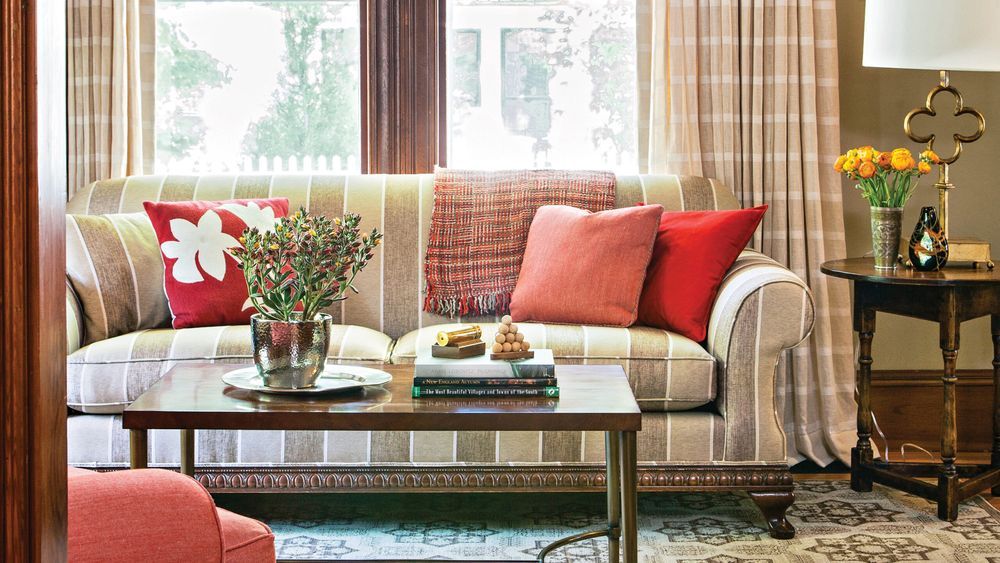 On average, nearly half of household energy expenses go toward heating and cooling. Here, ways to keep warm without cranking the thermostat
Tom Silva shows you how to keep cold air from coming through windows and doors.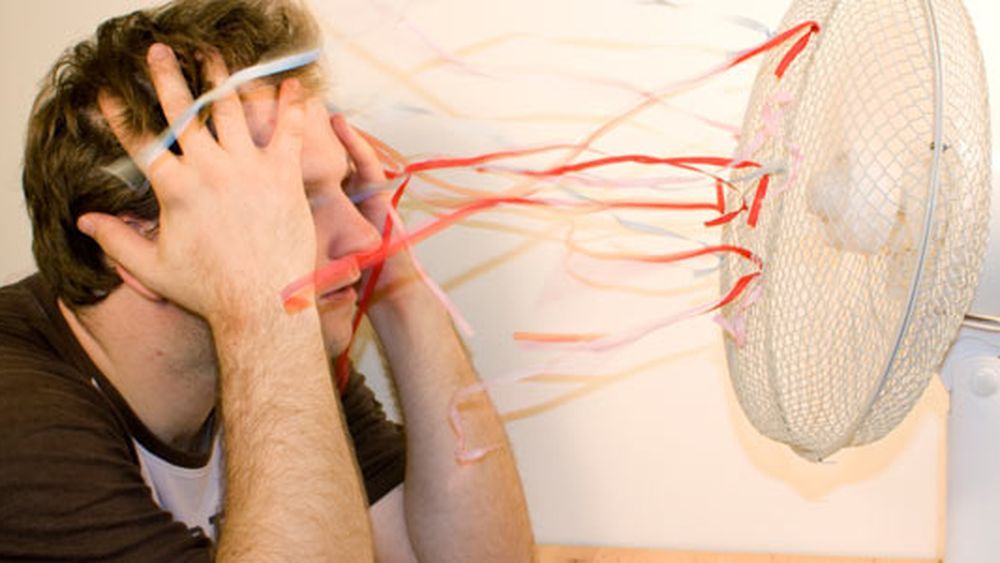 Staying cool this summer doesn't necessarily mean you have to pay a fortune to keep the air conditioning running day and night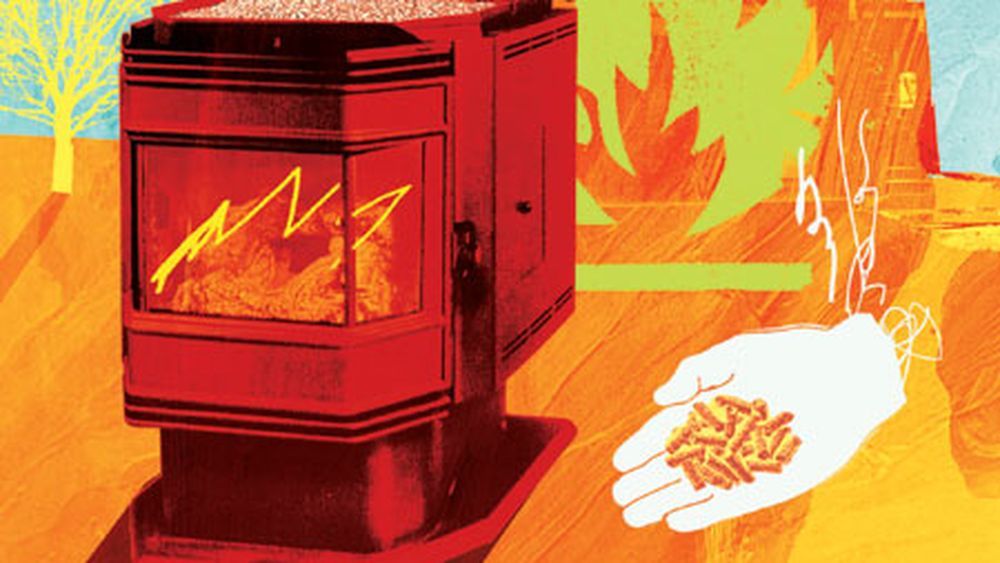 Installing a pellet stove in your house is a cleaner and greener way to warm your environment. Learn how it works, burns and what the costs are.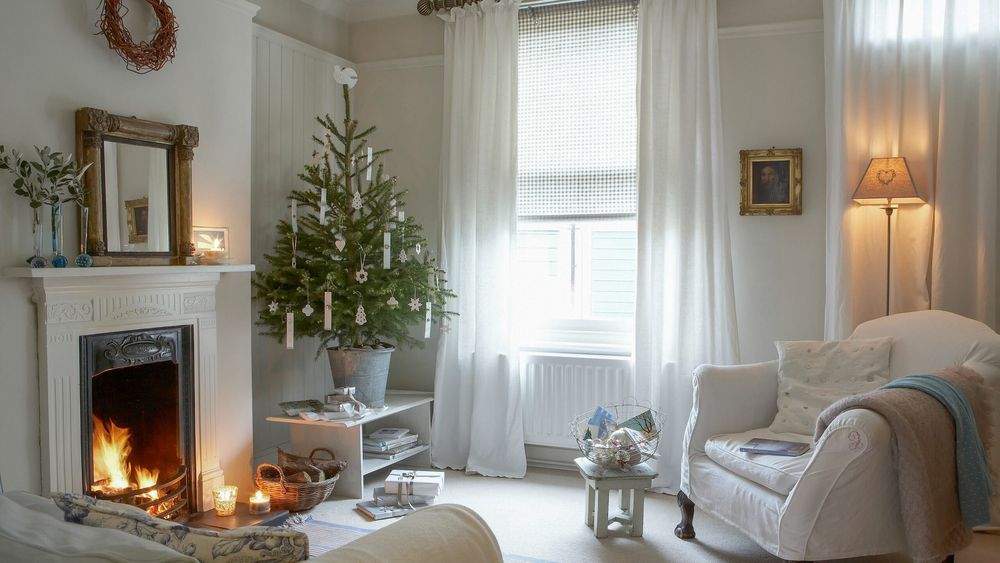 13 simple things you can do to cut down on your heating bills, save money, and have a warm house.