Laundry Rooms Installation
Read through step-by-step tutorials to help you prepare for any installation pertaining to your laundry.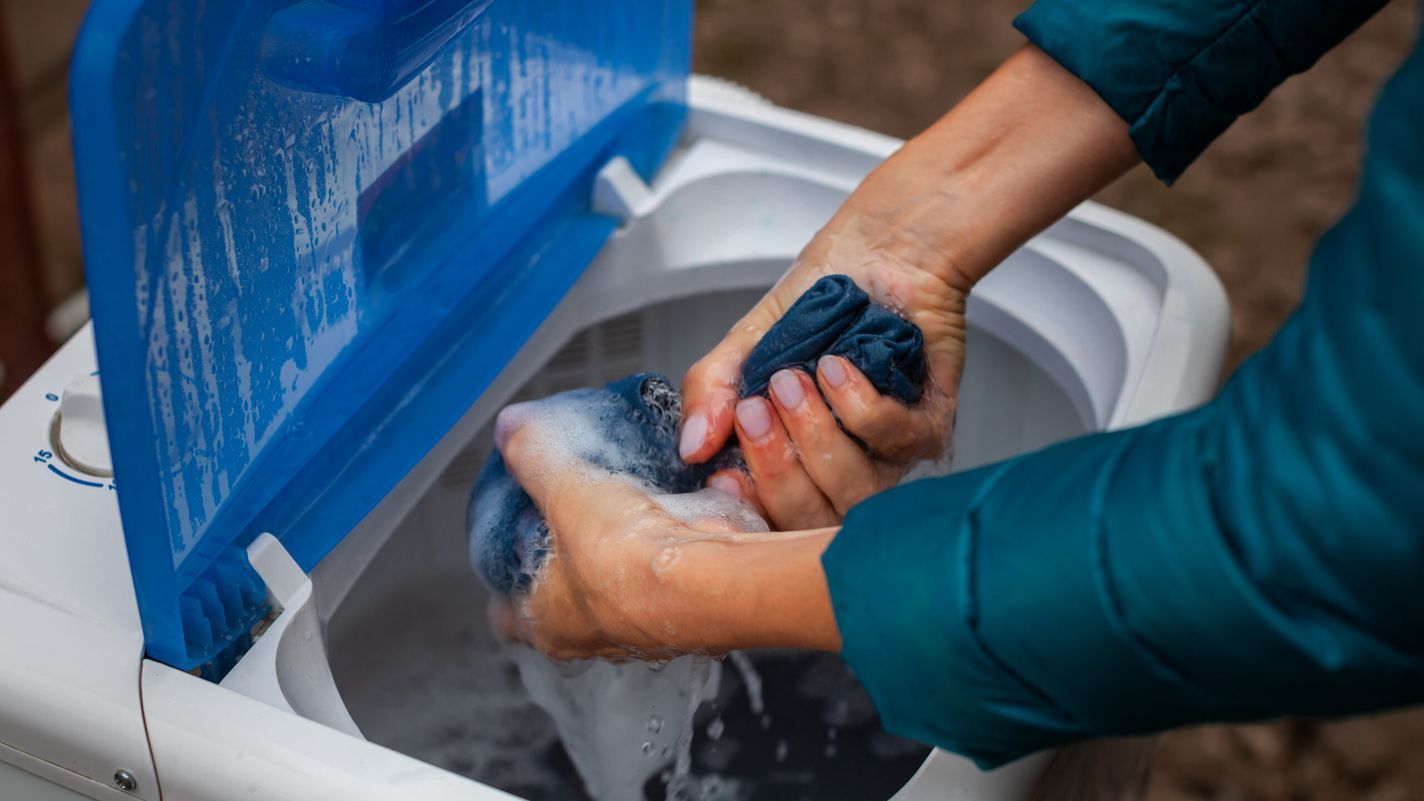 Filed under:
Portable washing machines fit in small spaces, such as studio apartments and RVs, preventing you from going to a laundromat. In this review, we take a look at the best portable washing machines on the market.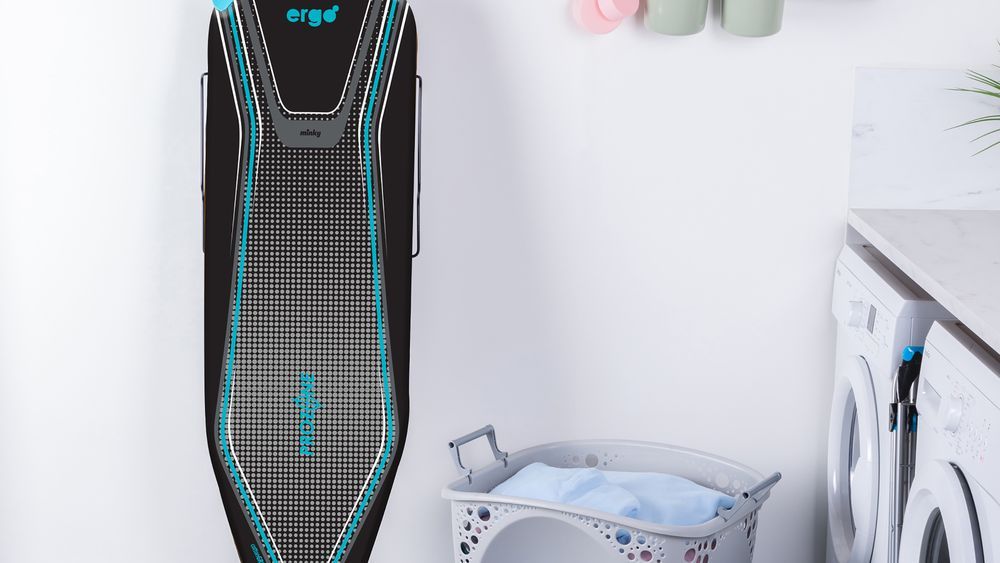 An ironing board is a household essential that gives you wrinkle-free clothing. In this review, our Reviews Team researched the best ironing boards on Amazon to help you find the product that's right for you and your home.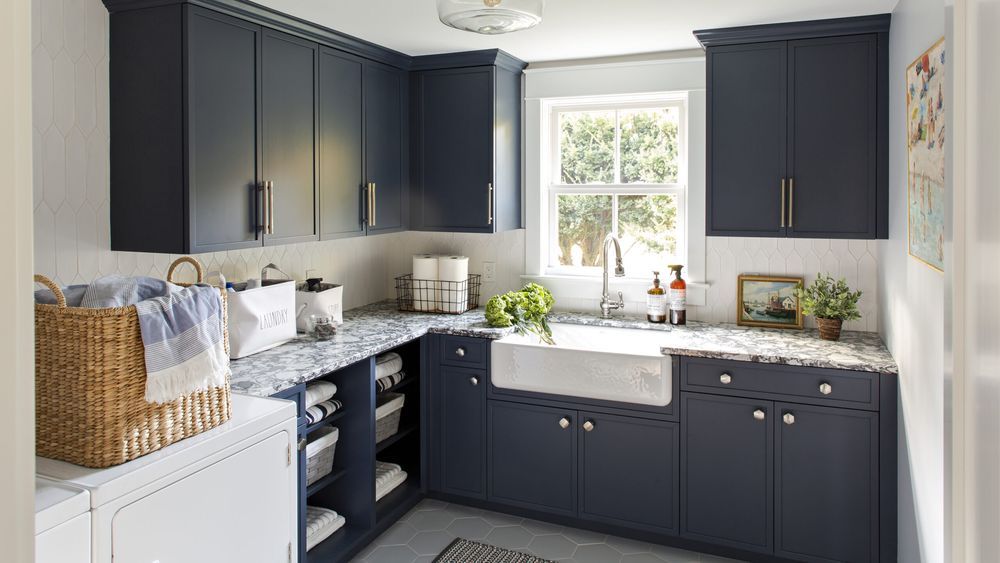 Water that pools around your washing machine can be caused by several issues that lead to structural damage within your home. In this guide, we detail steps that you can take to identify and fix this problem.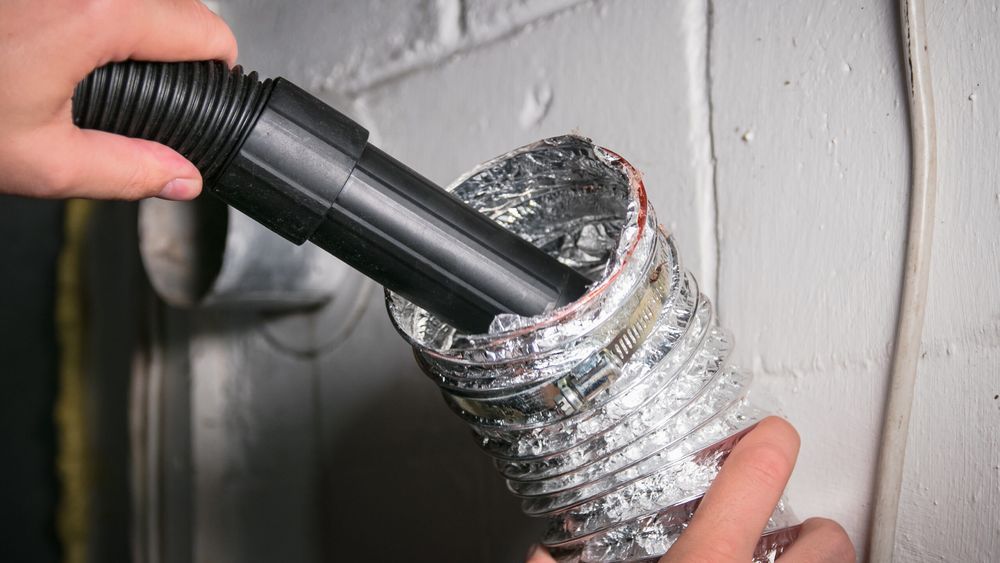 Excessive dryer lint buildup can pose a fire hazard, so it's important to clean it at least once a year. Read this guide to learn how to clean your dryer vent in five easy steps.
In this edition of DIY Smarts, Ask This Old House plumbing and heating expert Richard Trethewey helps an expectant couple select and install a gas dryer.
Ask This Old House plumbing and heating expert Richard Trethewey travels to Cleveland to reroute a lengthy dryer vent.
Ask This Old House plumbing expert Richard Trethewey helps a couple pick out and install energy efficient appliances.
This Old House plumbing and heating contractor Richard Trethewey shares his tips for properly setting up a new laundry room
This Old House plumbing and heating expert Richard Trethewey re-plumbs a washing machine.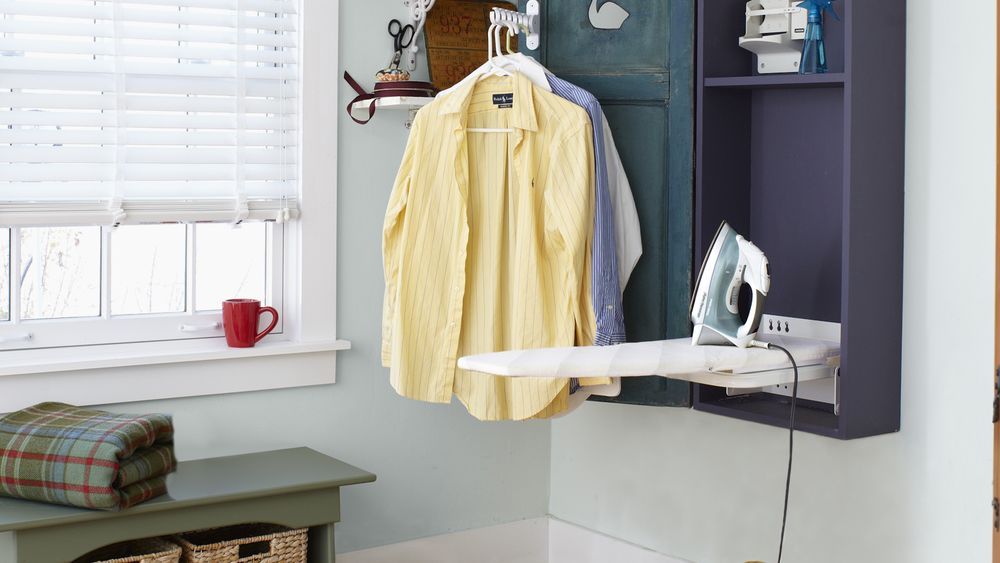 Use these louvered or paneled wood beauties to give your home's exterior classic character, or repurpose them as rustic indoor accents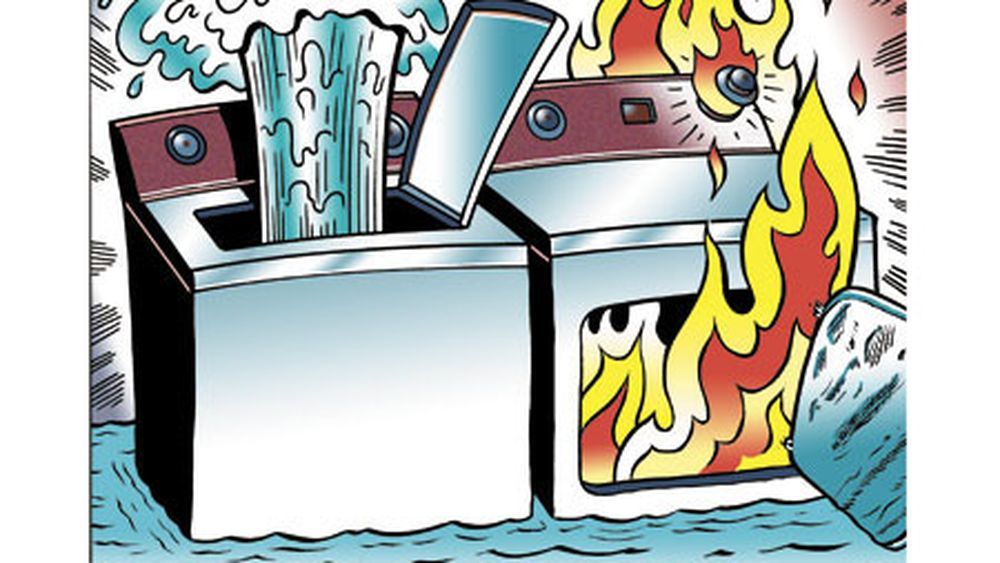 The Intelliflow turns washing machine water-supply valves on and off, so you don't have to
A quick and easy way to enhance the efficiency and safety of your clothes dryer.
In this how-to video, This Old House general contractor Tom Silva builds a plastic laminate counter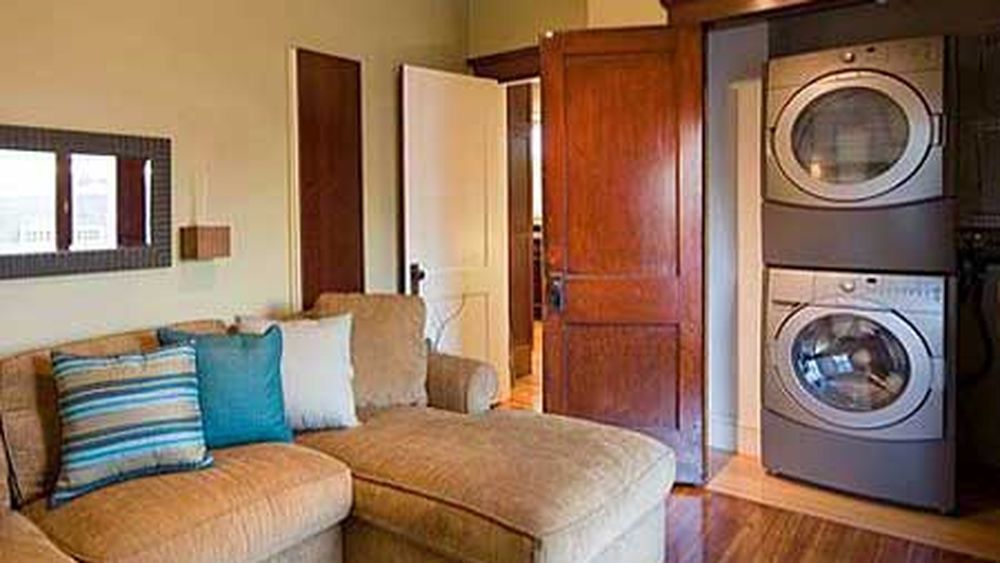 One homeowner shares their experience adding a laundry chute to their home.